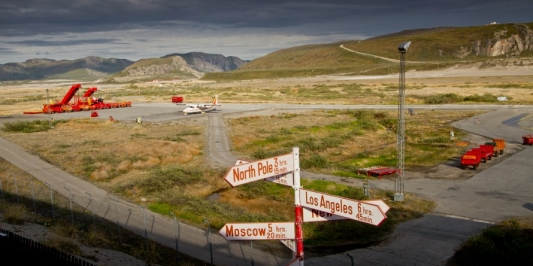 The University of Vermont is closely monitoring circumstances related to the coronavirus.
For travel-related questions see our FAQs (PDF).
News & Notes
Travel and Business Meals policies are scheduled for review this year. Email Erin Fitzgerald if you have comments for the review team to consider.
Travel & Expense Reimbursement Rates
2019 Mileage: $0.58 (applicable for travel on or before December 31, 2019
2020 Mileage: $0.575 (effective for travel taking place on and after January 1, 2020)
Meals - actual meal expenses, including reasonable tips, are not to exceed:

Domestic meals: $60 per day, no receipts required
International meals: $75 per day without receipts; $90 per day with receipts
Travel & Expense reimbursement processing is provided by University Financial Services' Disbursement Center, located at 23 Mansfield Avenue, Burlington, VT.
Policies & UOPs
User Guides/Training
For PeopleSoft Users
For Disbursement Center Full-Service Users
For Disbursement Center Full-Service Users who Approve in PeopleSoft
More Finance User Guides