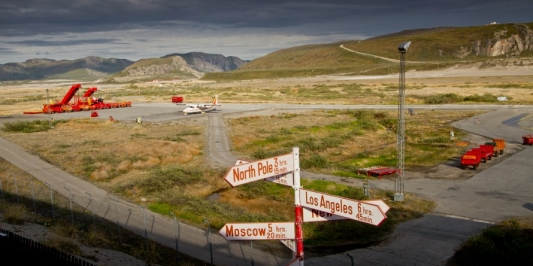 Travel & Expense reimbursement processing is provided by University Financial Services' Disbursement Center, located at 23 Mansfield Avenue, Burlington, VT.
News & Notes
Welcome to our new website! Please let us know if you need help finding something, or if you have feedback on our new layout.
Travel and Business Meals policies are scheduled for review this year. Email Erin Fitzgerald if you have comments for the review team to consider.
Travel & Expense Reimbursement Rates
Mileage: $0.545
Meals - actual meal expenses, including reasonable tips, are not to exceed:

Domestic meals: $60 per day, no receipts required
International meals: $75 per day without receipts; $90 per day with receipts
Policies & UOPs
User Guides/Training
For PeopleSoft Users
For Disbursement Center Full-Service Users
For Disbursement Center Full-Service Users who Approve in PeopleSoft
More Finance User Guides