The Division of Finance offers several methods of training and learning opportunities to members of UVM's business and financial management community.
User Guides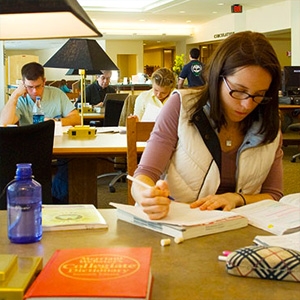 User guides are step-by-step documents designed to guide a user through completing a task or activity on their own without attending training, or to remind the user of steps necessary to complete a task.
Classroom Learning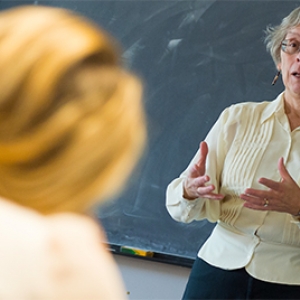 In collaboration with Professional Development & Training, DF subject-matter experts offer a variety of scheduled finance-related training classes throughout the year.
See the current schedule of DF-specific classes (PDF). (Registration through PeopleSoft is required.)
Departmental Training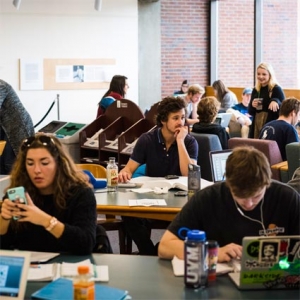 DF experts are happy to provide training to departments as needed and requested. These training sessions can be on-site in the requesting department and are designed to meet the specific needs of the department. To request departmental training, contact information is provided below: