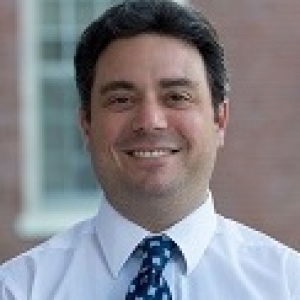 The Administrative Business Service Center is beginning a process to identify a "core suite of services" that will clearly identify and explain the basic services we offer to the departments we serve. We are also exploring the possibility of creating service-level agreements with our departments to document additional unit-specific requests, expectations, and priorities. Our intent is to create highly communicative, transparent relationships in which expectations are discussed regularly and documented for clarity as they evolve. There will be multiple opportunities for stakeholder input in this process. Please contact Brian Melman for any questions or feedback related to this process.
Brian Melman, Director
Mission Statement
The Administrative Business Service Center is committed to providing quality and reliable business support, offering simple and effective solutions for our customers, and delivering consistent application of policies and procedures. We are able to provide service excellence by continually strengthening our knowledgebase and partnering with our stakeholders. We bring a willingness to accept and meet challenges in a positive and proactive environment.