Class of 2025: This summer, get ready for your next academic adventure. Starting in June you'll be getting ready for college with UVM New Student Programs and its pre-college program. You'll also be meeting friends, working with current students, and making plans to become a full member of the University of Vermont Honors College this fall. The following page includes many opportunities to meet new people, reflect on your goals, and plan for life as an HCOL student.
These Green Mountains. An Honors College Welcome from Michael Lawler '17
Honors College May of Welcome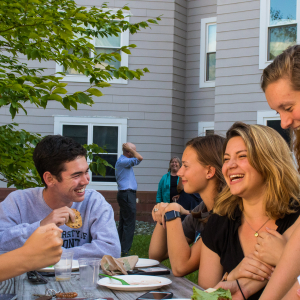 Meet the Honors College Peer Mentors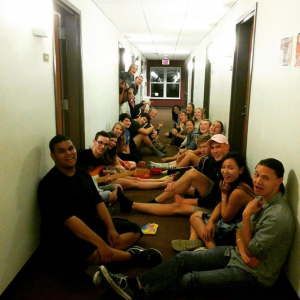 This summer you'll start preparing for college by working with the students who know it best. Honors College Peer Mentors will be e-mailing you to set up digital meetups, trivia nights, and college preparation conversations. Hear more from some of our peer mentors:
First Year Read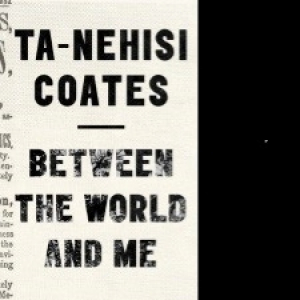 This summer the Honors College is mailing you a copy of, Between the World and Me by Ta-Nehisi Coates. Do note: You have a writing assignment for this book, and it's due the first day of class! Learn more about the first year read.
Get Ready for College with UVM New Student Programs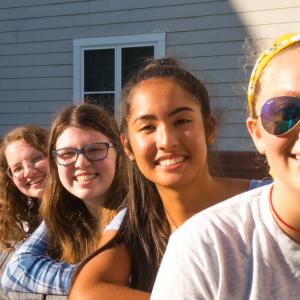 During the summer UVM New Student Programs will be running advising sessions, courses, workshops, and other events where new students learn about life on campus, meet with academic advisors, and make friends before starting their first semester.
Keep track of the Honors College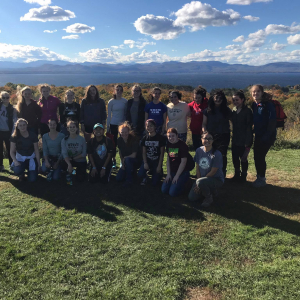 Follow the Honors College @uvmhonorscollege on instragram, or University of Vermont Honors College on Facebook. And keep tabs on #instauvm and #uvm2024 to get the latest on activities at the University of Vermont.
Undergraduate Research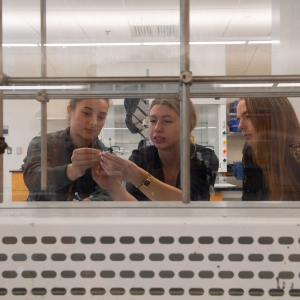 Opportunities for undergraduate research at UVM are extensive and limited only by your imagination. Research can be conducted independently, on a team, directed by a faculty member, within the university, or in an outside facility. UVM's FOUR (Fellowships, Opportunities, and Undergraduate Research) office is housed in the Honors College and enables students to get involved in research, discovery, innovation, creativity, or other scholarly work on the cutting edge of their field. 
Fellowships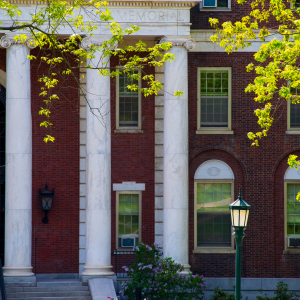 From the Fulbright Scholarship to the Rhodes Scholarship, all students at the University of Vermont receive one-on-one mentoring and advising for nationally competitive scholarship and fellowship applications. Fellowships advising is housed in the FOUR Office in University Heights North.