Welcome, Catamounts! 
We know many of you are looking forward to your orientation experience and getting prepared to come to campus and we cannot wait to greet you! UVM Orientation is planning a comprehensive orientation experience intentionally themed to help introduce you to your new life on campus, meet with student services, and make friends before starting your first semester.
Orientation is mandatory for incoming first-year students and transfer students. Whatever comes next, we are sure it will be an epic adventure, which is why preparation is key. If you need an extra helping hand along the way, the Orientation Office will be your go-to for support.
Orientation Dates
August 2023: Orientation will be held August 23 - August 27, 2023 for all new first-year and transfer students joining the UVM community for the Fall of 2023. 
More to Learn with Orientation!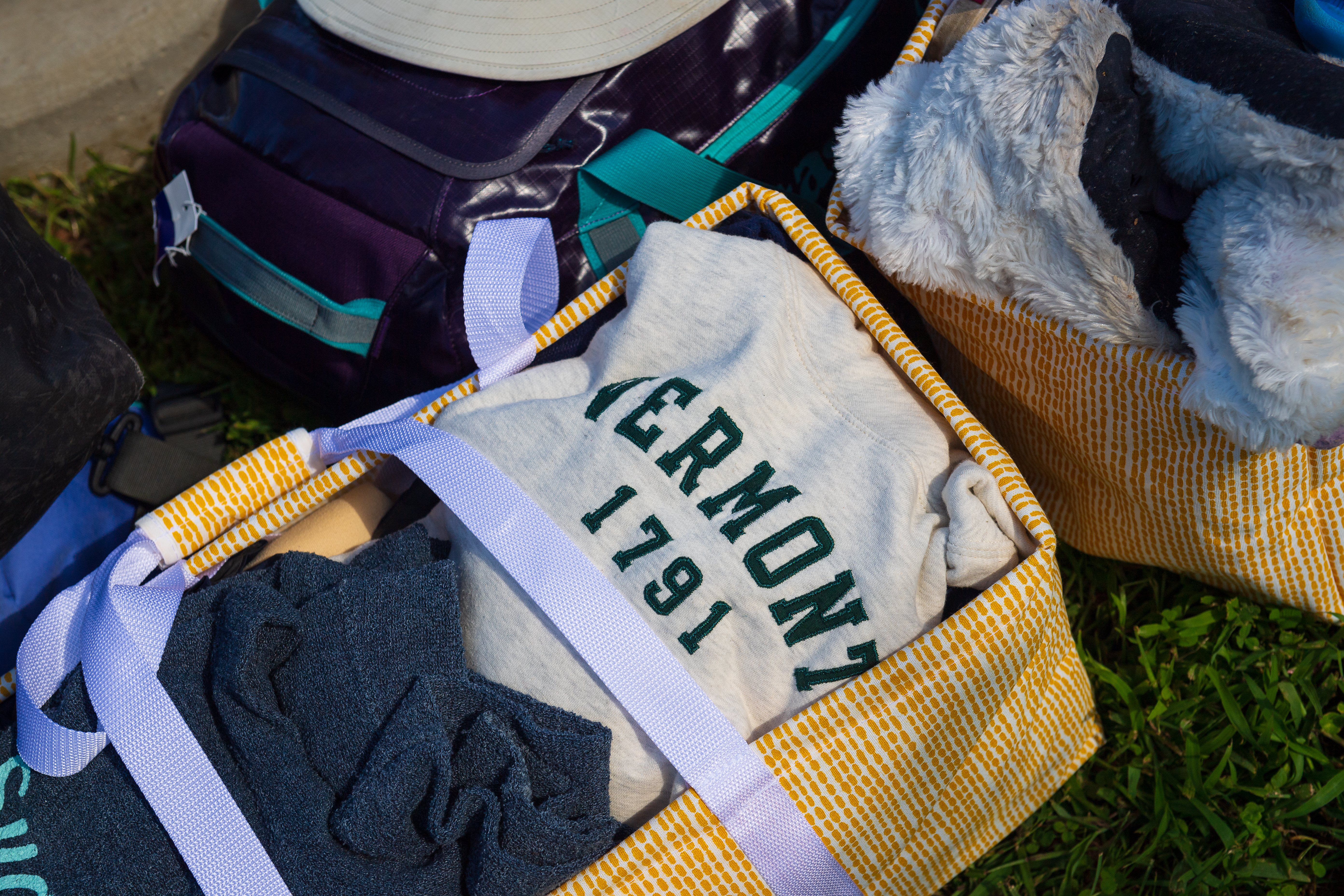 Before You Arrive - Working on your New Student Checklist? Check out this list of resources as well!