The Orientation Office welcomes and supports first-year and transfer students at UVM.
Welcome, Explorers! We know many of you are looking forward to your orientation experience and getting prepared to come to campus. And we cannot wait to greet you! 
During Orientation new students learn about life on campus, meet with student services, and make friends before starting their first semester.
Orientation is mandatory for incoming first-year students and transfer students. Whatever comes next, we are sure it will be an epic adventure, which is why preparation is key. If you need an extra helping hand along the way, the Orientation Office will be your go-to for support.
Whats New with Orientation?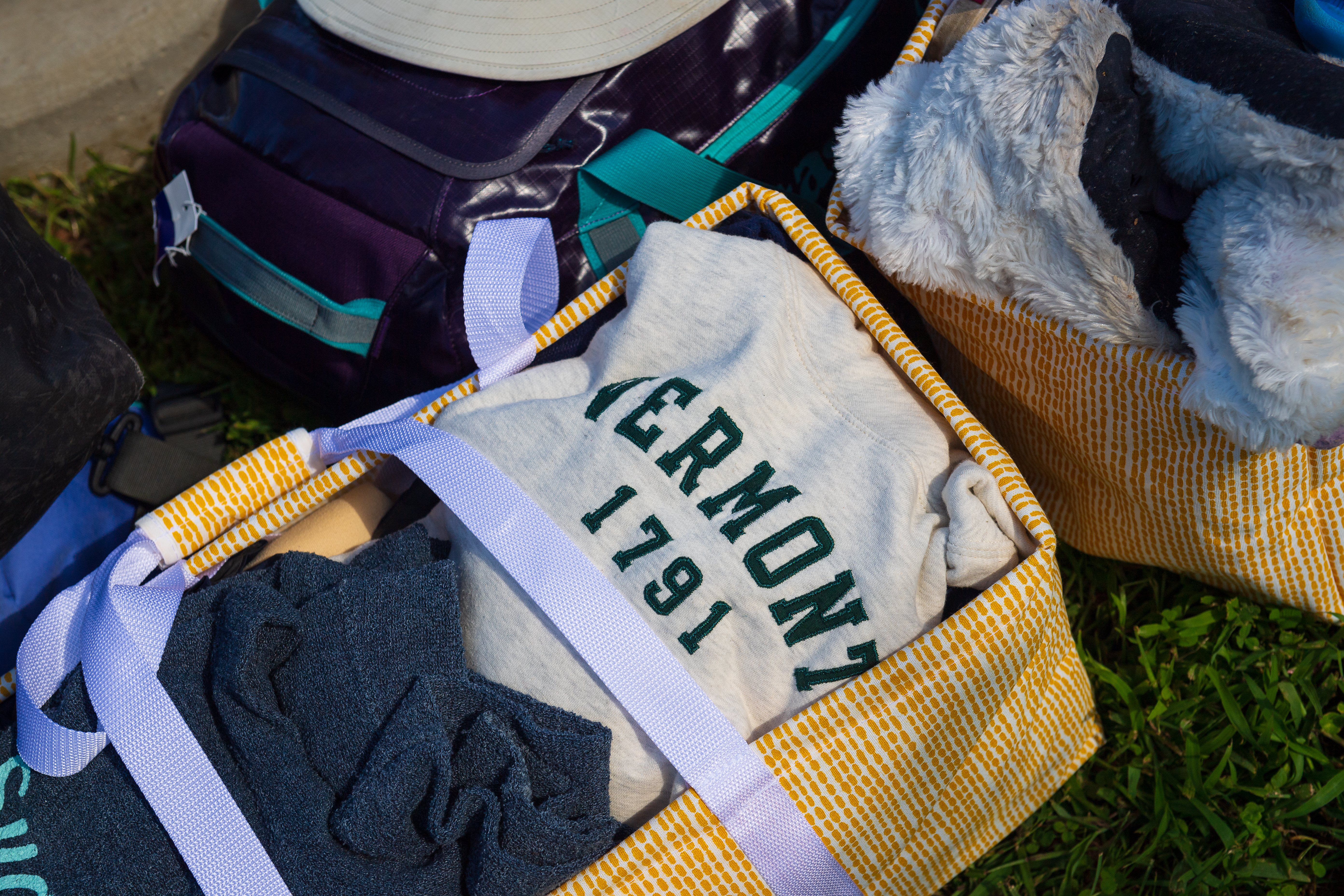 Before You Arrive - Working on your New Student Checklist? Check out this list of resources as well!