Meet: The UVM Honors College
Class of 2024: Welcome! In April the Honors College is offering several ways for students invited to join the Honors College to tour our community, learn more about Honors academics, and connect with current Honors College students.
See the Honors College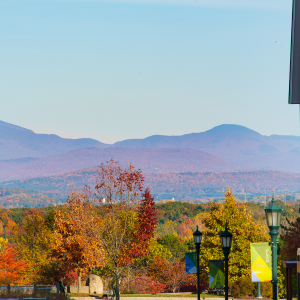 Have Dessert with the Dean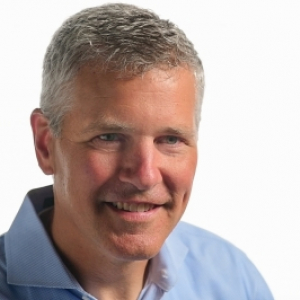 Students, Meet a Current Honors College Student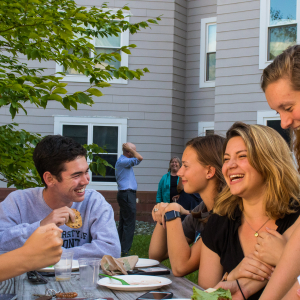 Talk with a current Honors College student, because our students know the Honors experience the best. Prospective students, if you would like to be e-introduced to a current Honors College student please contact Simone Blaise (Simone.Blaise@uvm.edu) in our office. Simone will facilitate an email introduction to connect you with a current Honors College student, and then we'll let you two take the conversation from there!
Meet the Peer Mentors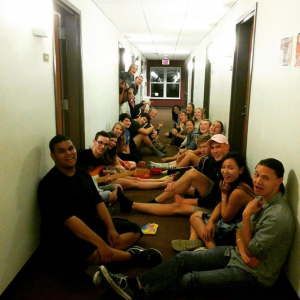 This spring Honors College Peer Mentors are hosted live Q&A sessions about the Honors College student experience. Did you miss the sessions? No worries, you can catch up here.
Keep track of the Honors College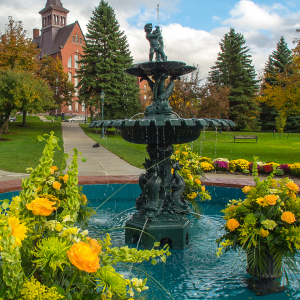 Follow the Honors College @uvmhonorscollege on instragram, or University of Vermont Honors College on Facebook. And keep tabs on #instauvm and #uvm2024 to get the latest on activities at the University of Vermont.
First Year Invitation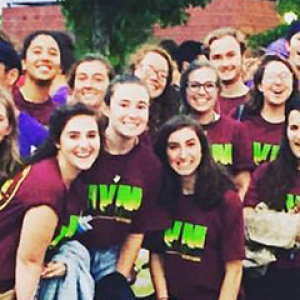 Sophomore Admission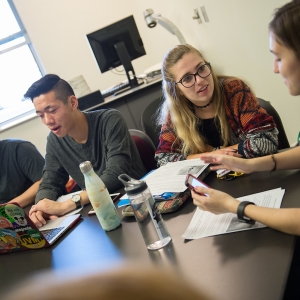 Undergraduate Research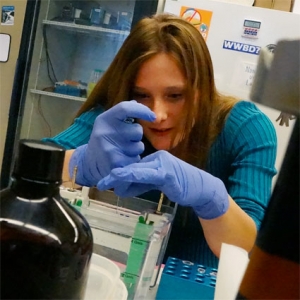 Opportunities for undergraduate research at UVM are extensive and limited only by your imagination. Research can be conducted independently, on a team, directed by a faculty member, within the university, or in an outside facility. UVM's FOUR (Fellowships, Opportunities, and Undergraduate Research) office works with all UVM undergraduates to get involved in research, discovery, innovation, creativity, or other scholarly work on the cutting edge of their field. Learn more about undergraduate research at UVM.
Fellowships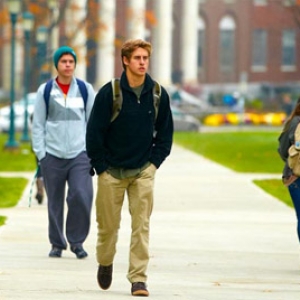 From the Fulbright Scholarship to the Rhodes Scholarship, all students at the University of Vermont receive one-on-one mentoring and advising for nationally competitive scholarship and fellowship applications. Learn more about fellowships at UVM.