OTHER WAYS TO GET IN TOUCH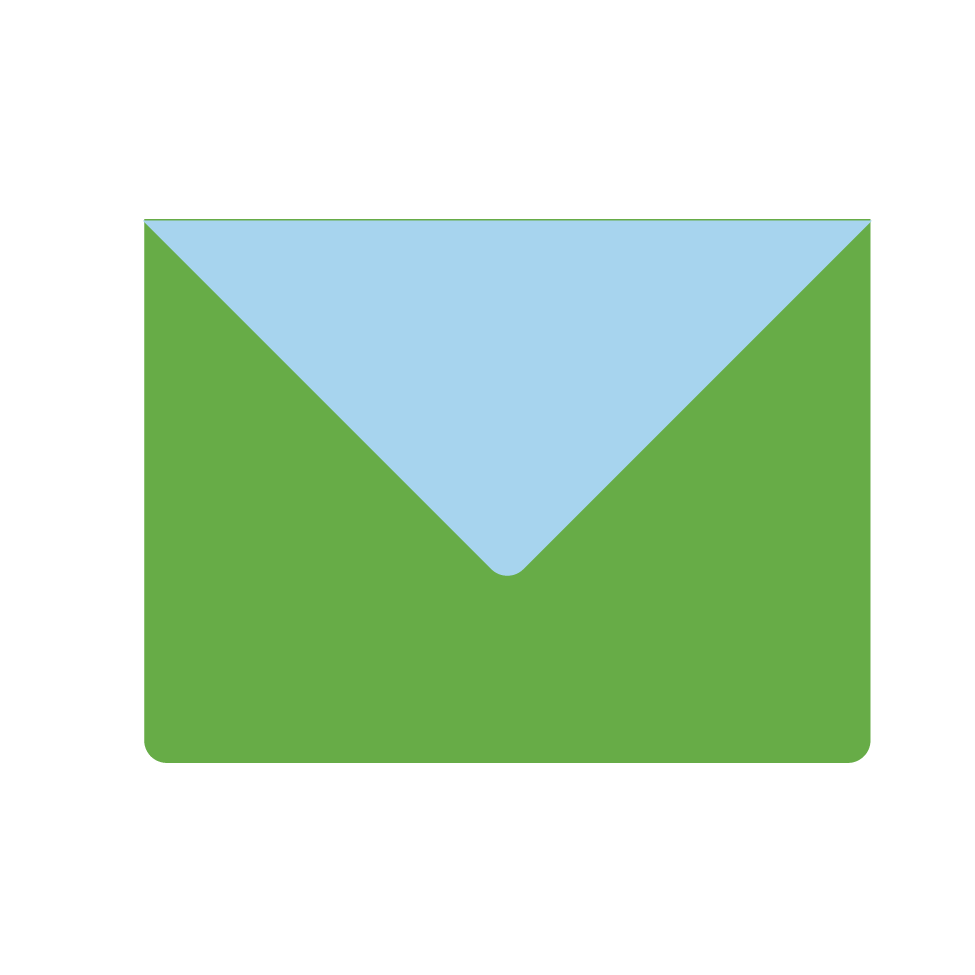 SEND US A QUESTION
Got a question? We'd love to hear from you. Send us an email at SI-MBA@uvm.edu.
FOLLOW SI-MBA
To hear more about the program and the latest from our students and alumni, follow us on Facebook or Instagram.
CHECK APPLICATION STATUS
If you have already applied to SI-MBA and are waiting to hear from the Graduate College, please email graduate.admissions@uvm.edu.
CONNECT WITH GROSSMAN
Follow the Grossman School of Business on LinkedIn.
VISIT THE UNIVERSITY OF VERMONT
During the current pandemic, we regret we are not able to welcome visitors to campus. This is to protect the health of our students, faculty, staff, and our surrounding community in Burlington.
In the meantime, we invite you to take a digital tour of our campus here.