Using core curriculum from UVM's #1 ranked Sustainable Innovation MBA program, the Certificate of Graduate Study in Sustainable Enterprise is designed to:
Develop your business knowledge as you learn how sustainability issues impact business practices across organizational divisions
Progress your understanding of how enterprises stay competitive by incorporating triple bottom line concepts into their business strategy
Deliver courses that fully integrate sustainability issues, similar to the Sustainable Innovation MBA (SI-MBA), and draw on the knowledge and business acumen of our esteemed Grossman School of Business faculty and industry experts succeeding in their field
The fully online certificate will require 15 credits in the field of sustainable enterprise, including four required courses (12 credits) from three core enterprise content areas, including: accounting, marketing, operations, and supply chains, and one required course (3 credits) in a capstone course designed around leading sustainable innovation. Students can choose one elective course (3 credits) from a variety of topical electives, including: finance, new business models, and entrepreneurial family business. The program will offer two online courses each semester, with students expected to take one or both courses. Students may start the program in the fall, spring, or summer, so it will be possible to complete the program in one year.
Graduates of the Certificate of Graduate Study in Sustainable Enterprise will demonstrate or achieve: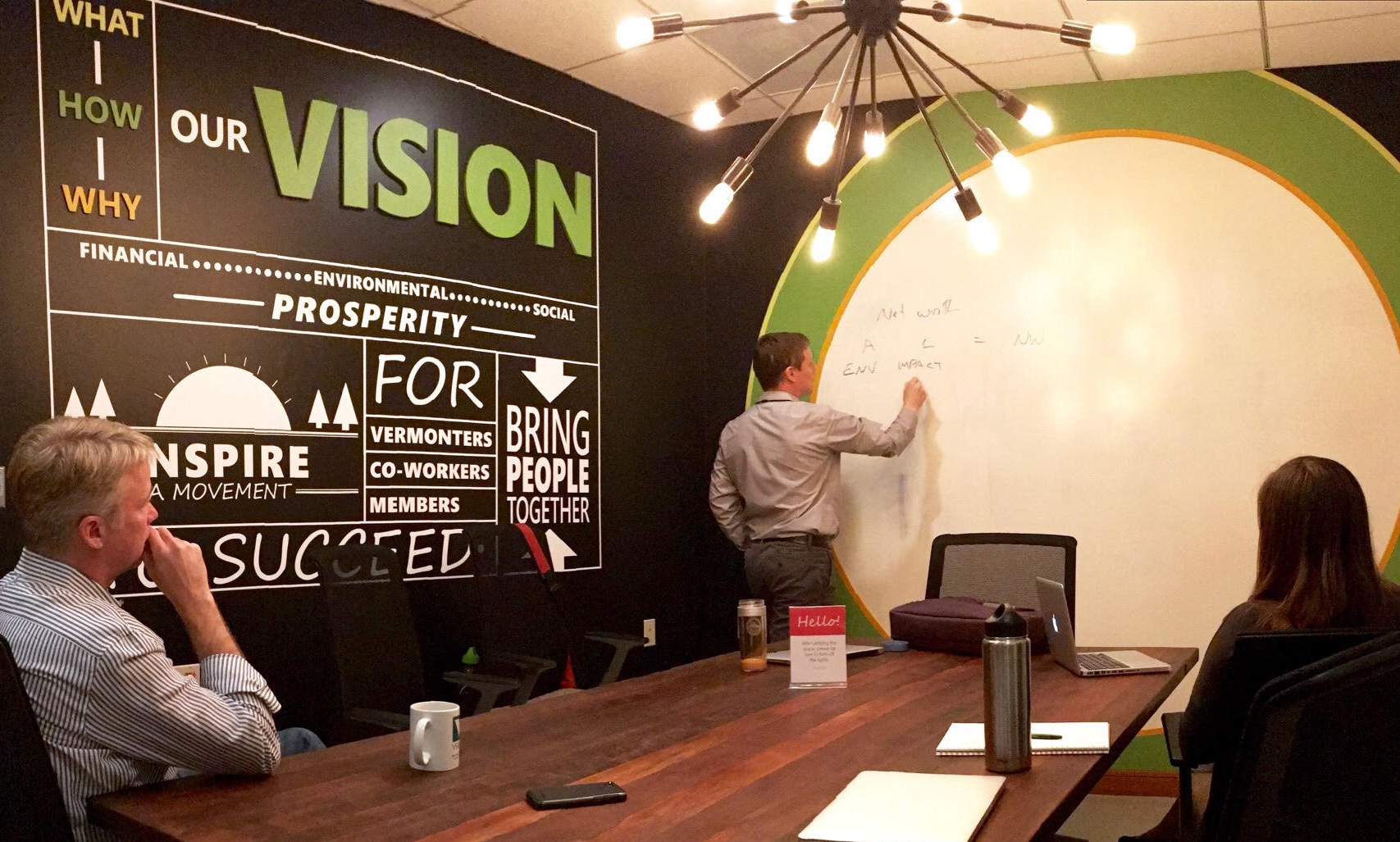 Awareness of sustainable enterprise practices
Understanding of essential elements of core business principles needed to analyze and evaluate problems
Effective communication skills
Ability to work collaboratively and effectively in a diverse team environment