Exchange Program Highlights
UVM Exchange Programs provide an opportunity for students to develop skills in their discipline at world class institutions. The Grossman School of Business has networked with several highly ranked and accredited business schools to provide students with a business specific experience while abroad. Consider being an exchange student at these popular Exchanges: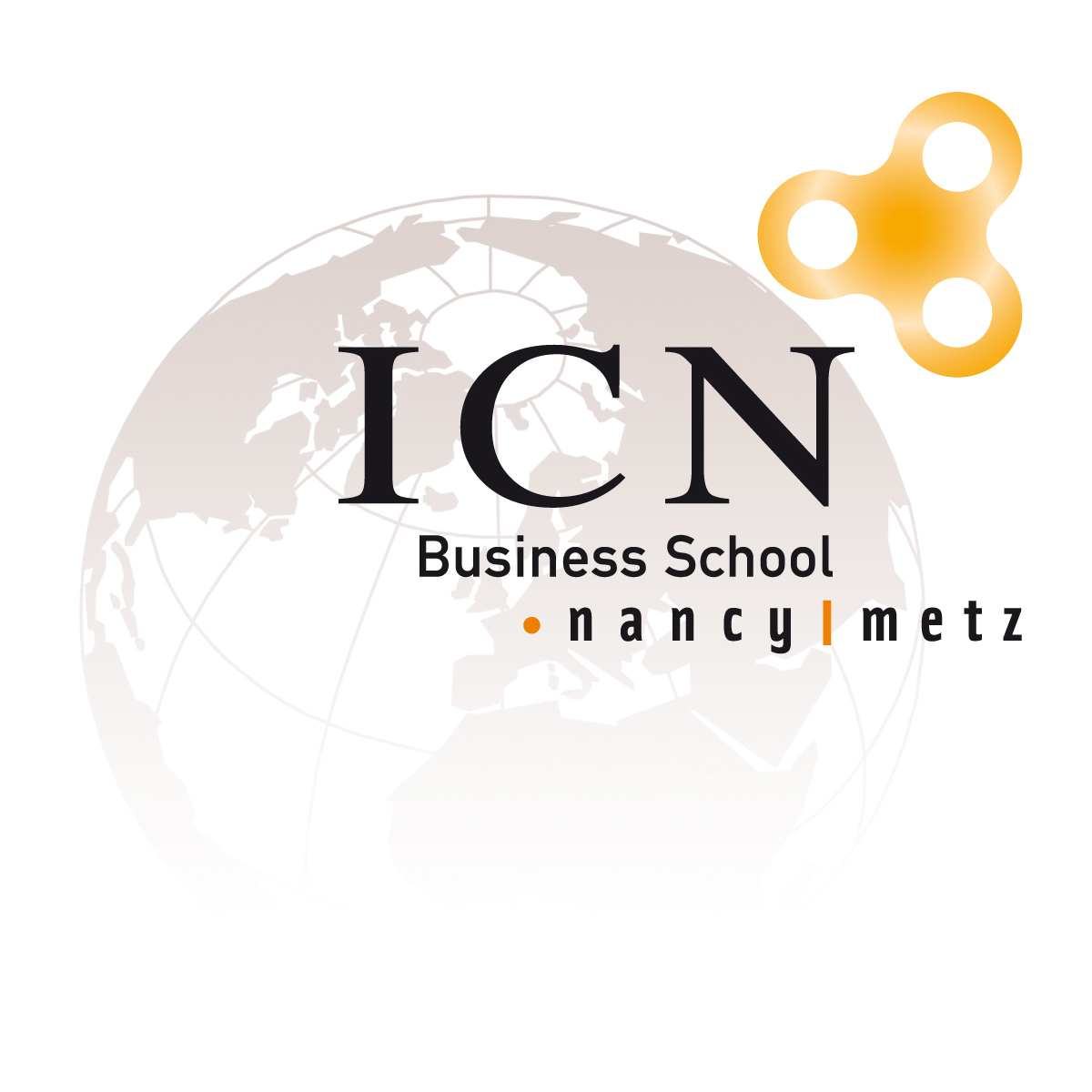 ICN Business School
In Nancy, France, near the French Alps, ICN Business School is an AACSB-accredited top French business school that teaches the equivalent of its junior year business administration program fully in English.

Windesheim University of Applied Science
Windesheim University of Applied Sciences, located in the historic town of Zwolle in the Netherlands and less than an hour from Amsterdam, offers a range of business coursework in English.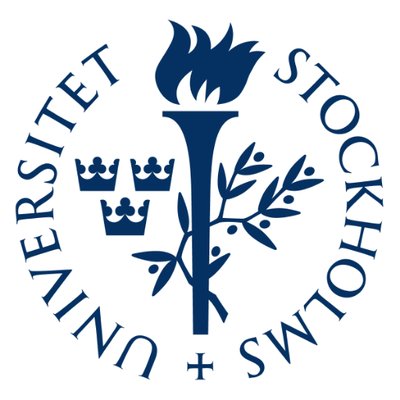 Stockholm University
Located in Sweden's lively capital city, Stockholm University is one of the world's top 100 universities, and has a wide range of coursework available in English, including its business and economics coursework.

Universidad Carlos III de Madrid
Located in Spain's bustling capital, Universidad Carlos III de Madrid (UC3M) offers numerous courses in English, particularly in the fields of business administration and economics.
Earning Academic Credit Abroad
Courses to Take Abroad
1. Concentration
2. Theme
3. Minor
Transfer Credit Limitations
Concentrations: 2 courses
Themes

Global Business: 3 courses
Entrepreneurship: 2 courses
Sustainable Business: 2 courses

Business Core: unlimited courses
Business Field: 2 courses
General Education: unlimited
Minor

Depending on your minor requirements, half of your minor credit hours can transfer or 2-3 courses.
If you plan on taking courses towards your minor, you must meet with your minor advisor to discuss what courses you should take or the transfer of courses you are considering.

**You can take other courses abroad that count towards another requirement in your degree audit or courses that will count as electives, however this might affect your track towards graduation. When meeting with GSB's Study Abroad Liaison remember to bring your questions and concerns relating to coursework.
Transfer Credit Syllabi Review Process
Courses that you plan to take through your abroad program must be pre-reviewed for credit. Utilize the Transfer Credit Guide to see courses that have been previously reviewed for credit. If you plan to take a course that has not yet been reviewed, no worries that is what the syllabi review process is for. Grossman only reviews business courses. If you want a non-business course syllabus reviewed, email it to transfer@uvm.edu.

To get a Business course reviewed you must email gsbsyllabus@uvm.edu the following information:

1. a syllabus
2. the course number and name
3. your study abroad program
4. what you would like the course to count towards (i.e. Finance concentration/Global Business theme)

Syllabi are sent off to our committee for review and can take up to two weeks and during certain times of the year longer to be reviewed. Once a course is reviewed, you will be notified of the results. A course can come back as credit for:

> an exact business course we offer in GSB (i.e. BSAD 150)
> an upper level business course towards your theme, concentration or both (i.e. BSAD 1XX)
> business elective credit (i.e. BSAD 0XX)
Additional Information, Recommendations, and Considerations
GPA requirement:
Most study abroad programs have a minimum cumulative GPA requirement ranging from 2.5 to 3.0 and UVM requires that you have a 2.5 GPA or higher to study abroad.

Foreign language requirement: It behooves you to be knowledgeable of the primary language of the country you want to study in, however, it is not required. Depending on the program, you may be required to take the native language course as part of your curriculum while studying abroad.

Transferring credits: Students will work with the Office of Transfer Affairs to verify courses that are taken abroad will transfer back to UVM. Working with the Grossman School of Business Study Abroad Liaison will help in aligning courses taken abroad with completion of program requirements. In some cases, course approval may be made conditional upon examination of course materials following return from study abroad. Please also note that you must earn a C or better for a course to transfer and your GPA earned abroad will not impact your UVM transcript or GPA.

Do you plan to graduate early and Study Abroad? If so, please be sure to Study Abroad by the fall of your last full year. You will need to complete BSAD 290 the Capstone Course for your Business Theme in the spring of your last full year. If you have questions please ask an advisor in the Center for Student Success, 100 Kalkin Hall.