Information Gathering: Review the Office of International Education's (OIE) Getting Started Page to learn the basics of studying abroad as a UVM student.
GSB Advisor Meeting: Schedule a Study Abroad appointment via Navigate with Hayley Hasberger, GSB's Study Abroad Liaison in Kalkin 100. Select "Study Abroad" as the Reason for the Appointment to do so. During this appointment, you will discuss the GSB Academic Planning form which is a required step in the GoAbroad pre-decision process and must be completed before you are approved to study abroad.
Choose your Program: Go to GoAbroad, the Office of International Education's (OIE) Study Abroad program site to search different programs based on location or subject area offered. Consider you concentration, theme, and minor to help determine what study abroad program is best for you. Prepare a list of locations or programs you are interested in before meeting with an OIE Study Abroad Advisor.
OIE Advisor Meeting: Meet with a Study Abroad Advisor in OIE, who can help you narrow down your study abroad options and assist in the application process. OIE is located in Living and Learning, call 802-656-4296 to make an appointment.
Courses to Take Abroad
Concentration
Theme
Minor
Transfer Credit Limitations
Concentrations: 2 courses
Themes

Global Business: 3 courses
Entrepreneurship: 2 courses
Sustainable Business: 2 courses

Business Core: unlimited courses
Business Field: 2 courses
General Education: unlimited
Minor

Depending on your minor requirements, half of your minor credit hours can transfer or 2-3 courses.
If you plan on taking courses towards your minor, you must meet with your minor advisor to discuss what courses you should take or the transfer of courses you are considering.
*You can take other courses abroad that count towards another requirement in your degree audit or courses that will count as electives, however this might affect your track towards graduation. When meeting with GSB's Study Abroad Liaison remember to bring your questions and concerns relating to coursework.
Transfer Credit Syllabi Review Process
For any courses you plan to take for your program, if they are not already in the Transfer Credit Guide that means that they have yet to be reviewed and pre-approved for credit. We only review business courses. If you want a non-business course syllabus reviewed, email it to transfer@uvm.edu.
To get a Business course reviewed you must email gsbsyllabus@uvm.edu the following information:
a syllabus
the course number and name
your study abroad program
what you would like the course to count towards (i.e. Finance concentration/Global Business theme)
Syllabi are sent off every Monday to our committee for review. The review process could take up to two weeks and during certain times of the year longer. Once a course is reviewed, you will be notified of the results.
A course can come back as credit for:
an exact business course we offer in GSB (i.e. BSAD 150)
an upper level business course towards your theme, concentration or both (i.e. BSAD 1XX)
business elective credit (i.e. BSAD 0XX)
Additional Information, Recommendations, and Considerations
GPA requirement: Most study abroad programs have a minimum cumulative GPA requirement ranging from 2.5 to 3.0 and UVM requires that you have a 2.5 GPA or higher to study abroad.
Foreign language requirement: It behooves you to be knowledgeable of the primary language of the country you want to study in, however, it is not required. Depending on the program, you may be required to take the native language course as part of your curriculum while studying abroad.
Transferring credits: Students will work with the Office of Transfer Affairs to verify courses that are taken abroad will transfer back to UVM. Working with the Grossman School of Business Study Abroad Liaison will help in aligning courses taken abroad with completion of program requirements. In some cases, course approval may be made conditional upon examination of course materials following return from study abroad. Please also note that you must earn a C or better for a course to transfer and your GPA earned abroad will not impact your UVM transcript or GPA.
Do you plan to graduate early and Study Abroad? If so, please be sure to Study Abroad by the fall of your last full year. You will need to complete BSAD 290 the Capstone Course for your Business Theme in the spring of your last full year. If you have questions please ask an advisor in the Center for Student Success, 100 Kalkin Hall.
Exchange Programs
These programs enrich and diversify the UVM community by bringing international students to our campus who, in turn, foster continuity of programs by establishing long-term relationships between UVM and the foreign institution. UVM Exchange Programs provide an opportunity for students to develop skills in their discipline at world class institutions. The Grossman School of Business has networked with several highly ranked and accredited business schools to provide students with a business specific experience while abroad. Consider being an exchange student at these most popular GSB Bilateral Exchanges: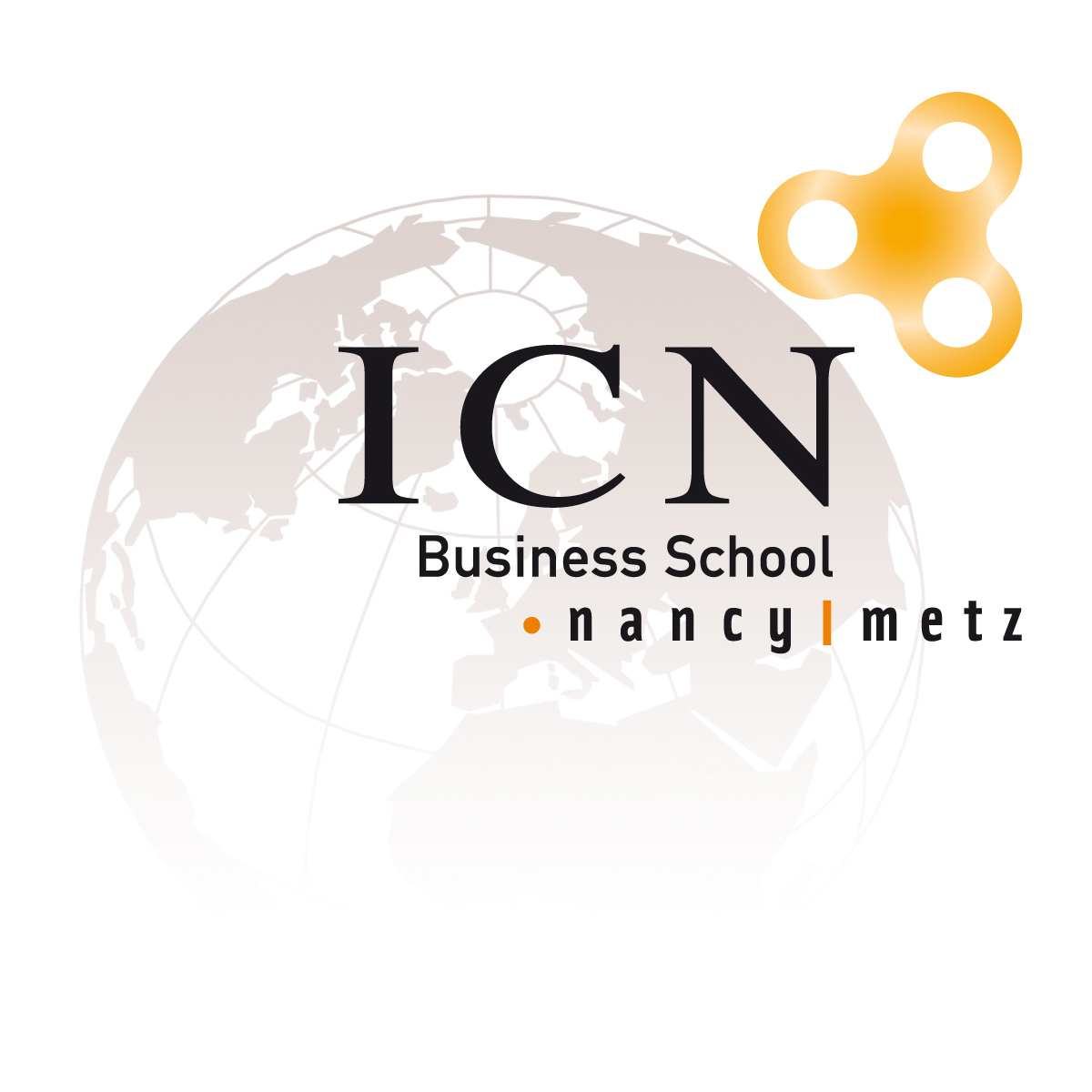 ICN Business School
Nancy, France
Located in the north east region of Lorraine, Nancy, ICN has 2,700 students, and international students comprise 26% of the student body.

Windesheim University of Applied Science
Zwolle, The Netherland
Located in the south part of Zwolle, Windesheim has over 20,000 students through the year and offers many business courses in English in topics such as, Cross Cultural Management, European Business Law, Digital Marketing, Operations Research and Communication.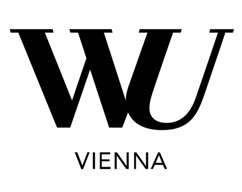 Vienna University of Economics and Business
Vienna, Austria
Located in Vienna, one of the safest and most beautiful cities in Europe. This program is open to Business and Economics majors, and boasts being a part of the EU's largest business school.