Exchange Program Highlights
UVM Exchange Programs provide an opportunity for students to develop skills in their discipline at world class institutions. The Grossman School of Business has networked with several highly ranked and accredited business schools to provide students with a business specific experience while abroad. Consider being an exchange student at these popular Exchanges: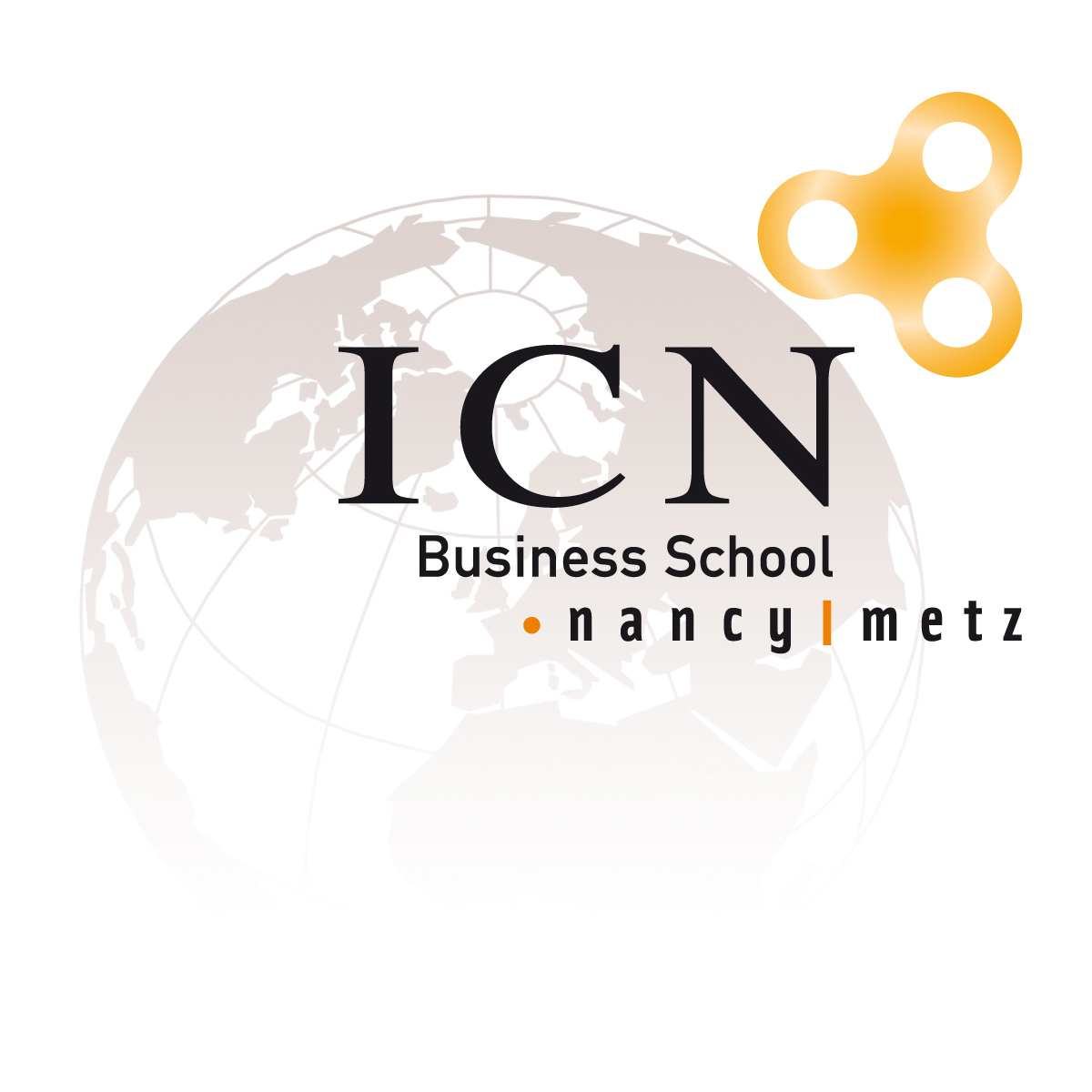 ICN Business School
In Nancy, France, near the French Alps, ICN Business School is an AACSB-accredited top French business school that teaches the equivalent of its junior year business administration program fully in English.

Windesheim University of Applied Science
Windesheim University of Applied Sciences, located in the historic town of Zwolle in the Netherlands and less than an hour from Amsterdam, offers a range of business coursework in English.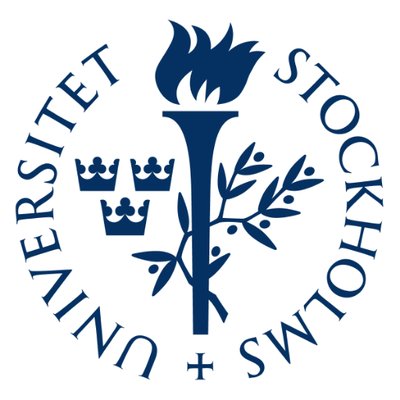 Stockholm University
Located in Sweden's lively capital city, Stockholm University is one of the world's top 100 universities, and has a wide range of coursework available in English, including its business and economics coursework.

Universidad Carlos III de Madrid
Located in Spain's bustling capital, Universidad Carlos III de Madrid (UC3M) offers numerous courses in English, particularly in the fields of business administration and economics.
Earning Academic Credit Abroad
Courses to Take Abroad
Transfer Credit Limitations
Transfer Credit Syllabi Review Process
Additional Information, Recommendations, and Considerations