The Joy and Jerry Meyers Cup is a new annual initiative to help fund the businesses of outstanding undergraduate entrepreneurs at The University of Vermont. The goal of this competition – which is the first of its kind in Vermont – is to select, mentor, and finance UVM undergraduate entrepreneurs to create new Vermont-based business ventures, which profitably contribute to the greater economic, social, and environmental fabric of Vermont.
This new annual business launch competition, announced at a special event on April 26, 2023, is open to UVM undergrad seniors from any degree program. The process will begin during the fall semester of 2023, and the winner will be selected in the spring of 2024. A sizable amount of money will be awarded to one winner to help launch their business idea – here in Vermont – after graduation. It's never too early to start preparing your pitch! Students who are interested in participating may contact CSS office for support connecting with mentors and developing business ideas.
Prizes
The grand prize winner will receive $212,500 in cash in addition to in-kind services such as dedicated desk space at a local entrepreneurial co-working space as well as pro bono accounting, legal, and business development services.
Requirements
The student pitch competition is open to undergraduate seniors at UVM from any degree program who are actively starting new ventures in Vermont, preferably with strong social impact. Only students who intend to pursue venture ideas based in Vermont can apply, and only students who have registered their business can be a finalist. Apply for the Joy and Jerry Meyers Cup.
Event History
Joy and Jerry Meyers met as undergraduate students at the University of Vermont. Their children grew up skiing in Stowe, including Chip Meyers, who along with his wife Louise Meyers, made this generous donation to UVM representing the Meyers Family Trust in honor of his parents. The donor's goal is to showcase the University of Vermont's student entrepreneurs, with the top prize launching the winner from concept to reality, and also to create Vermont-based organizations that will benefit the University and the State of Vermont. Initial funding for this event is guaranteed through 2033.
Competition Schedule
Program Announcement (first year only): April 26, 2023, 4:00 – 6:00 p.m.
Application Due: Monday, third week in Sept. (Sep. 21, 2023)
Semi-Finalists Announced: Monday, three weeks following application deadline (Oct. 12, 2023)
Semi-finalist Presentations/Finalists Announced: Wednesday before week of Thanksgiving Recess (Nov. 15, 2023)
Final Presentations: April, last Thursday (Apr. 25, 2024)
Early-Round judging panel
First-round applicants and semi-finalists are evaluated by UVM faculty, alumni, and Vermont-based professionals with entrepreneurship and social impact expertise.
Finalists Judging Panel
Finalists for the grand prizes will be evaluated by Chip and Louise Meyers, along with their three sons Ben, Sam and Joe, who will choose a grand prize winner. Two entrepreneurship experts drawn from UVM alumni and/or the entrepreneurship community will join this round of judging to provide insights and grounding in Vermont's unique market.
Competition Rules
Apply for the Joy and Jerry Meyers Cup. 
Sponsors
A special thanks to our corporate partners who have offered to donate services to participants.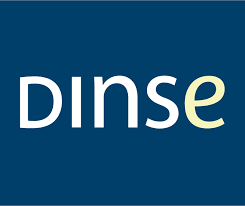 Dinse
Dinse, P.C. is a full-service firm representing businesses, institutions, and individuals in a wide range of complex cases and transactions. From the emphasis placed on building trusting, collaborative relationships to a pragmatic approach to developing tailored legal solutions for each unique challenge, Dinse is dedicated to exceeding expectations and achieving positive outcomes for our clients. For more information, please visit our website at www.dinse.com.


Fresh Tracks Capital
Founded in 200, Fresh Tracks Capital is a Vermont-focused investment fund that uses venture capital to create positive economic and community impacts. Across its funds, which total more than $47 million, FreshTracks has invested in more than 30 Vermont-based companies. FreshTracks hosts a number of events for entrepreneurs and investors, including Peak Pitch and Road Pitch. The firm's General Partners and Managing Directors are Cairn Cross, Lee Bouyea and T.J. Whalen. FreshTracks is actively investing out of its most recent fund, FreshTracks Capital IV.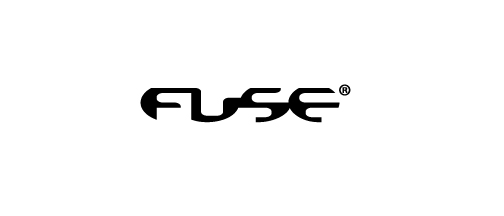 Fuse
Fuse is an award-winning marketing agency that help world class brands connect with teens and young adults.  The agency offers strategy, experiential, social media, public relations, and creative services.   Fuse has been named one of the best places to work in Vermont by Vermont Business Magazine and one of the top 25 places to work in the country by Outside Magazine.


Gallagher, Flynn & Company
Gallagher, Flynn & Company's services have been performance based and relationship driven for over 60 years. Its CPA services are the foundation of our firm, and set the benchmark for technical expertise and integrity in our suite of professional services. The firm is large enough to provide clients with a diverse portfolio of services while remaining as highly responsive and client-focused as always. GFC delivers accounting, tax, and consulting expertise in key business areas, including tax consulting & compliance, accounting & assurance, mergers, acquisitions & transaction, private equity support, business consulting, business valuation & litigation support, finance & accounting outsourcing, and HR consulting services.


Hula Lakeside
Hula Lakeside is a lakefront coworking campus, business incubator and venture fund in Burlington's South End, focused on elevating Vermont-based companies. It offers the most idyllic setting to recruit the top talent, maximize productivity, access necessary growth capital, and foster a healthy and active company culture.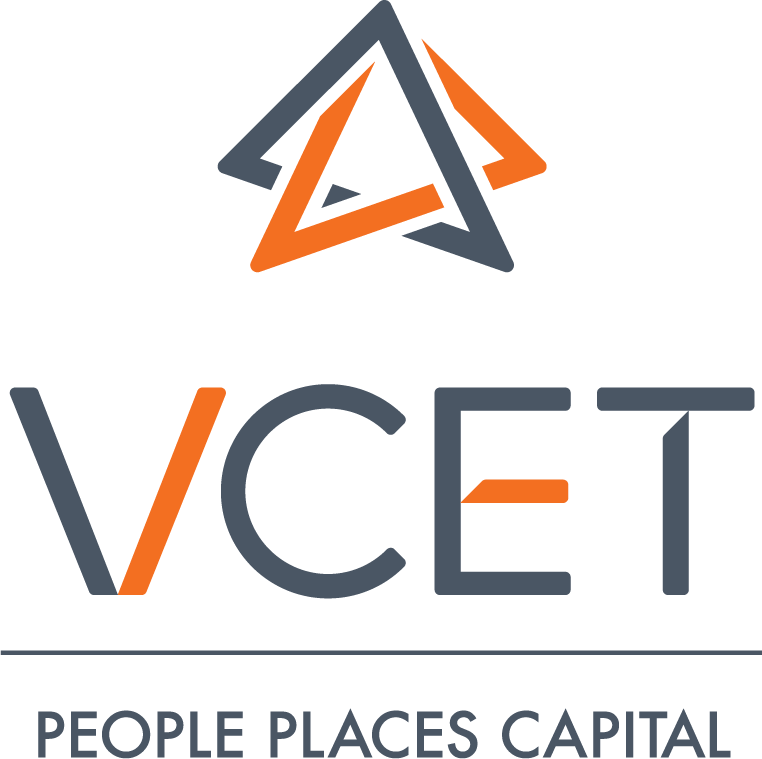 VCET
VCET serves entrepreneurs, innovation leaders, and startup businesses from start to scale through business consulting, mentorship, coworking, and seed investment. Since 2005, the VCET team has worked with entrepreneurs helping to crystallize concepts, assemble teams, craft business models, secure resources and locate early customers. VCET's programs and capital funds offer select early stage firms substantive business mentoring along with traditional business incubator services and infrastructure.