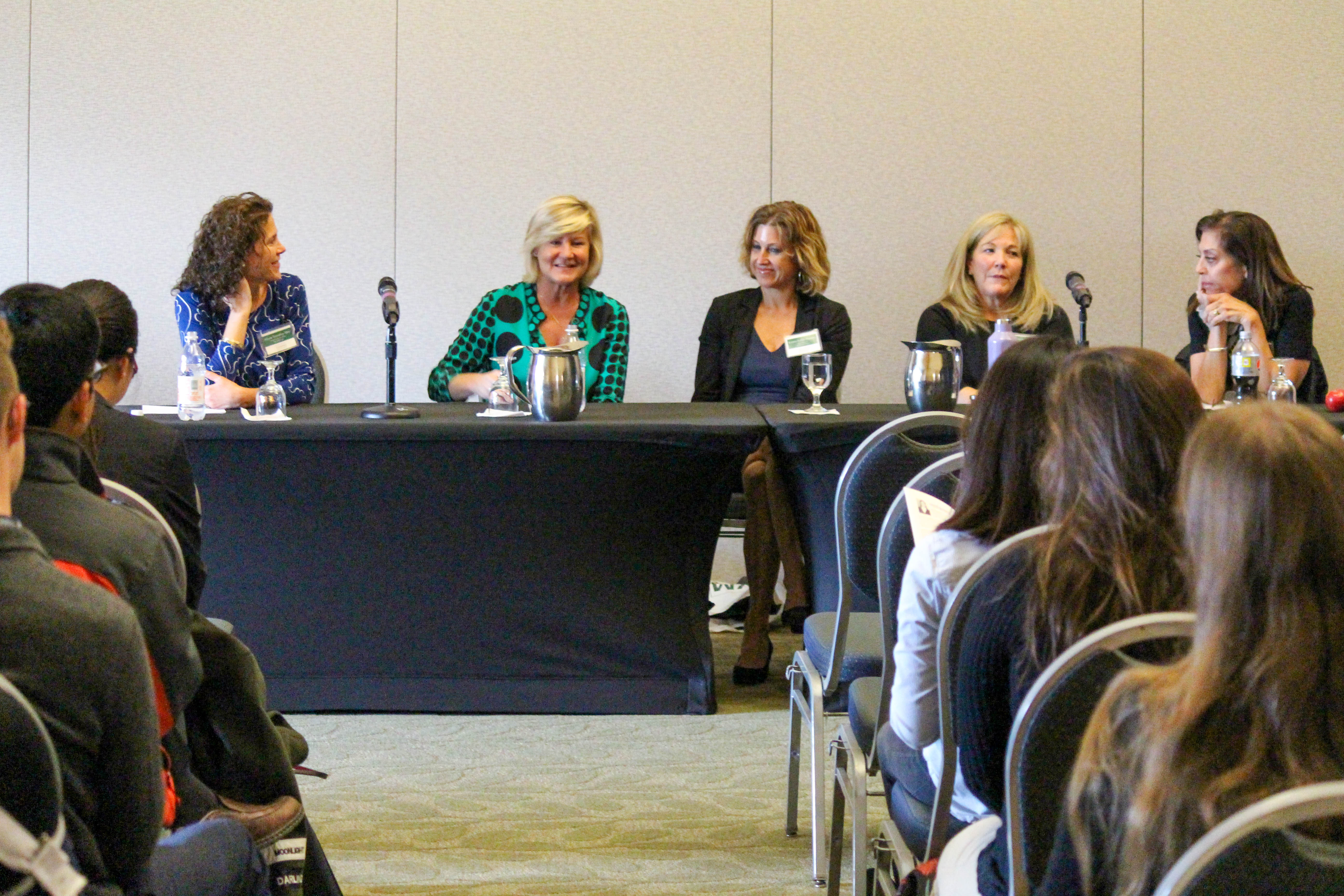 The Initiative includes the following initial academic and professional activities. These activities will expand based on student engagement and interest.
New and expanded course offerings covering topics including "Foundations of Retailing", "Advanced Seminar in Corporate Retail Strategy and Planning" (this course will cover the strategic use of technology via digital and e-Retailing), and "Retailing in Vermont."
Experiential opportunities for local and travel-based retail site visits look behind-the-scenes in retailing
Networking opportunities with industry experts at top trade events, as well as on campus and on site
Scholarship opportunities through the International Council of Shopping Centers (ICSC) Foundation
Speakers on innovations in retailing
An annual Careers in Retailing alumni/professional panel for students on campus
Participation in case competitions such as the Retail Challenge sponsored by the National Retail Federation (https://nrffoundation.org/studentchallenge)
Founding of a UVM chapter of the National Retail Federation Student Association (NRFSA) for students from across campus interested in learning more about internships, careers and opportunities in Retailing. The NRFSA is a membership organization offering Forums and hosting Affinity Groups in the area of retailing.
For more information about the retailing initiative, contact the Coordinator of the Initiative Dr. Amy M. Tomas (amy.tomas@uvm.edu)