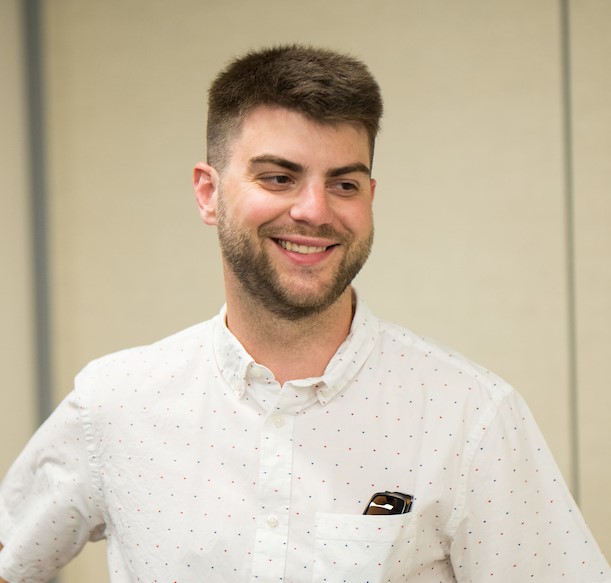 I chose UVM MAcc because I was interested in accounting and really wanted to pass the CPA exam. UVM's high CPA pass rate was a large factor in my deciding to attend. There is a wide variety of classes that are available for MAcc credit; allowing you to tailor the MAcc program to classes you want to take. For example, I'm planning to go into corporate tax after graduation and really enjoyed being able to take 4 tax classes as part of the MAcc program. -Tyler Merrill
MAcc Alum Receives Prestigious Award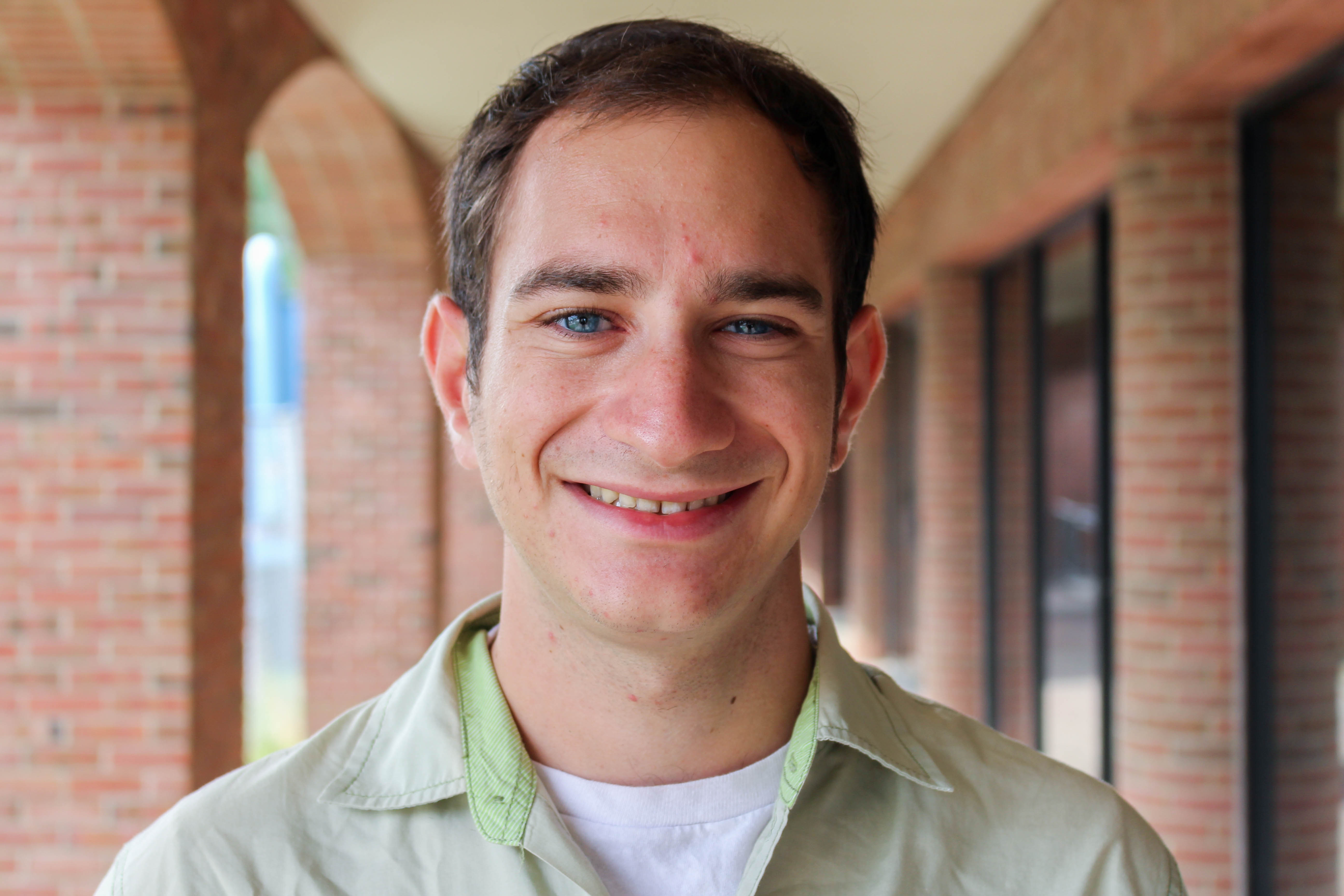 Lawrence Stark, a graduate of the University of Vermont with a Bachelor of Science in Business Administration and Master of Accountancy from University of Vermont is a winner of the 2018 CPA Exam Elijah Watt Sells award. He is employed with PwC in Boston, MA. Larry is the second recipient of the award to have graduated from the UVM MAcc program. In 2016 MAcc graduate Olivia Spooner received the award and is employed with RSM US, LLP in Boston, MA.

To qualify for the award, CPA candidates must obtain a cumulative average score above 95.50 across all four sections of the Uniform CPA Examination, pass all four sections on their first attempt and have completed testing in 2018. Less than 1% of all test takers received the award.
MAcc Director Susan Hughes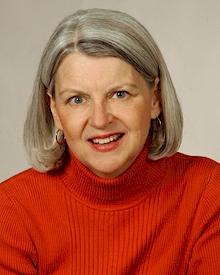 Associate Professor Susan Hughes who also serves as Director of the Master of Accountancy program was one of 35 invited participants and facilitators at the Better Alignment Project (BAP) Stakeholder Roundtable held in San Francisco on Monday, April 29. The BAP is the outgrowth of efforts by CERES, the Global Reporting Initiative (GRI), the Sustainability Accounting Standards Board (SASB), the Climate Disclosure Standards Board (CDSB) and other ESG-related standard-setting organizations to enable efficient reporting of clear, coherent and comparable ESG data while maintaining the individual disclosures frameworks. Efforts are also underway to map the SASB framework and standards to the disclosure recommendations included in the Task Force on Climate-Related Financial Disclosures (TCFD). Participants included members of CERES, the standard-setting organizations, financial service firms, corporate ESG report preparers, and academics.