Walk-in/Help Desk Office in Aiken 304
Monday - Friday 8:00 am - 4:30 pm. Closed 12:00 pm - 1:00 pm. Phone 802-656-2592.
Email: Business Service Center - RSENR
For urgent matters, please see Kathleen Wells in Aiken 314 or call 802-656-1355.
BUSINESS SERVICE CENTER STAFF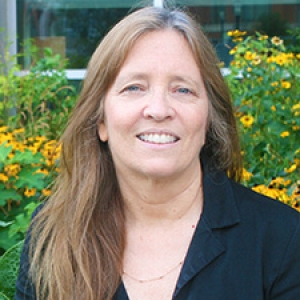 Assistant Dean of Business Operations, Rose Feenan.  Aiken 220H, (w) 802-656-3326 (c) 802-922-7207, rose.feenan@uvm.edu  
Oversight and leadership related to RSENR Business and Information Technology Functions.
Finance & Human Resource Administration Team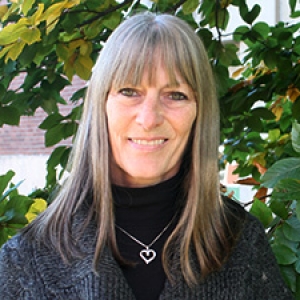 Team Lead of Business Operations, Kathleen Wells.  Aiken 314, (w) 802-656-1355, kathleen.wells@uvm.edu or for HR communications please use, rubensteinHR@uvm.edu
Oversight and supervision of financial and payroll transactions.  Financial analysis,  income and expense accounts, gifts and endowments, space survey coordinator.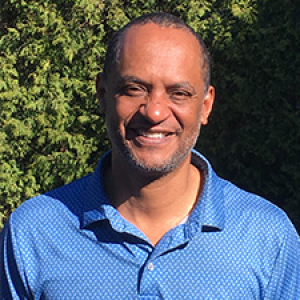 Research Administrator,  Anthony Fouche.  Aiken 220B, (w) 802-656-3727, mfouche@uvm.edu
Supports RSENR principal investigators with grant management issues related to financial activity and budgetary questions, primary liaison with Sponsored Project Administration, effort reporting.