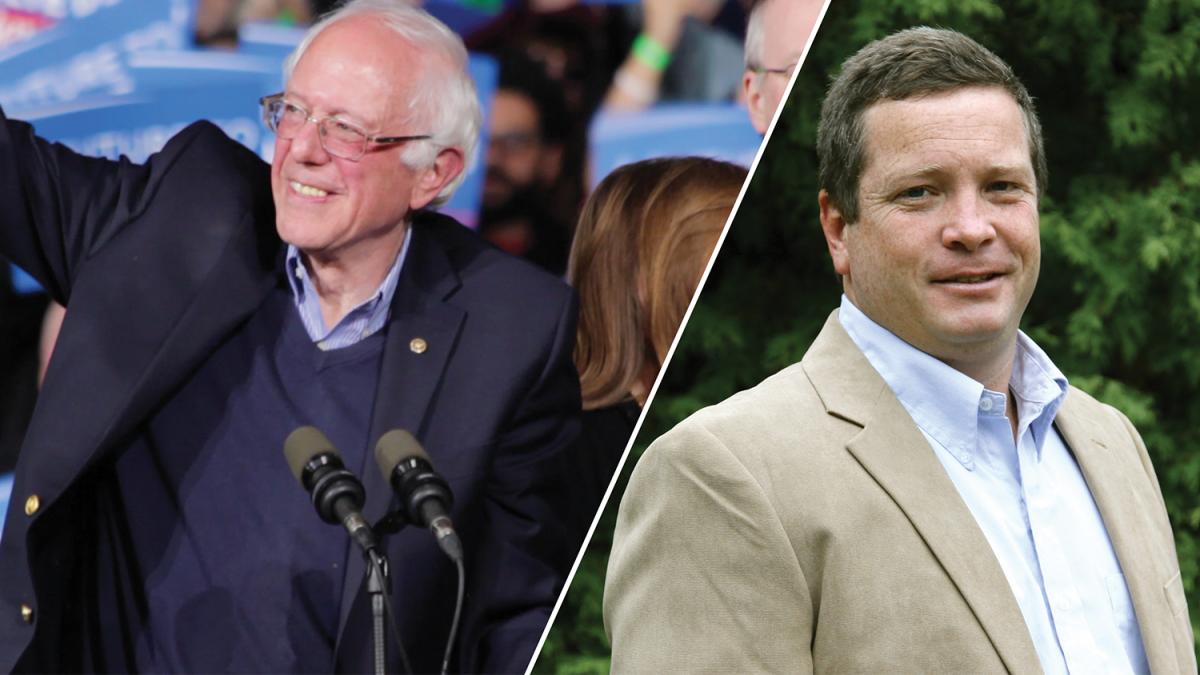 When Bernie Sanders' presidential campaign released job numbers for its Green New Deal proposal last fall, projecting it would put 20 million people to work, it raised some eyebrows.
Politico suggested the figures were "outlandish," while The New York Times cautioned that job growth was "not so simple."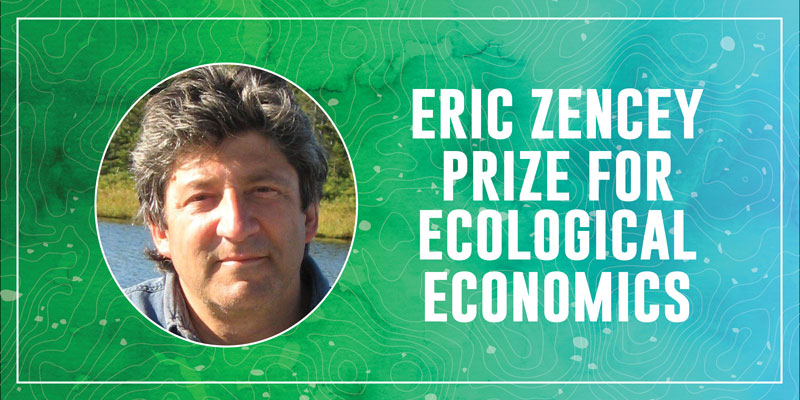 The Gund Institute for Environment at the University of Vermont has created the Eric Zencey Prize in Ecological Economics to celebrate the best writing on the environmental limits of our finite planet.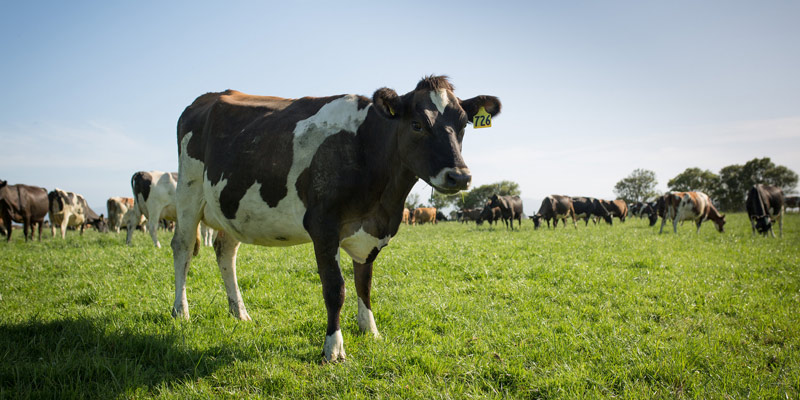 Vermont farms have built up a massive phosphorus surplus – one that is growing at an estimated 1,500 tons per year – as farmers continue to import large quantities of animal feed and fertilizer, a new University of Vermont study says.