Rising temperatures contribute to child malnutrition and reduced diet quality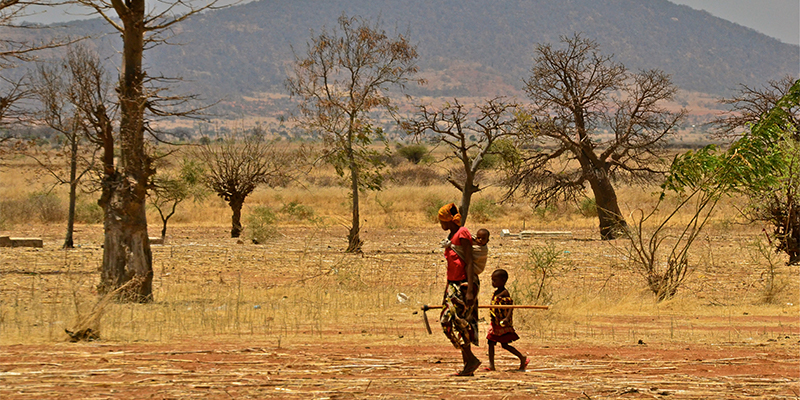 A first-of-its-kind, international study of 107,000 children finds that higher temperatures are an equal or greater contributor to child malnutrition and low quality diets than the traditional culprits of poverty, inadequate sanitation, and poor education.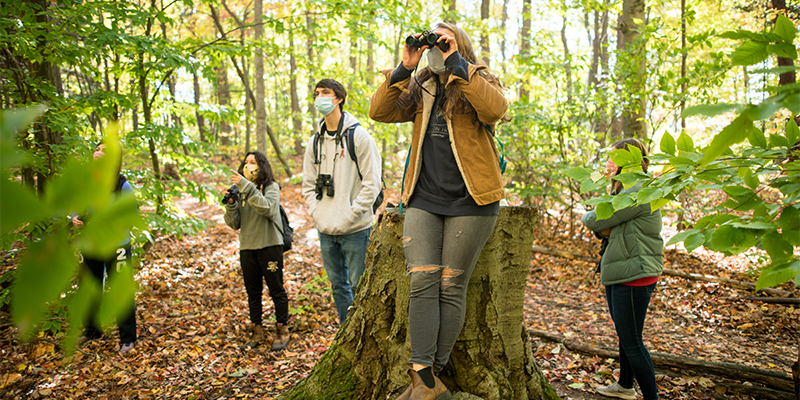 What does it take to get some people to go outside and experience nature? For some urban dwellers, it took the COVID-19 pandemic, researchers say. 
The new study finds that 26% of people visiting parks during early months of the COVID-19 pandemic had rarely – or never – visited nature in the previous year.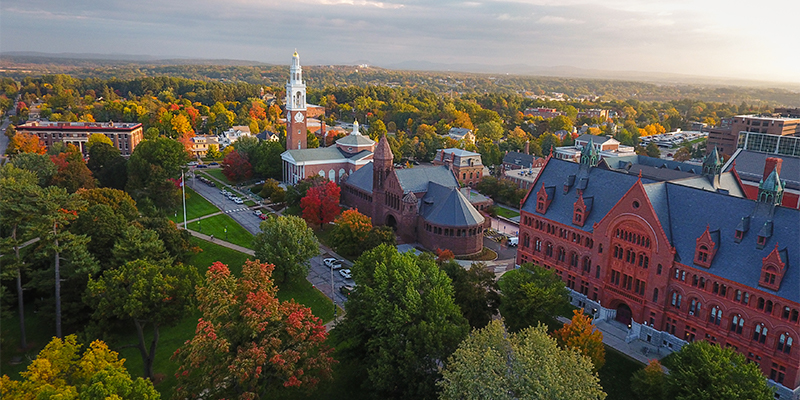 The University of Vermont (UVM) has joined a United Nations initiative that brings together international sustainability experts to solve urgent global challenges.