Alumni Elizabeth Palchak and Daniel Fredman join Vermont energy company
"What are you going to do after you graduate?" For recent grads Elizabeth Palchak and Daniel Fredman, the question was answered before they finished their degrees.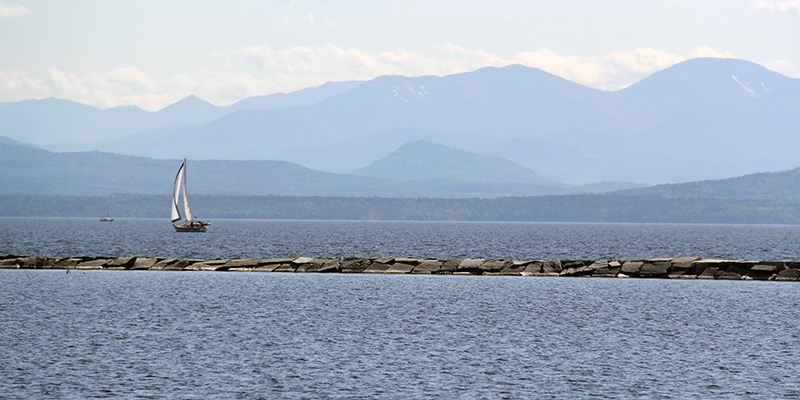 On October 11, representatives from the United Nations Educational, Scientific and Cultural Organization's (UNESCO) Man and Biosphere Program (MAB) and the U.S.
The Gund Institute for Environment at the University of Vermont is gaining a reputation as a launchpad for PhD students and postdocs, providing ground-breaking research opportunities and sparking exciting environmental careers.