In the new book, The Progress Illusion, UVM's Jon Erickson is working to reclaim the future from 'fairytale economics'.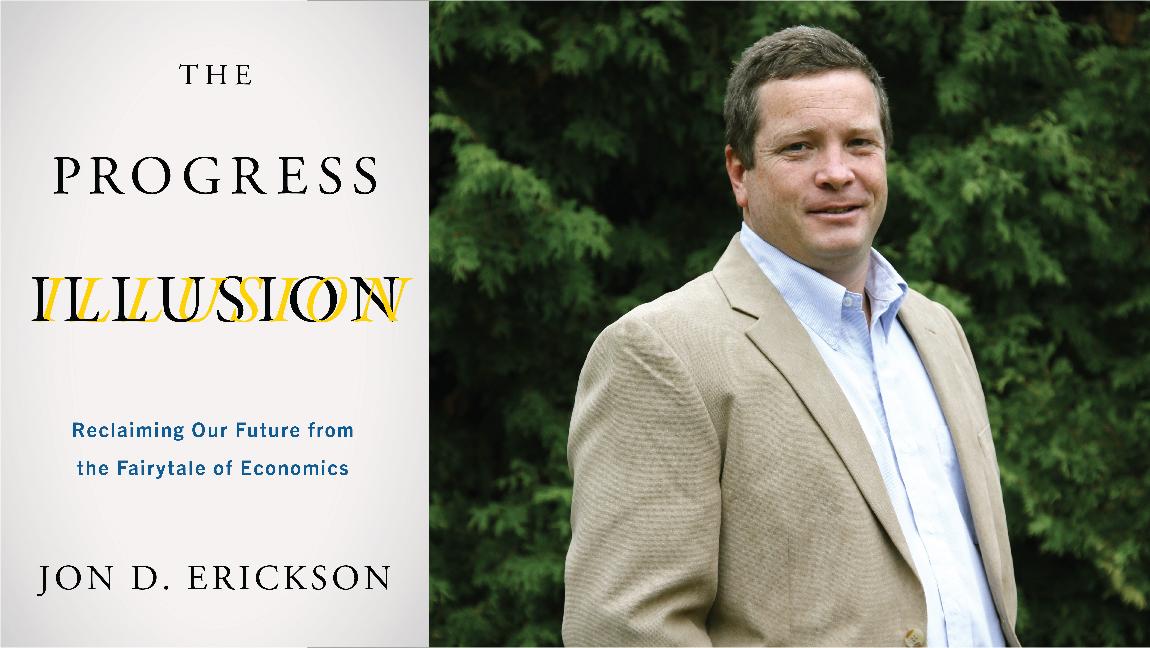 A new book by UVM economist Jon Erickson, The Progress Illusion: Reclaiming Our Future from the Fairytale of Economics (Island Press, Dec. 1) explores the harsh economic realities that have led to sky-high inflation, growing inequality, polarized politics, and climate crisis.
A leading voice in ecological economics,...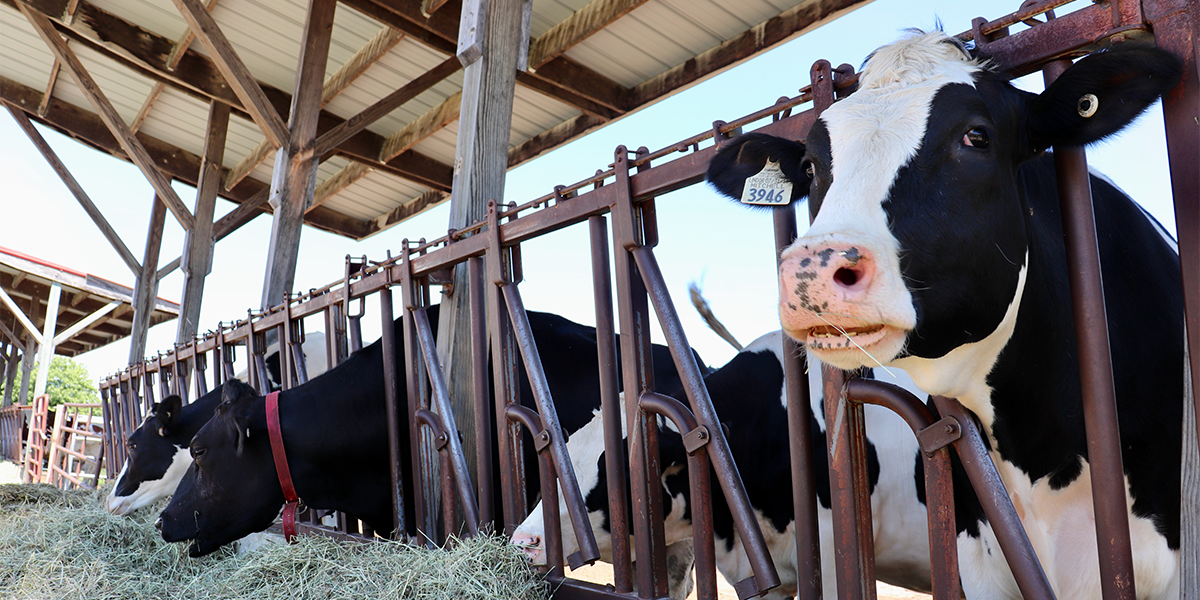 Over the past decade, Vermont dairy farmers have taken steps to become more sustainable through on-farm practices like cover cropping, conservation tillage and other soil health management strategies. Now, a team of University of Vermont researchers has joined a nationwide effort to quantify the impact of these practices and evaluate the potential for the U.S.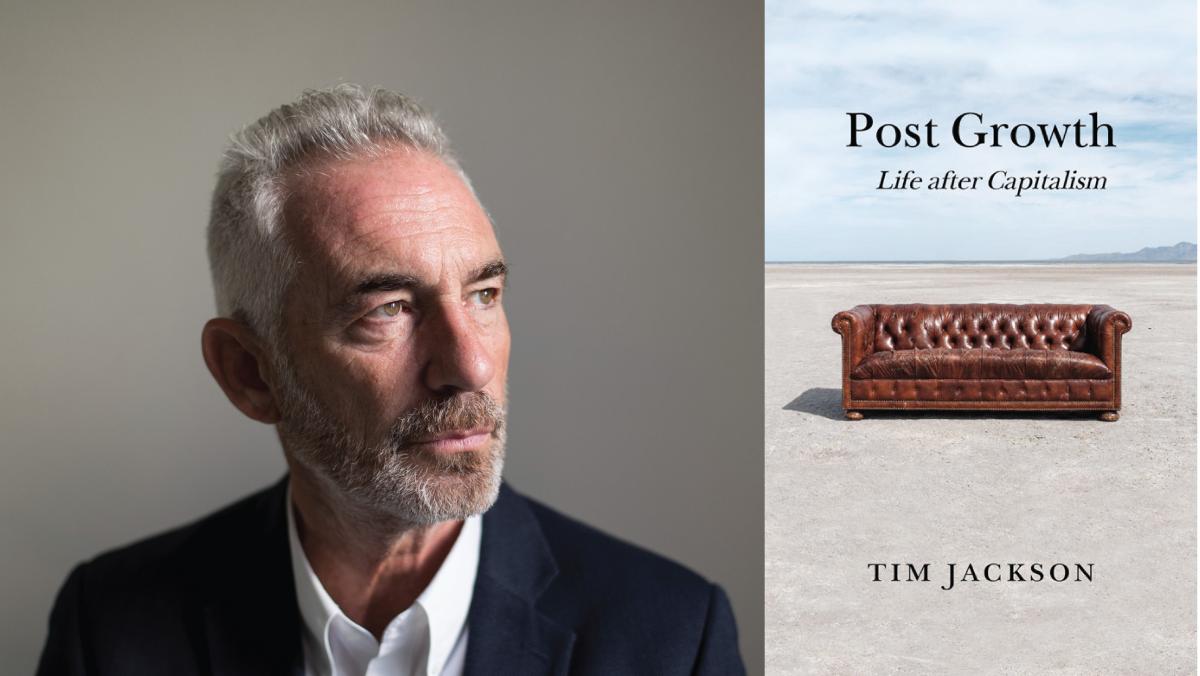 The 2022 Eric Zencey Prize in Ecological Economics, which celebrates outstanding writing on the environmental limits of a finite planet, has been awarded to Post Growth: Life after Capitalism by UK-based writer and scholar Tim Jackson.