University of Vermont researchers and alumni unite to explore the benefits of an unconventional pairing – integrating sheep in a vineyard system
In addition to sipping award-winning wines, visitors to Shelburne Vineyard in nearby Shelburne, Vermont, this spring could be found taking selfies with sheep. That's because the vineyard was home to a flock of five Suffolk sheep happily grazing on the grass beneath the grapevines.
Many species of wild bumblebees are in decline—and new research shows that diseases spread by domestic honeybees may be a major culprit.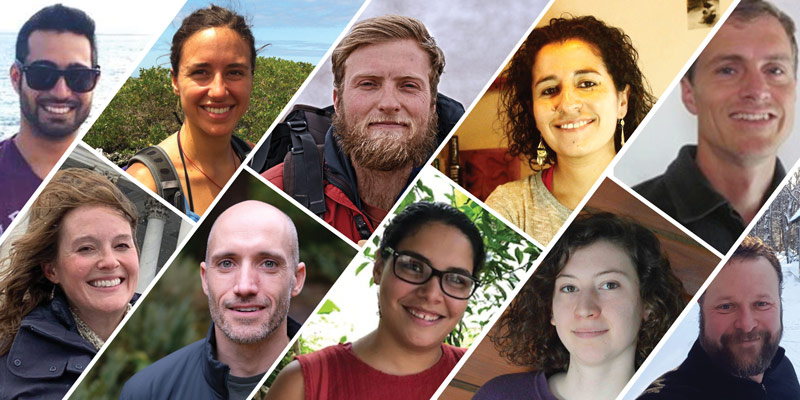 The Gund Institute for Environment at UVM is welcoming ten community members, including a new Director of Policy Outreach, four postdoctoral researchers, and five PhD students.