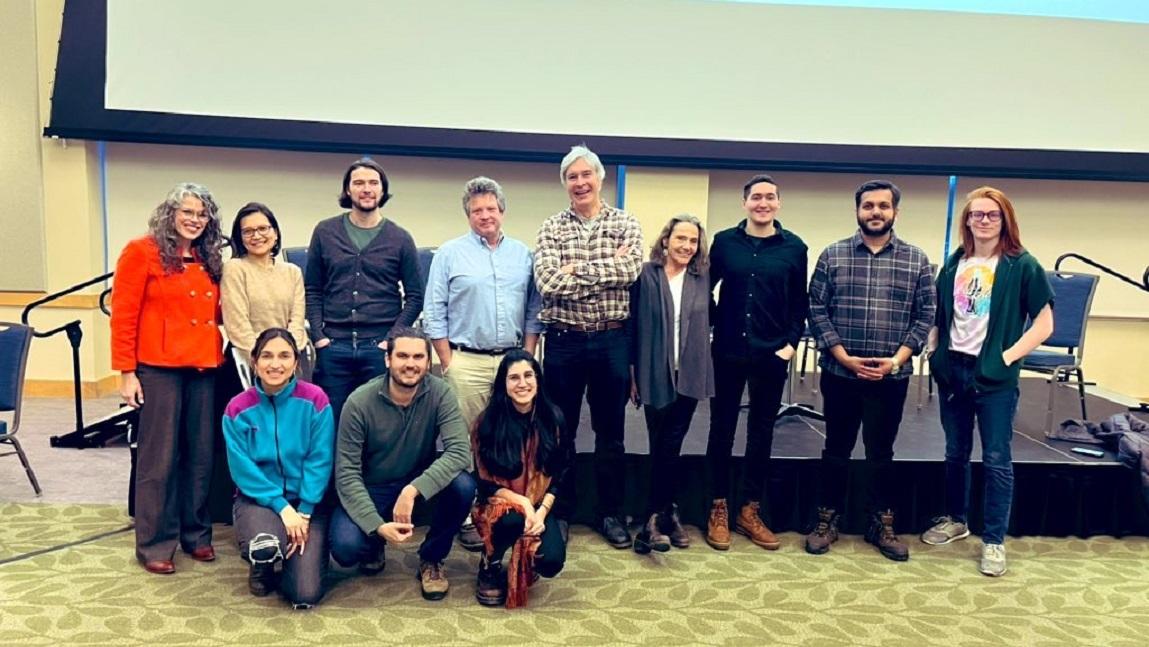 Rethinking Economics UVM, a new club promoting diverse and open-minded approaches to teaching economics on campus, held its first event in the Davis Center Silver Maple Ballroom in late February 2023. The event brought together five professors with a diversity of economic thought across the University of Vermont (UVM) to discuss how to best address an array of society's most pressing social...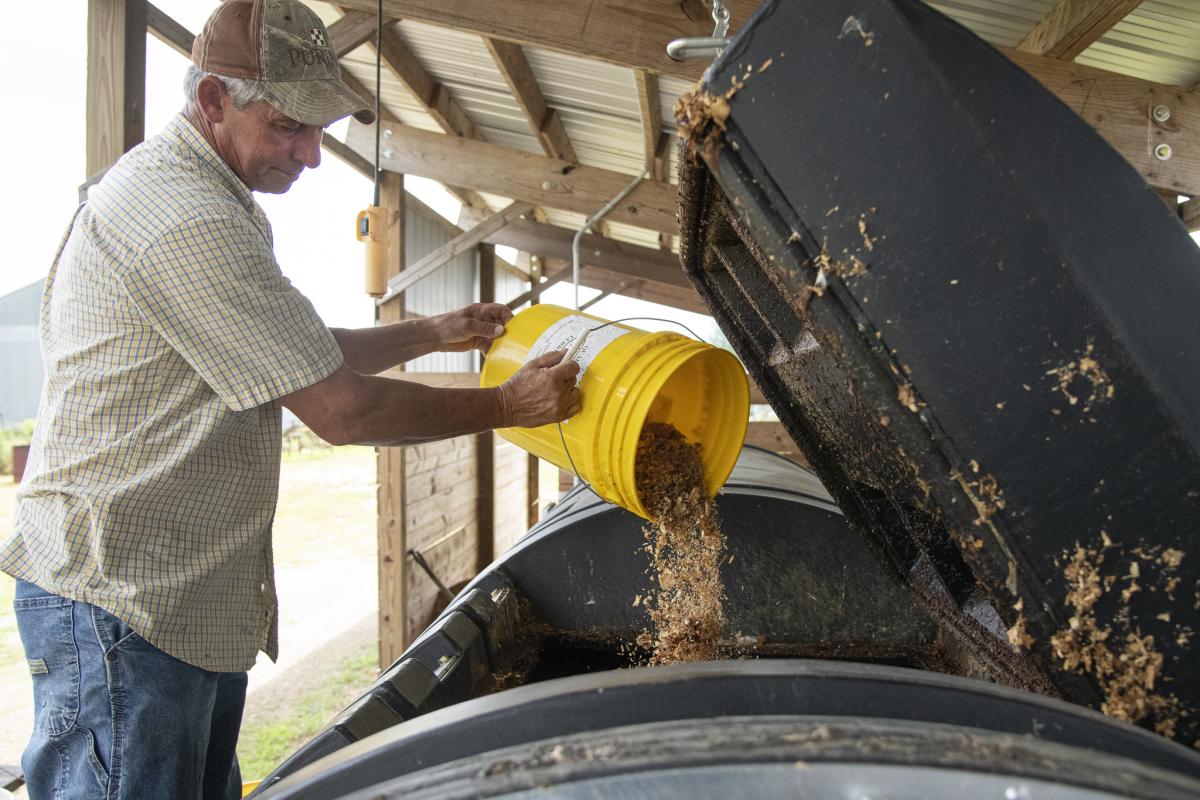 Vermonters largely support laws on food scraps and single-use plastics, but some are confused about composting rules, and frustrated with the state's inability to compost biodegradable containers and tableware.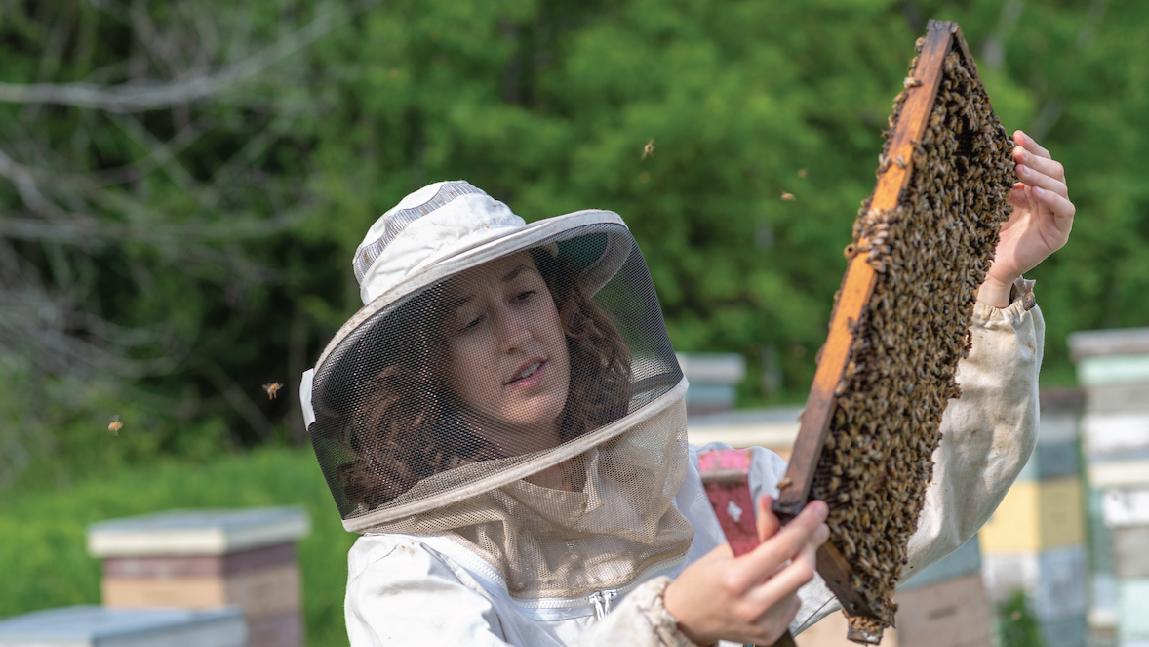 A new Vermont Pollinator Working Group will protect bees and other pollinators by targeting harmful pesticide use, while helping Vermont farmers to get to know the pollinators buzzing around their crops.