Cutting emissions while improving health is economically attractive – and justifies immediate climate action
The price tag for cutting global emissions may seem expensive, until the human toll of deaths from air pollution and climate change are factored in, new research says.
The Gund Institute for Environment at UVM announced $200,000 in Gund Catalyst Award seed grants for five interdisciplinary teams today.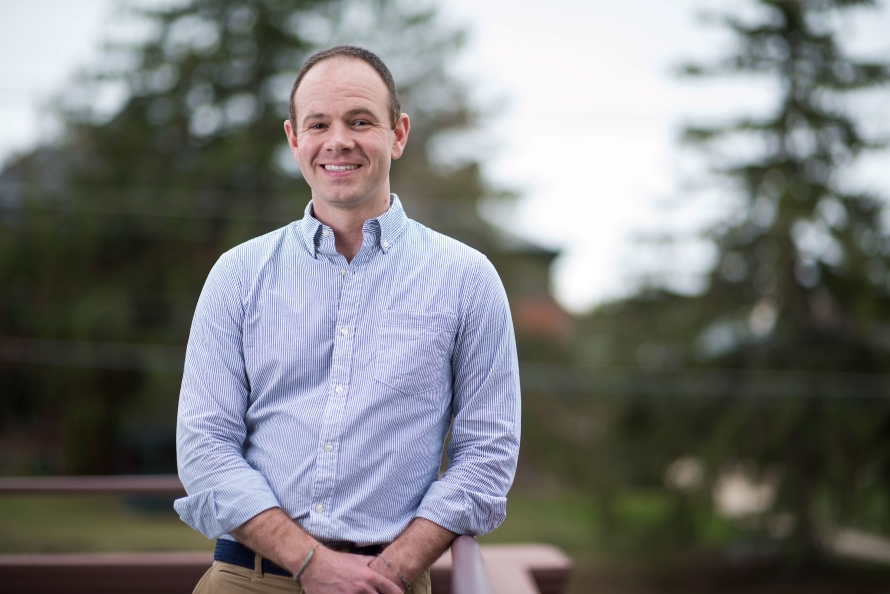 The University of Vermont Graduate College is pleased to announce that the recipient of the 2018-2019 Thomas J. Votta Scholarship is Joe Ament, a Gund Graduate Fellow and PhD student in the Rubenstein School of Environment and Natural Resources.