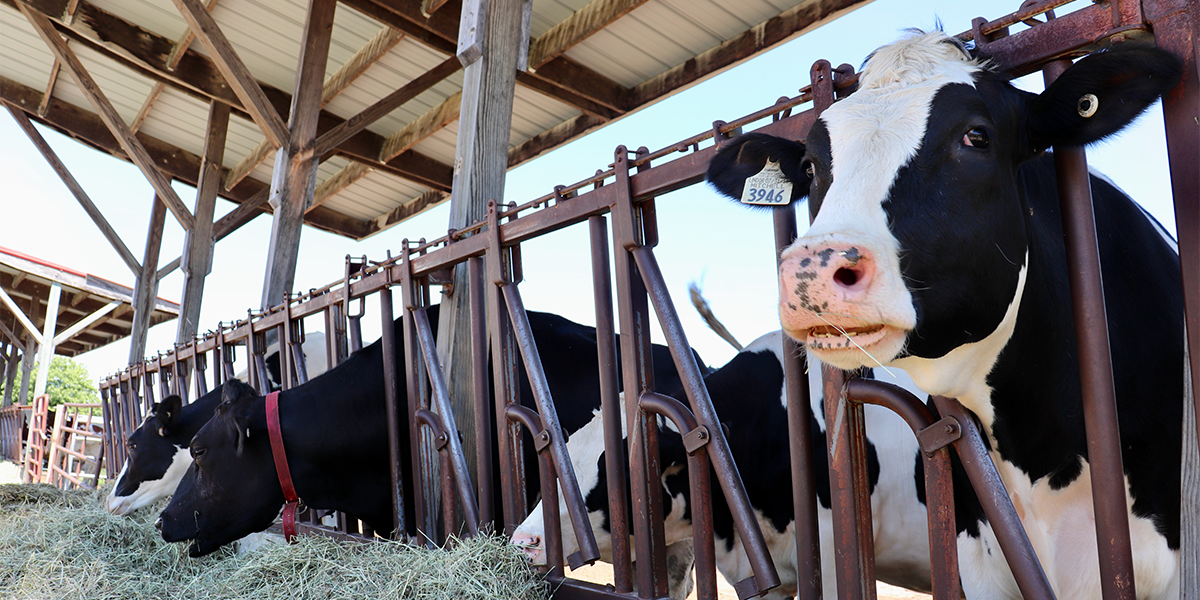 Over the past decade, Vermont dairy farmers have taken steps to become more sustainable through on-farm practices like cover cropping, conservation tillage and other soil health management strategies. Now, a team of University of Vermont researchers has joined a nationwide effort to quantify the impact of these practices and evaluate the potential for the U.S.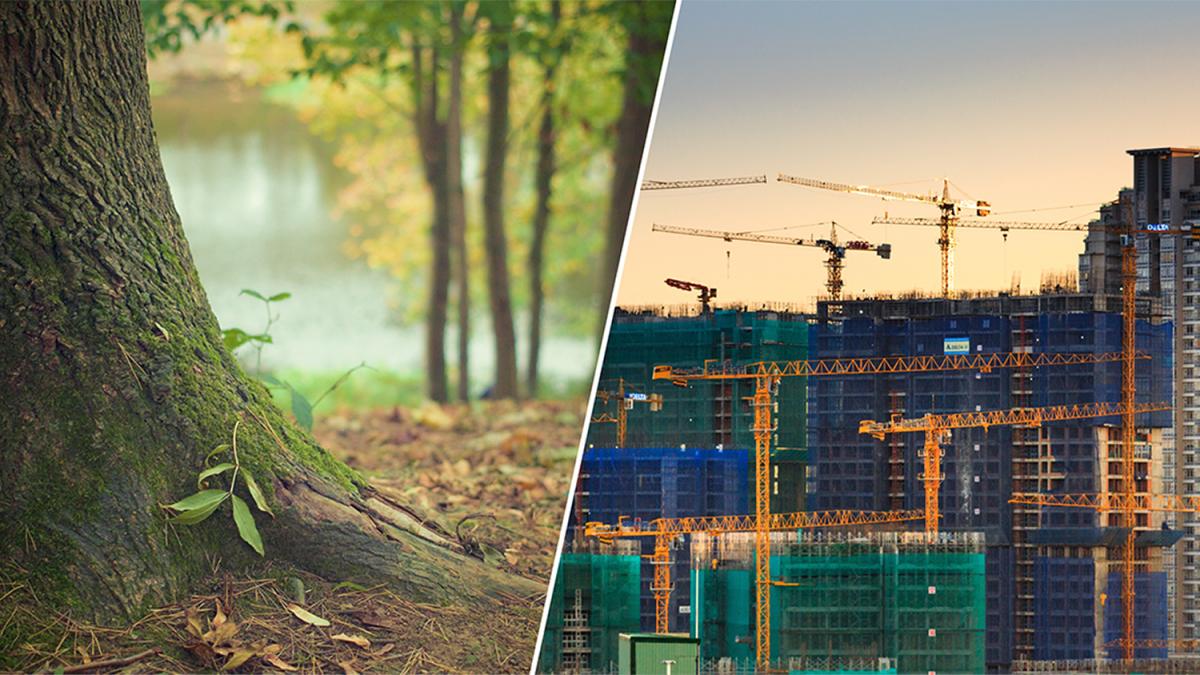 When nature vanishes, U.S. people of color and low-income Americans disproportionally lose critical environmental and health benefits—including air quality, crop productivity and natural disease control—a new University of Vermont study finds.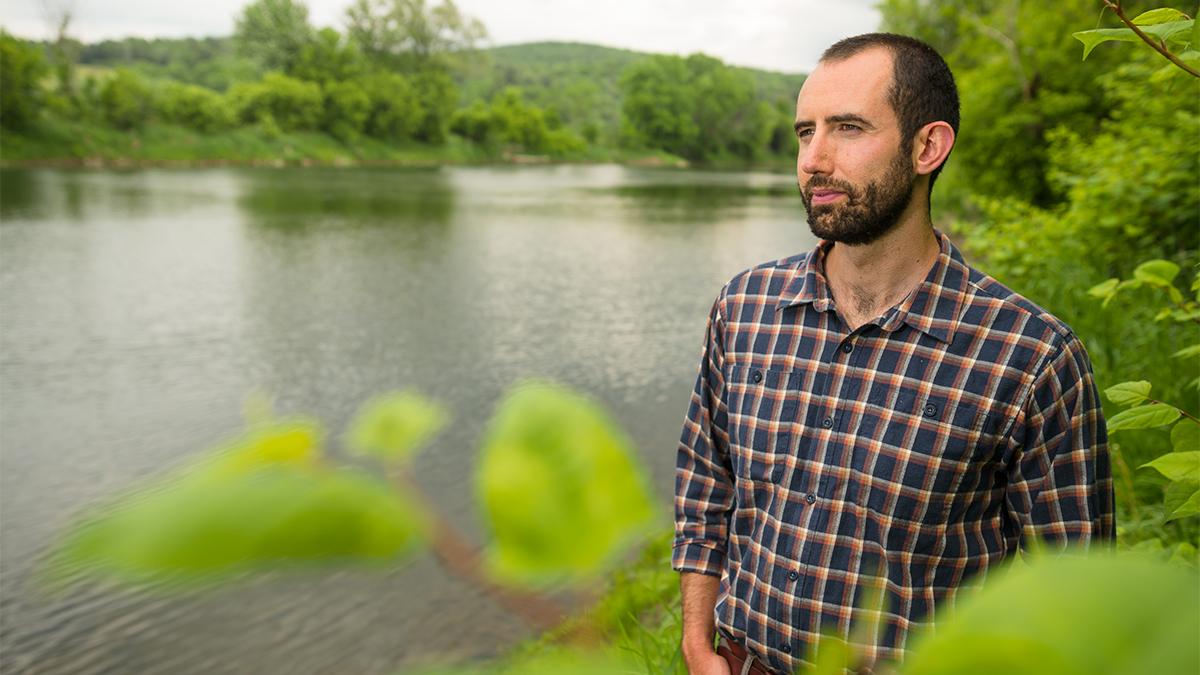 Taking action on phosphorus in Lake Champlain would bring tens of millions in dollars in benefits to Vermonters, researchers say.