Global scientists gather at UVM to unpack Cold War soil and climate change clues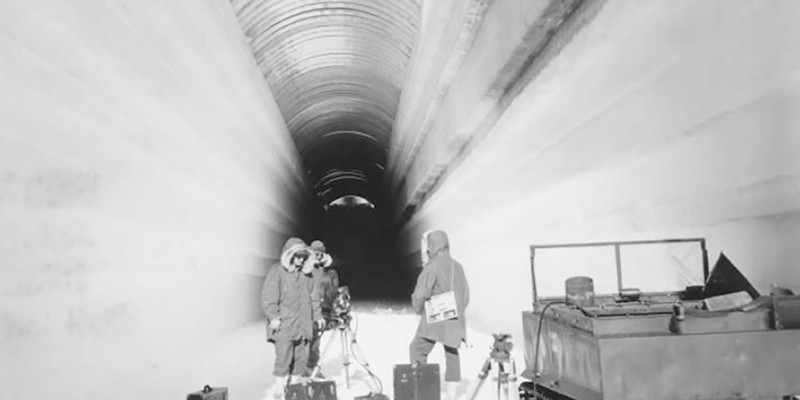 The real mission was to build a top-secret missile base. But, in the early 1960s, the U.S. Army publicly trumpeted the creation of a scientific station called Camp Century—a "city under the ice" they called it, in northwestern Greenland, far north of the Arctic Circle.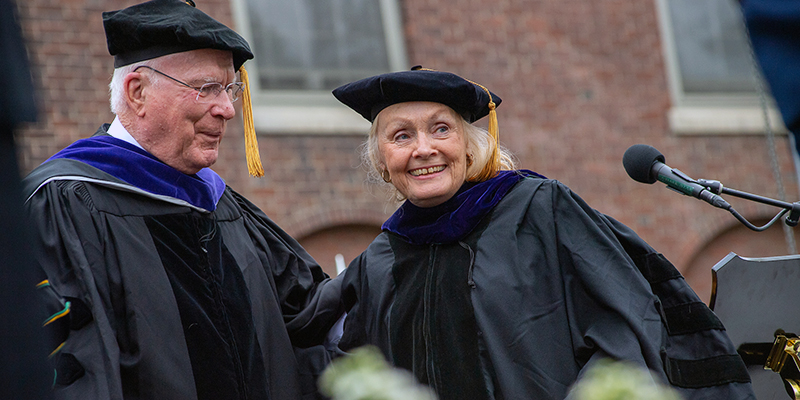 In recognition of Senator Patrick Leahy's decades of support for important research and teaching initiatives, the University of Vermont today unveiled a new $3.3 million fund that will pay tribute to Senator Leahy and his wife Marcelle.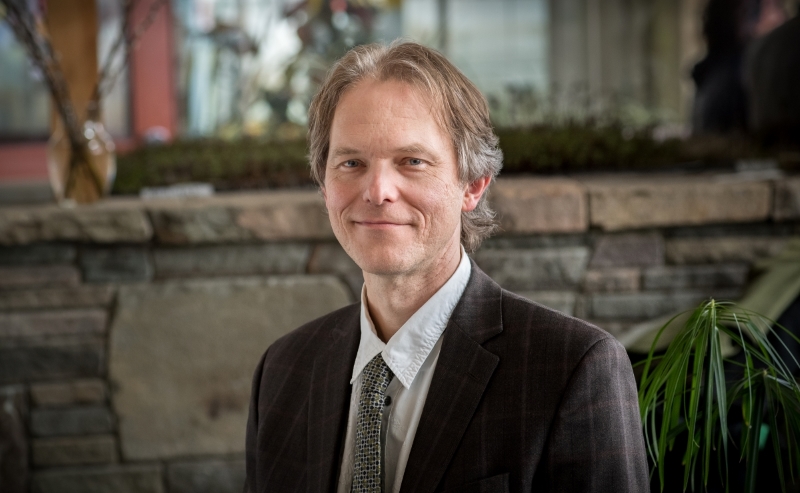 The Graduate College is pleased to present The Image of Disaster: Spaces of Suffering, Times of Hope, Acts of Imagination, a lecture by University Scholar Adrian Ivakhiv, PhD on Wednesday, January 29, 2020 at 4:30 pm in Waterman Memorial Lounge, Room 338.