New study finds troubling lack of diversity—in participants and geography—in fast-growing field that explores nature's effects on mental health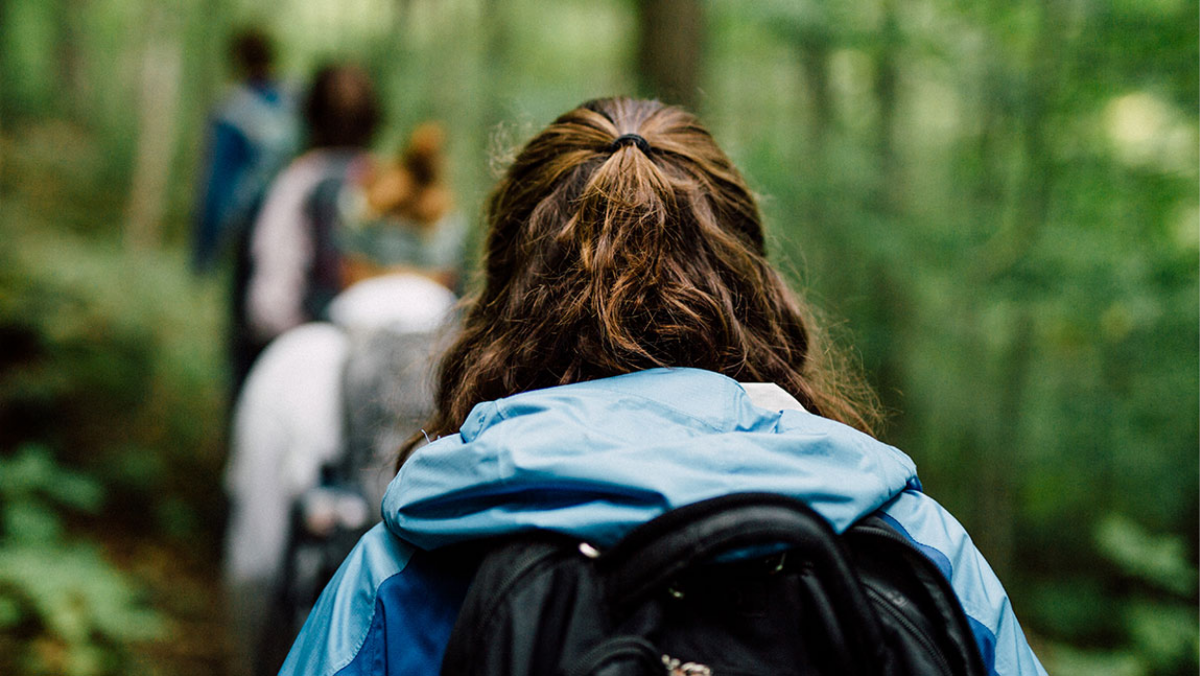 New research shows that a rapidly-growing environmental science field—which measures nature's effects on human well-being—has a diversity problem that threatens its ability to make universal scientific claims.
The field—which combines psychology and environmental research—has produced numerous important studies detailing the benefits of nature, forests and parks on human well-being and...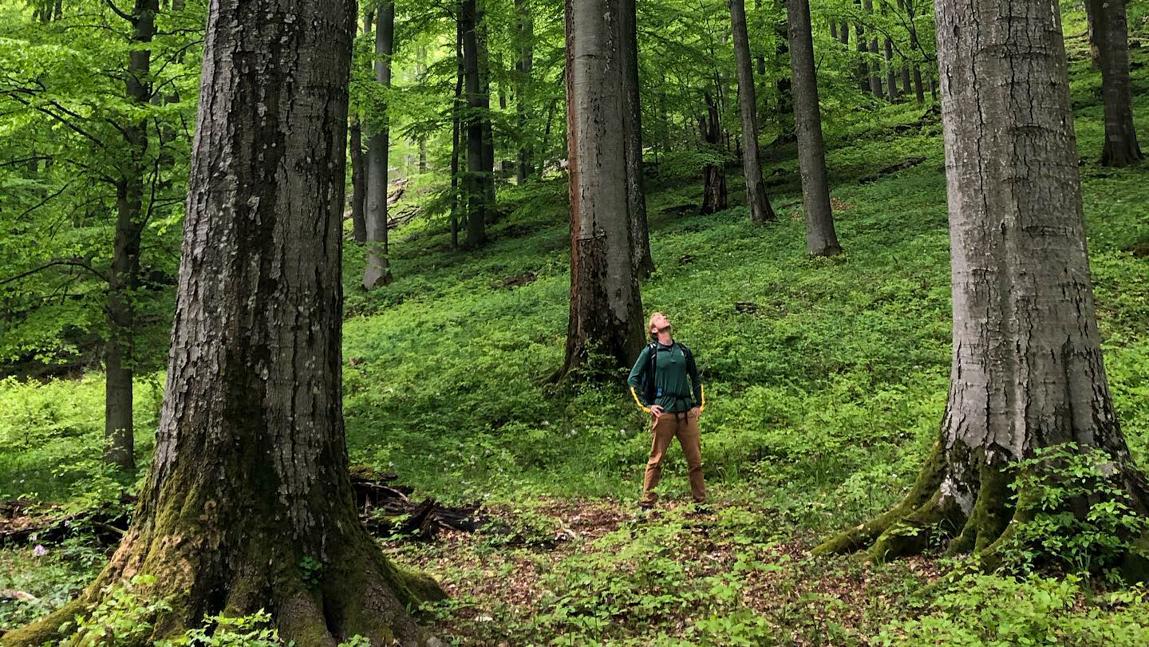 European forests are in trouble. "Not because they're being lost," says University of Vermont scientist William Keeton. "Europe, actually, is greener and more heavily forested now than it has been in centuries." But many of the continent's forests are suffering major insect outbreaks, forest disease problems, increasing frequencies of wind-storms, and more-intense fires.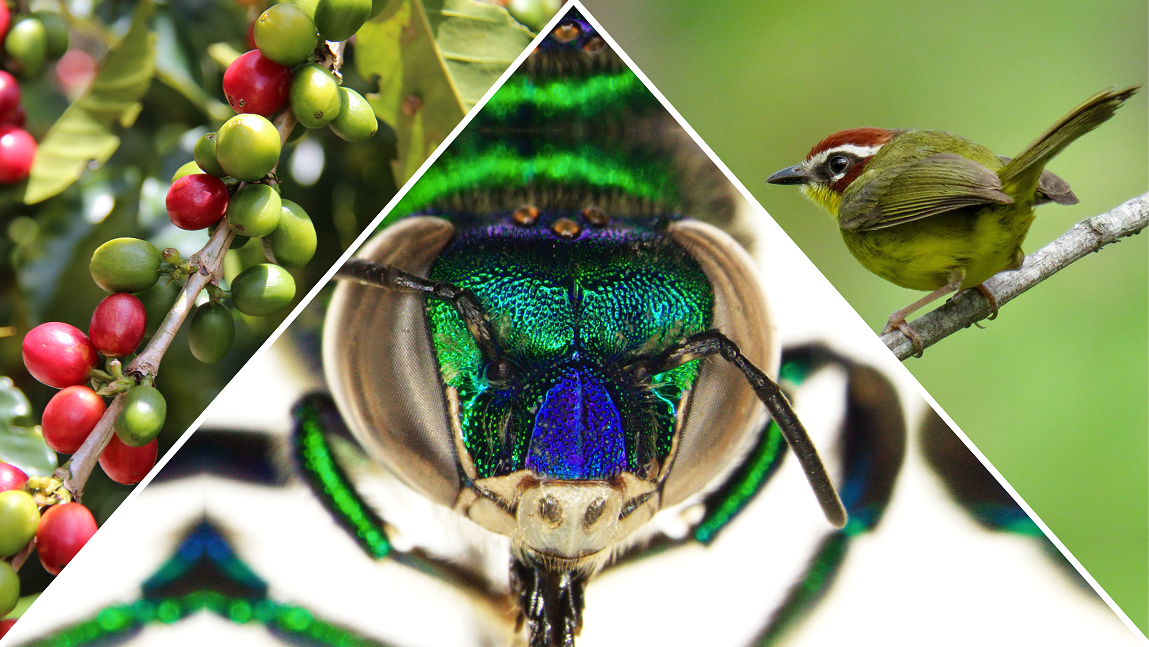 A groundbreaking new study finds that coffee beans are bigger and more plentiful when birds and bees team up to protect and pollinate coffee plants.  
Without these winged helpers, some traveling thousands of miles, coffee farmers would see a 25% drop in crop yields, a loss of roughly $1,066 per hectare of coffee.