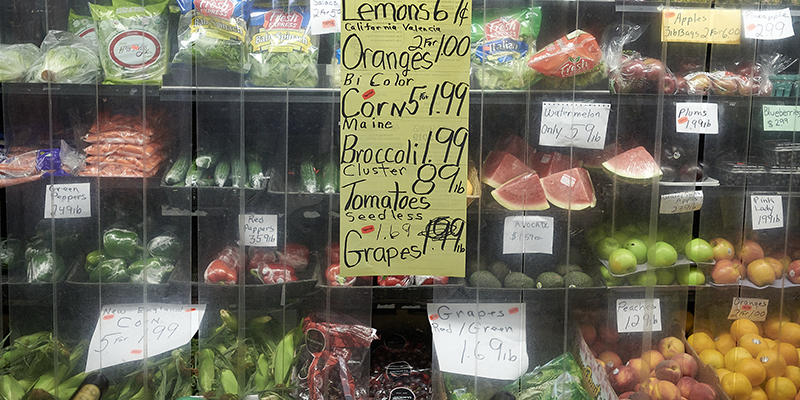 The impact of the coronavirus on the healthcare system and on financial markets is all too clear. But what about the stress it's putting on the food system and on those who are food insecure?
University of Vermont researchers launched a survey this week, developed in collaboration with Johns Hopkins University, to determine those potential effects in Vermont.
The Gund Institute for Environment at UVM announced its first Apis Fund awards today, which will catalyze new research and conservation efforts for endangered bee pollinators, thanks to a recent $500,000 anonymous gift.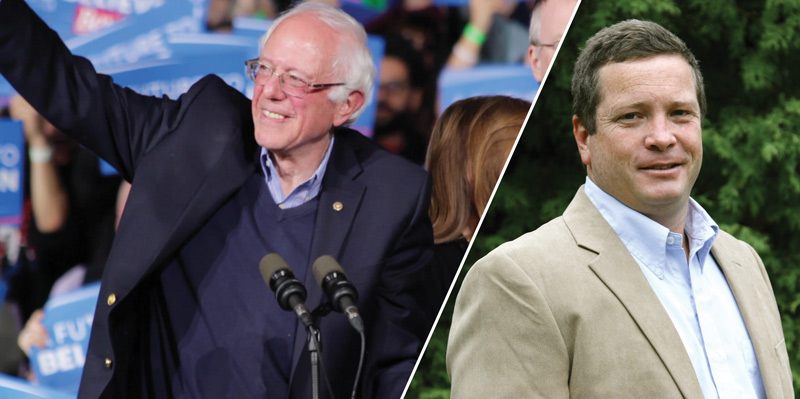 When Bernie Sanders' presidential campaign released job numbers for its Green New Deal proposal last fall, projecting it would put 20 million people to work, it raised some eyebrows.
Politico suggested the figures were "outlandish," while The New York Times cautioned that job growth was "not so simple."