UVM research accelerator opens nominations for future collaborators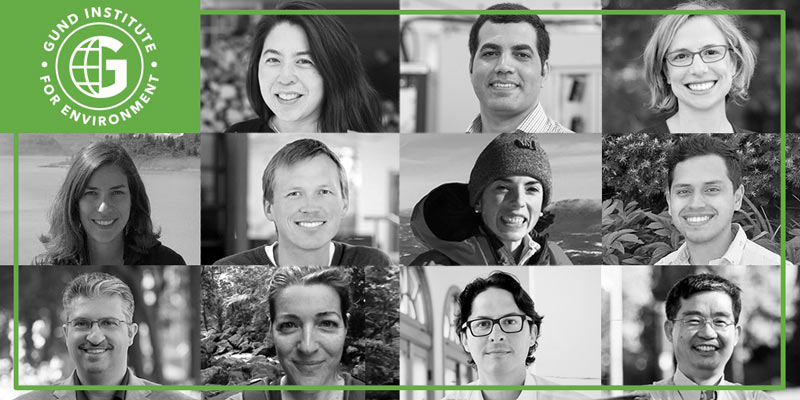 The Gund Institute for Environment welcomes 29 new collaborators from across the University of Vermont and beyond. 
Eleven faculty Fellows and four UVM Affiliates have joined the Gund Institute from five colleges or schools and nine departments. The Institute has also welcomed two new Global Affiliates, 10 Graduate Fellows and two Postdoctoral Fellows.
Today, the Gund Institute for Environment announced its inaugural research themes – focusing on interactions among four global environmental challenges.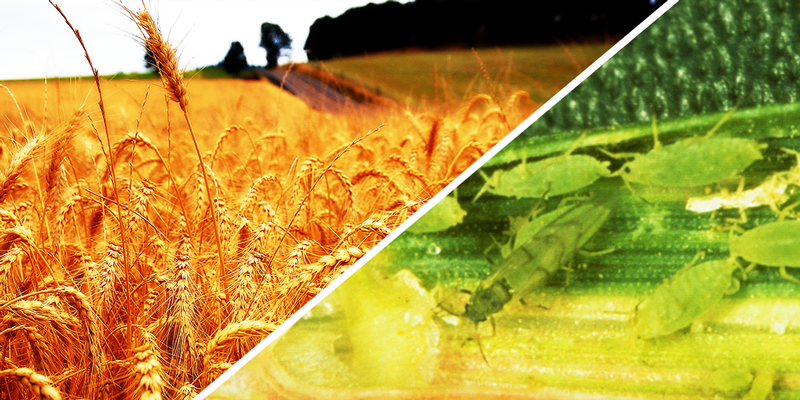 Crop losses for critical food grains will increase substantially with global warming, as rising temperatures boost the metabolism and population growth of insect pests, new research says.