Philanthropy for coastal conservation surpasses value of Massachusetts' iconic finfish sector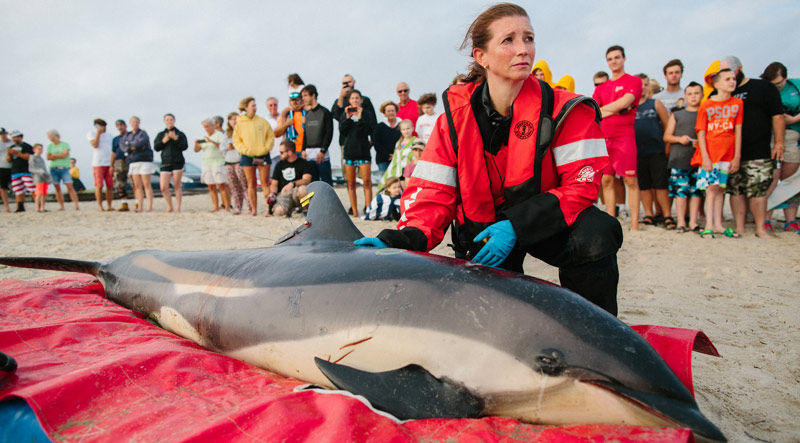 Massachusetts boasts one of the most iconic fisheries in the U.S., but new research suggests that protecting marine coastlines has surpassed commercial fishing as an economic driver.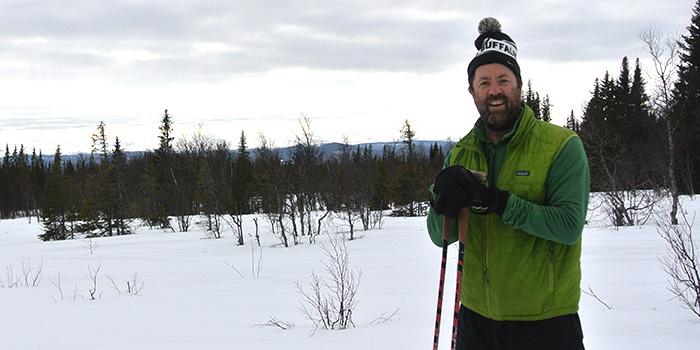 The Ecological Society of America (ESA) announced today that professor Nathan J. Sanders, Director of the Environmental Program in the University of Vermont's Rubenstein School of Environment and Natural Resources, has been elected a fellow in the organization.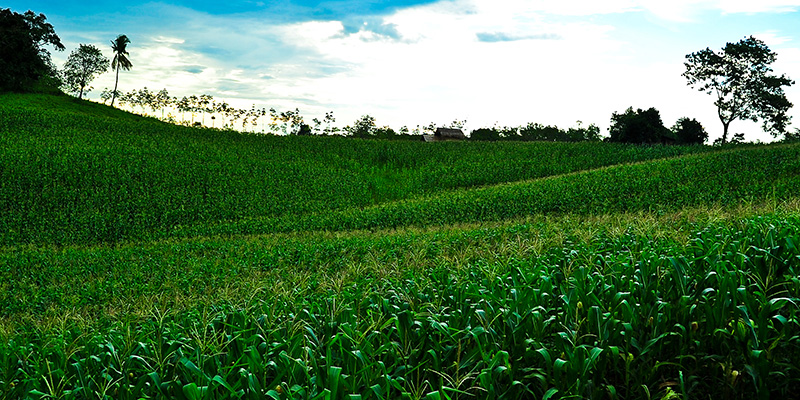 The agriculture and land use sector comprised almost a fifth of human-made greenhouse gas emissions in 2010 and may comprise three-quarters of emissions by 2100, but its critical role in climate change is often overlooked in favor of the energy and transportation sectors.