Prize to celebrate best writing on planet's environmental limits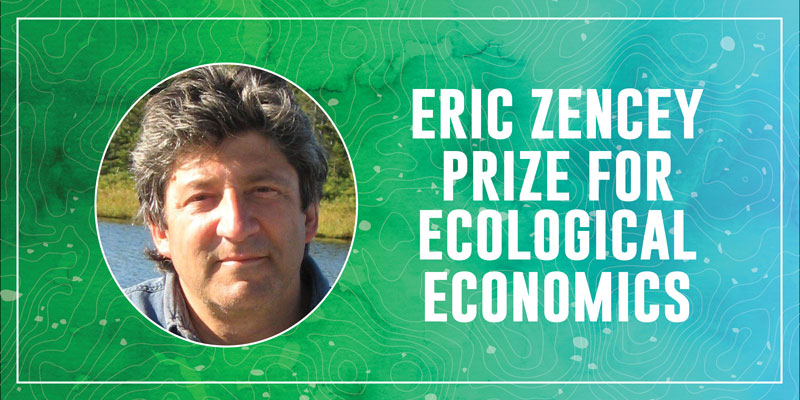 The Gund Institute for Environment at the University of Vermont is pleased to announce the creation of the Eric Zencey Prize in Ecological Economics to celebrate the best writing on the environmental limits of our finite planet.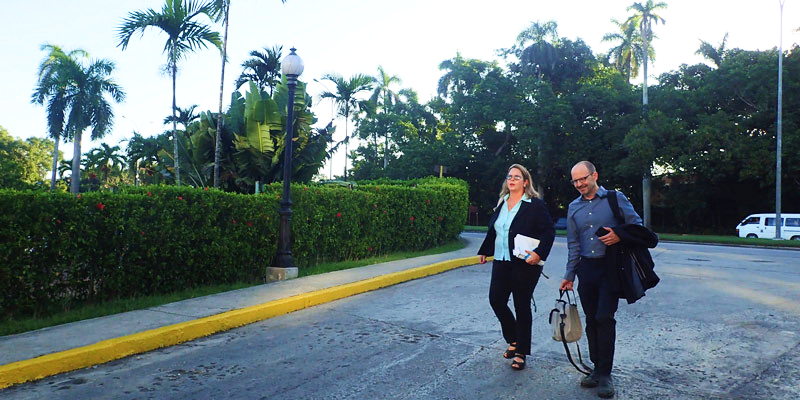 It was 2013, and University of Vermont professor Joe Roman wanted to organize a class in Cuba. The island nation offered a compelling case study for growing crops without heavy machines or chemical fertilizer. Roman saw an opportunity to learn from Cuba's approach and observe its impacts on land and sea.
A research team, including University of Vermont scientist Nate Sanders, found that when water temperatures heat up for corals, fish "tempers" cool down, providing the first clear evidence of coral bleaching serving as a trigger for rapid change in the behavior of reef fish.