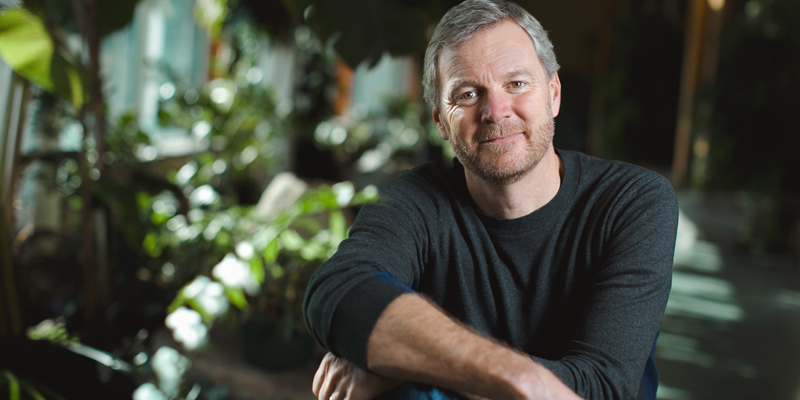 After 10 months in Costa Rica, we're back home. I resumed my normal duties at UVM and Gund on July 1.
As the U.S. Department of Agriculture prepares guidelines for labeling products that contain genetically modified ingredients, a new study from the University of Vermont reveals that a simple disclosure can improve consumer attitudes toward GMO food.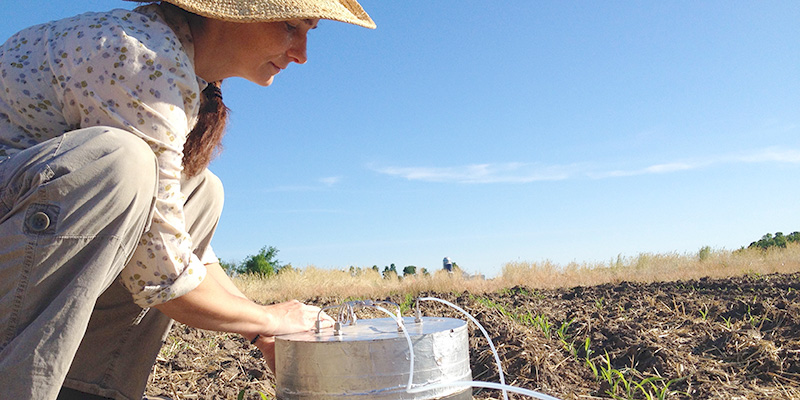 The thousands of farms that quilt Vermont's landscape, from the southern foothills of the Green Mountains to the shores of Lake Champlain and the Quebec border, have long made the state an icon of bucolic, healthy living. But what lies beneath the soil? And, more importantly, how does it impact the air above — the air that Vermonters and their global neighbors all breathe?