Widespread pandemic job disruption, high risk groups, reliance on food banks and unemployment benefits among research findings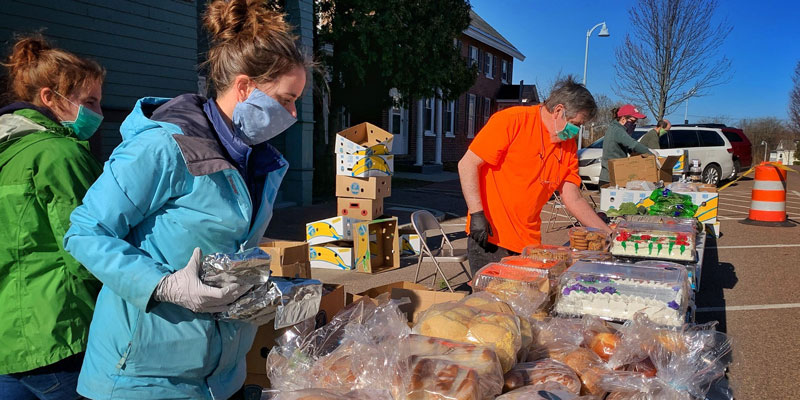 Nearly one in four Vermonters is experiencing food insecurity as the COVID-19 pandemic continues to impact the Green Mountain State, a University of Vermont statewide survey finds.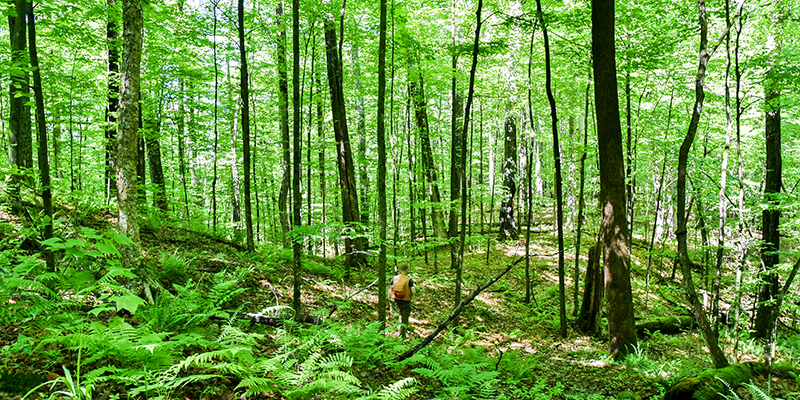 The University of Vermont's Board of Trustees voted unanimously on Tuesday afternoon to divest the university's endowment of fossil fuel investments, adding another milestone in UVM's long history of leadership on environmental issues.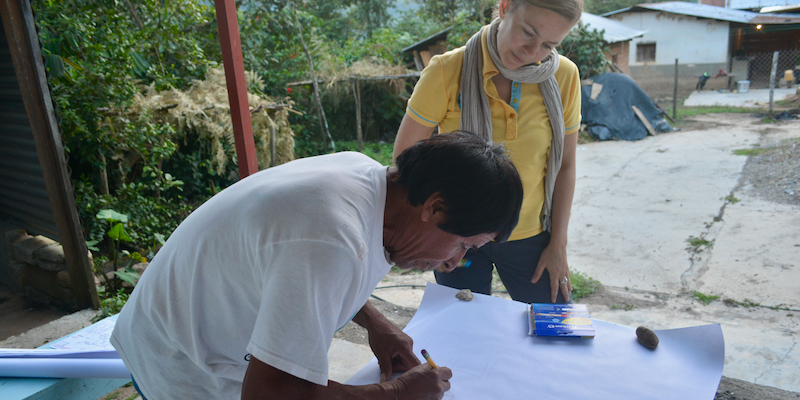 When walking into a meeting of the Agroecology and Livelihoods Collaborative (ALC), a research collaborative based at UVM, it is likely you will be greeted by the sweet, familiar aroma of freshly brewed coffee.