Land-use change. Environmental change. Extreme natural events. Wildfires and hurricanes. All are impacting the planet's so-called critical zone, where water, air, soil, rock and life interact.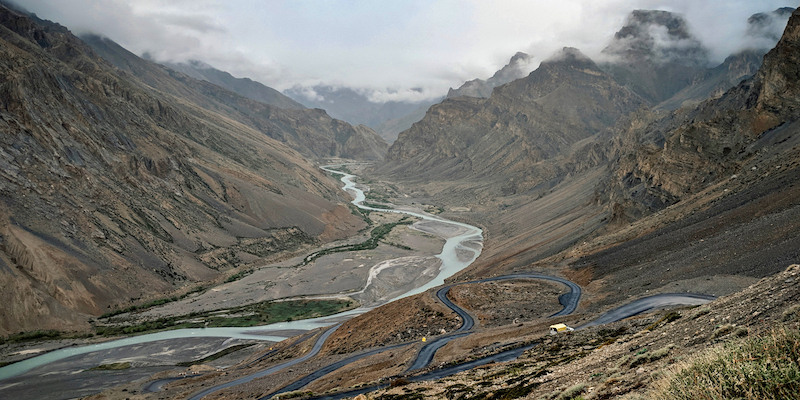 Water scarcity has been a source of regional conflict and wars throughout human history. As the world's fresh water becomes increasingly scarce due to accelerating climate change, cooperation among countries, regions and villages who share water resources across borders will be critical to ensuring an equitable distribution of water.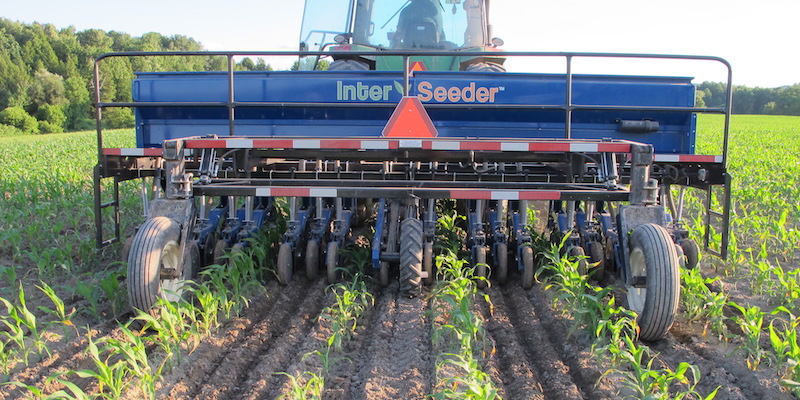 What if feeding the world's growing population could also improve the environment – and reverse the worrisome trend of U.S. farm losses.
That's the idea behind regenerative agriculture, a new approach to farming that aims to produce a safe and abundant food supply, while improving soils and other natural resources, and increasing farmers' livelihoods.