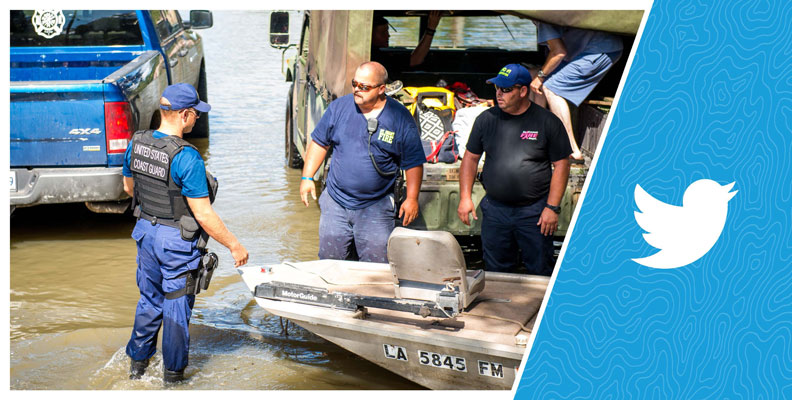 When it comes to sharing emergency information during natural disasters, new University of Vermont research shows how timing is everything.
The new study on Twitter use during hurricanes, floods and tornadoes offers potentially life-saving data about how information is disseminated in emergency situations, and by whom.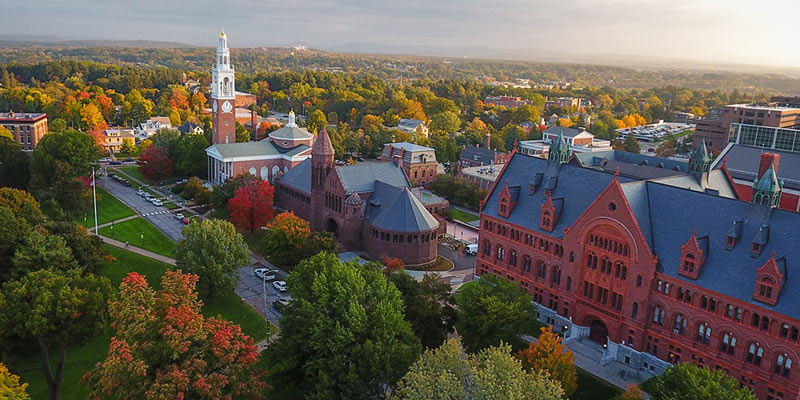 The Gund Institute for Environment at the University of Vermont seeks outstanding candidates for the position of Director of Policy Outreach.
Decisions farmers make over the spring and summer can dramatically increase greenhouse gas (GHG) emissions later in the winter.  
That's a key takeaway from a new University of Vermont study that shows, for the first time, that the impacts of farmers' manure use decisions extend beyond the growing season to influence emissions on warm winter days.