Skipping medications, weight gain, depression, anxiety, substance use, food insecurity increased during COVID era, report finds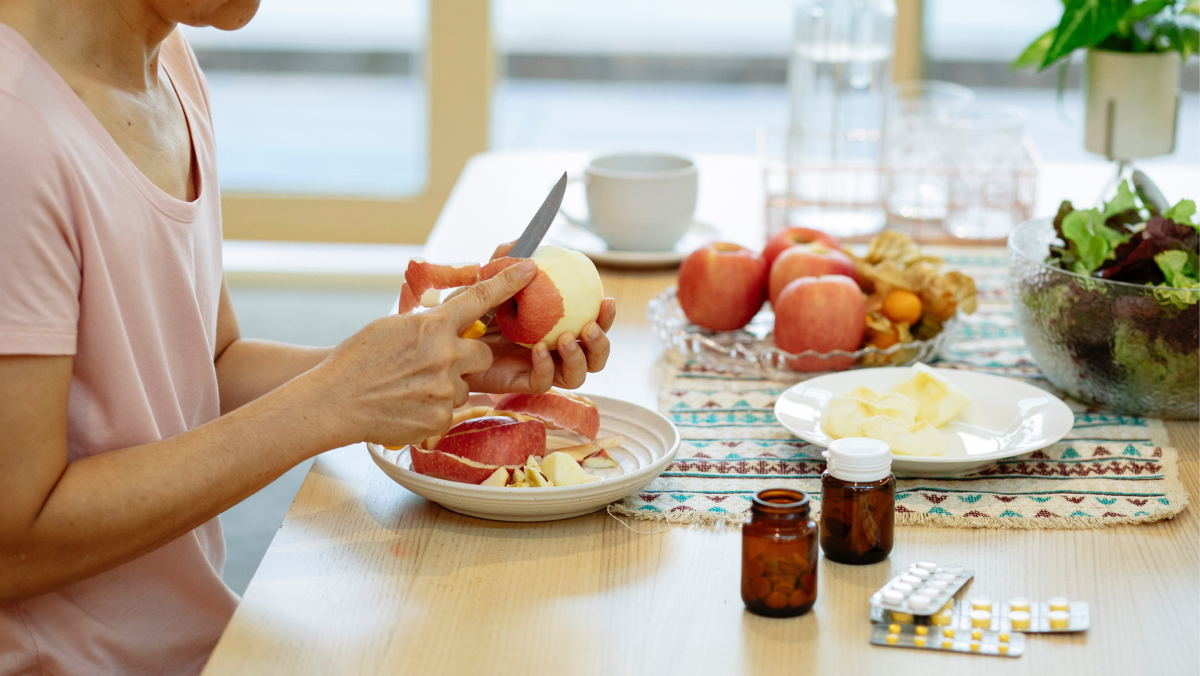 As the COVID pandemic continues, new research reveals how people in Vermont and Maine are struggling with their mental and physical health.
The findings detail numerous troubling health trends—including significant increases in anxiety, depression, weight gain, substance use, chronic disease, missed medications and food insecurity—since the pandemic's onset.
...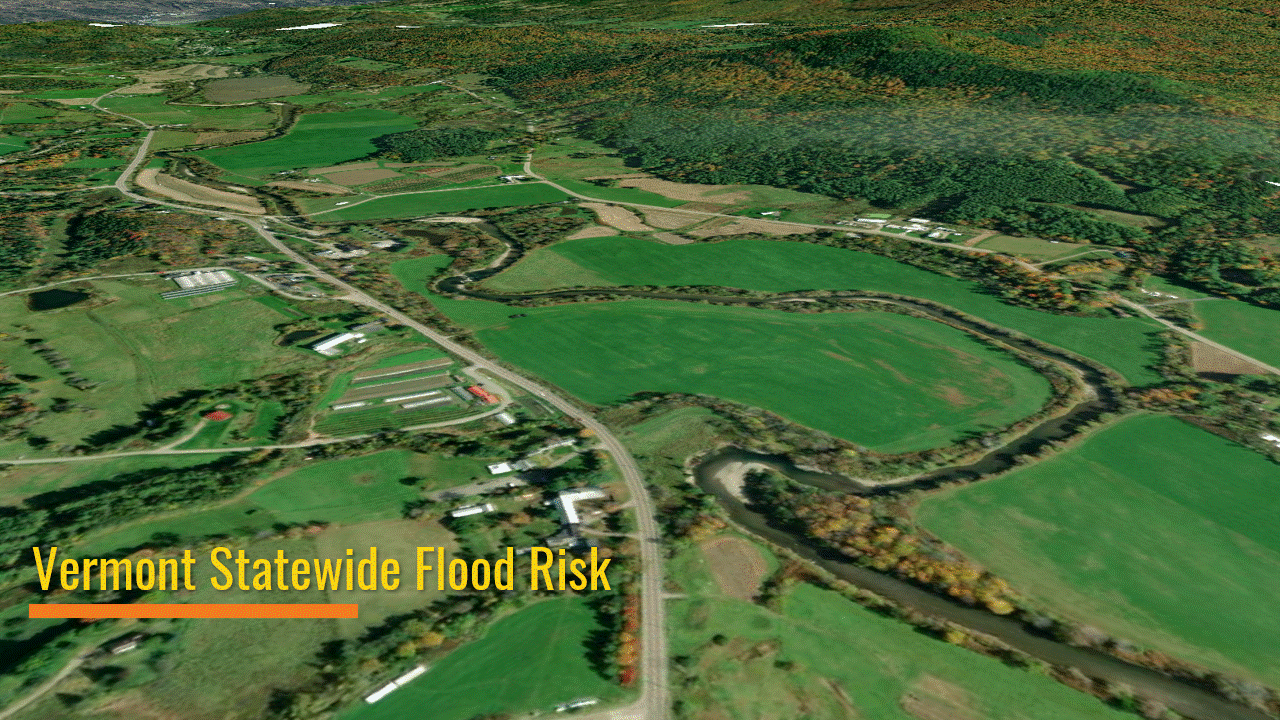 Property damages from flooding in Vermont are calculated to exceed $5.2 billion over the next 100 years, new University of Vermont research finds. 
The most flood damages are projected along the Winooski River floodplains, which houses many of the state's most populous towns, including Burlington, Essex, Colchester, Williston and Montpelier.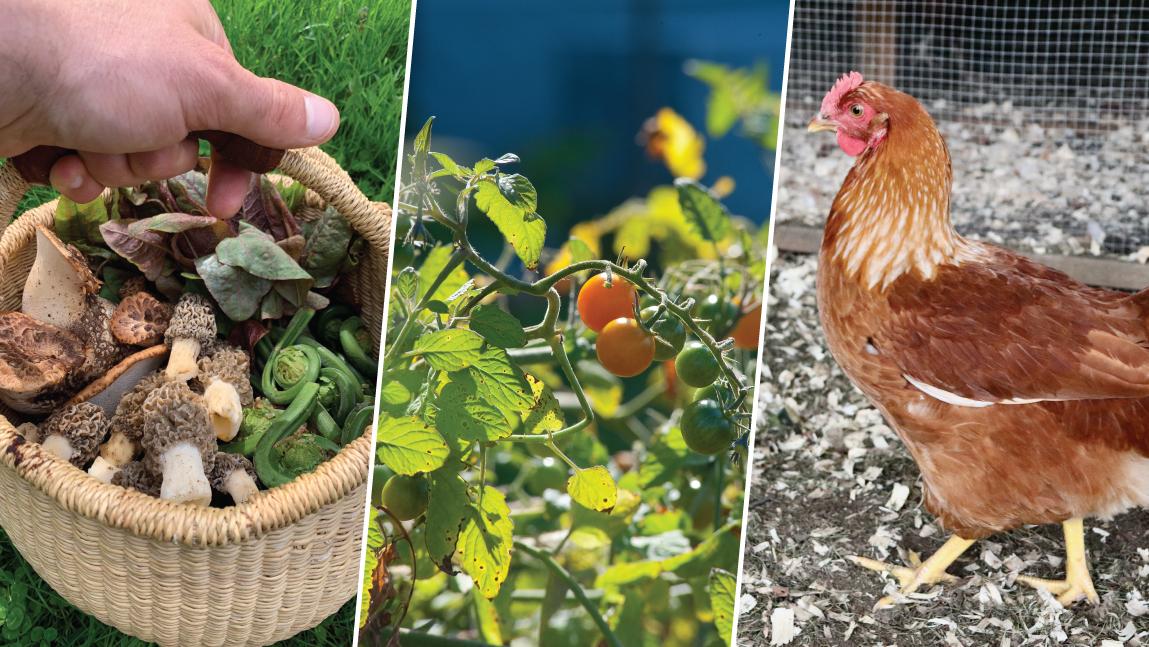 Pandemic food insecurity remains elevated in the Northeast – affecting over 27% of households in Vermont and Maine – and in response, many families have increased the amount of food they grow, fish, raise, forage or hunt themselves.