UVM drone team helps Burlington with overhead view of parks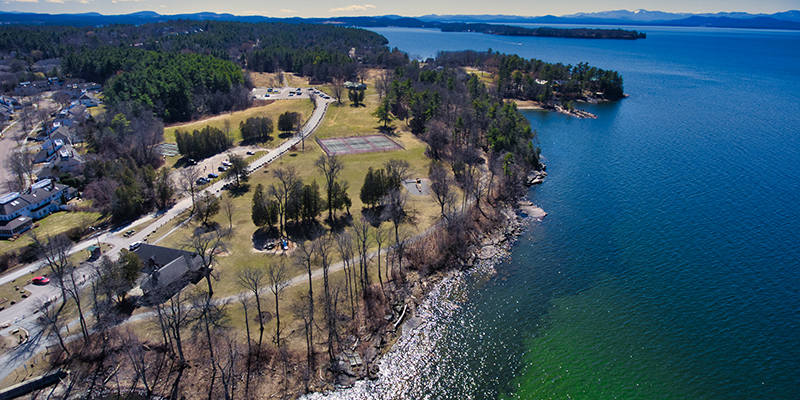 In 2015, when an Amtrak train went off the rails in a Vermont forest, officials at the state of Vermont contacted Jarlath O'Neill-Dunne, director of UVM's Spatial Analysis Lab. Within two hours, he and his team were flying drones overhead, sending out photos of the wreck to help with recovery.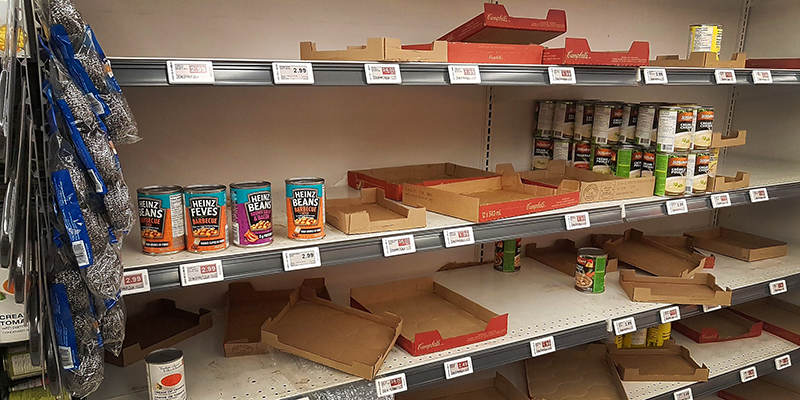 Food insecurity in Vermont has increased by one-third during the coronavirus pandemic, from 18.3% to 24.3%, according to a statewide survey conducted by the University of Vermont at the end of March and announced in a series of briefs today.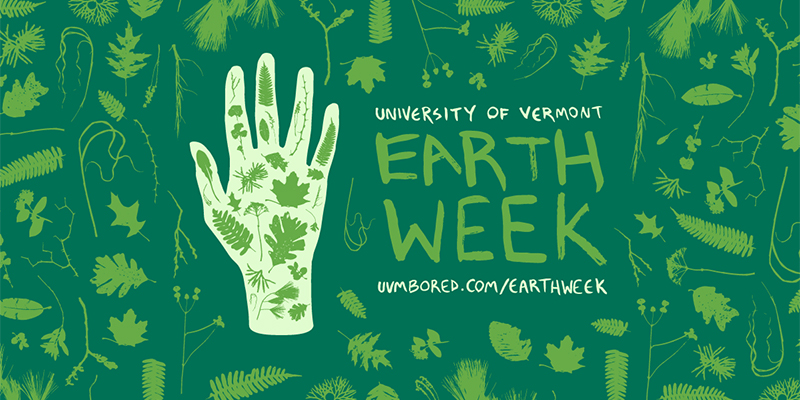 From COVID's impacts to world-renowned rainforest ecologist Nalini Nadkarni, the Gund Institute for Environment will host a series of thought-provoking, interactive events for the 50th anniversary of Earth Day.
Here's how to register and participate: