Study finds a surprising link between food waste and diet quality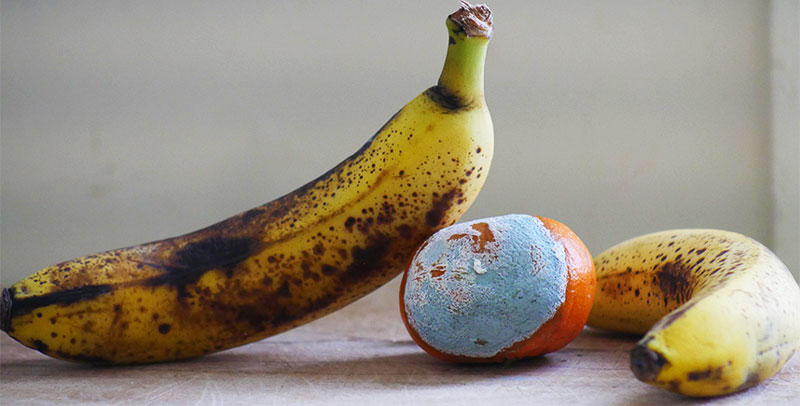 Americans waste nearly a pound of food per person each day, but the exact amount of food we trash differs by how healthy your diet is, a new University of Vermont co-authored national study finds.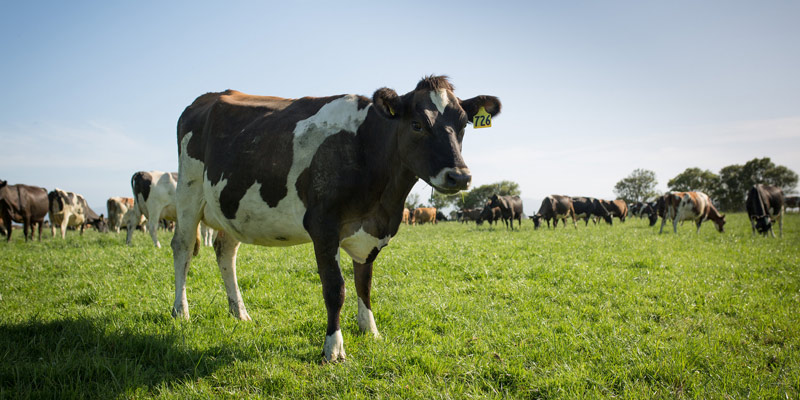 Vermont farms have built up a massive phosphorus surplus – one that is growing at an estimated 1,500 tons per year – as farmers continue to import large quantities of animal feed and fertilizer, a new University of Vermont study says.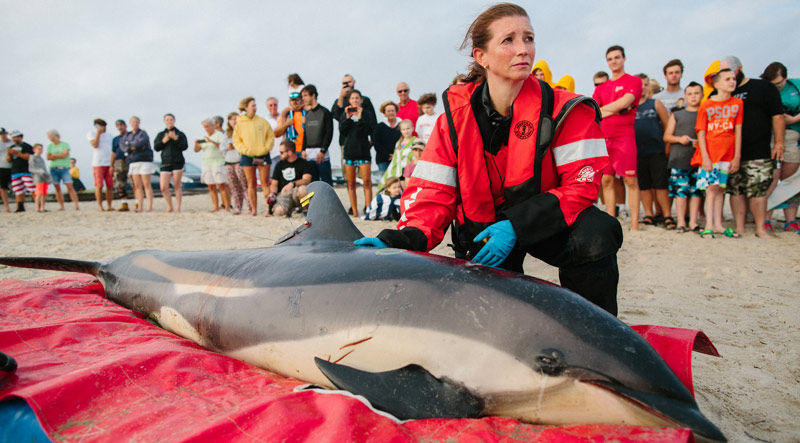 Massachusetts boasts one of the most iconic fisheries in the U.S., but new research suggests that protecting marine coastlines has surpassed commercial fishing as an economic driver.