Join the Gund Leadership Academy
The Gund Leadership Academy (GLA) is a professional development program of workshops, panel discussions, and seminars that will help our graduate students and postdoctoral fellows become effective, confident, and influential leaders with their research.
The program will cover many elements of leadership, including research, publishing, communications, policy outreach, diversity and inclusion, and productivity. The trainings will be led by members of the Gund community who are leading experts in these key areas.
We have a broad vision of "leadership." Some leaders have unmistakable presence, while others are quietly influential. The skills our graduate and postdoctoral Fellows will take from this program can be applied to any career direction—academia, nonprofit, or government.
About the program:
Trainings comprise skills not generally taught in traditional credit courses.
Trainers include UVM faculty, Gund staff, and outside experts.
Trainings are 2-4 hours, casual, highly interactive, and reflect the direct experience of the instructor.
Each training may be arranged as a presentation, panel discussion, or workshop.
Participants will have the opportunity to provide suggestions and feedback.
Productivity Vermont Workshop - March 2021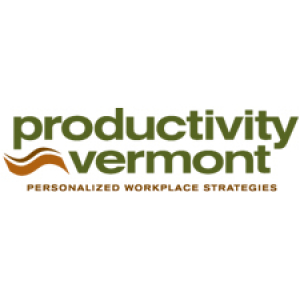 Instructor: Productivity Vermont
Thurs, March 18, 9 a.m.-12 p.m. (Virtual)
The hours in a day are finite yet the demands on your time seem limitless. How can you effectively get your work done when you're pulled in so many different directions? And how can you get motivated to be productive when "zooming" from home and working in isolation? This workshop will put you back in charge of your day so you can get organized, be effective, and focus on what's important. You'll learn time management tricks, strategies to stay on top of email, how multitasking undermines performance (and what to do instead). The program will provide strategies for keeping track of your commitments and deciding what to do when there's too much to do, as well as how to cope with interruptions and communicate your tasks and priorities to others. Join us for this lively and interactive program.
Social Media Training - April 2021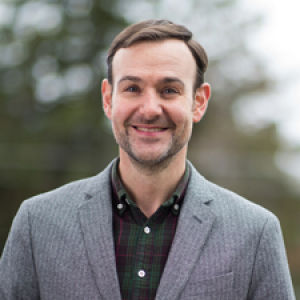 The Gund will offer at least two trainings per semester and coordinate with other units to offer joint opportunities. 
We expect a high level of participation from our graduate students, including: at least 4 trainings for master's students and 6 trainings for PhD students before they graduate, and at least 4 trainings for postdocs during their two-year fellowship. All Fellows are required to take one equity training.
Currently, these trainings are not offered for credit, but we will explore that option as the program develops.