Join the Gund Leadership Academy
The Gund Leadership Academy (GLA) is a professional development program of workshops, panel discussions, and seminars that will help our graduate students and postdoctoral fellows become effective, confident, and influential leaders with their research.
The program will cover many elements of leadership, including research, publishing, communications, policy outreach, diversity and inclusion, and productivity. The trainings will be led by members of the Gund community who are leading experts in these key areas.
We have a broad vision of "leadership." Some leaders have unmistakable presence, while others are quietly influential. The skills our graduate and postdoctoral Fellows will take from this program can be applied to any career direction—academia, nonprofit, or government.
About the program:
Trainings comprise skills not generally taught in traditional credit courses.
Trainers include UVM faculty, Gund staff, and outside experts.
Trainings are 2-4 hours, casual, highly interactive, and reflect the direct experience of the instructor.
Each training may be arranged as a presentation, panel discussion, or workshop.
Participants will have the opportunity to provide suggestions and feedback.
We expect a high level of participation from our graduate students, including: at least 4 trainings for master's students and 6 trainings for PhD students before they graduate, and at least 4 trainings for postdocs during their two-year fellowship. All Fellows are required to take one equity training.
The Gund will offer at least two trainings per semester and coordinate with other units to offer joint opportunities. Currently, these trainings are not offered for credit, but we will explore that option as the program develops.
Popular Science Writing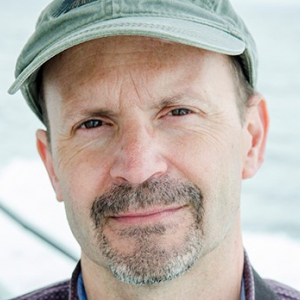 Instructor: Joe Roman, Gund Writer-in-Residence
Wednesday, April 6 from 2:00-4:30pm
Science and nature writing can inform, entertain, and amaze. In this seminar, we'll discuss writing about science as a creative act and consider how to craft a good sentence. Intended for grad students and postdocs.

2.5 hours total. Capacity will be limited to 15 in-person participants. Pre-reading may be required, so firm RSVPs are requested.
Strategies for Antiracist Action in STEM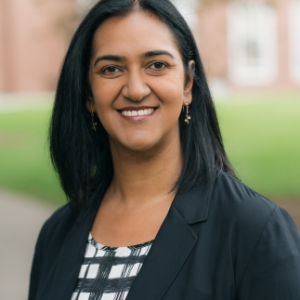 Instructor: Bala Chaudhary, Dartmouth College
Friday, May 6 from 3:00-5:00pm
Labs are our scientific homes, the front lines of where either inclusion and belonging are fostered, or where exclusion, marginalization, and discrimination occur. As scientists are increasingly acknowledging the lack of racial and ethnic diversity in science, there is a need for clear direction on how to take antiracist action. Guidelines for developing antiracists policies and action are presented as well as discussion in an effort to promote racial and ethnic diversity, equity, and inclusion.
2 hours total. Capacity may be limited.
Making Headlines—in the News and on Social Media—With Your Research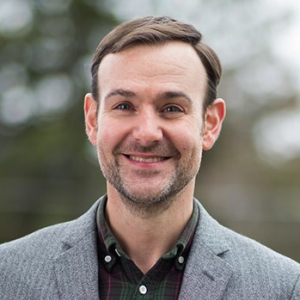 Instructor: Basil Waugh, Gund Communications Director
Friday, Oct. 15 from 1:30-3:30pm
Looking to get media coverage for your research or expertise? Seeking ways to raise your profile on social media as a thought leader? Join Basil Waugh, the Gund Institute's award-winning communications leader, for a media training workshop that will help scholars to increase their impact through national news and social media. This workshop will offer tips and guidelines for early career scholars seeking to advance their professional and personal goals. The news section will cover how to generate news, staying in control of interviews, and key message development. The social media section will address getting followers, promoting your work, sharing insights and commentary, avoiding common pitfalls, and best practices and time-savers.
2 hours total. Limit: 30 in-person participants.
Know Your Options: Non-Academic Careers for PhDs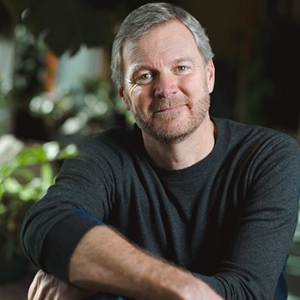 Panel Host and organizer: Taylor Ricketts, Gund Professor and Director
Wednesday, Nov. 17 from 1-3pm
There are many careers outside of academia that are exciting, rewarding, and impactful. In fact, most people with PhD's wind up outside of the academy – in NGOs, governments, businesses, or consulting. But it can be hard for students and postdocs to know what exactly these careers are and what the jobs are really like. Some also worry that non-academic career paths are considered less worthy or prestigious. This panel will gather professionals from several non-academic careers to help fill this gap and get over the angst. Participants will hear personal stories about the range of opportunities available, get some frank insights into the pros and cons of each, and be able to ask questions of the panel and individual panelists.
2 hours total. Limit: 30 in-person participants.