Global scientists gather at UVM to unpack Cold War soil and climate change clues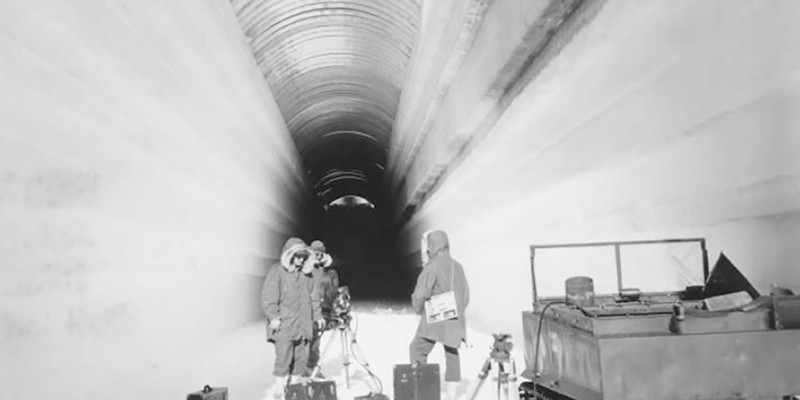 The real mission was to build a top-secret missile base. But, in the early 1960s, the U.S. Army publicly trumpeted the creation of a scientific station called Camp Century—a "city under the ice" they called it, in northwestern Greenland, far north of the Arctic Circle.
"What are you going to do after you graduate?" For recent grads Elizabeth Palchak and Daniel Fredman, the question was answered before they finished their degrees.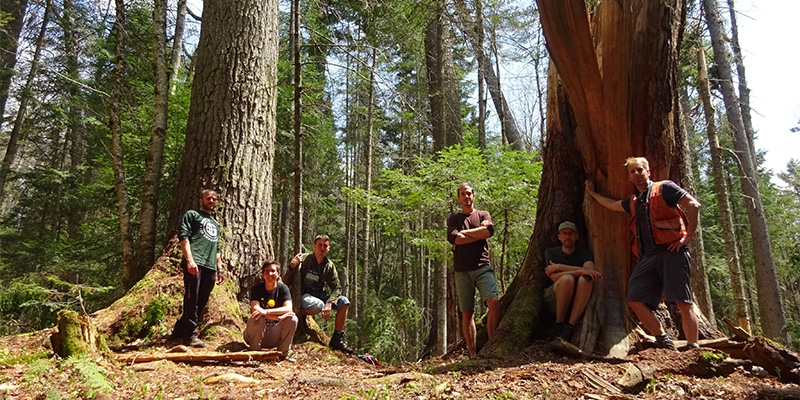 Older is better – for forests facing climate change.
That's the upshot of new University of Vermont research that finds older forests in eastern North America are less vulnerable to climate change than younger forests, particularly for carbon storage, timber production, and biodiversity.