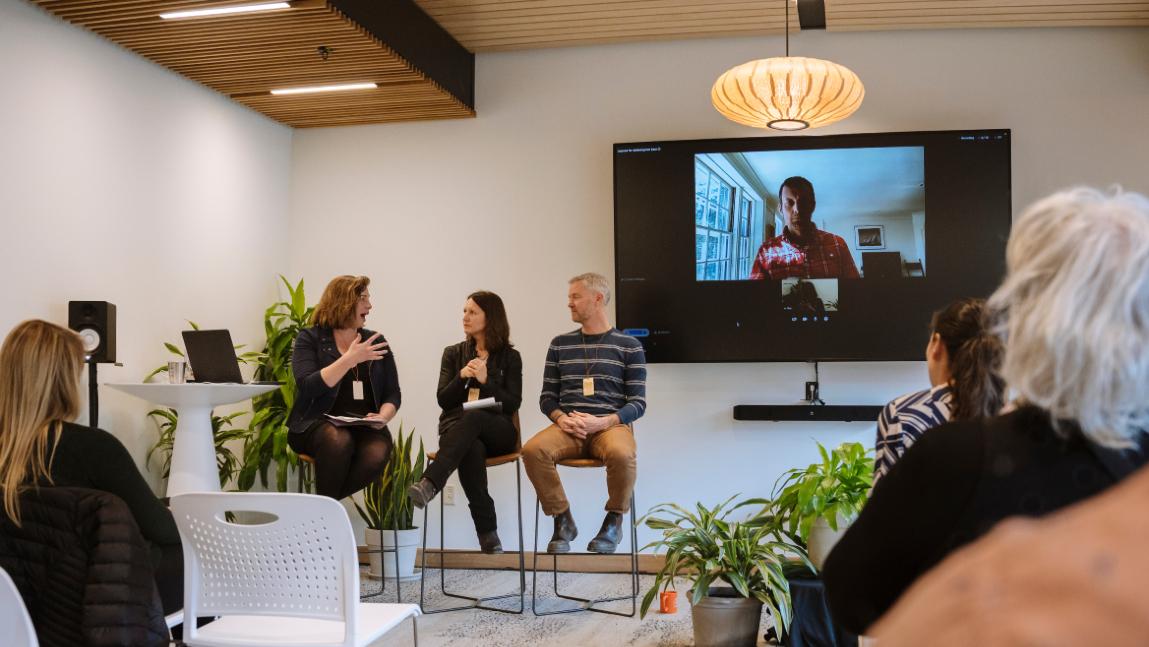 Dozens of environmental change agents descended on Burlington last Friday and Saturday for the first See Change Winter Summit hosted at Hula, the new coworking campus and business accelerator located at the end of Lakeside Avenue.
Among the invitees were UVM Gund Director Taylor Ricketts and UVM Sustainability...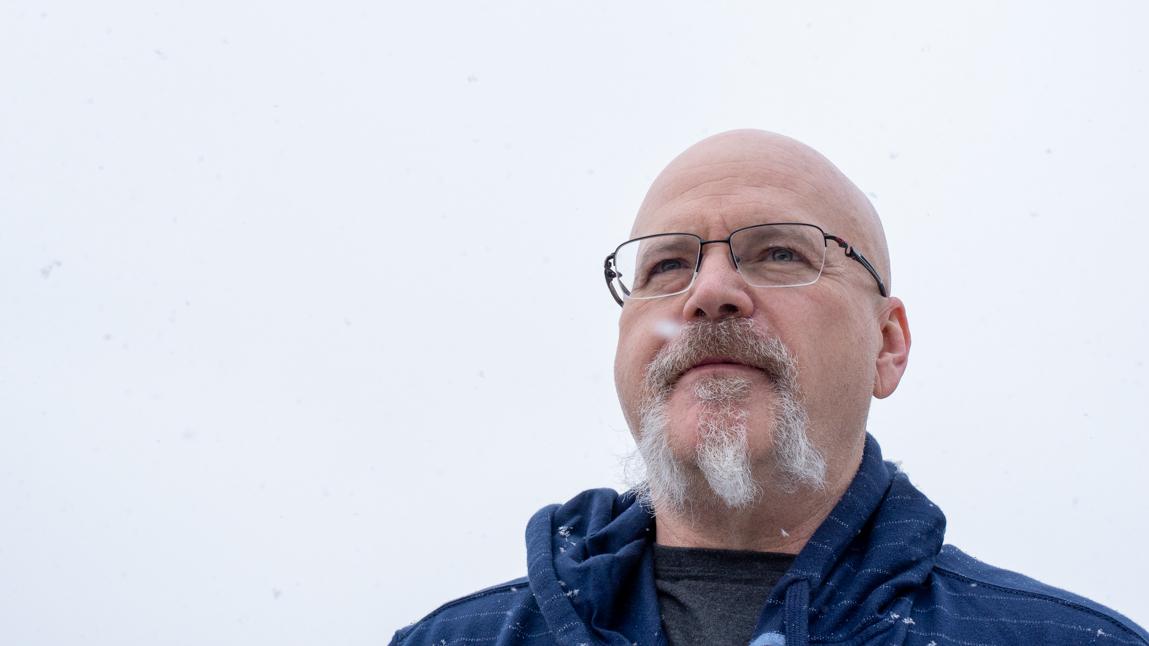 A new climate change study in the journal Nature suggests that "the world has moved decisively away from a no-policy, business-as-usual" pathway on greenhouse gas emissions.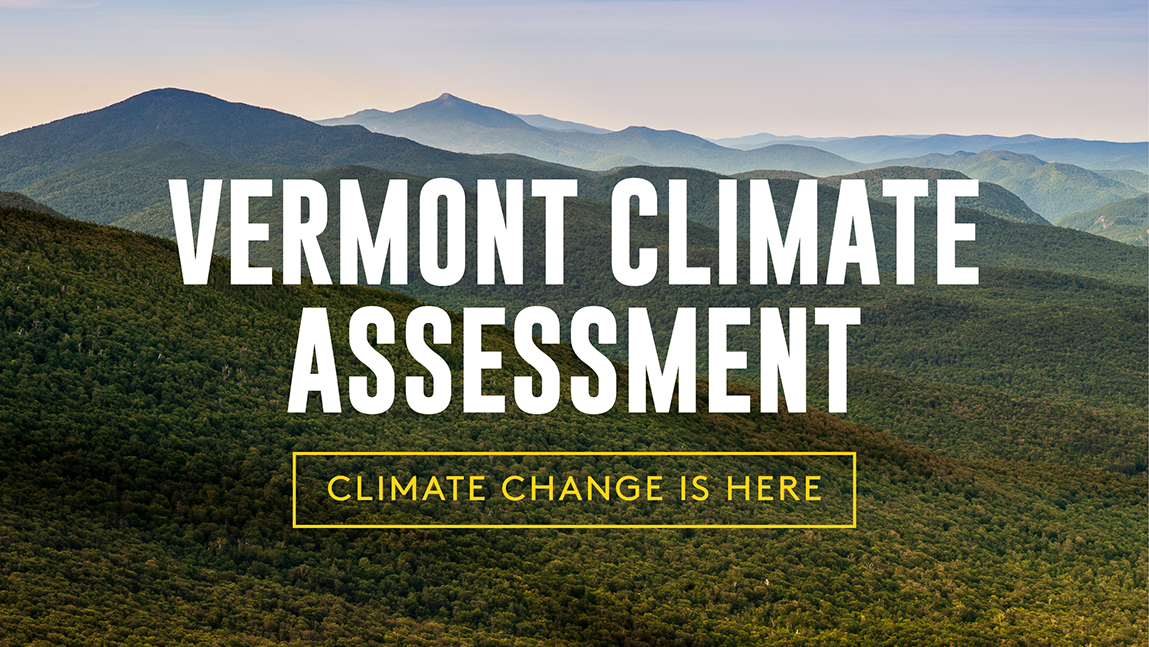 Vermont is becoming warmer and wetter due to climate change—and these trends are reshaping life in the Green Mountain State.