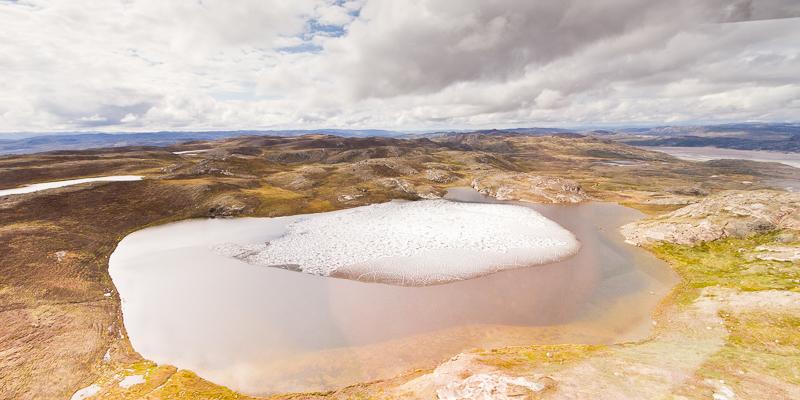 A new UVM-led study shows that within the last million years the giant ice sheet atop Greenland melted off and became covered with green tundra. The research provides strong evidence that Greenland is more sensitive to climate change than previously understood—and at risk of irreversibly melting.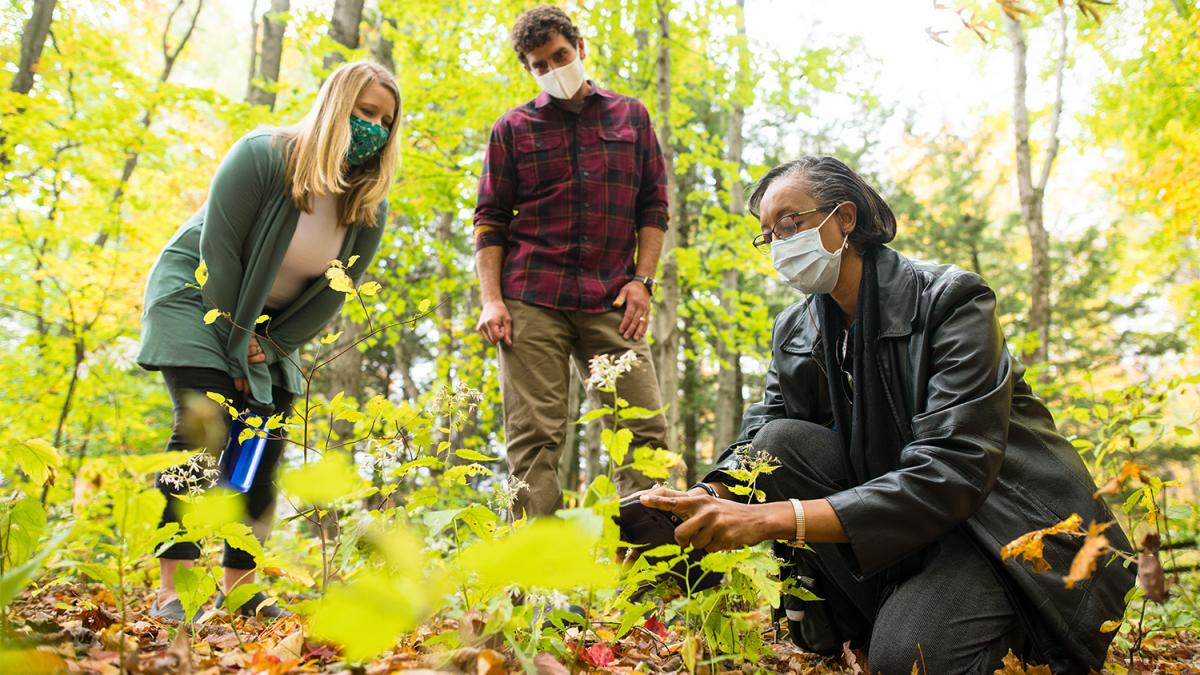 When it comes to stories about climate change in Vermont, it's hard to beat Joe's Pond in the Northeast Kingdom – where locals bet on when the ice melts.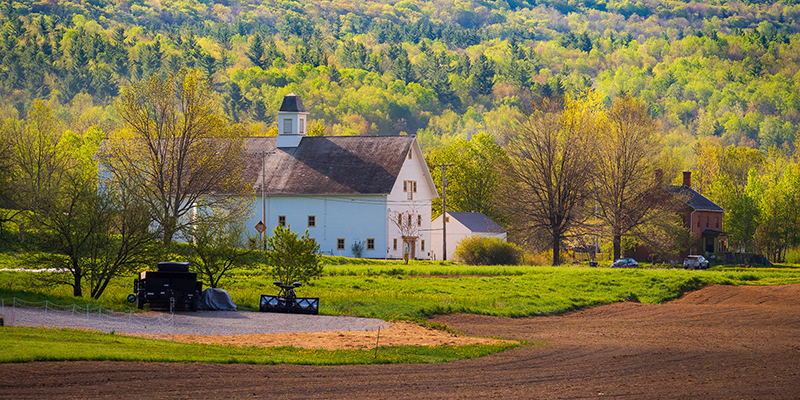 University of Vermont researchers will play a leadership role in a project designed to predict where populations of plants and animals in New England will move as their current locations become less hospitable in a warming world. Data generated by the project will help New England farmers and rural communities plan and adapt to the range shifts.