Cutting emissions while improving health is economically attractive – and justifies immediate climate action
The price tag for cutting global emissions may seem expensive, until the human toll of deaths from air pollution and climate change are factored in, new research says.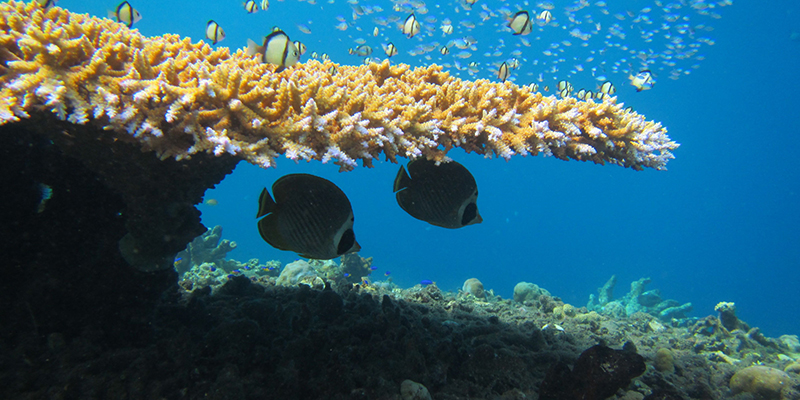 A research team, including University of Vermont scientist Nate Sanders, found that when water temperatures heat up for corals, fish "tempers" cool down, providing the first clear evidence of coral bleaching serving as a trigger for rapid change in the behavior of reef fish.
Crop losses for critical food grains will increase substantially with global warming, as rising temperatures boost the metabolism and population growth of insect pests, new research says.