Meet the Upward Bound Staff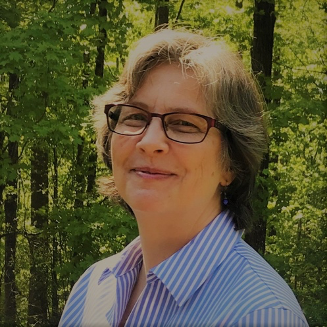 Susan Wilson, she/her
Scholarships Programs Director
TRIO Upward Bound & First-Generation Scholars Programs
M.Ed. The University of Vermont
B.A. Willamette University
Susan has returned to Vermont with 30 years of higher education administrative experiences, nonprofit administration and consulting. Susan has lived in California, Indiana and Michigan, but is happy to call Vermont home.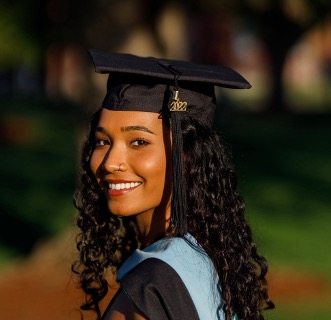 Rahelle Gogerly-Moragoda, she/her
TRIO Upward Bound Assistant Program Director
M.Ed. The University of Vermont
B.A. The University of Vermont
Rahelle is an alum of the University of Vermont, receiving both her B.A. and M.Ed. She was born in Sri Lanka and grew up there until her move to Burlington, Vermont at the age of fourteen where she attended Burlington High School; one of Upward Bound's target schools. Having shared similar experiences as many of the students she now serves, Rahelle hopes to be a strong advocate for first-generation and limited-income students, while empowering and helping them create tools for a positive trajectory in high school and beyond.
Visit Us
Upward Bound Office
234 Commons, Living/Learning Center
University of Vermont
633 Main St.
Burlington, VT 05405