Fostering Success Through Access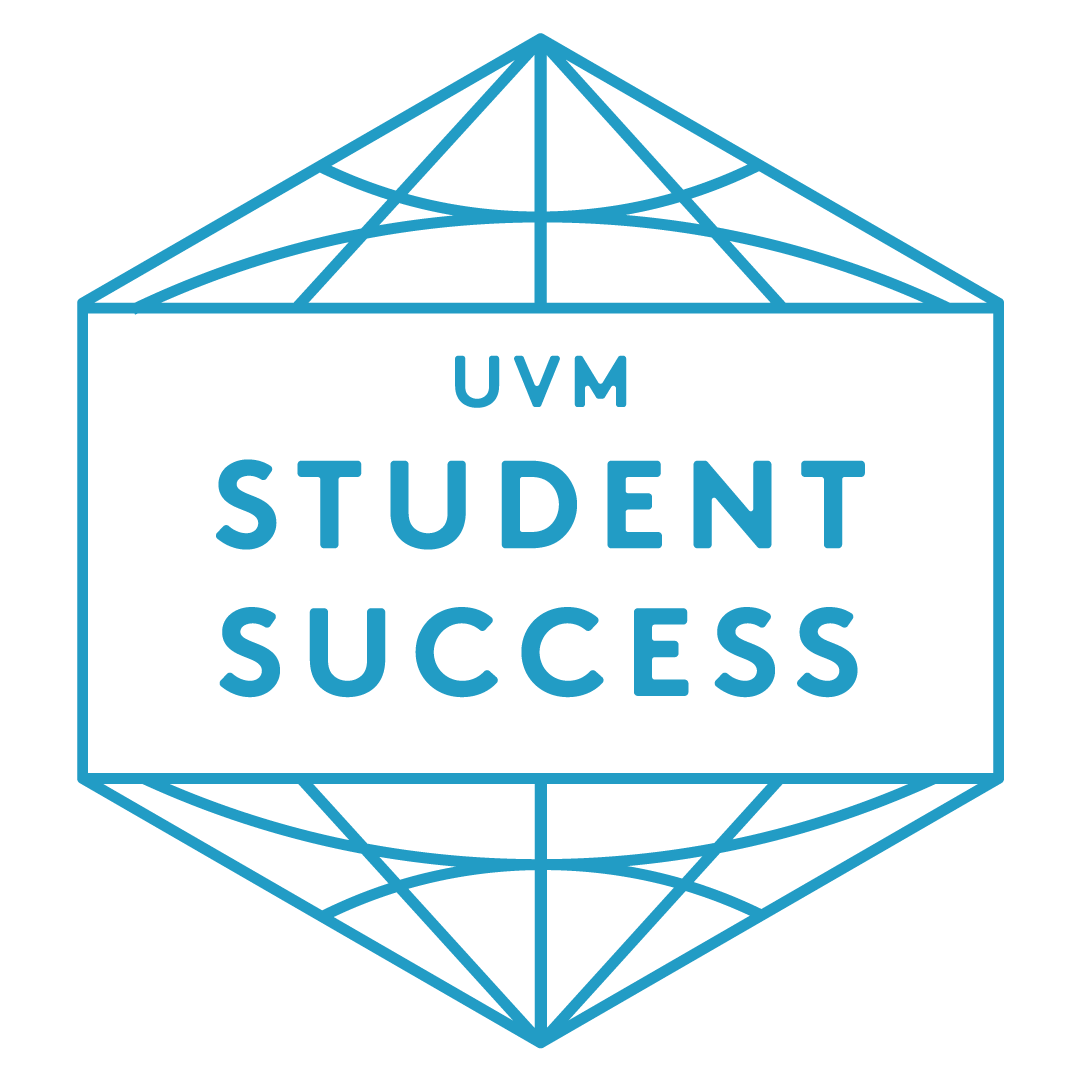 Student Accessibility Services (SAS) provides services and accommodations to all UVM students who have current documentation of a disability that substantially limits one or more major life activities, including but not limited to walking, talking, learning, hearing, or seeing.
SAS recognizes the importance of collaborations with students, faculty, staff, and the campus community.  The SAS staff strives to cultivate a universally designed environment by facilitating the removal of existing barriers for the full inclusion of people with disabilities.