Fostering Success Through Access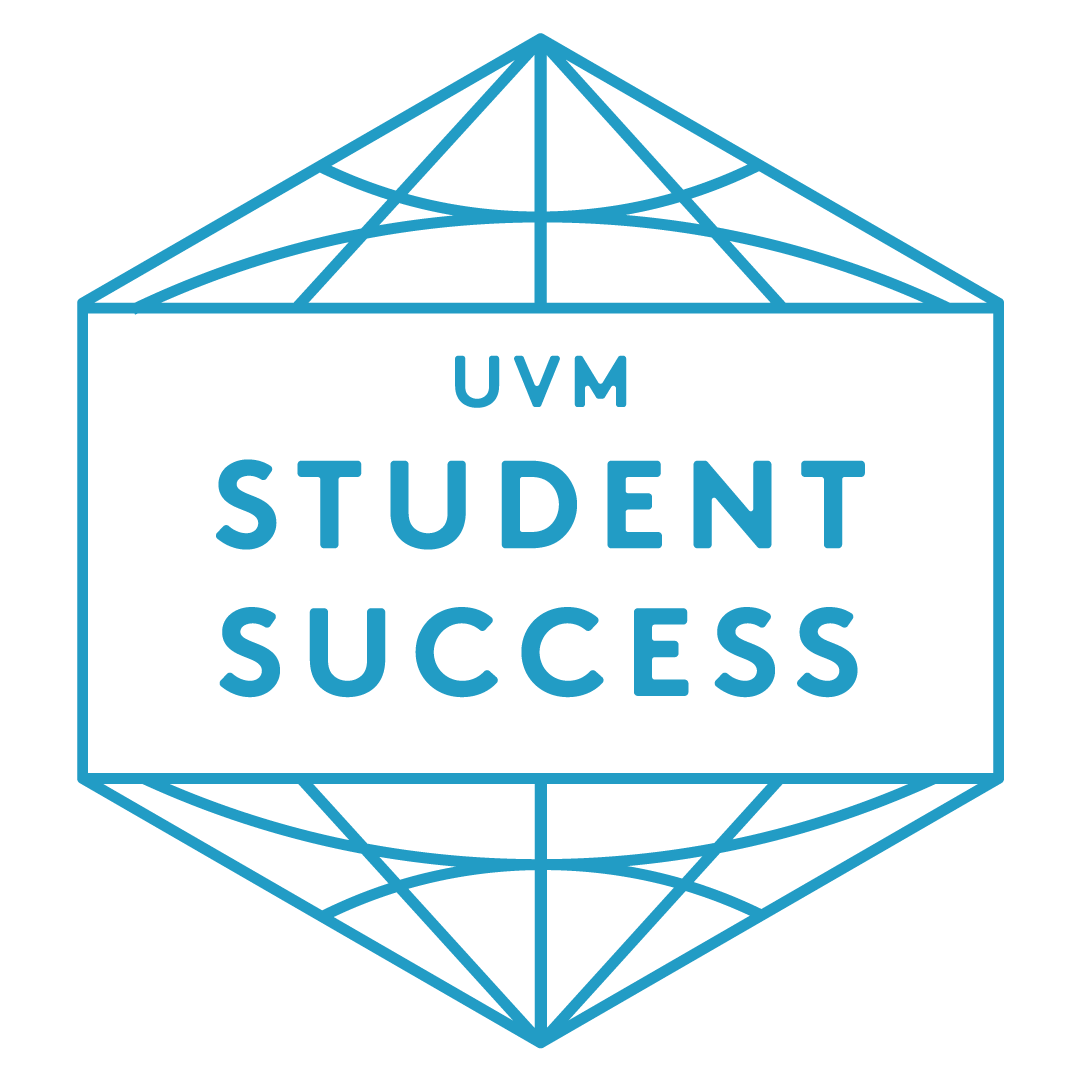 Student Accessibility Services (SAS) provides services and accommodations to all UVM students who have current documentation of a disability that substantially limits one or more major life activities, including but not limited to walking, talking, learning, hearing, or seeing.
SAS recognizes the importance of collaborations with students, faculty, staff, and the campus community.  The SAS staff strives to cultivate a universally designed environment by facilitating the removal of existing barriers for the full inclusion of people with disabilities.
Student/Families
UVM Class of 2024: If you have selected UVM as your college, congratulations! After securing your spot in the Class of 2024, please go to our Getting Started Form to begin your journey with SAS.  Note: you will need your netID and password to log in.
Current Students: To start working with SAS, please fill out our Getting Started Form and a staff member will follow up with you shortly!
Faculty
A major role of Student Accessibility Services is to communicate with faculty and students on constructing the best approach to implementing accommodations. Accommodations are made on a case-by-case basis according to the needs of the individual student and the nature of the student's course of study.  Whenever possible, SAS engages in an interactive process with students and faculty so that students with disabilities are allowed equal access to the University's academic programs.
SAS staff members always welcome inquiries, feedback, and/or requests for consultation and collaboration.