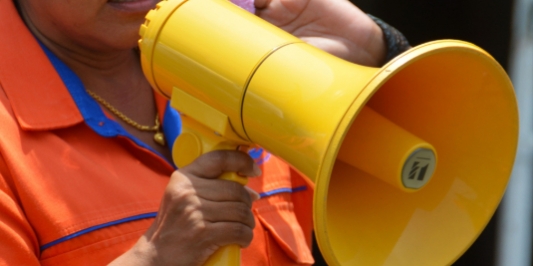 Need to know about special exceptions for parking?
New services?
Changes in bus service?
New initiatives?
This is the right place-check back here for news on a regular basis!
Parking Services notices please review important information below.
Transportation service updates
CATS will run an On-Campus bus from 6am to 12:00 midnight on Friday August 23.
from 11:30am to 12:00 midnight on Saturday August 24 and Sunday August 25.
There will be no Off-Campus bus running until Monday 8/26.
Late Night Safety Shuttle Announcement: UNTIL FURTHER NOTICE: The Late Night Safety Shuttle will end service at 2AM on Fridays and Saturdays.
Live Now:
Commuting Resources provides commuters more information on ways to get you to campus.