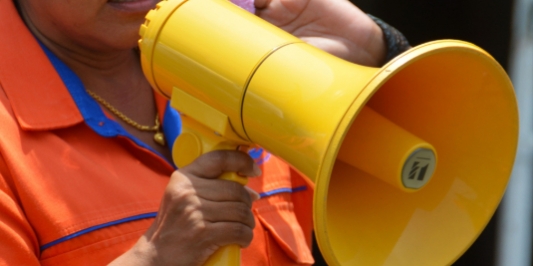 Need to know about special exceptions for parking?
New services?
Changes in bus service?
New initiatives?
This is the right place-check back here for news on a regular basis!
Parking Services notices please review important information below.
IMPORTANT NOTICES:
01/08/21: Given Lot Update: With the exception of designated disabled parking spaces located on the north end of the lot, Given Lot will be closed  through the completion of the new Larner College of Medicine facility.  Those with valid permits accustomed to parking in this lot may park to the east in the Jeffords lot or alternate campus lots where your permit is valid.   Further questions or concerns related to the project may be directed to University Planning, Design & Construction at arch@uvm.edu.  Questions concerning campus parking may be directed to parking@uvm.edu.
01/08/21 Employee and Affiliate option to upgrade parking zone (Temporarily during COVID)
9/10/20: Daily parking at Gutterson Garage changes (Temporarily during COVID)
Commuting Resources provides commuters more information on ways to get you to campus.