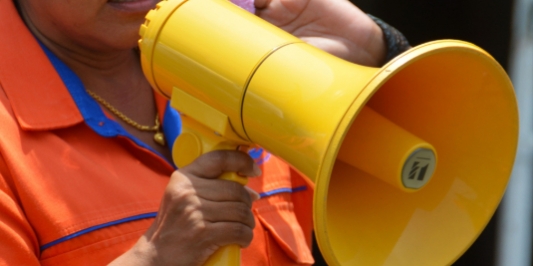 Need to know about special exceptions for parking?
New services?
Changes in bus service?
New initiatives?
This is the right place-check back here for news on a regular basis!
Parking Services notices please review important information below.
Commuting Resources provides commuters more information on ways to get you to campus.