New 'pay-for-performance' program puts Vermont and UVM in the vanguard of policy research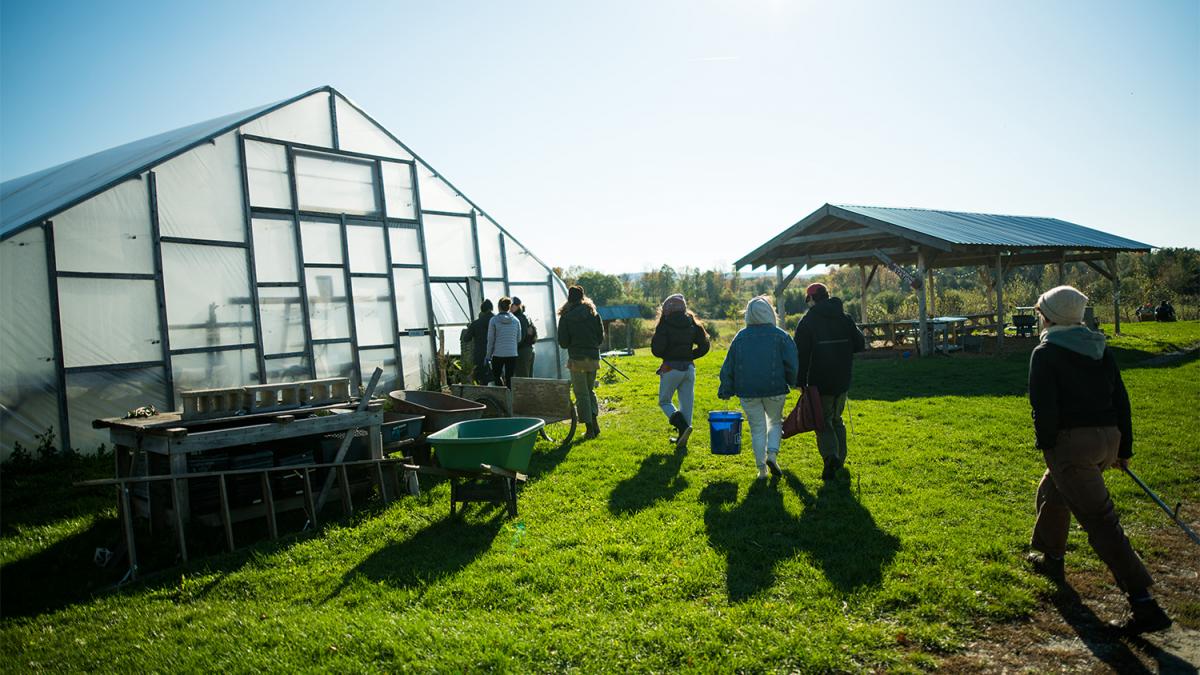 University of Vermont researchers are partnering with Vermont officials on a new $7-million program that takes a unique approach to protecting watersheds: paying farmers to reduce phosphorus pollution.
The pilot program, informed by UVM research,...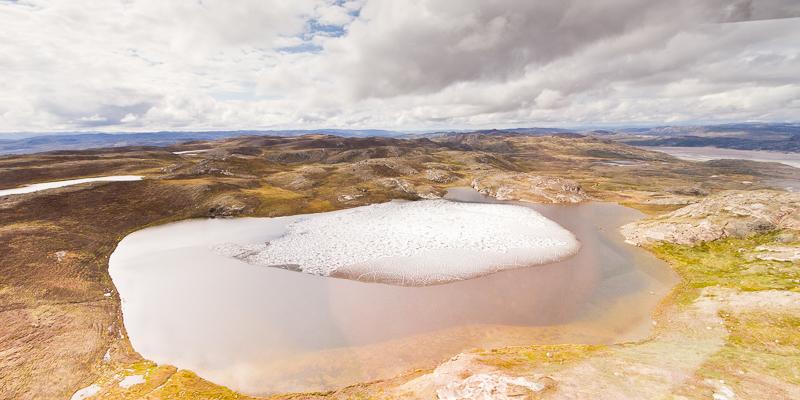 A new UVM-led study shows that within the last million years the giant ice sheet atop Greenland melted off and became covered with green tundra. The research provides strong evidence that Greenland is more sensitive to climate change than previously understood—and at risk of irreversibly melting.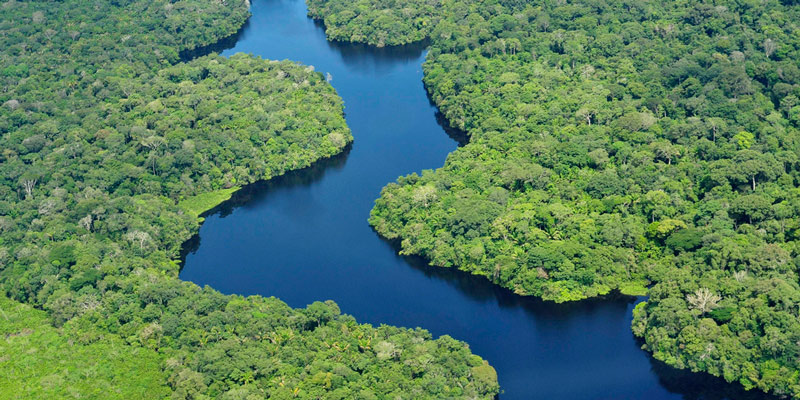 The Gund Institute for Environment at the University of Vermont is gaining a reputation as a launchpad for PhD students and postdocs, providing ground-breaking research opportunities and sparking exciting environmental careers.