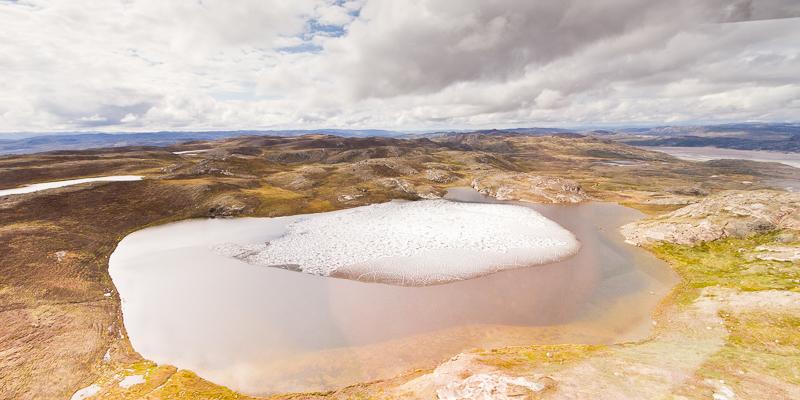 A new UVM-led study shows that within the last million years the giant ice sheet atop Greenland melted off and became covered with green tundra. The research provides strong evidence that Greenland is more sensitive to climate change than previously understood—and at risk of irreversibly melting.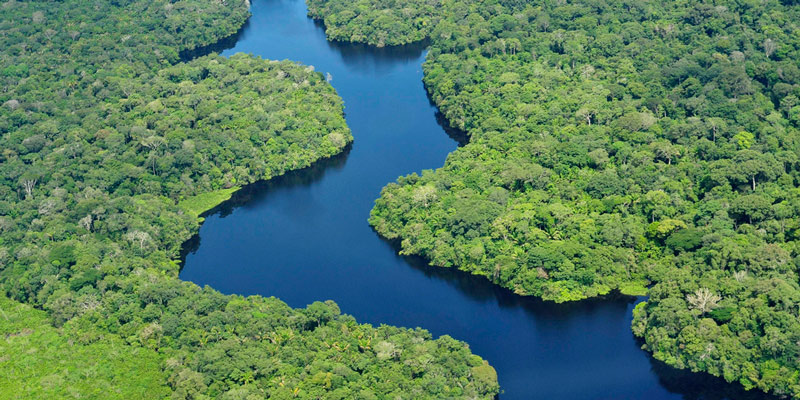 The Gund Institute for Environment at the University of Vermont is gaining a reputation as a launchpad for PhD students and postdocs, providing ground-breaking research opportunities and sparking exciting environmental careers.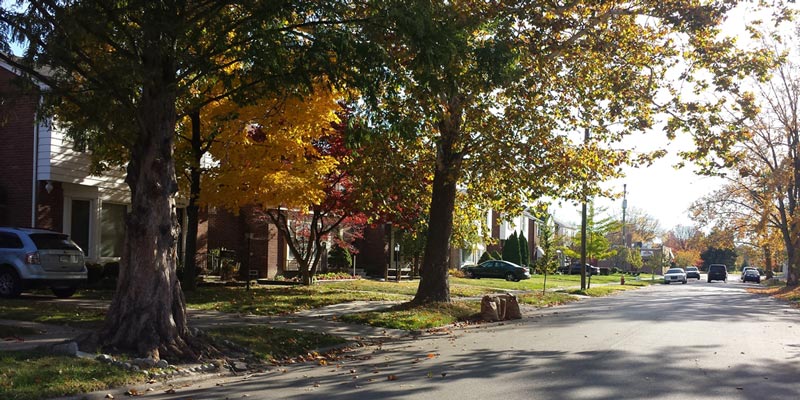 Trees are a hallmark of vibrant neighborhoods. So why did nearly one-quarter of eligible residents in Detroit, Michigan, turn down free street trees? That's the mystery University of Vermont researcher Christine Carmichael solves in one of the first studies to explore opposition to city tree planting programs.