The Gund Institute for Environment at the University of Vermont is gaining a reputation as a launchpad for PhD students and postdocs, providing ground-breaking research opportunities and sparking exciting environmental careers.
Trees are a hallmark of vibrant neighborhoods. So why did nearly one-quarter of eligible residents in Detroit, Michigan, turn down free street trees?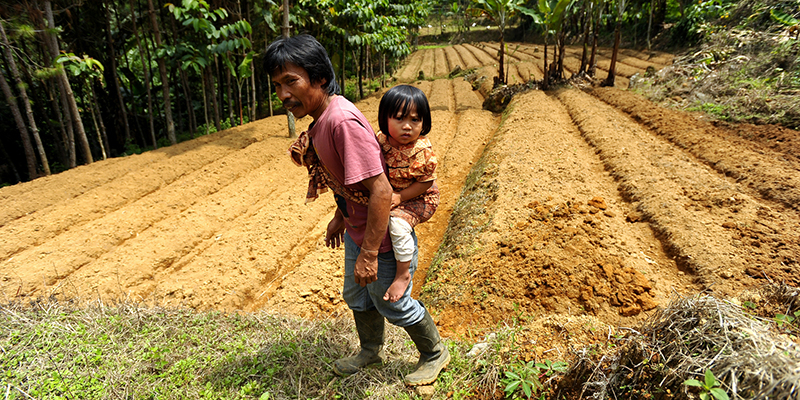 A first-of-its-kind global study shows that children in 27 developing countries have better nutrition--when they live near forests.