Madalina Ioana Furis, PhD
Associate Professor & Materials Science Program Director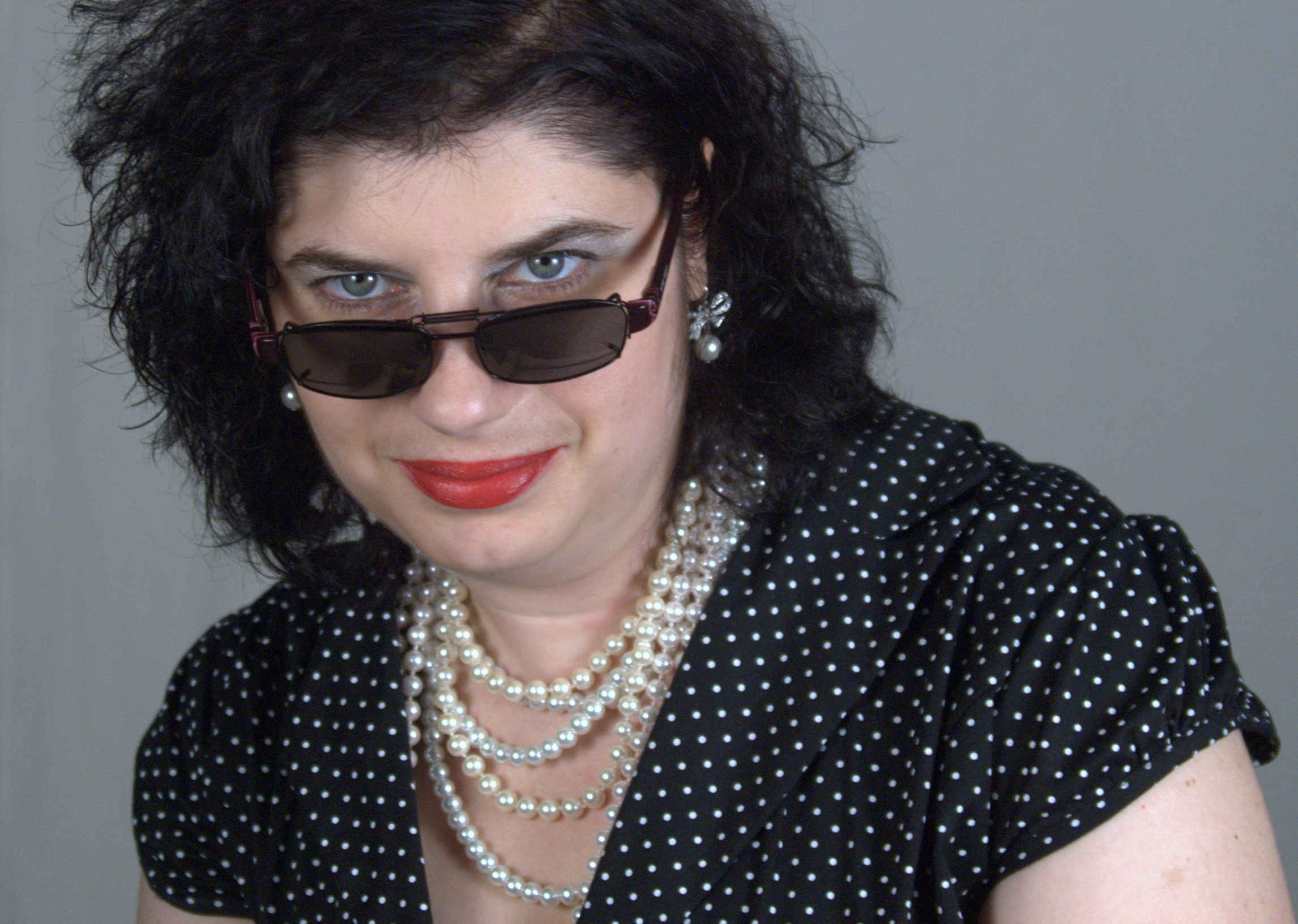 I received my PhD in February 2004 from the University at Buffalo, State University of New York, Physics Department and spent the following years as a Postdoctoral Associate at the National High Magnetic Field Laboratory (NHMFL) in Los Alamos, New Mexico. My PhD thesis was focused on ultrafast spectroscopy of wide bandgap semiconductors. I joined the Physics Department of UVM in August 2006 and was promoted to Associate Professor in May 2012. I have served as Director of the Material Science Program since Fall of 2013. My current research interests revolve around electronic and spin-dependent properties of organic semiconductors.


Cook Physical Science Building A510
82 University Place
Physics Department
Burlington, Vermont 05405-0125
e-mail: Madalina.Furis@uvm.edu
Phone: 802.656.5177/802.656.4252
FAX: 802.656.0817