Study calculates winged helpers' effects on coffee—while pioneering a better way to measure nature's 'unpaid labor'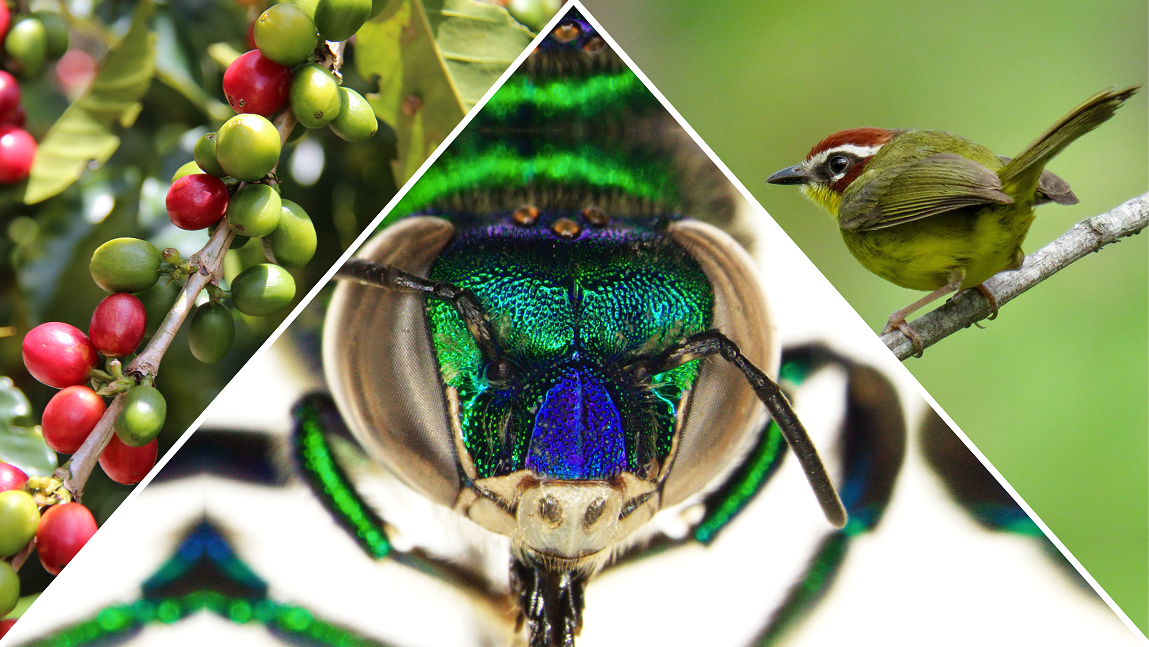 A groundbreaking new study finds that coffee beans are bigger and more plentiful when birds and bees team up to protect and pollinate coffee plants.  
Without these winged helpers, some traveling thousands of miles, coffee farmers would see a 25% drop in crop yields, a loss of roughly $1,066 per hectare of coffee.  
That's important for the $26 billion coffee industry—including...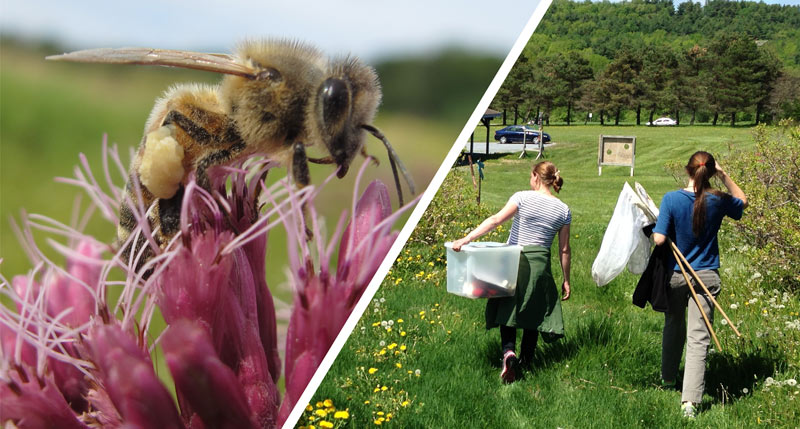 The Gund Institute for Environment at UVM announced Apis Fund support for four research and conservation projects seeking to protect endangered bees.
Many species of wild bumblebees are in decline—and new research shows that diseases spread by domestic honeybees may be a major culprit.