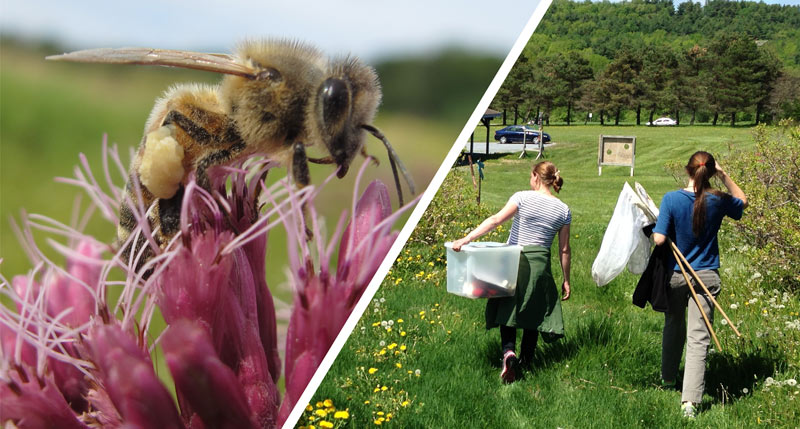 The Gund Institute for Environment at UVM announced Apis Fund support for four research and conservation projects seeking to protect endangered bees.
Many species of wild bumblebees are in decline—and new research shows that diseases spread by domestic honeybees may be a major culprit.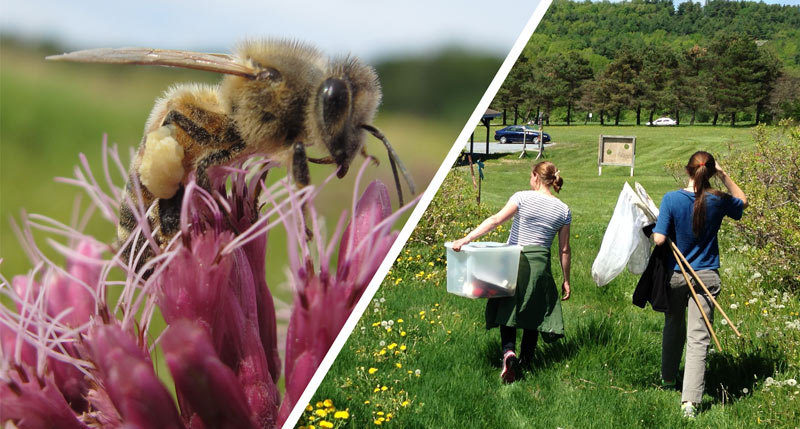 University of Vermont bee researchers are buzzing after an anonymous $500,000 gift to support threatened pollinators.