Domestic beehives linked to spike in viral infections in nearby wild bumblebee populations—through shared flowers
Many species of wild bumblebees are in decline—and new research shows that diseases spread by domestic honeybees may be a major culprit.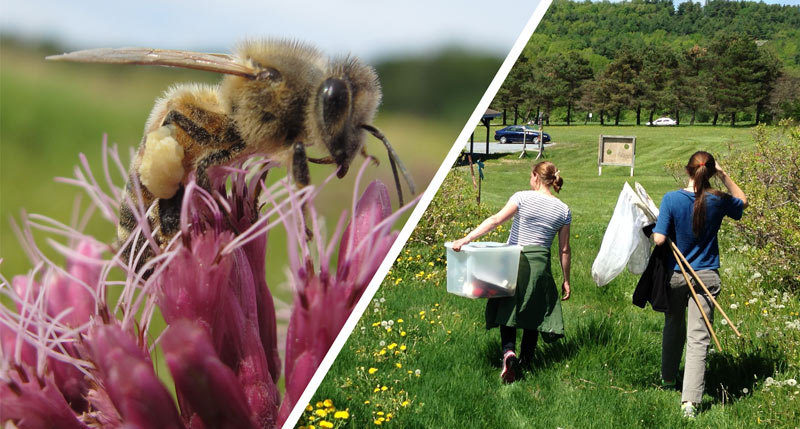 University of Vermont bee researchers are buzzing after an anonymous $500,000 gift to support threatened pollinators.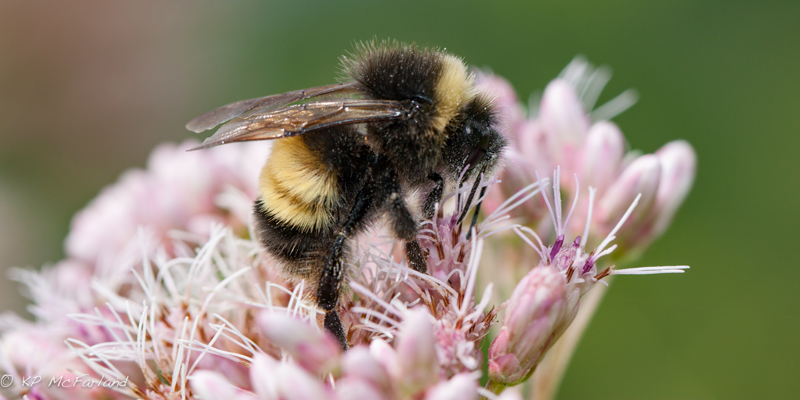 A new study examining 100 years of bumble bee records reveals that almost half of Vermont's species, which are vital pollinators, have either vanished or are in serious decline.