Awards are one of the largest pools of funding received at one time in the Chemistry Department's history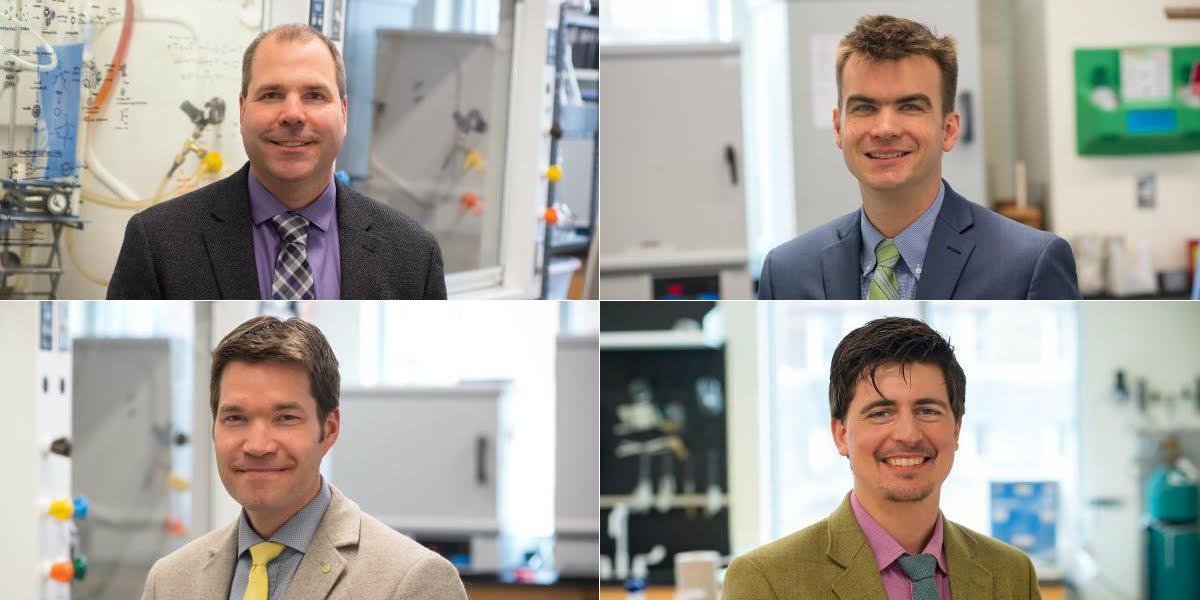 Four faculty members in the UVM Department of Chemistry have been awarded more than $3.2 million in funding from the National Science Foundation and National Institutes of Health.
Department Chair and Professor Matthias Brewer, Associate Dean and Professor Rory Waterman, Associate Professor Matthew Liptak, and Assistant Professor Michael Ruggerio were awarded grants that collectively...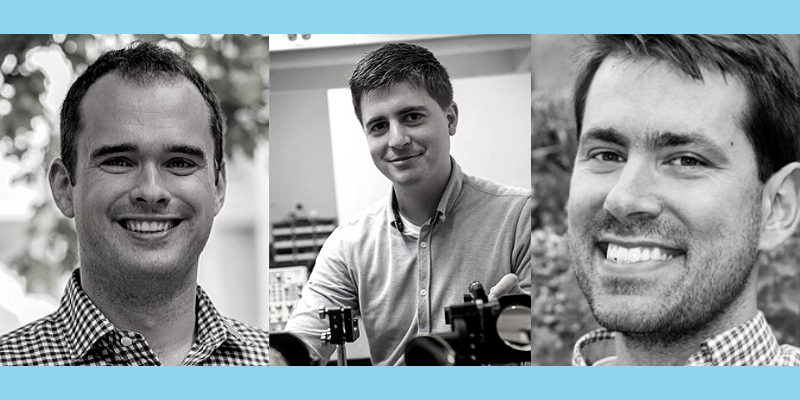 Three University of Vermont professors have been honored with National Science Foundation CAREER Awards for their outstanding contributions to science.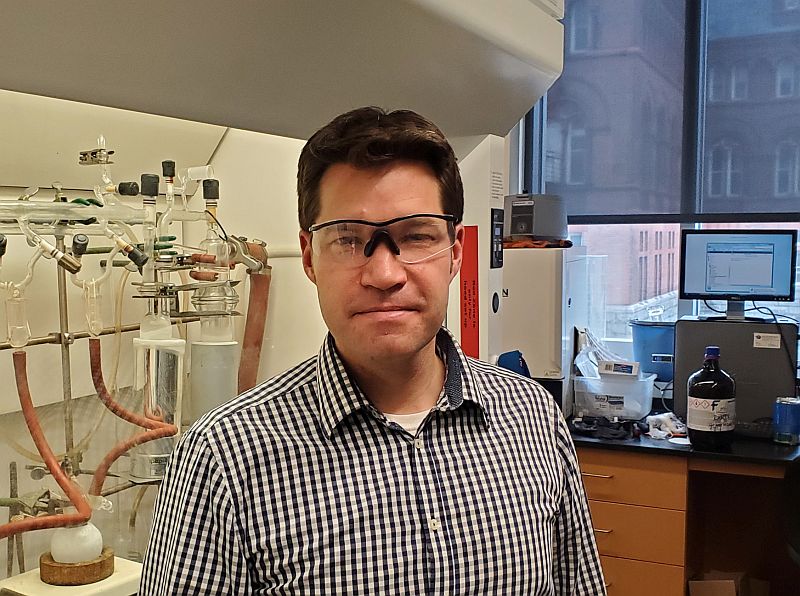 Close your eyes and picture yourself seated in a chemistry classroom, poised for notetaking. You're probably expecting a lecture filled with complex diagrams, however today's class is different. Instead of a lecture, you watched a video on the subject matter the night before.