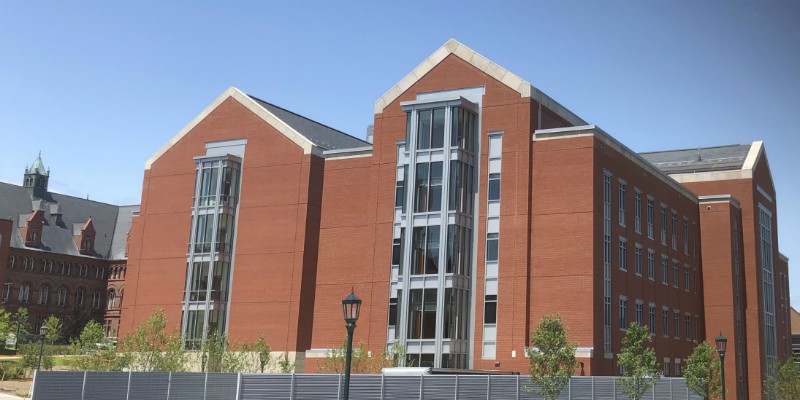 Innovation Hall, the second building in UVM's new STEM complex, will soon house one of the most advanced instruments in science and engineering research today – a Tip-Enhanced nano-Raman Spectroscopy unit (TERS). It's a microscope so refined it can measure things 10,000 times smaller than the width of a human hair.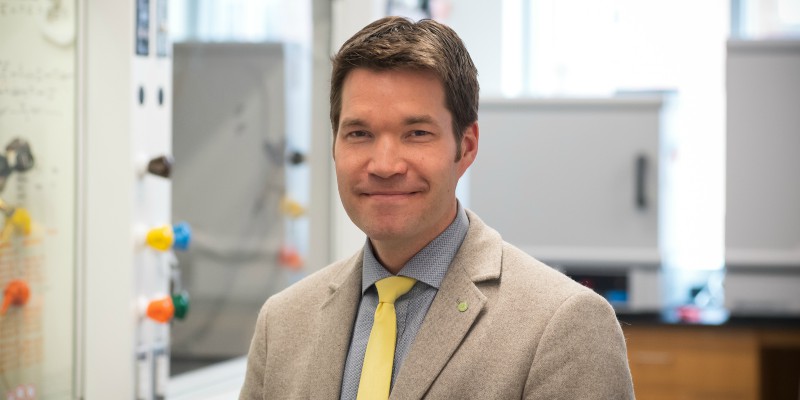 University of Vermont Professor of Chemistry Rory Waterman was selected as a member of the 2019 class of Fellows of the American Chemical Society (ACS).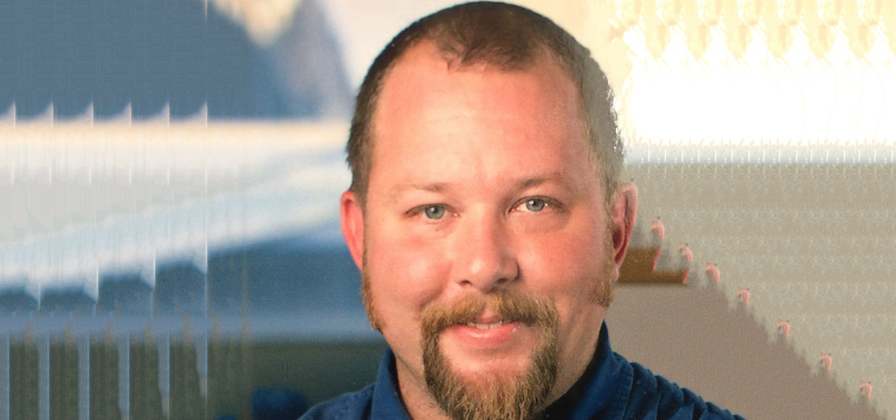 General chemistry lecturer Erik Ruggles is the recipient of a UVM Kroepsch-Maurice Excellence in Teaching Award.