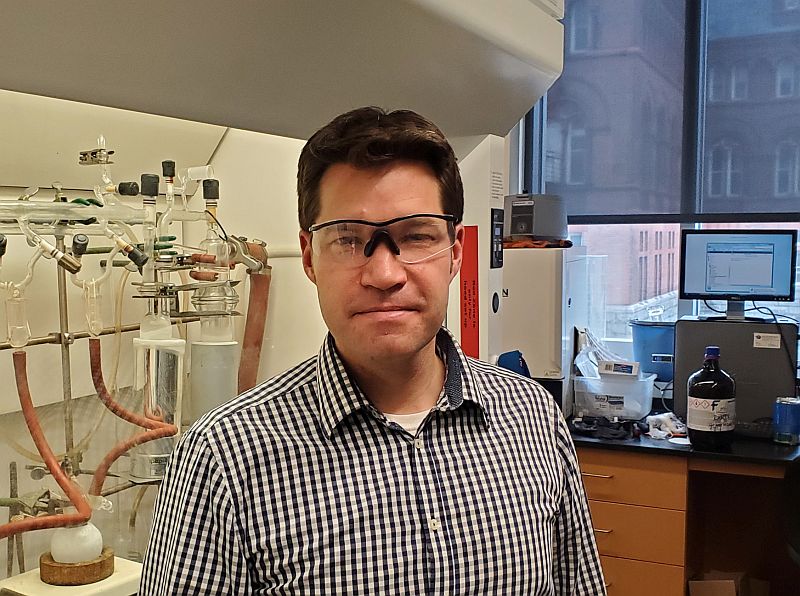 Close your eyes and picture yourself seated in a chemistry classroom, poised for notetaking. You're probably expecting a lecture filled with complex diagrams, however today's class is different. Instead of a lecture, you watched a video on the subject matter the night before.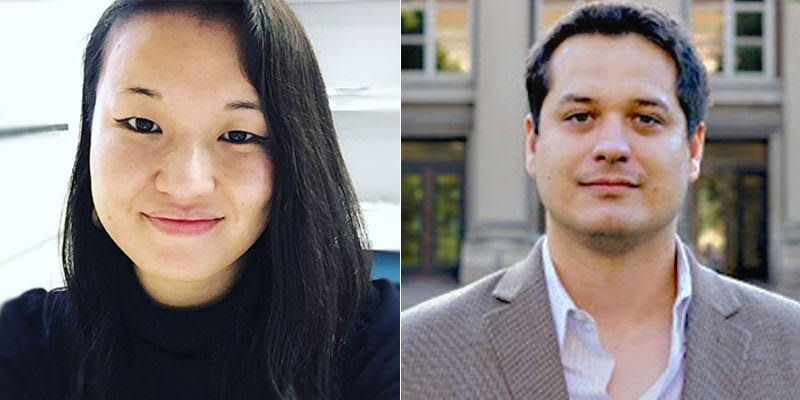 Ou Yangguang and David Punihaole will join the UVM Department of Chemistry as assistant professors this fall.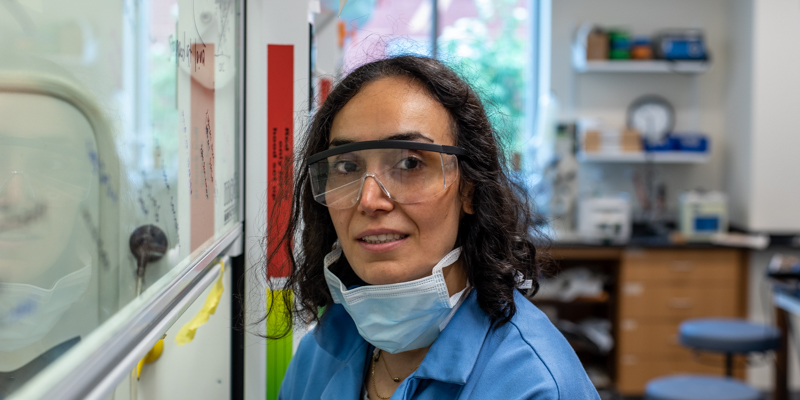 A team of scientists at the University of Vermont have invented a new tool—they call it a "nanocage"—that can catch and straighten out molecule-sized tangles of polymers.