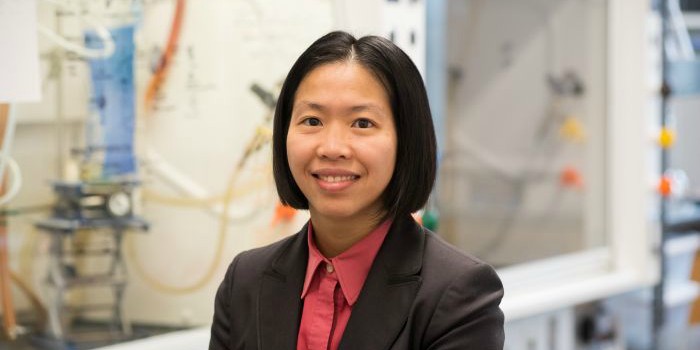 Two faculty members are being recognized as rising stars in the field of chemistry.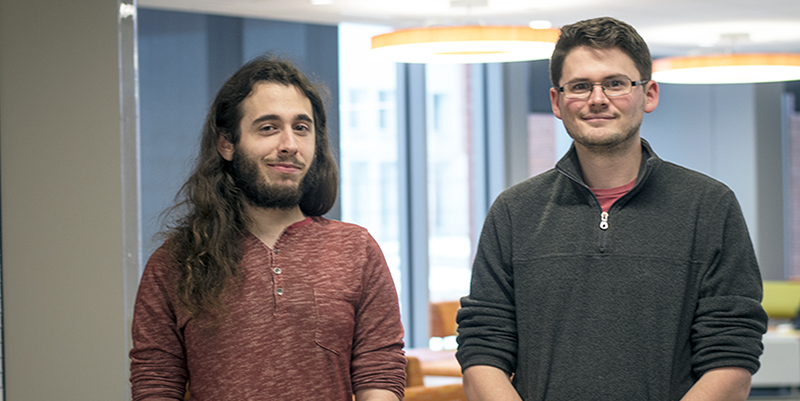 Jordan Tocher and Kyle Murphy will start the new year with their doctoral degrees in hand and new jobs in the chemistry field.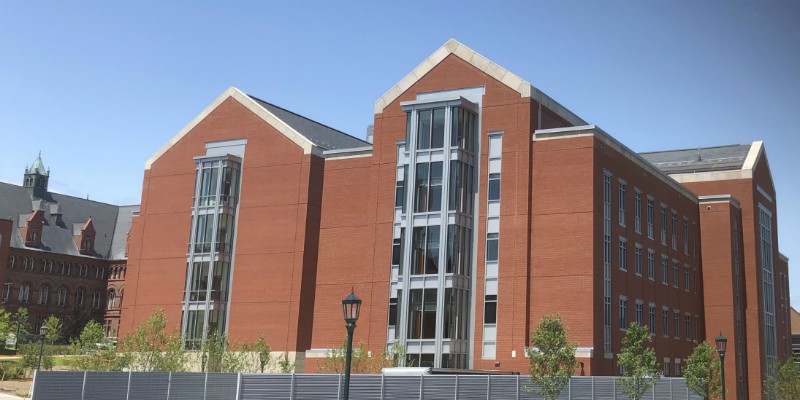 Innovation Hall, the second building in UVM's new STEM complex, will soon house one of the most advanced instruments in science and engineering research today – a Tip-Enhanced nano-Raman Spectroscopy unit (TERS). It's a microscope so refined it can measure things 10,000 times smaller than the width of a human hair.