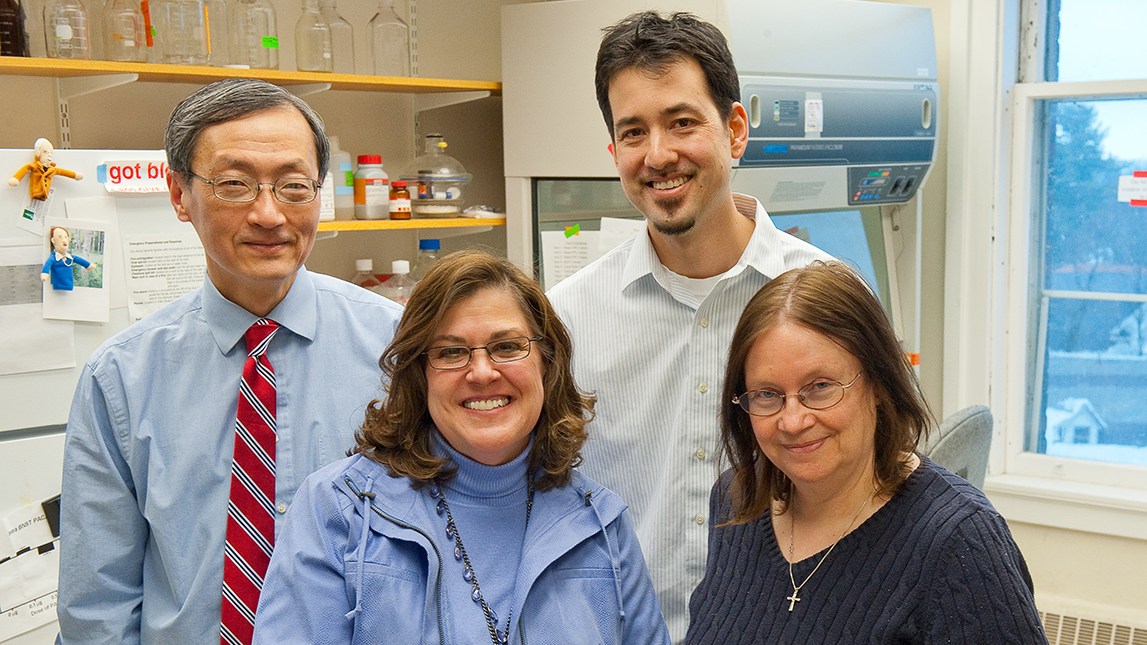 Professors Sayamwong Hammack and Victor May began as busmates. And soon their conversations on the commute sprouted into a research partnership.
Hammack and May have been studying an increasingly popular molecule in the realm of neuroscience and psychology called pituitary adenylate cyclase activating peptide — PACAP for short. The molecule has been found to impact the stress and...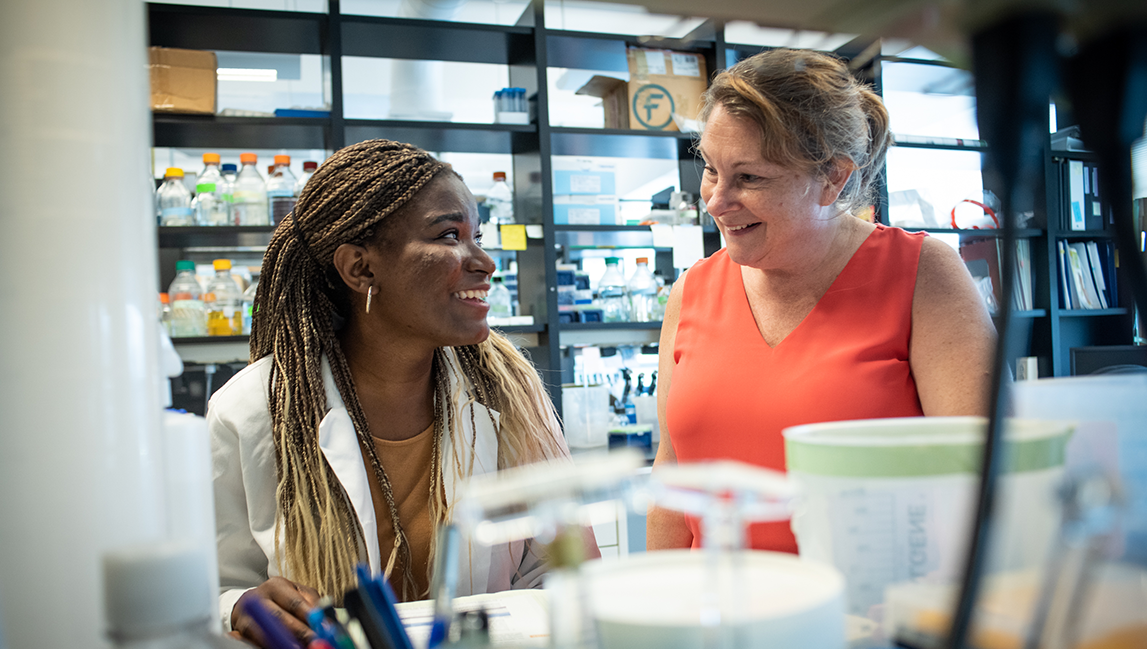 Students in the sciences can find study tips, network and learn more about their academic fields thanks to a new, student-run Instagram account centered on STEM.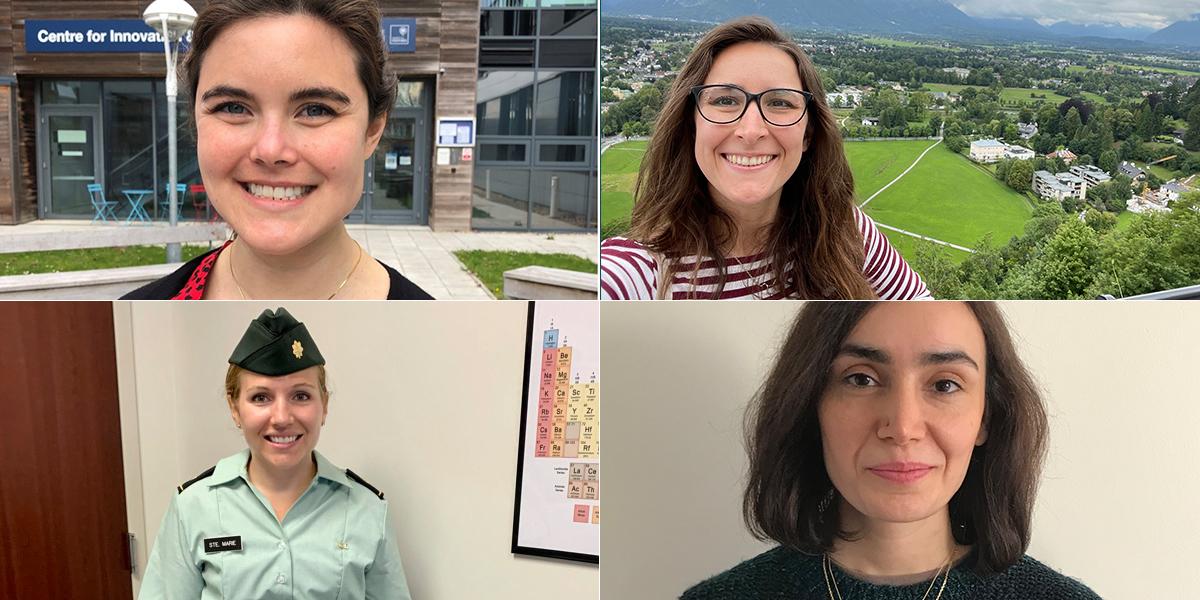 Four women who recently earned their doctoral degrees from the UVM Department of Chemistry are making a difference in college classrooms, research institutions, and start-up companies in Vermont, New England, and abroad.