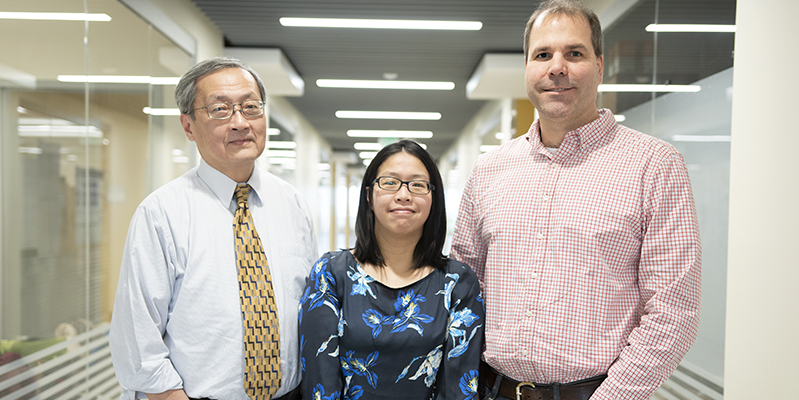 A team of UVM faculty are studying the structure, mechanism, and regulation of proteins that will help treat chronic pain and potentially offer a solution to the opioid crisis.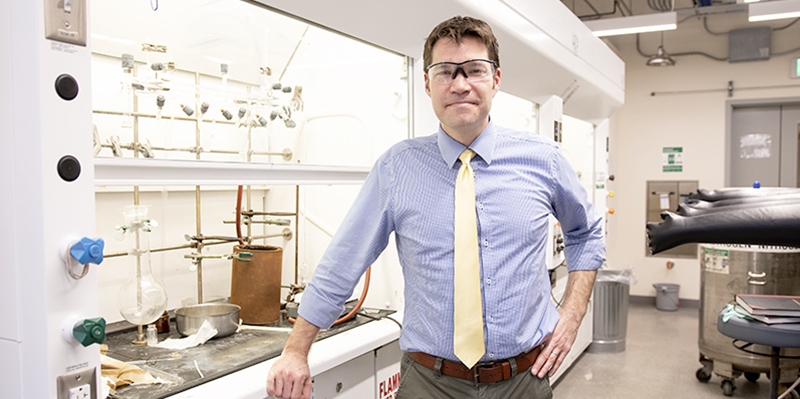 Students experience enthusiasm and a deeper understanding of science when they participate in laboratory research. However, carrying out research on the scale of an undergraduate course can present logistical hurdles for faculty.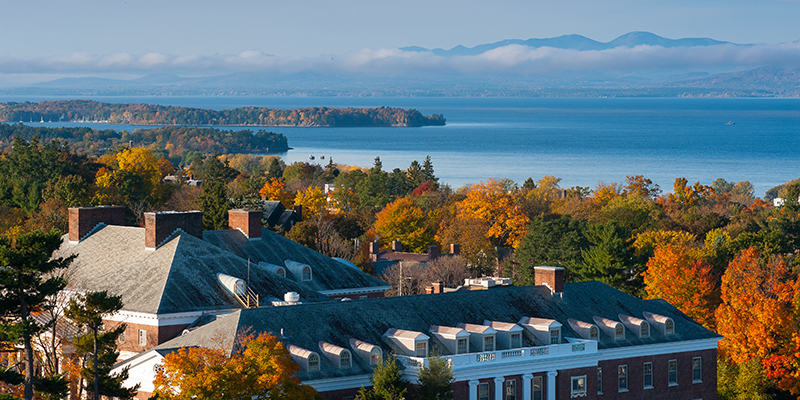 Vermont high school students can be part of a hands-on chemistry research project at UVM this summer through the Army Educational Outreach Program's Research & Engineering Apprenticeship Program (REAP).