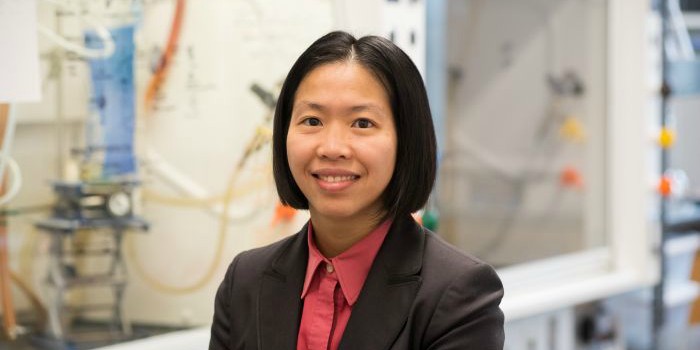 The National Science Foundation has named Assistant Professor Jianing Li the recipient of a CAREER award for Data-Driven Systematic Hierarchical Modeling.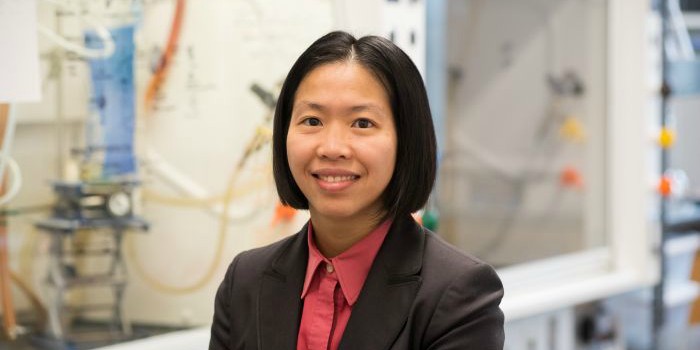 Two faculty members are being recognized as rising stars in the field of chemistry.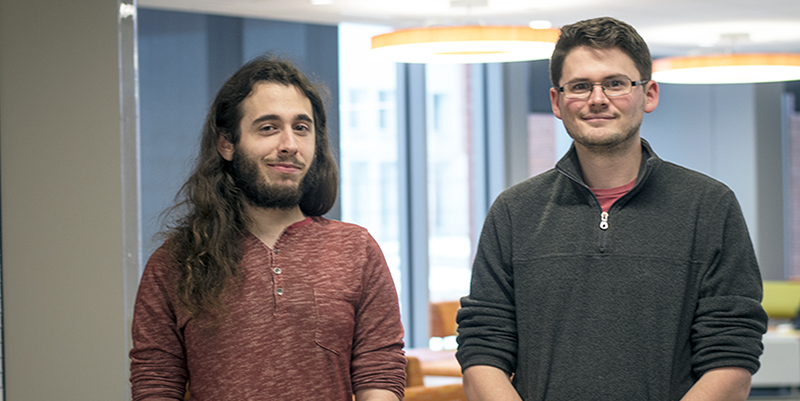 Jordan Tocher and Kyle Murphy will start the new year with their doctoral degrees in hand and new jobs in the chemistry field.