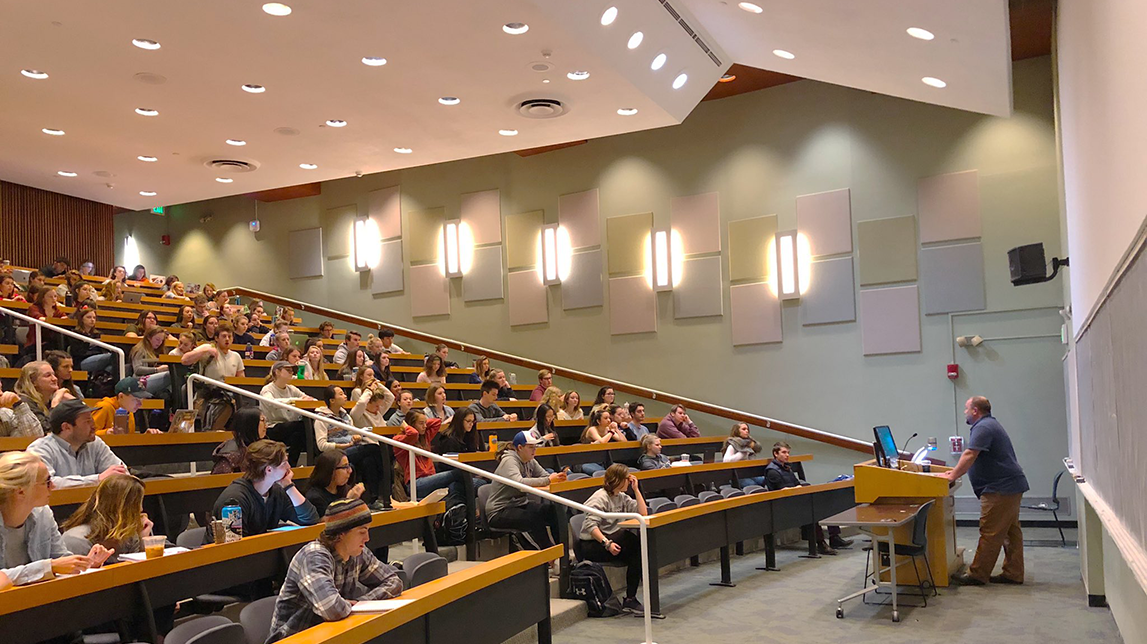 Since arriving at UVM, Erik Ruggles has pursued a passion he first found in high school.
Ruggles, then a high school junior, was intrigued with the subjects covered by a charismatic chemistry teacher, especially inorganic and organic chemistry. He thought chemistry could be a career.
So, he earned a bachelor's in chemistry from Ithaca College, and eventually he ended up at UVM in...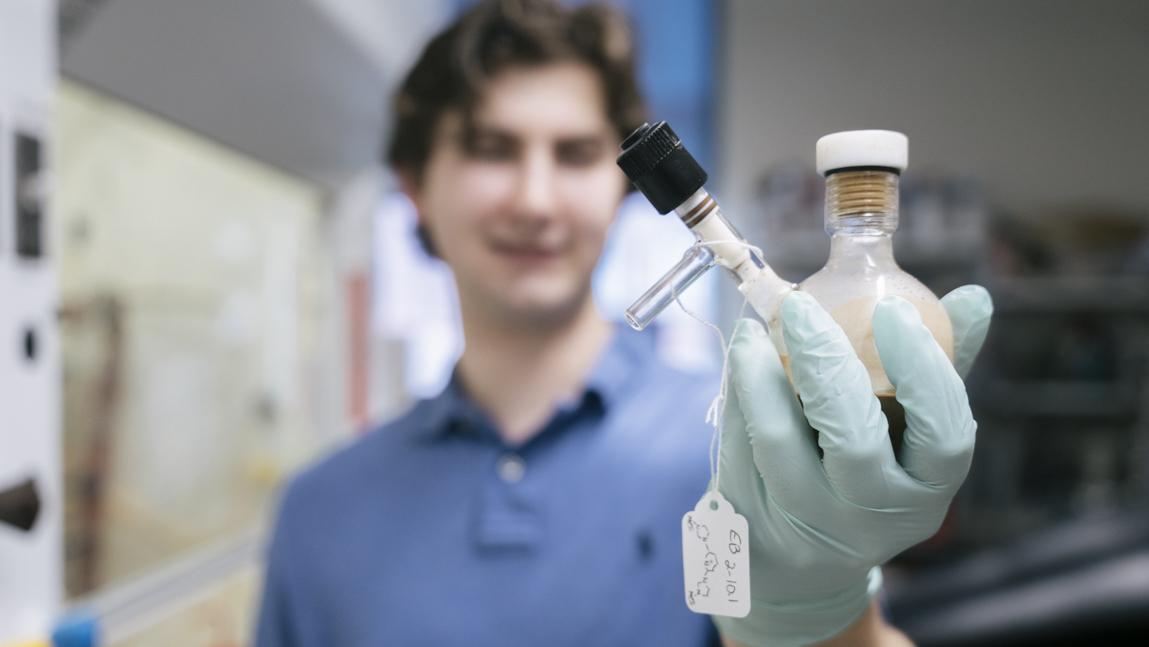 A new initiative by a private foundation will allow a UVM Chemistry student to work with his faculty mentor on a phosphorus research project for a year after graduation.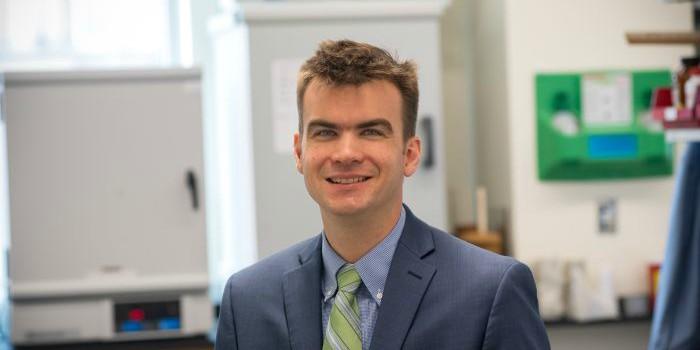 Helium is one of the only elements on Earth that is an entirely nonrenewable resource—and it's rapidly depleting. Every time we pop a balloon, for example, that helium is released and gone forever.