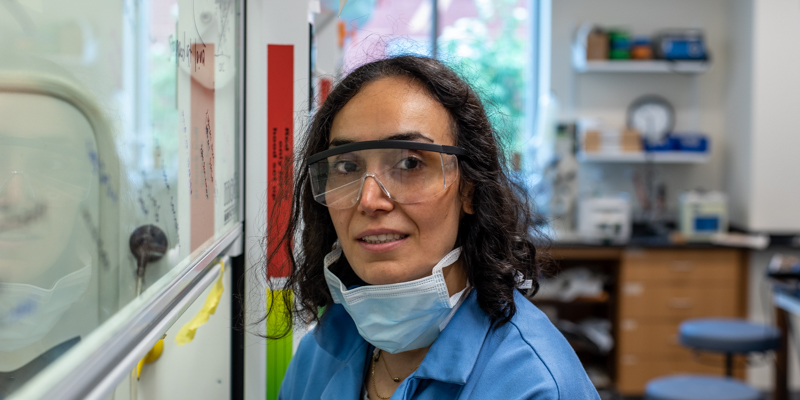 A team of scientists at the University of Vermont have invented a new tool—they call it a "nanocage"—that can catch and straighten out molecule-sized tangles of polymers.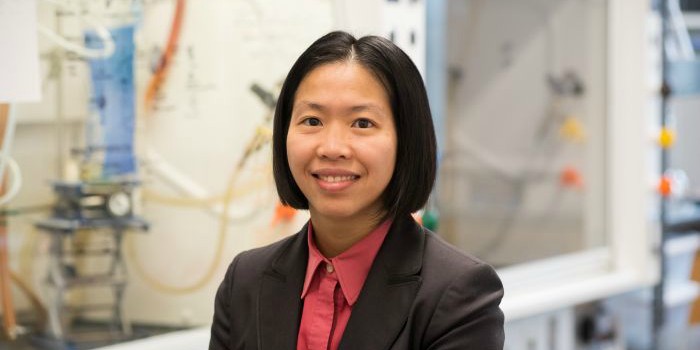 The National Science Foundation has named Assistant Professor Jianing Li the recipient of a CAREER award for Data-Driven Systematic Hierarchical Modeling.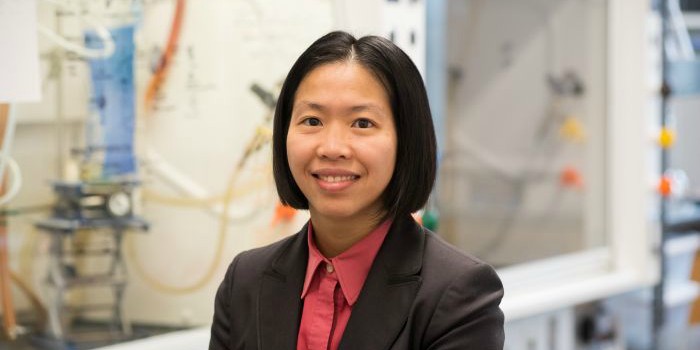 Two faculty members are being recognized as rising stars in the field of chemistry.