1. Select Download Now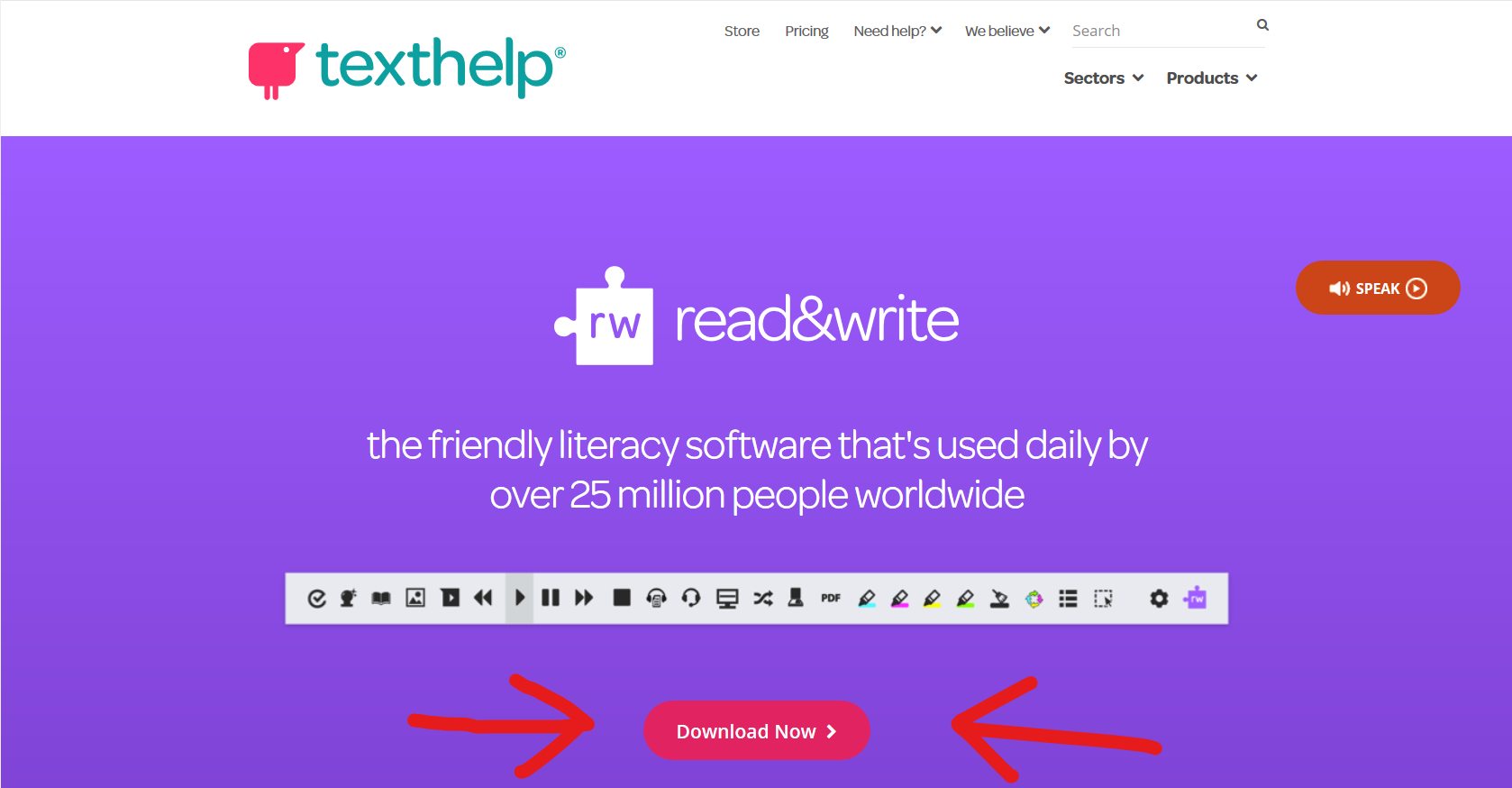 2. Choose your platform: i.e. Windows, Mac OS, Chrome.....

3. Select Read&Write (US English).
4. Select Download or Save as.
5. Double click the installer file (exe or dmg) you just downloaded.
6. When you are asked for an account select MS Exchange Account. It should direct you to the UVM log in screen, log in and you should be good.