The greener the greenspace, the happier and less self-absorbed people are, Vermont team reports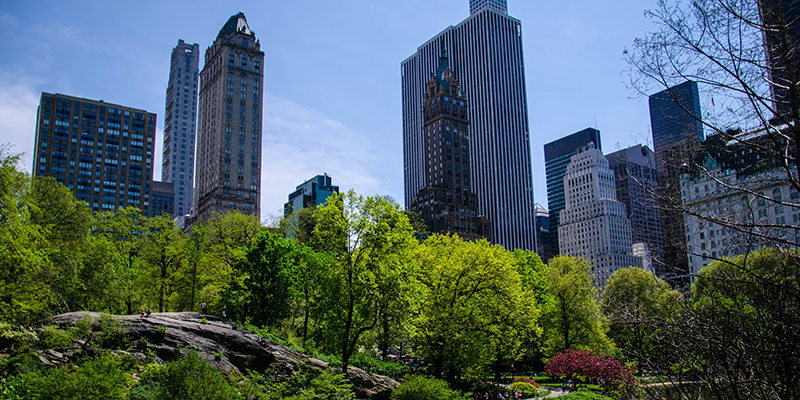 Feeling unhappy and cranky? The treatment: take a walk under some trees in the park. 
That may not be the exact prescription of your doctor, but a first-of-its-kind study shows that visitors to urban parks use happier words and express less negativity on Twitter than they did before their visit—and that their elevated mood lasts, like a glow, for up to four hours afterwards.
In addition to sipping award-winning wines, visitors to Shelburne Vineyard in nearby Shelburne, Vermont, this spring could be found taking selfies with sheep. That's because the vineyard was home to a flock of five Suffolk sheep happily grazing on the grass beneath the grapevines.
Many species of wild bumblebees are in decline—and new research shows that diseases spread by domestic honeybees may be a major culprit.