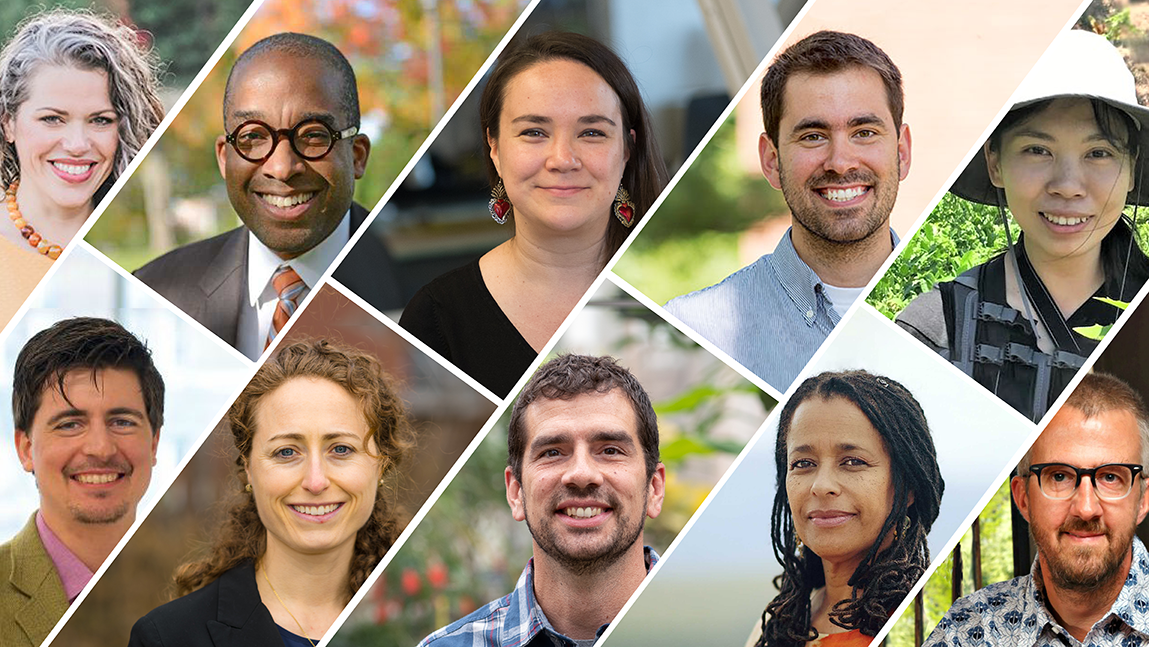 The Gund Institute for Environment today announced 36 new faculty and student fellows and affiliates from the University of Vermont and beyond.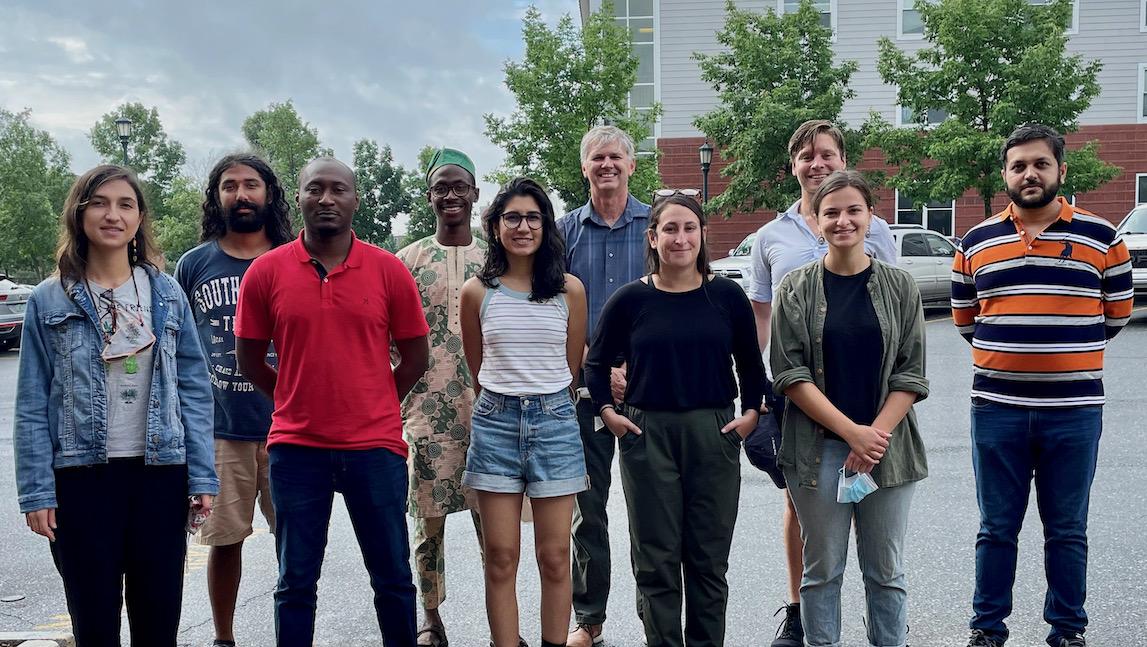 The first cohort of students in UVM's new doctoral program in Sustainable Development Policy, Economics and Governance has arrived on campus.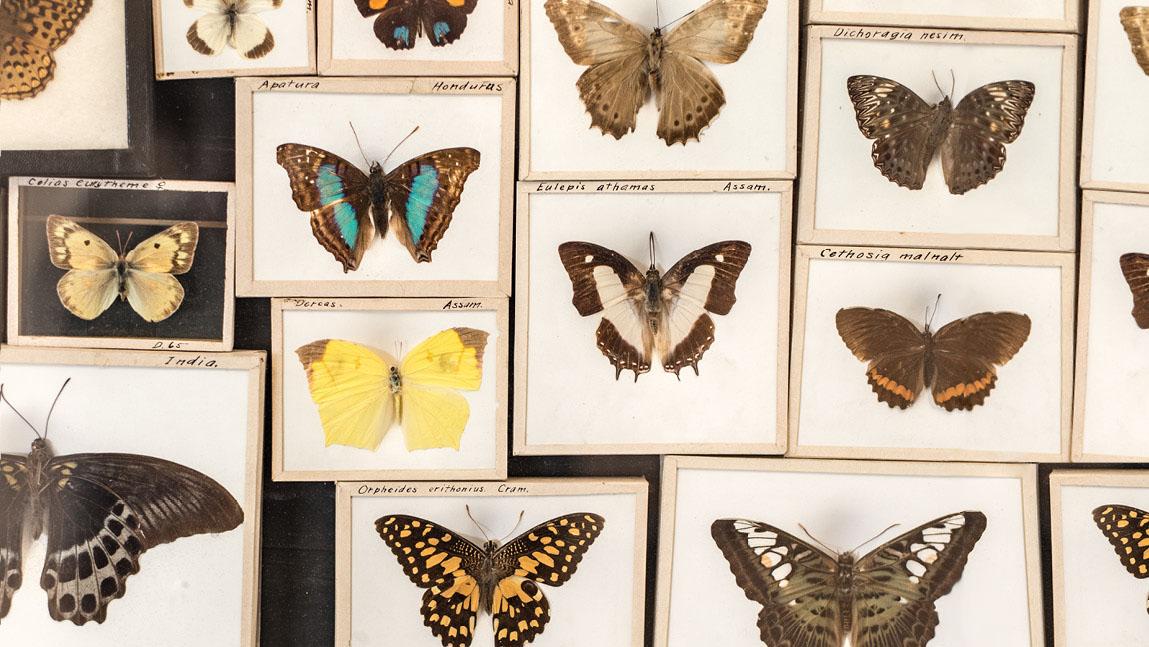 Museum collections of plants and critters—small mammals, fish, insects, and amphibians—are a good reflection of most species' relative abundance in the wild, finds a surprising new study by University of Vermont researchers and international scientists, who analyzed 1.4 million field observations and 73,000 museum records of over 22,00 species.