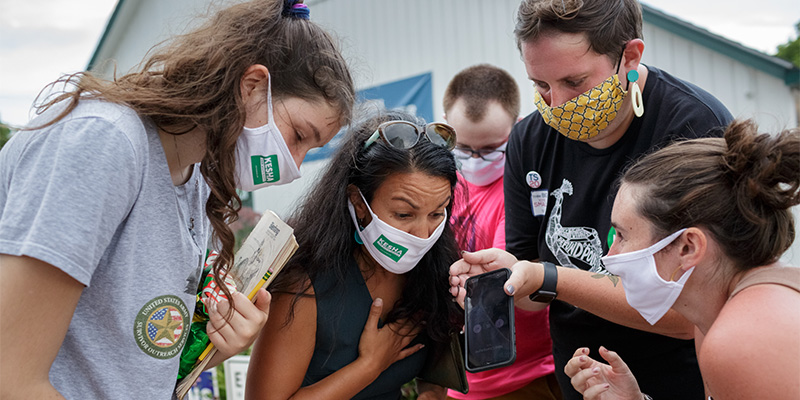 Kesha Ram '08 won a bid for election to the Vermont Legislature in the state's primary held August 11, 2020. She is now set to be the first woman of color in the Vermont State Senate. In the Chittenden District, the state's most hotly contested Senate primary race, Kesha was second, only behind one of several incumbents in votes received.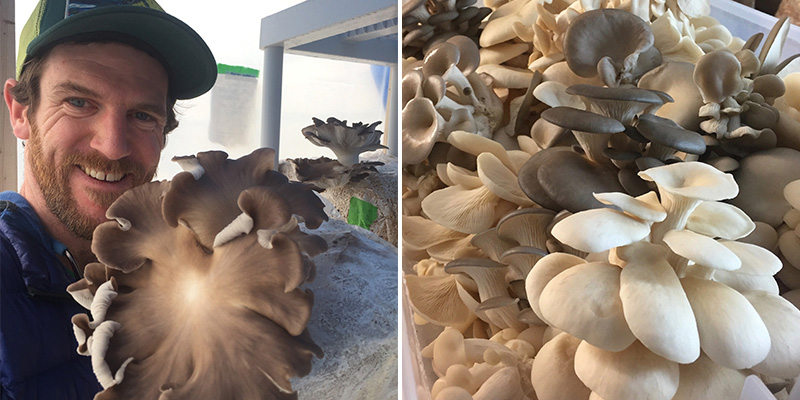 To help divert organic materials away from landfills, Vermont's Universal Recycling Law, Act 148, bans food scraps from landfills starting July 1, 2020. Food waste can be composted by residents at home or taken to compost facilities throughout the state.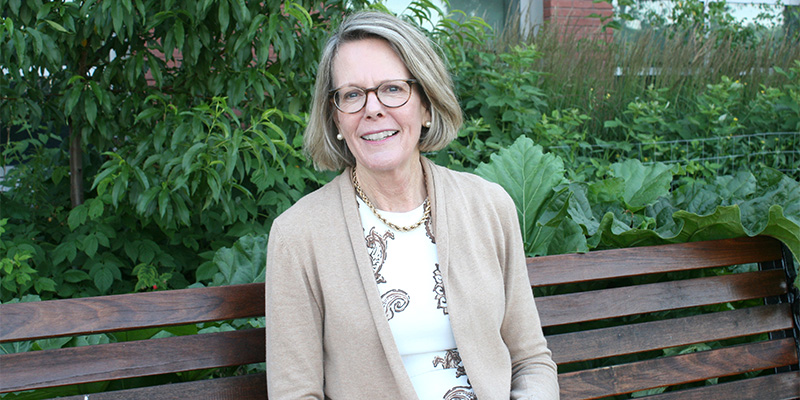 Sarah Sprayregen '71, University of Vermont (UVM) Foundation Director of Major Gifts for the Rubenstein School of Environment and Natural Resources, will retire June 30, 2020 after more than 25 years of successful and fulfilling alumni relations and development work at UVM.