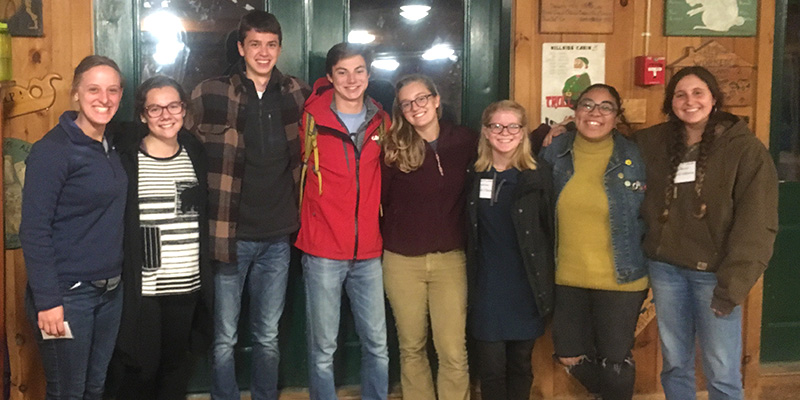 Eight students from the UVM Rubenstein School of Environment and Natural Resources attended the Northern Woodlands Writers' Conference at the Hulbert Outdoor Center on Lake Morey in Fairlee, Vermont on October 13, 2018.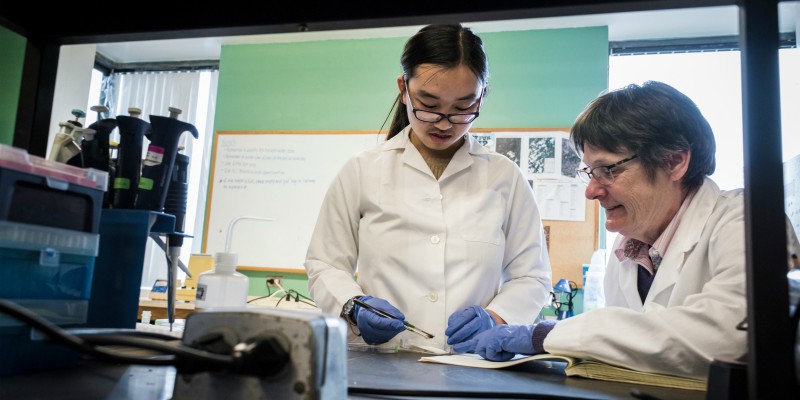 Biology professor Lori Stevens spends a lot of time wearing a lab coat as she sleuths out DNA sequences found in the gut of the reduviid bug, often called the "kissing bug," which is responsible for the spread of Chagas disease, an affliction that affects 8-10 million people in Latin America.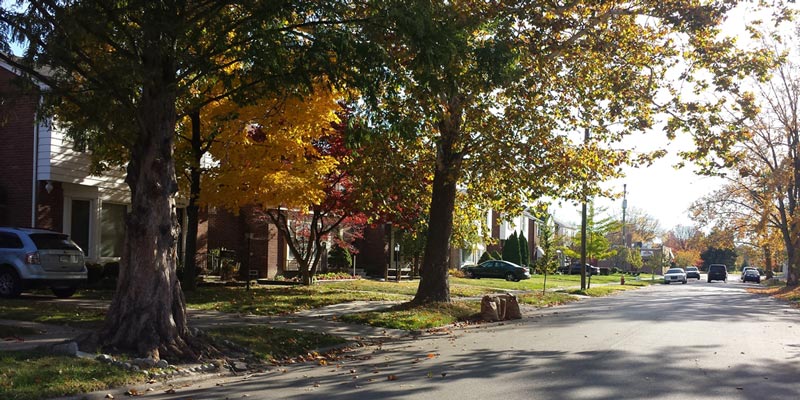 Trees are a hallmark of vibrant neighborhoods. So why did nearly one-quarter of eligible residents in Detroit, Michigan, turn down free street trees?