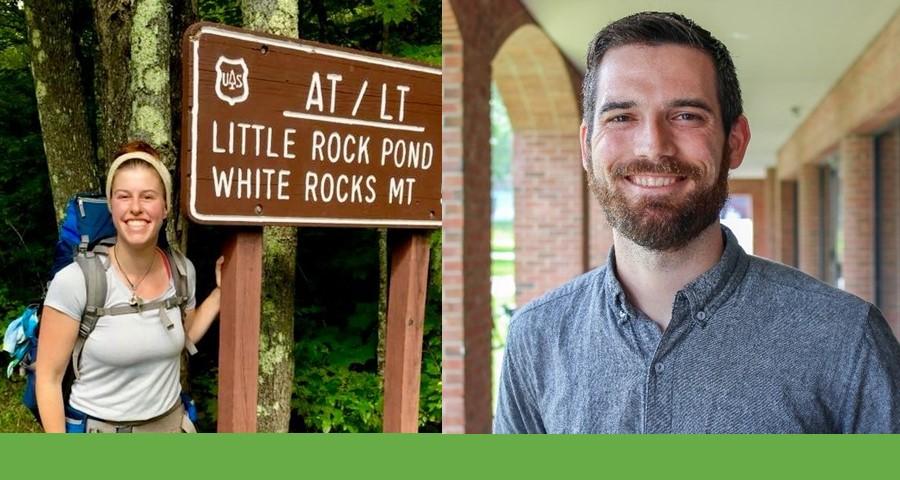 The University of Vermont Graduate College is pleased to announce the recipients of the 2021-2022 Thomas J. Votta Scholarship:
Liza Morse, a Ph.D. student in the Rubenstein School of Environment and Natural Resources and trainee in UVM's Quantitative and Evolutionary STEM Training (QuEST) Program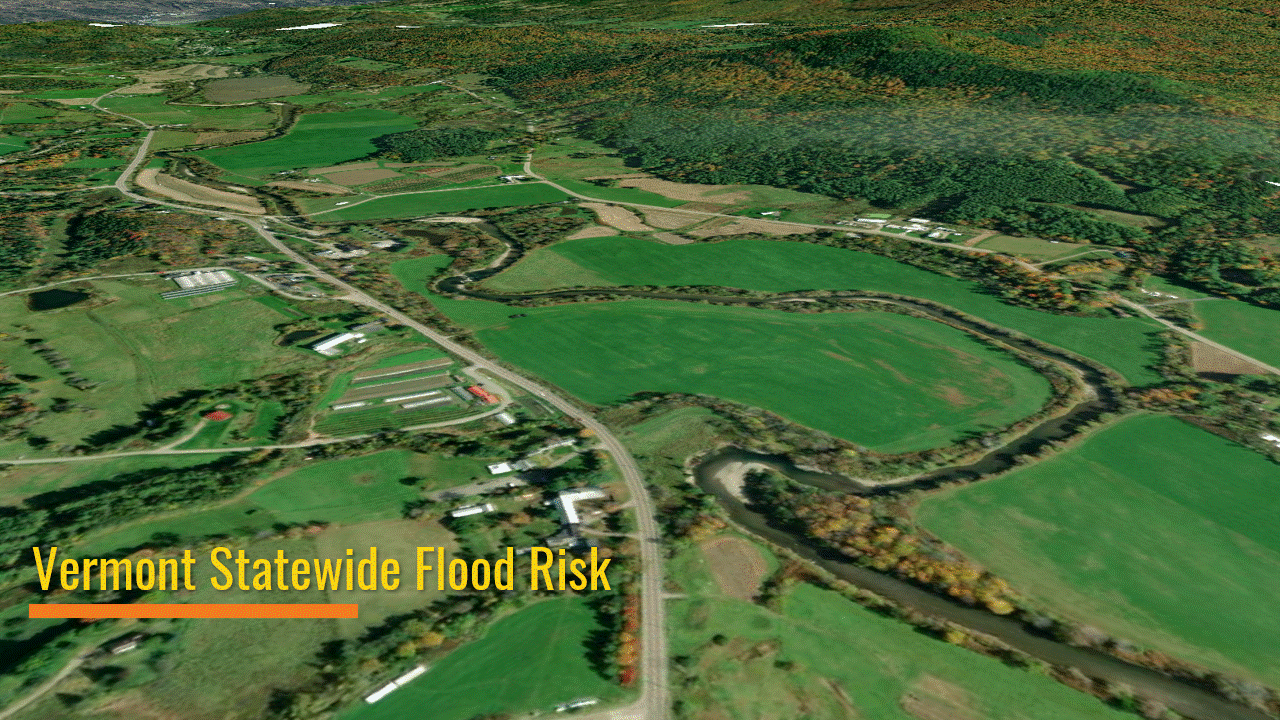 Property damages from flooding in Vermont are calculated to exceed $5.2 billion over the next 100 years, new University of Vermont research finds. 
The most flood damages are projected along the Winooski River floodplains, which houses many of the state's most populous towns, including Burlington, Essex, Colchester, Williston and Montpelier.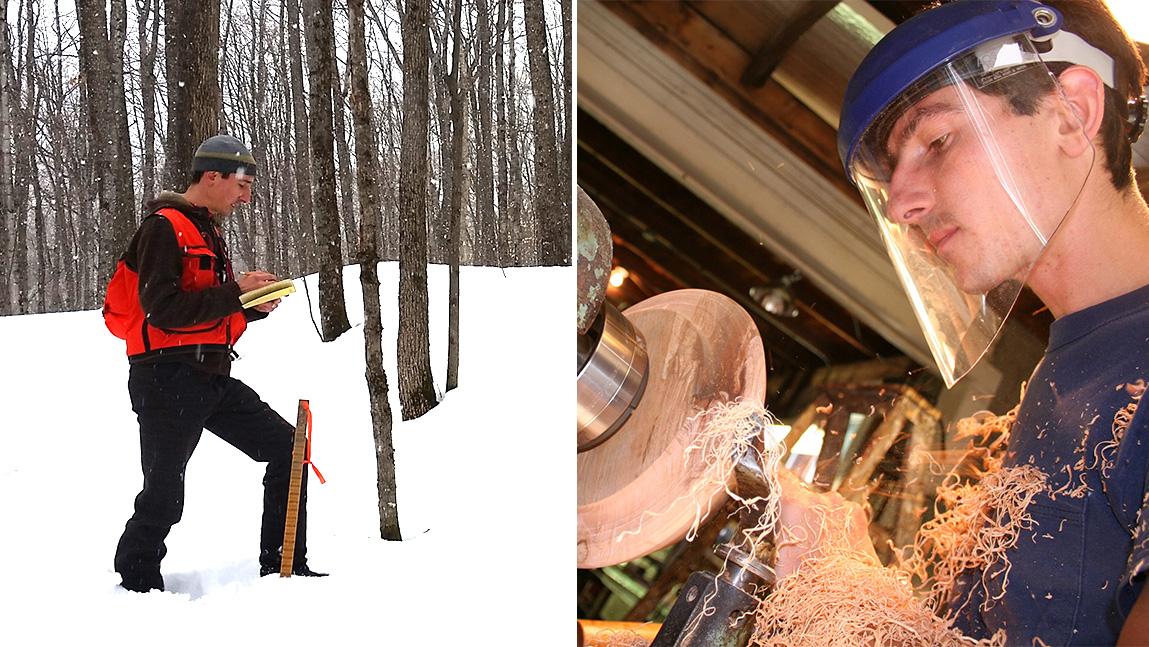 Ralph Tursini '99 served in many roles at the University of Vermont (UVM) Jericho Research Forest over the past 15 years. He taught courses, mentored student interns, coordinated facilities, and managed the forest. Ralph will leave his position with the UVM Rubenstein School of Environment and Natural Resources in December 2021.
Our shared narrative
Do you have a story idea to pitch or content you want featured on social media? 
Newsletters
Events
Profiles