Rising temperatures contribute to child malnutrition and reduced diet quality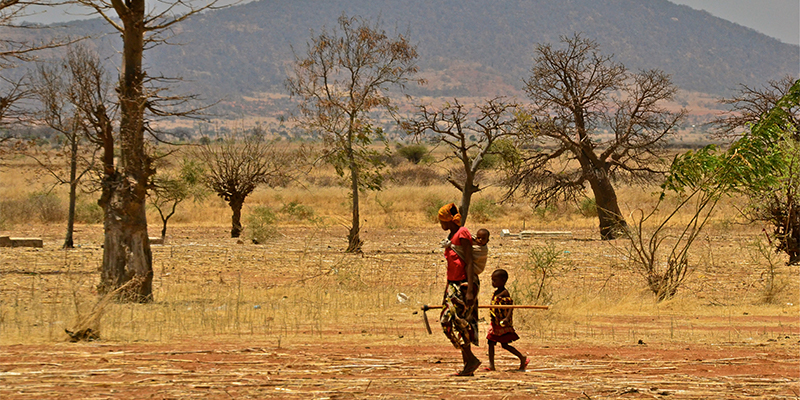 A first-of-its-kind, international study of 107,000 children finds that higher temperatures are an equal or greater contributor to child malnutrition and low quality diets than the traditional culprits of poverty, inadequate sanitation, and poor education.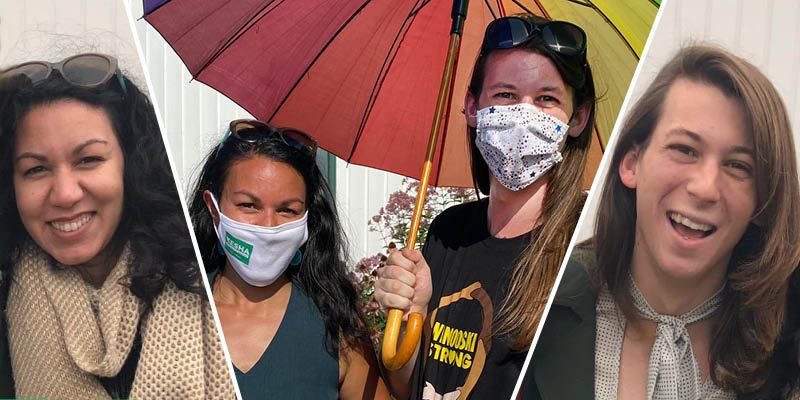 November 3, 2020, is a day that will undoubtedly make the history books. In Vermont this election day marks — aside from the obvious — a step toward a truer democracy that hears all voices. For the first time ever, Vermonters elected a woman of color to the Senate, Kesha Ram '08, and an openly transgender woman to the House of Representatives, Taylor Small '16.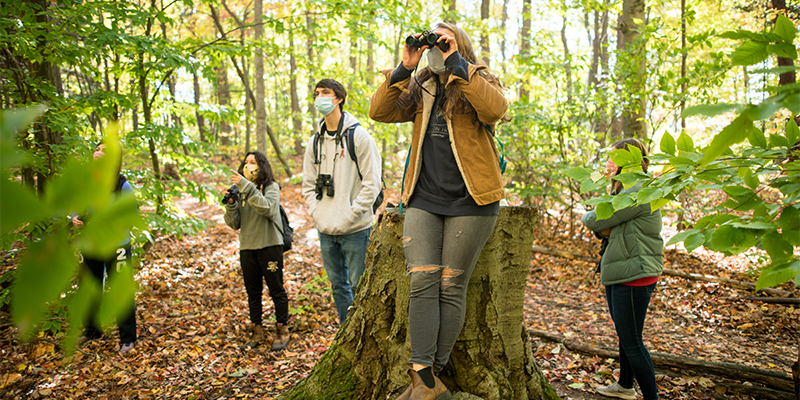 What does it take to get some people to go outside and experience nature? For some urban dwellers, it took the COVID-19 pandemic, researchers say. 
The new study finds that 26% of people visiting parks during early months of the COVID-19 pandemic had rarely – or never – visited nature in the previous year. 
Our shared narrative
Do you have a story idea to pitch or content you want featured on social media? 
Newsletters
Events
Profiles