Carol Adair and her student team study farming and climate change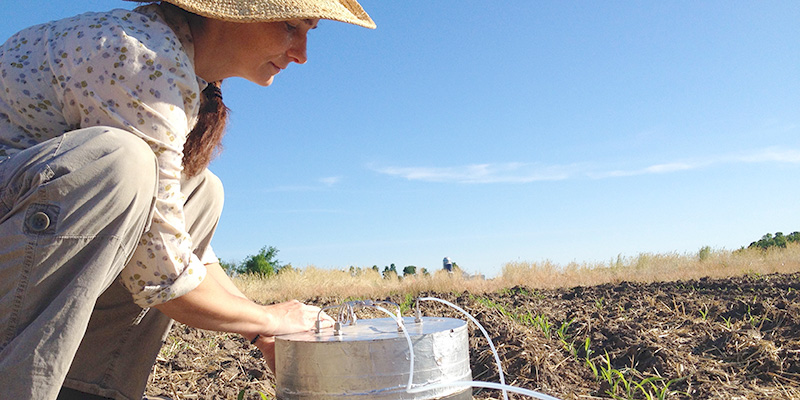 The thousands of farms that quilt Vermont's landscape, from the southern foothills of the Green Mountains to the shores of Lake Champlain and the Quebec border, have long made the state an icon of bucolic, healthy living. But what lies beneath the soil? And, more importantly, how does it impact the air above — the air that Vermonters and their global neighbors all breathe?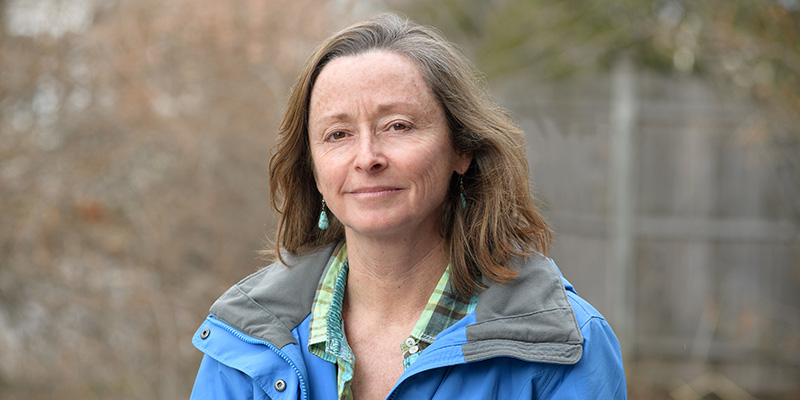 Patricia "Trish" O'Kane joined the University of Vermont faculty in the fall of 2015 to teach in the Rubenstein School of Environment and Natural Resources. Three years later, she has won a UVM 2018 Kroepsch-Maurice Excellence in Teaching Award.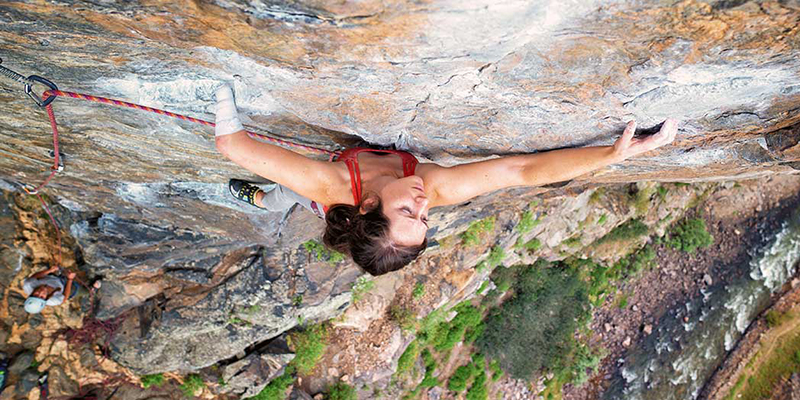 Gritty and irreverent, exceptional and self-effacing, Mo Beck '09 is a movie hero that audiences can get behind. She's a key reason Banff Mountain Film Festival crowds at screenings throughout the world have consistently voted "Stumped" as a fan favorite.