Land-use change. Environmental change. Extreme natural events. Wildfires and hurricanes. All are impacting the planet's so-called critical zone, where water, air, soil, rock and life interact.
Like its ancient cathedrals, Europe has a remarkable—but poorly understood—legacy of old-growth forests. These primeval landscapes, scattered on remote hillsides and forested valleys across many countries, are a "living treasure," says University of Vermont scientist Bill Keeton.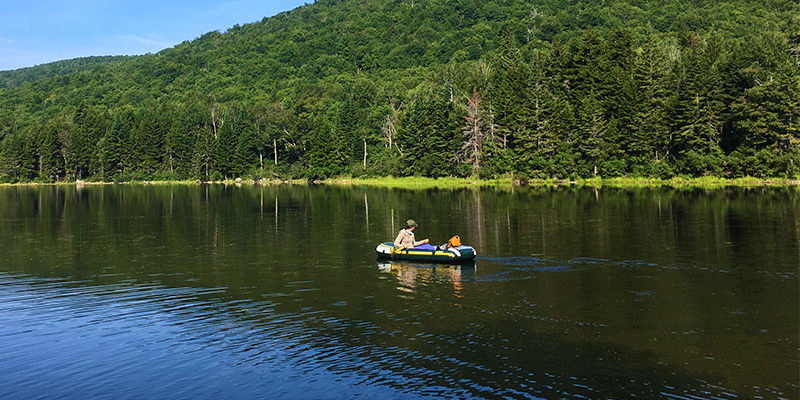 In 2019, master's student Sydney Diamond began studying lakes in Vermont that were impaired by acid rain in the 1950s and 1960s. She was in the middle of analyzing long-term water chemistry trends and current phytoplankton communities to assess chemical and biological recovery in these sensitive surface waters.