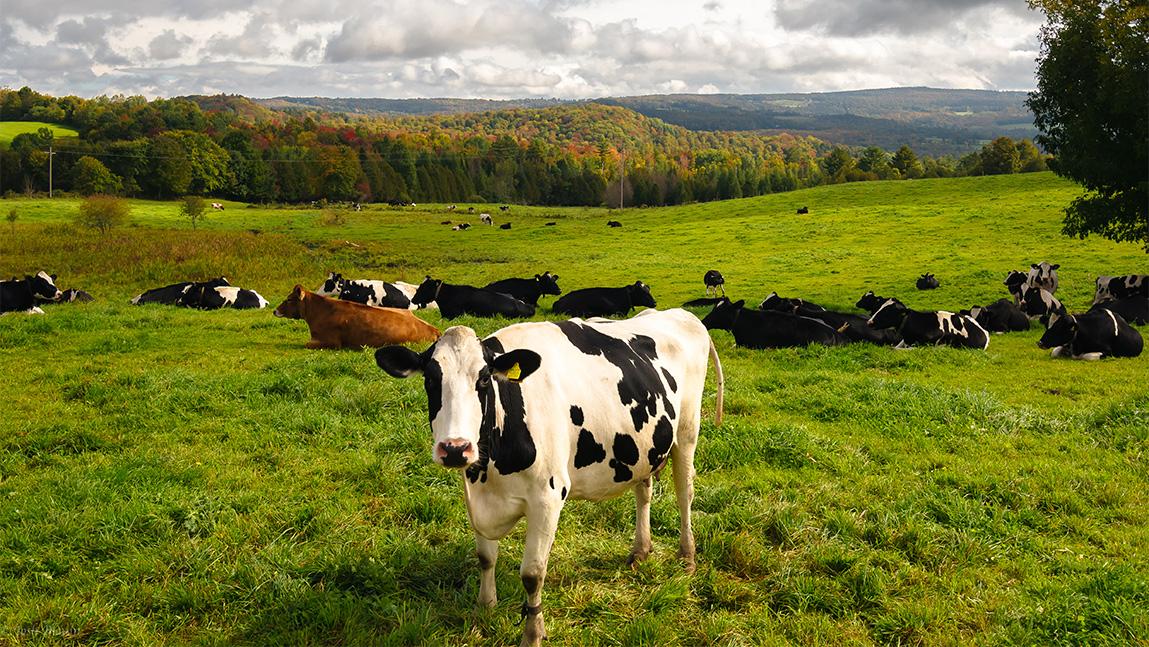 The dairy industry is a staple of Vermont: herds of cows, rolling hills, and farming operations are still present in almost every part of the state. And yet, this idyllic picture does not reflect the full reality of dairy farming.
In the highly competitive dairy industry, milk product prices are nationally subsidized, and hiring immigrant, often undocumented, labor provides a way for...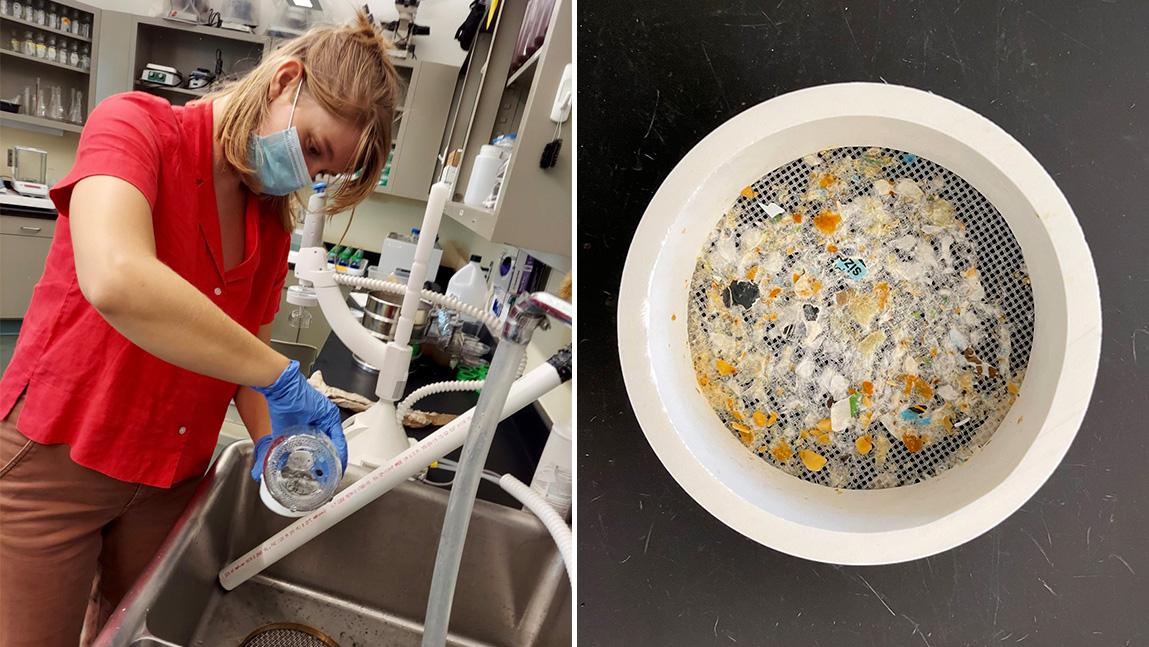 More than one-third of food waste in Vermont is still packaged—a sticky situation when it comes to mandatory diversion of food waste away from landfills under the state's new Universal Recycling Law. Act 148 banned food scraps from landfills beginning in July 2020.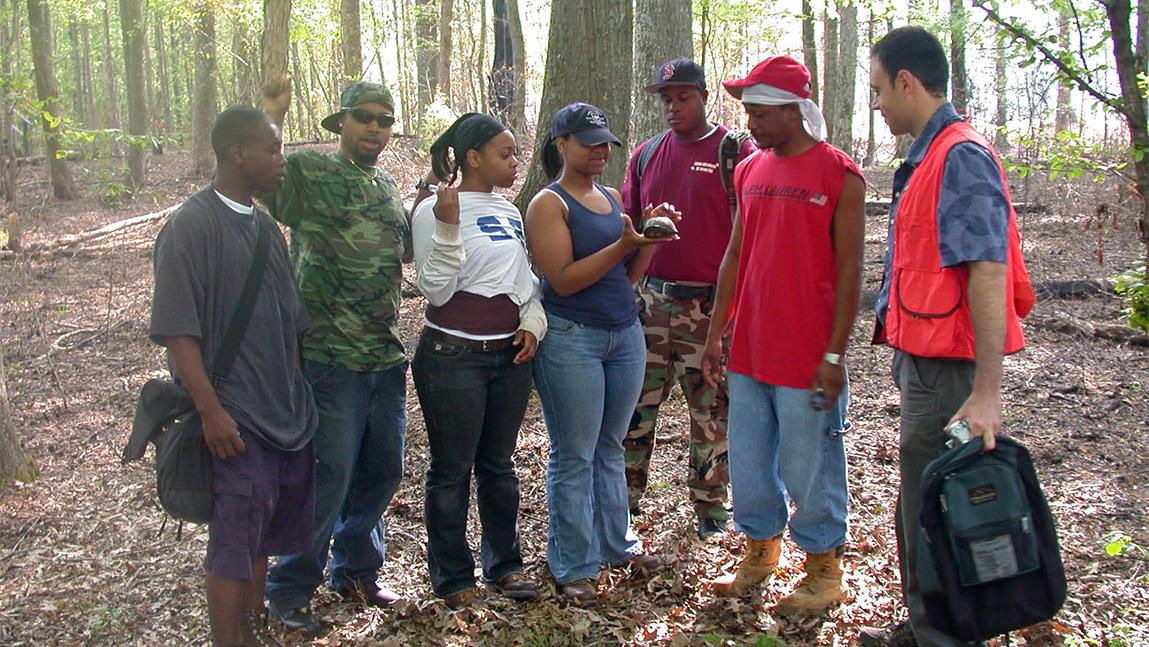 The National Science Foundation (NSF) has provided continued funding for year three of a Northern Forest research project on ecosystem resilience conducted by researchers at the University of Vermont (UVM) and other northeastern institutions.
Our shared narrative
Do you have a story idea to pitch or content you want featured on social media? 
Newsletters
Events
Profiles