Undergraduate Brenna Christensen '20 received a 2019 Society of American Foresters (SAF) Student Diversity Scholarship because of her teaching efforts on- and off-campus that help to further diversity and inclusion within natural resource fields.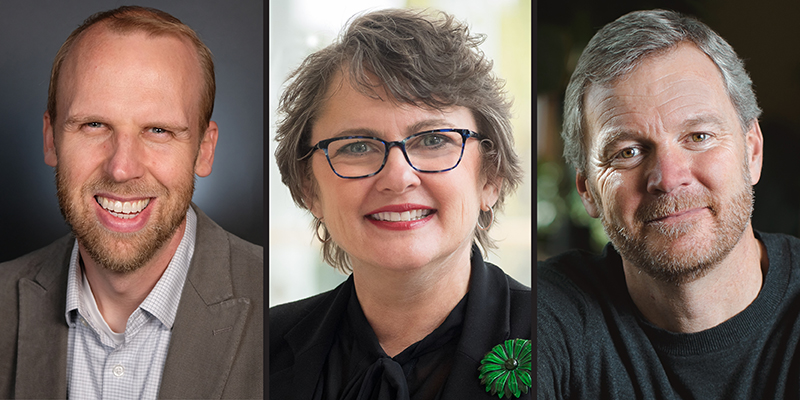 Three University of Vermont faculty have been named to a list of the world's most influential researchers, based on the number of times their published studies have been cited by other researchers over the past decade. Researchers on the list are in the top 1 percent of all scholars whose work has been cited.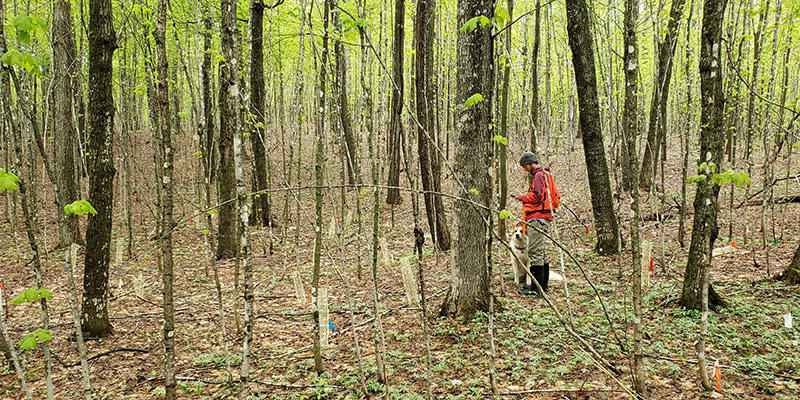 Enjoy the Fall 2019 Rubenstein School Newsletter providing news about the UVM Rubenstein School of Environment and Natural Resources and its community!