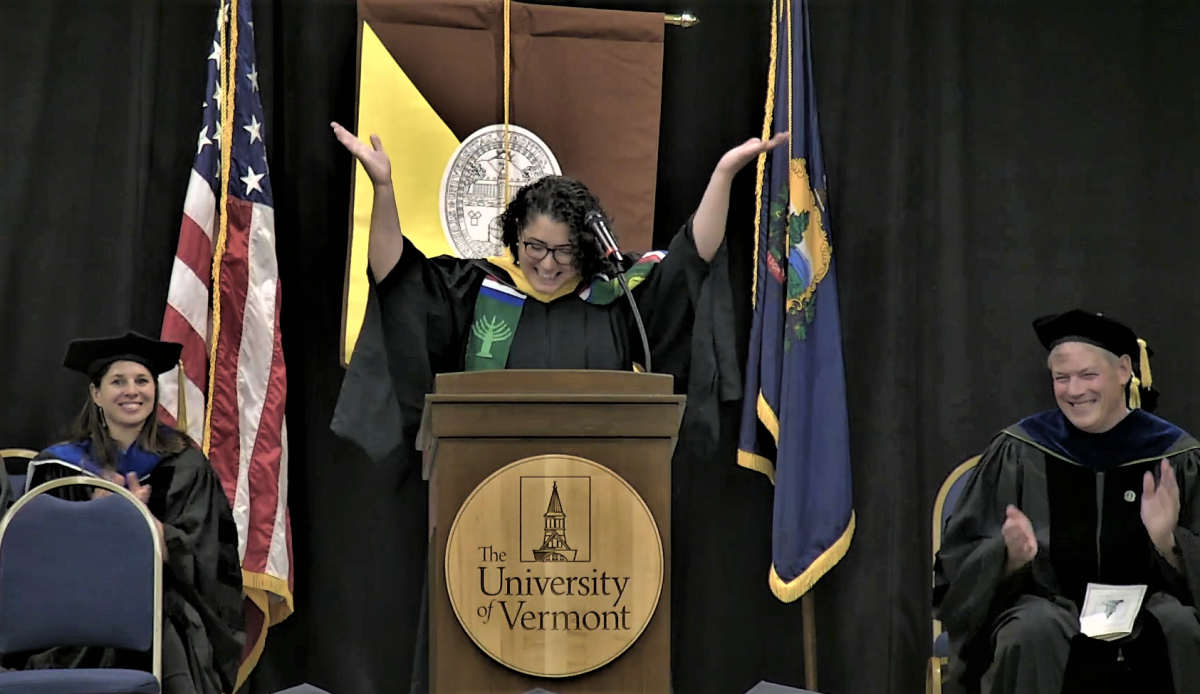 On May 21, 2023, more than 150 Rubenstein School students received their Bachelor of Science degrees. Joined by their families and friends, the graduates gathered to celebrate their accomplishments and hear inspirational words from their faculty, Dean, and guest speaker. It was a culminating moment that marked four years of experiential learning, rigorous study and research, and community-...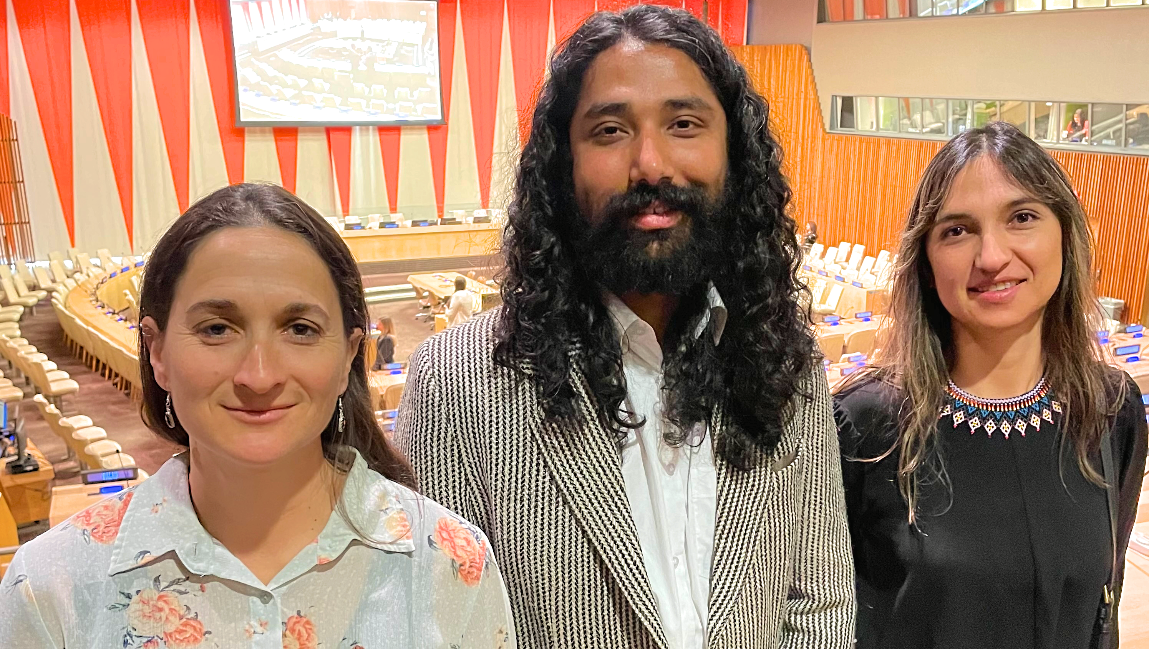 As world leaders gathered at the United Nations last month, three University of Vermont students took the global stage to advance a new legal effort to protect the planet.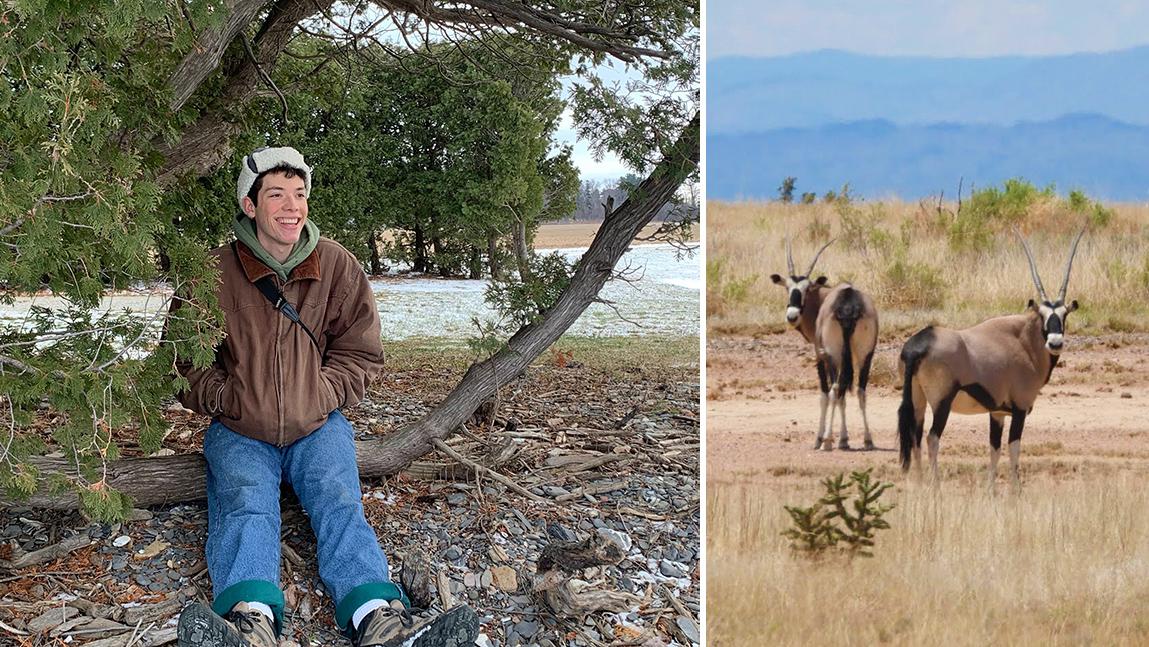 At the University of Vermont (UVM), senior Ben Simmons '23 became a leader in the Wildlife and Fisheries Biology program which earned him a prestigious award from the Northeast Section of The Wildlife Society, an international network of more than 11,000 wildlife professionals.