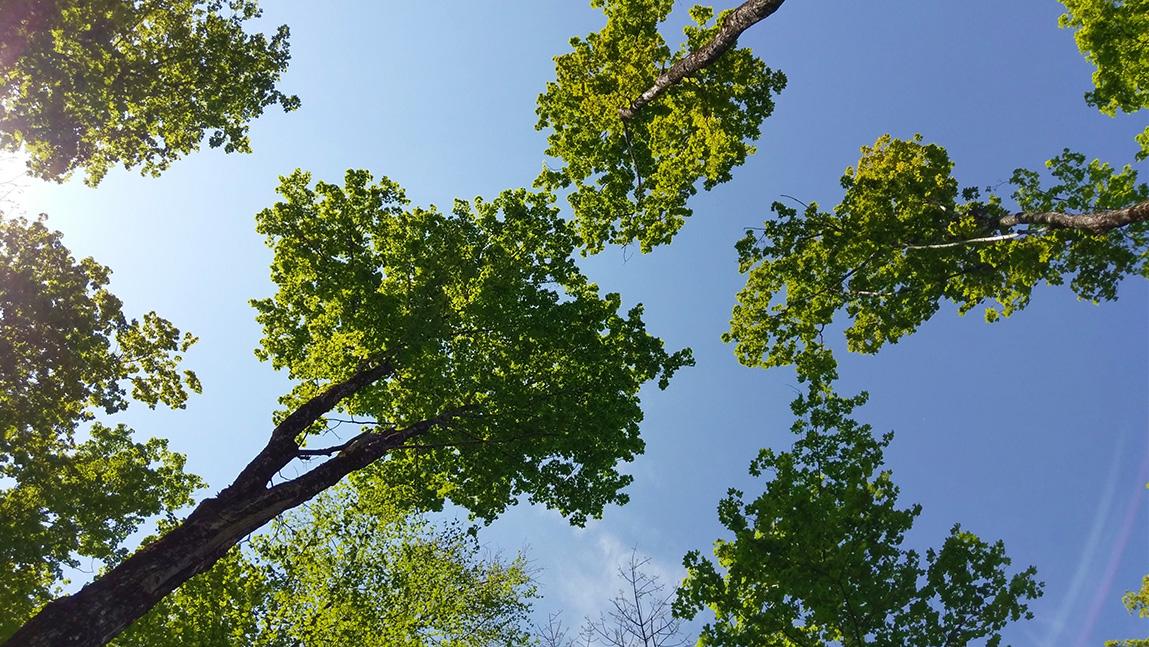 In a recently published commentary in Global Change Biology, New England forest researchers respond to a challenge raised by authors of a 2021 article that called for a more science-informed approach to calculating carbon reduction.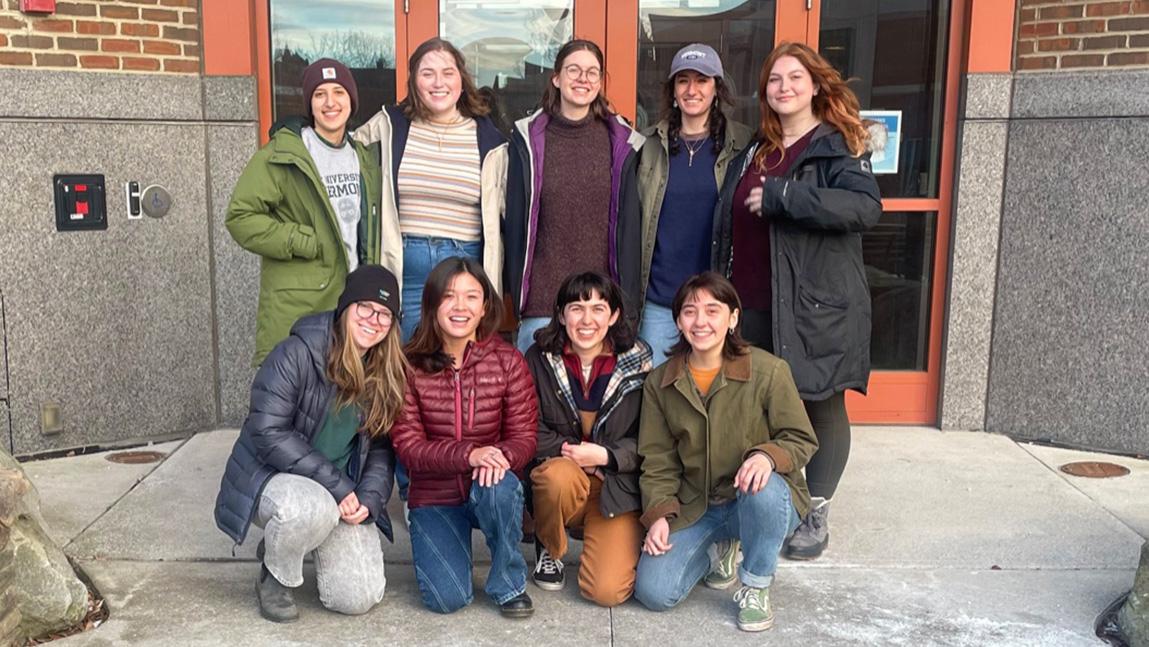 As a sophomore, Daria Etchings '22 enjoyed her major in Forestry at the University of Vermont, but as her classes became smaller in size and more specific to forestry, she noticed fewer women in the courses and less participation from them and herself.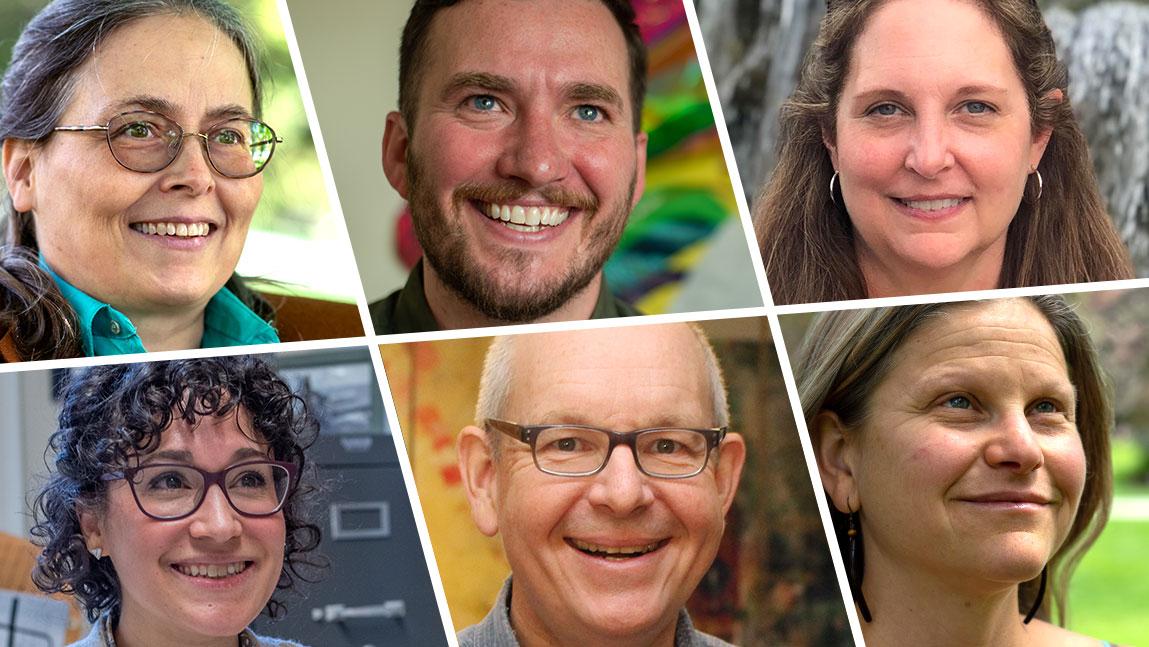 For over 75 years, the Fulbright U.S. Scholar Program has supported thousands of professors, scholars, and artists from many backgrounds to research and teach overseas. Led by the U.S.