New study in Science investigates termite and microbial wood discovery and decay across six continents.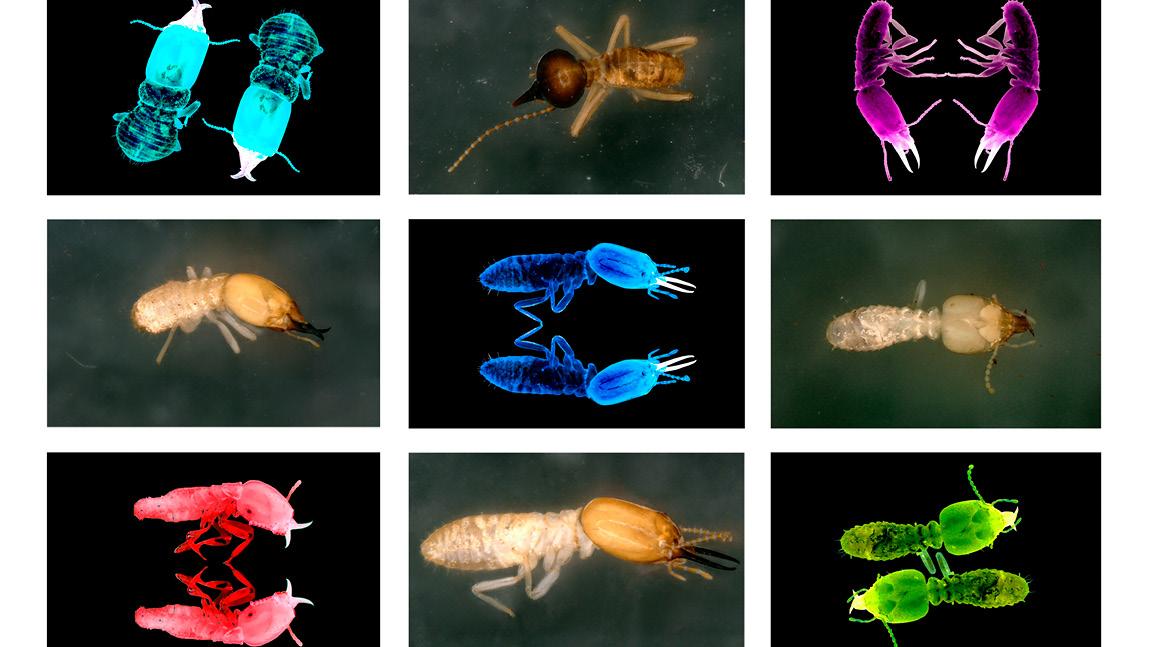 Most people think termites are a nuisance that consume wood in homes and businesses. But these termites represent less than 4 percent of all termite species worldwide.
Termites are critical in natural ecosystems because they help recycle dead wood from trees. Without such decayers, the world would be piled high with dead plants and animals. But these energetic wood-consuming insects...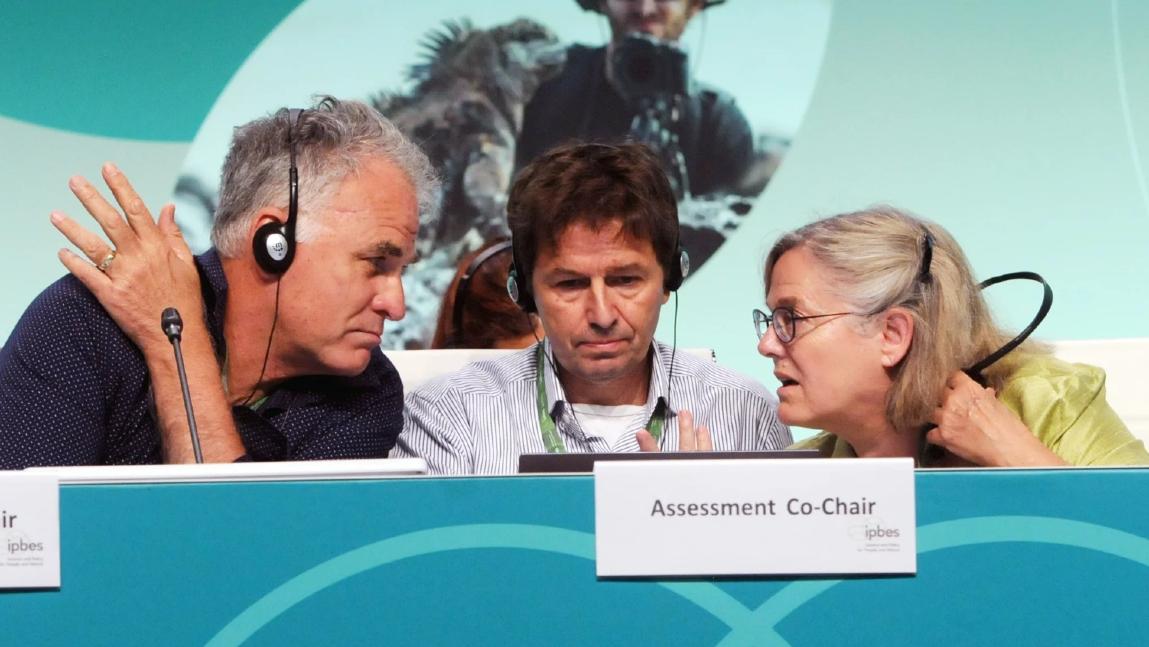 In July, the Science-Policy Platform on Biodiversity and Ecosystem Services (IBPES),  issued a voluminous report identifying 50,000 wild species that are essential to daily life of half the world's population.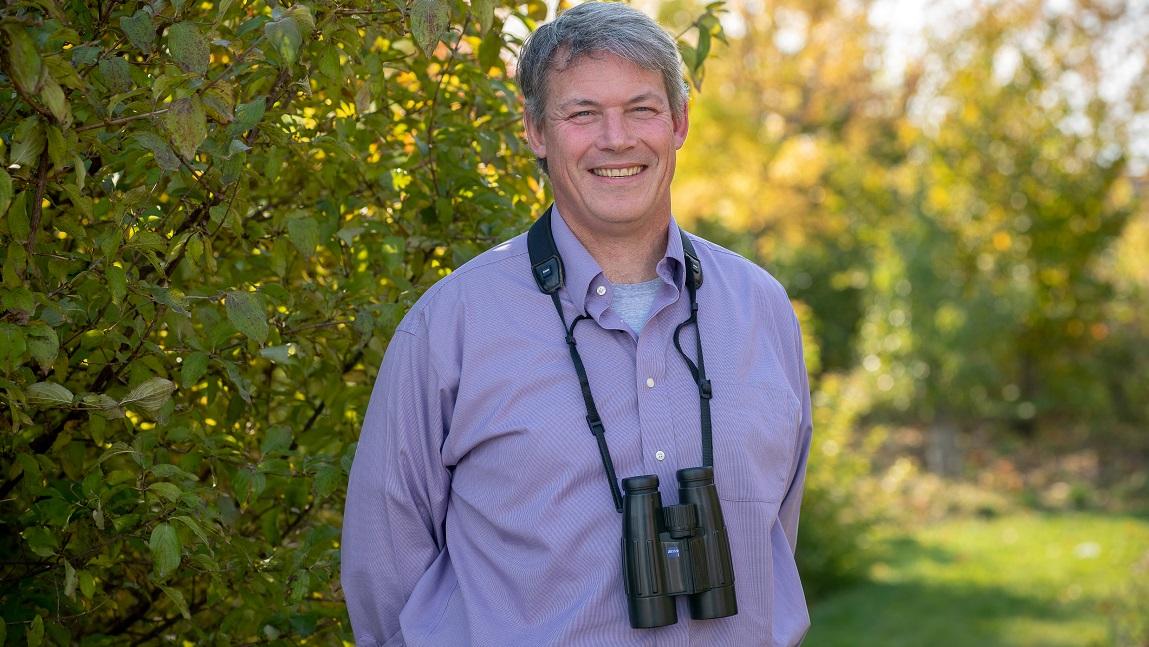 With the fall semester officially underway, we are excited to welcome new and returning students to campus and to welcome many new faculty and staff into the Rubenstein School. I am also taking on something new, having just stepped into the Interim Dean position on August 1, 2022.