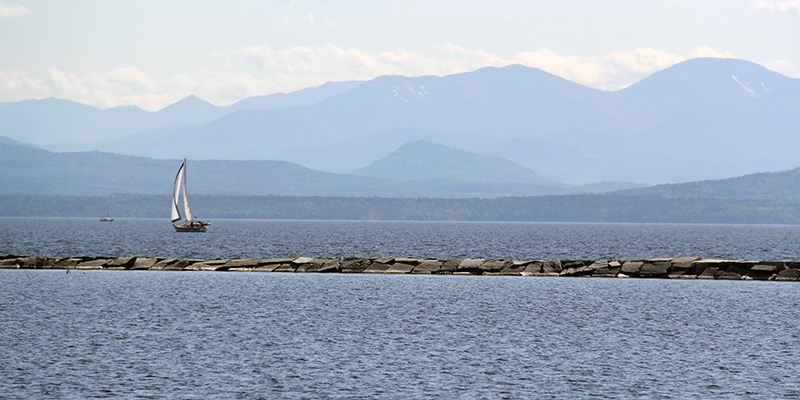 On October 11, representatives from the United Nations Educational, Scientific and Cultural Organization's (UNESCO) Man and Biosphere Program (MAB) and the U.S.
When did the journey begin?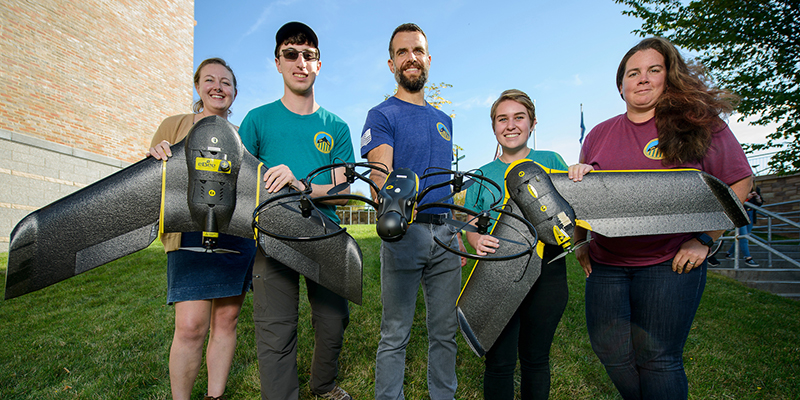 As the popularity and usage of unmanned aerial systems (UAS), commonly referred to as drones, continues to grow, keeping the nation's airspace system safe has become a critically important goal for the Federal Aviation Administration.