Burlington and Winooski Enter the City Nature Challenge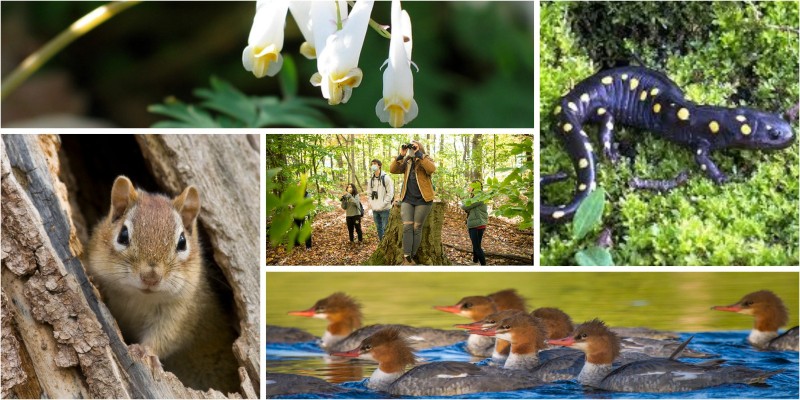 After being closeted indoors for most of a year, we're now emerging into a season when the rest of the natural world is astir.
Walter Poleman, senior lecturer in the Rubenstein School of Environment and Natural Resources, thinks it's the perfect time to get out into nature and see what's there.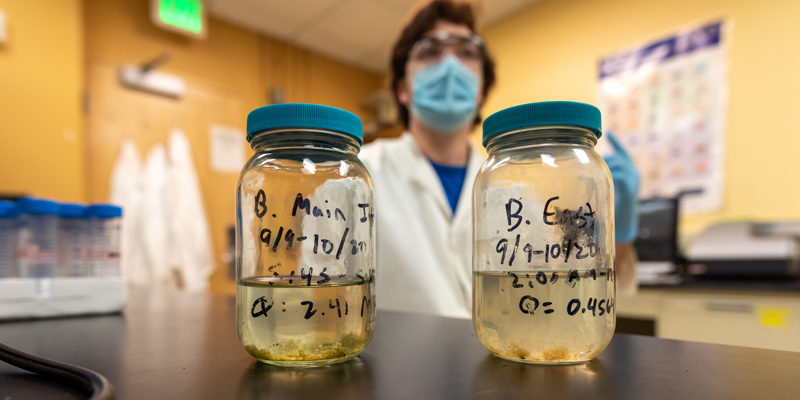 It's true: there's no shortage of problems in our world that need solving. And in our little corner of the world at the University of Vermont, there's no shortage of talented minds that understand this truth: the time to start solving those problems is now.
Our shared narrative
Do you have a story idea to pitch or content you want featured on social media? 
Newsletters
Events
Profiles