The Entrepreneurship Forum is a group of local community members who meet monthly to share information about their organizations. Our members provide enormous expertise in and enthusiasm for many different aspects of the entrepreneurial spectrum.
Join the Forum
Forum members receive email notifications of upcoming Forum meetings through the ENTREPRENEURS listserv. To request being added to the listserv, please send your name and email to Dan Harvey (Dan.Harvey@uvm.edu) or Anita Lavoie (Anita.Lavoie@uvm.edu).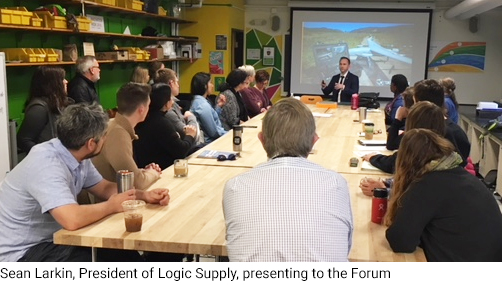 More Networking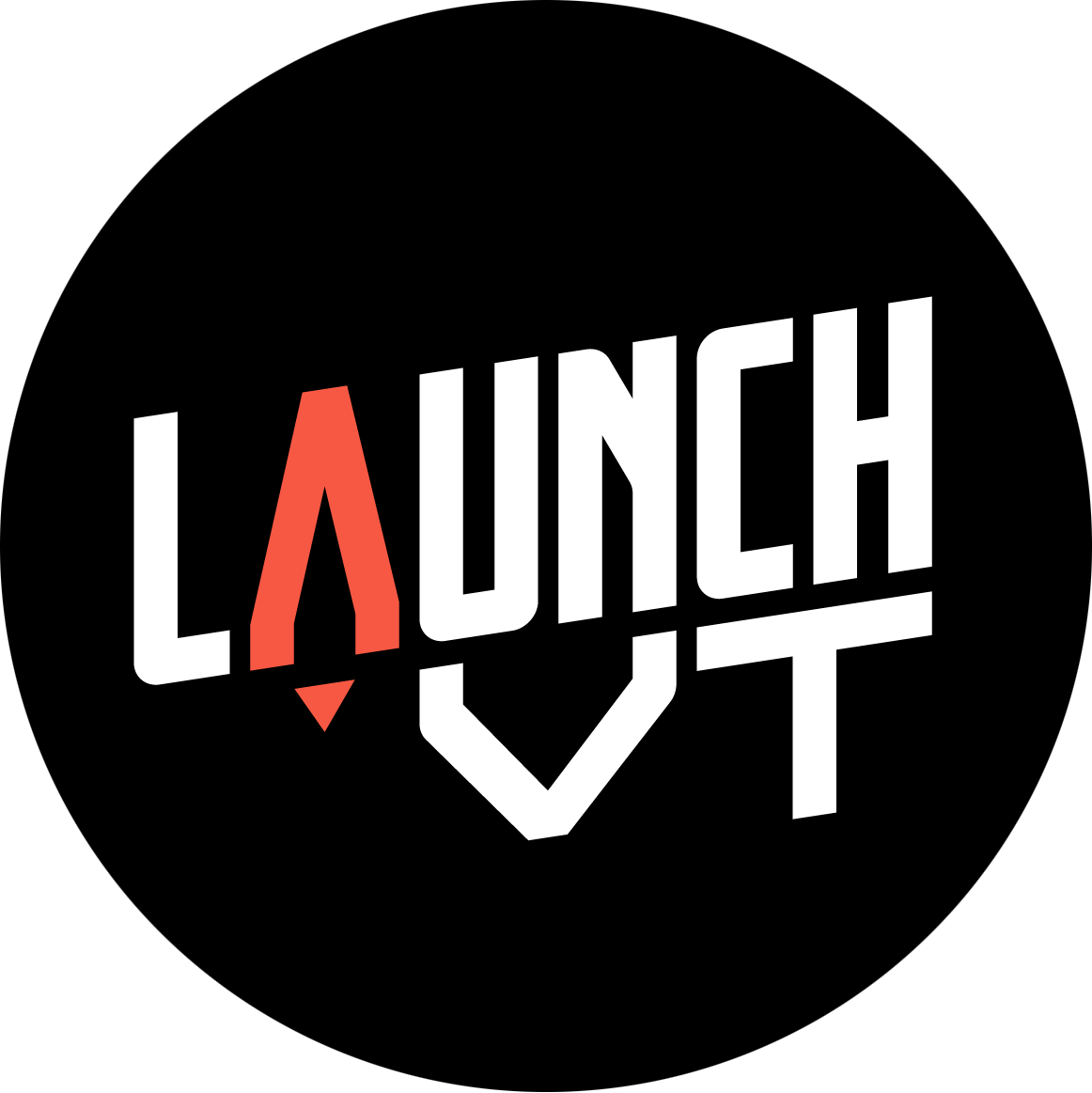 Get connected at local entrepreneur events
See the LaunchVT event calendar.
Hosting an entrepreneurship event?
Fill out this form at LaunchVT to add your event to the calendar.