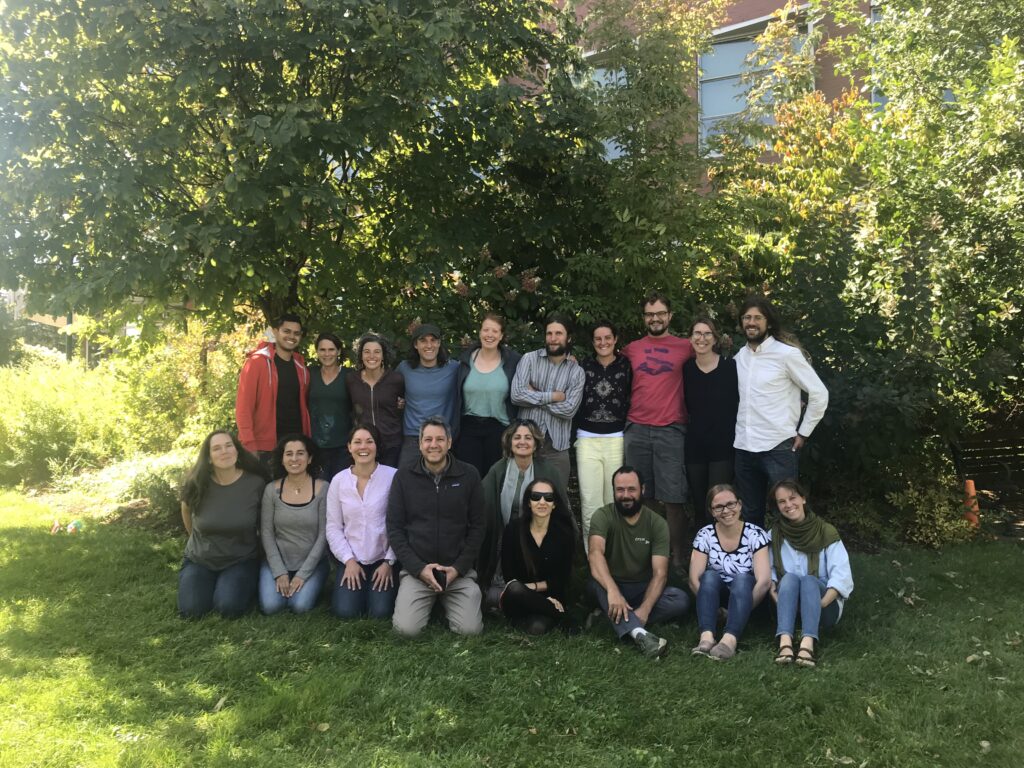 The Agroecology and Livelihoods Collaborative (ALC) is excited to share the news that ALC Co-director Ernesto Méndez has been selected as the inaugural Office of the Vice President for Research (OVPR) Fellow at UVM.  This competitive fellowship provides institutional support for the institutionalization of  the ALC as a University of Vermont institute.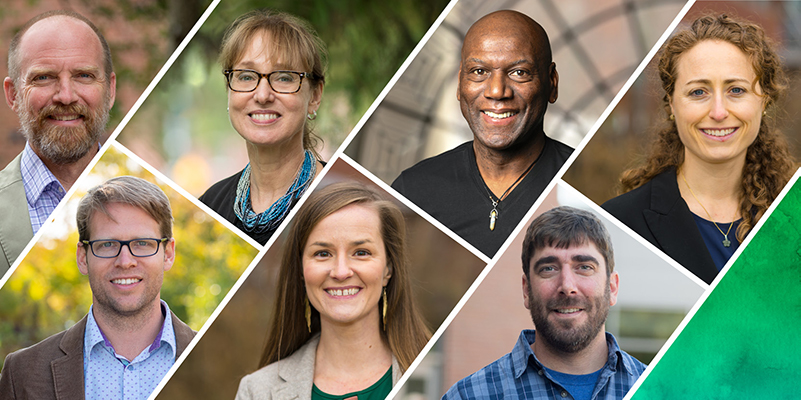 The Gund Institute for Environment announced Gund Catalyst Awards support for four new UVM-wide environmental research projects today.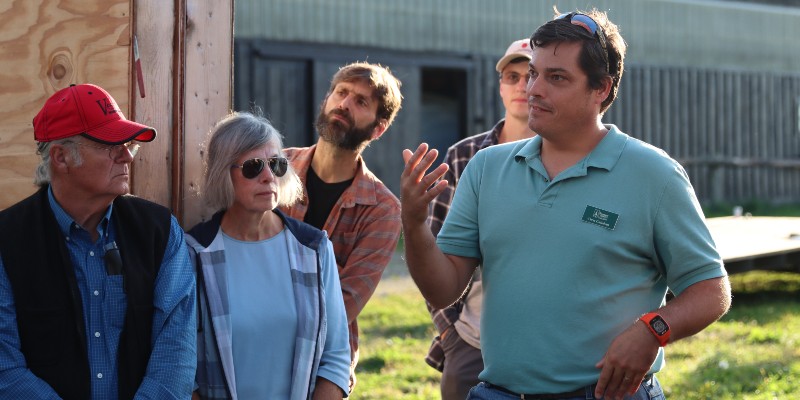 As an agricultural engineer for the UVM Extension Service, Chris Callahan is finding his training and background useful in building a new web app to measure COVID-19 case counts.