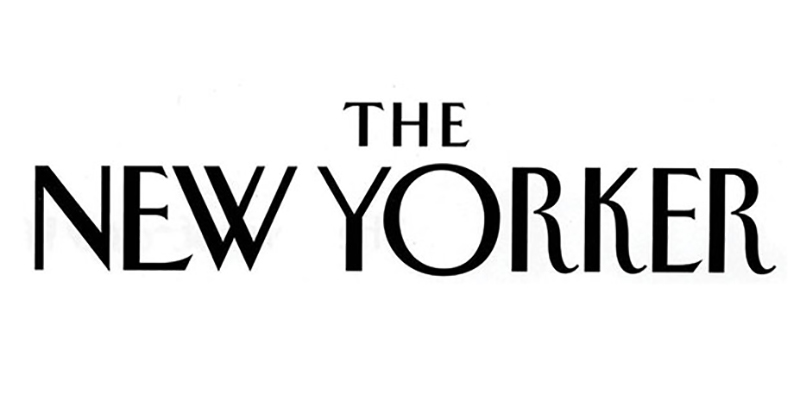 Early in March, a team of scientists, engineers and doctors at the University of Vermont wondered if the Covid-19 epidemic might overwhelm the state's hospitals—and, particularly, if there would be enough ventilators. So, they set out to design and build a working model for a simple, inexpensive, emergency ventilator. They're succeeding.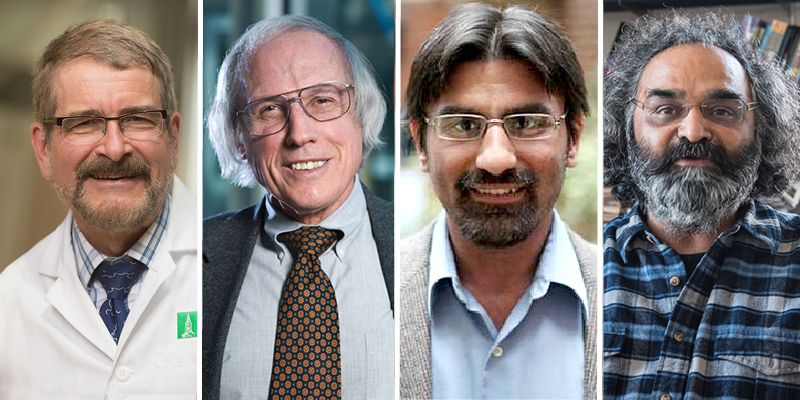 The University of Vermont Graduate College has named four new University Scholars for academic year 2020–21. The University Scholars program recognizes distinguished UVM faculty members for sustained excellence in research, creative and scholarly activities.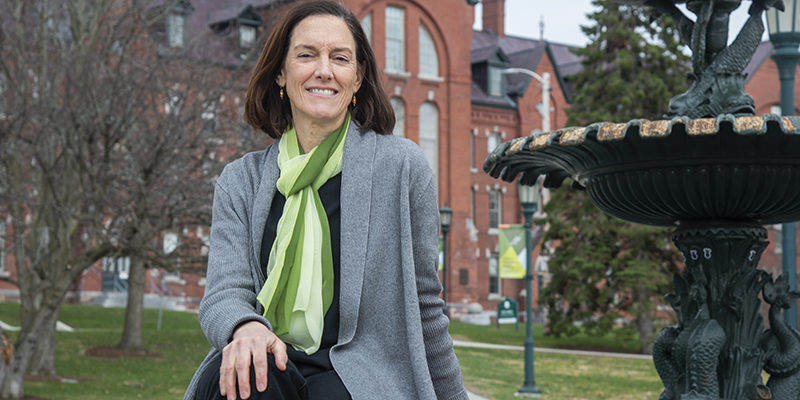 As Professor Alice Fothergill met with her spring semester Sociology of Disaster class for the first time on January 11, she was still in search of a real-world disaster to bring depth and connection to her lectures and reading assignments.