The UVM Center on Disability & Community Inclusion (CDCI) is taking part in a newly funded project to improve the lives of young Vermonters with disabilities. 
On Thursday, September 14th, the U.S. Department of Education's Rehabilitation Services Administration (RSA) ...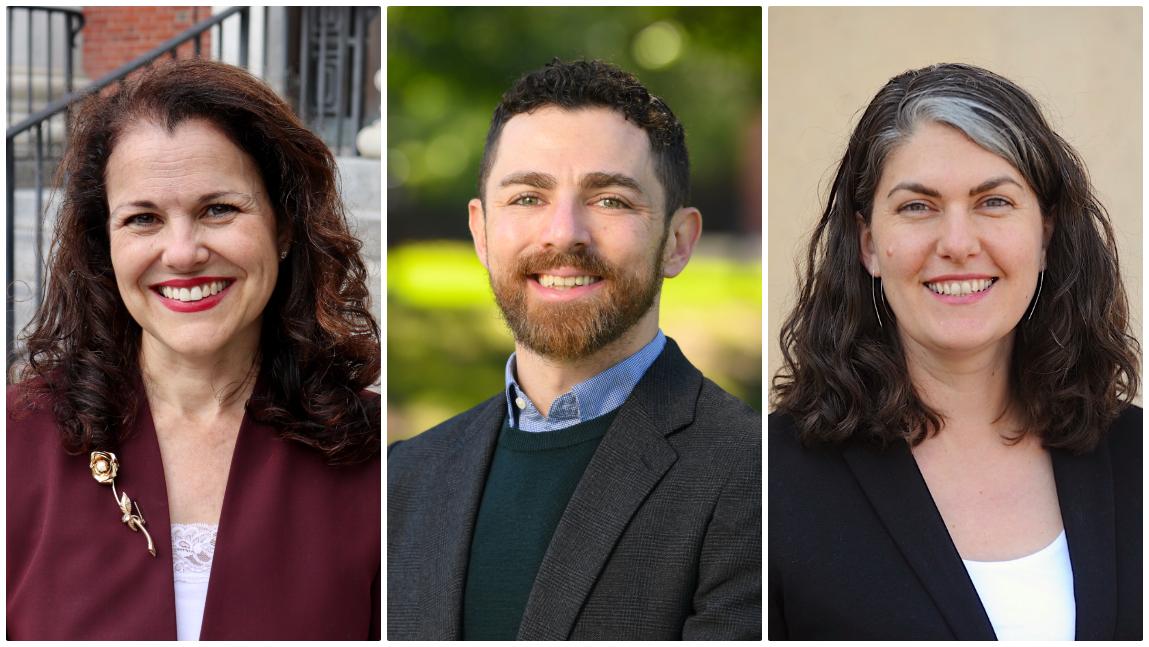 UVM's Department of Education welcomed the addition of two distinguished scholar-researchers to its master's and doctoral programs in Educational Leadership and Policy Studies this fall. They arrive as both programs are transforming to facilitate easier access for prospective and current students starting in the 2024.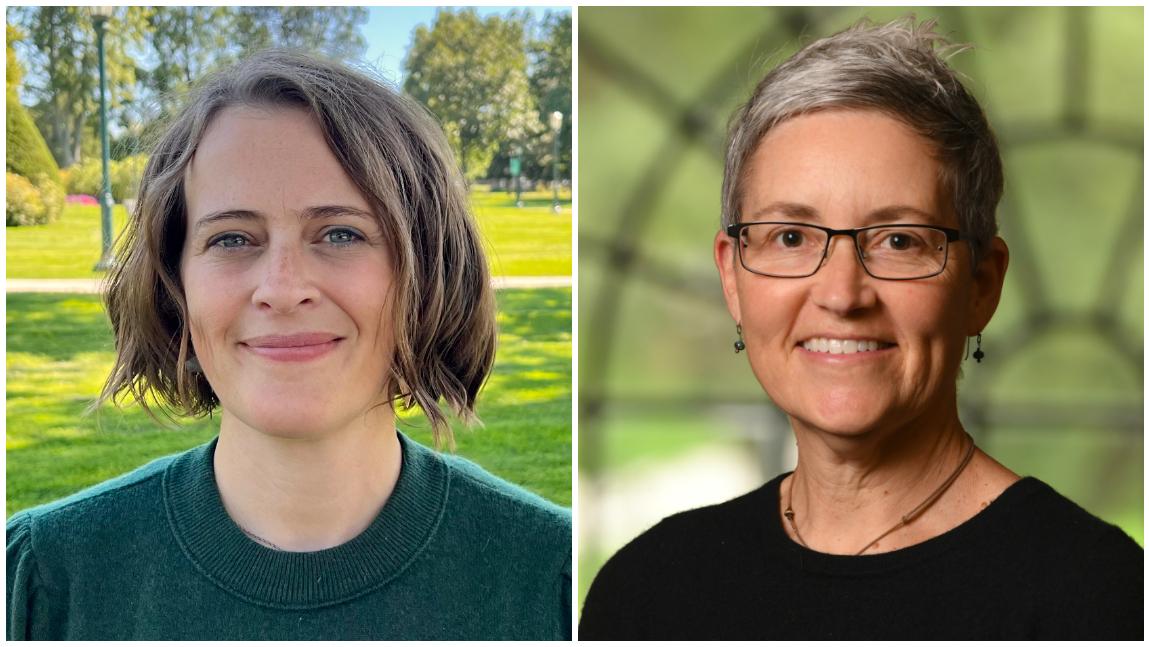 This fall, two nationally recognized scholar-researchers join the team of accomplished faculty in UVM's Master of Science in Counseling Program and the newly launched Doctor of Counselor Education and Supervision Program.