Vermont scientists create tool to explore billions of social media messages, potentially predict political and financial turmoil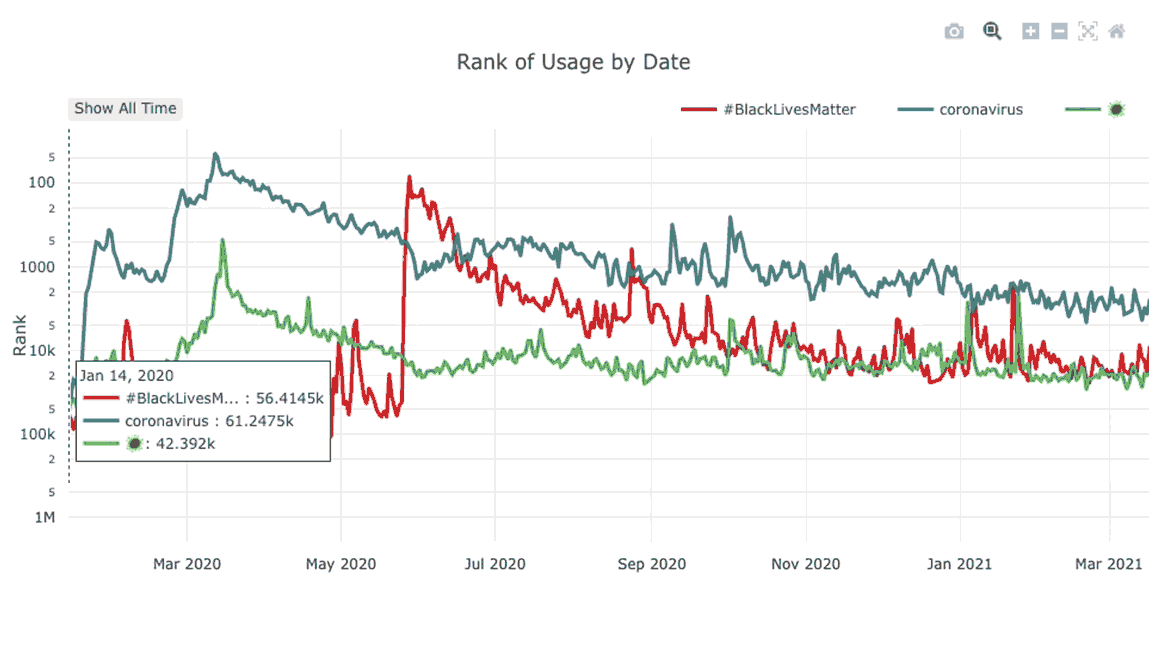 For thousands of years, people looked into the night sky with their naked eyes — and told stories about the few visible stars. Then we invented telescopes. In 1840, the philosopher Thomas Carlyle claimed that "the history of the world is but the biography of great men." Then we started posting on Twitter.
Now scientists have invented an instrument to peer deeply into the billions and...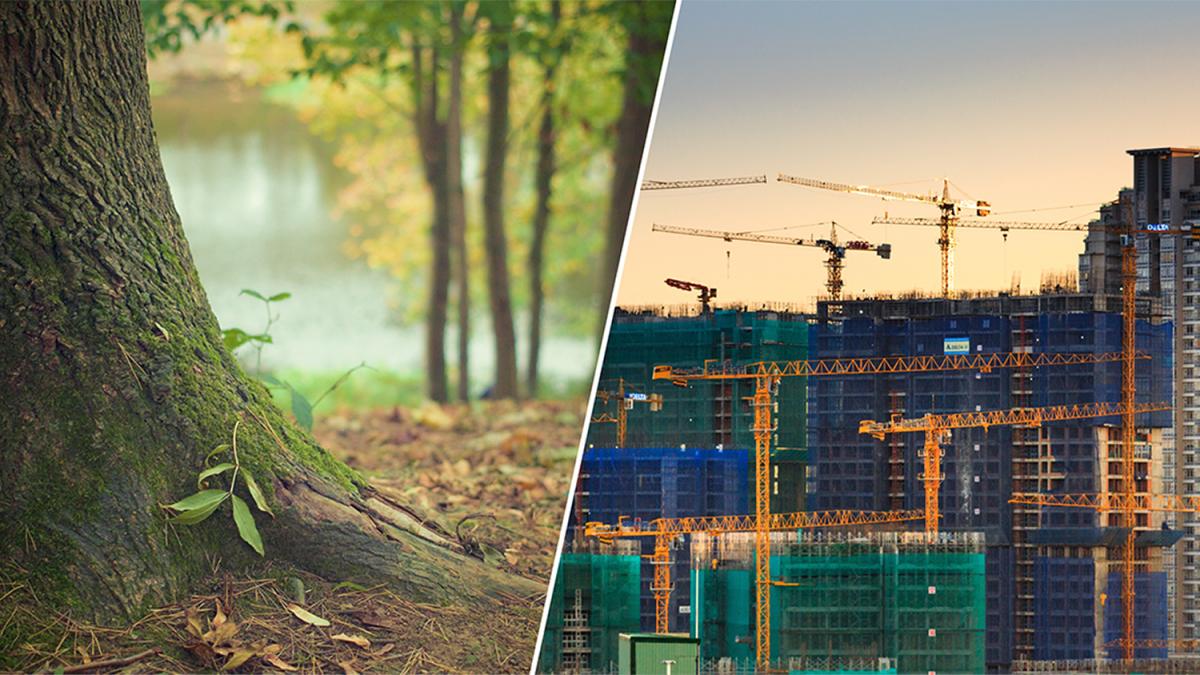 When nature vanishes, U.S. people of color and low-income Americans disproportionally lose critical environmental and health benefits—including air quality, crop productivity and natural disease control—a new University of Vermont study finds.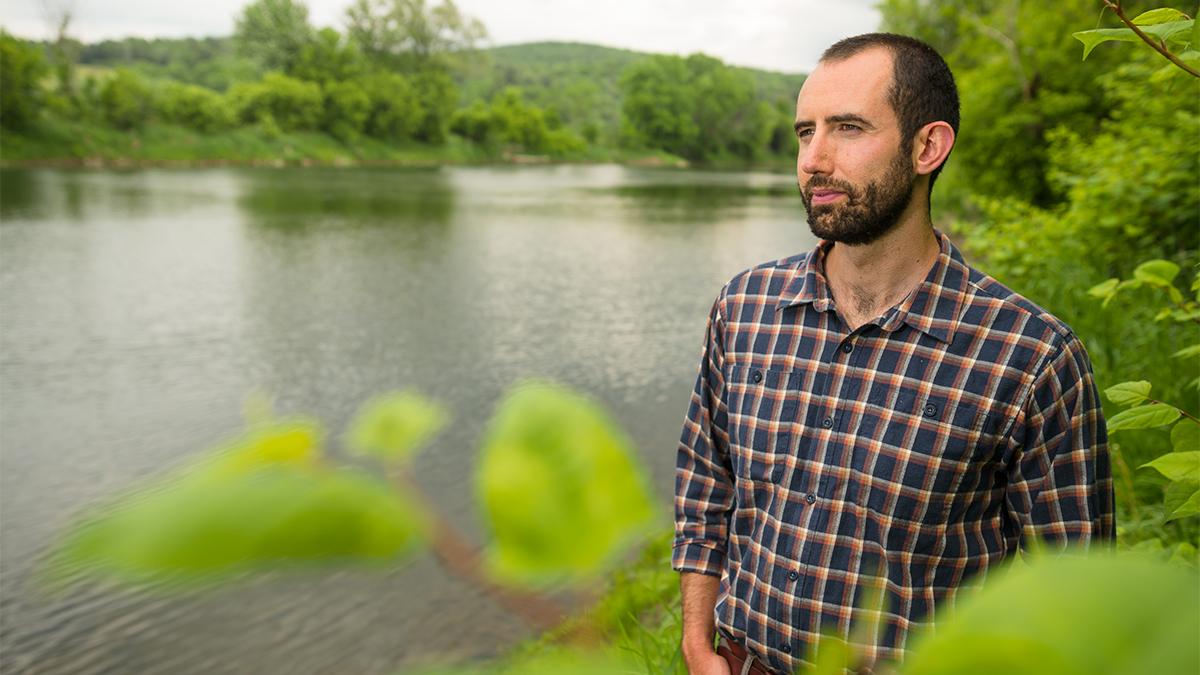 Taking action on phosphorus in Lake Champlain would bring tens of millions in dollars in benefits to Vermonters, researchers say.