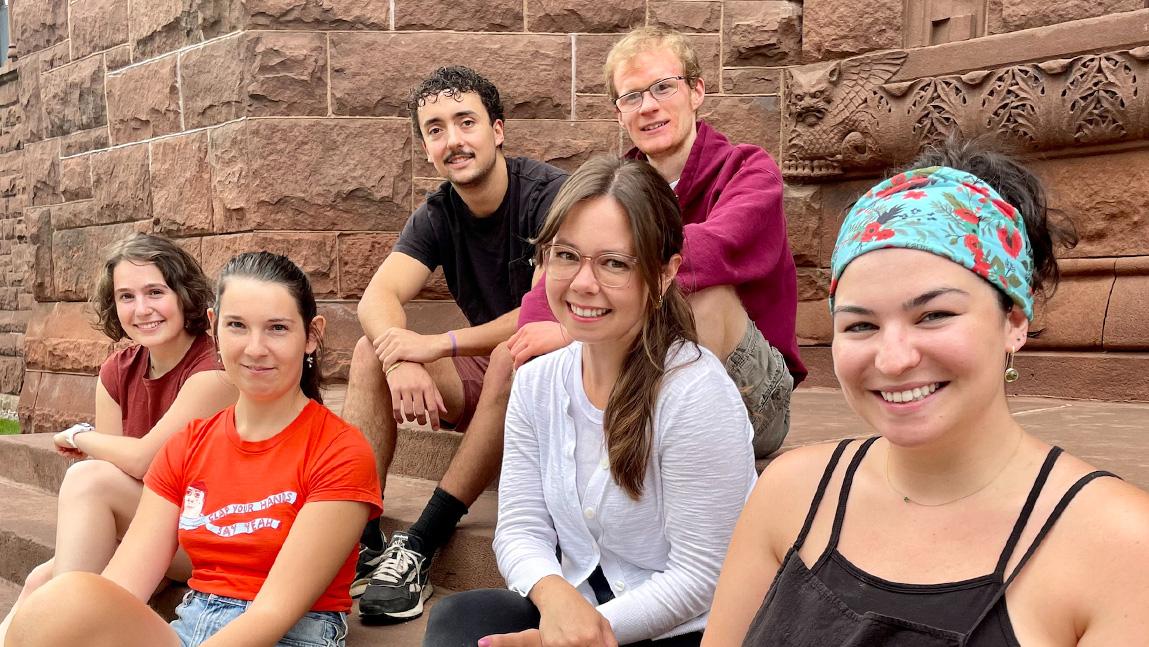 The Winooski News, the local paper for the town of Winooski, Vermont, has been experiencing an increase in readership lately, thanks in part to a trio of UVM students. They're participating in the university's Community News Service (CNS), which pairs student reporters with local community papers and other media outlets...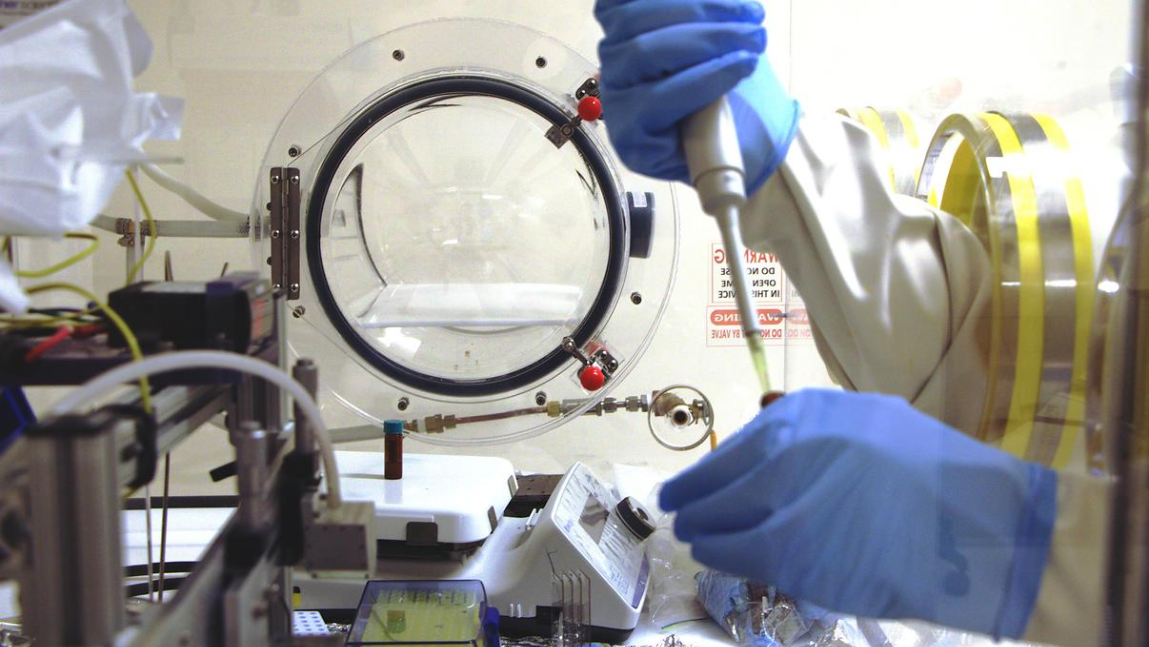 With their revolutionary solar panels, Verde Technologies enthralled the judges and participants at this year's Clean Tech Open—the world's largest and longest-running clean technology accelerator.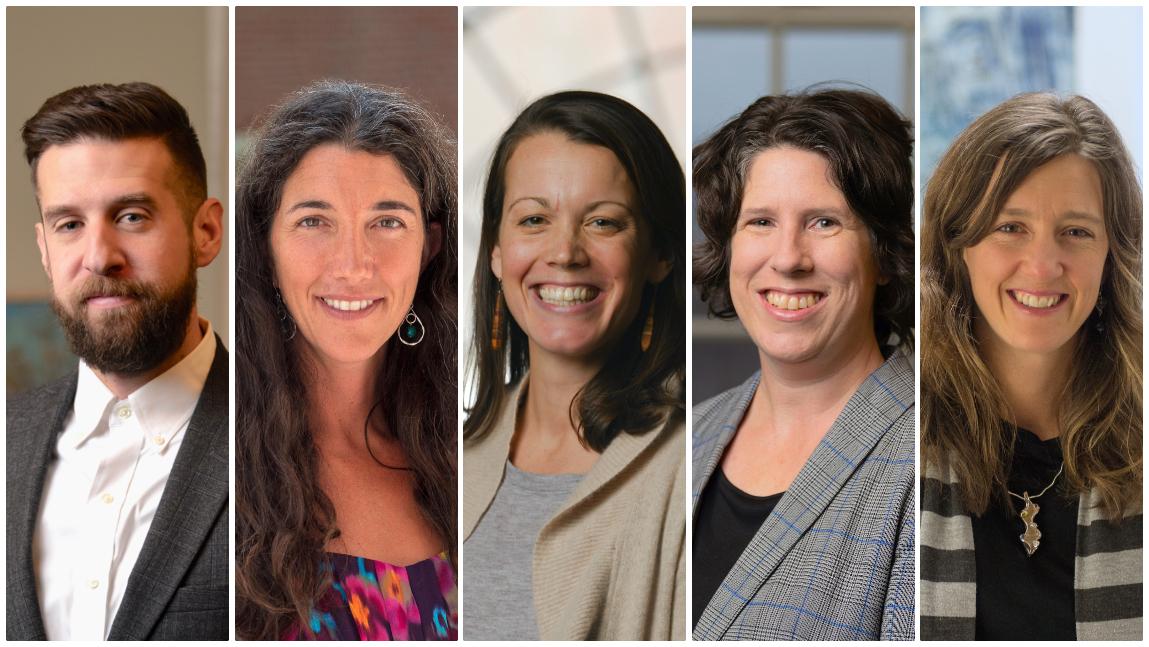 Funded by a $1.25 million grant from the U.S. Department of Education's Office of Special Education Programs, UVM will launch Project RESILIENCY to train specialized and interdisciplinary leaders in the education of children and youth with or at risk for emotional and behavioral disorders.