Hands-on opportunities across campus lead to research and innovations helping to solve our world's most critical challenges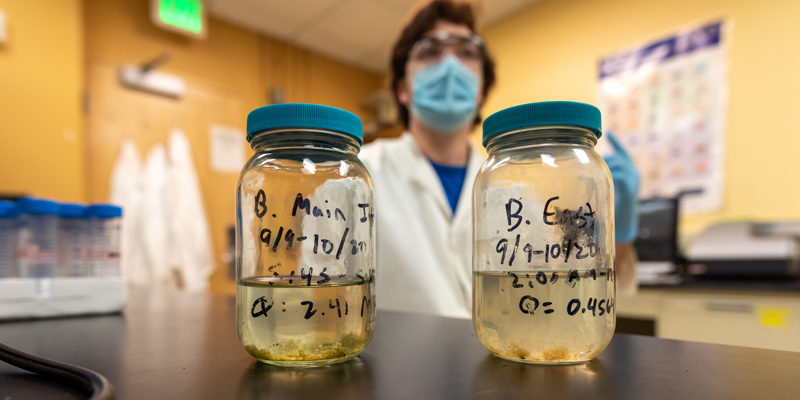 It's true: there's no shortage of problems in our world that need solving. And in our little corner of the world at the University of Vermont, there's no shortage of talented minds that understand this truth: the time to start solving those problems is now.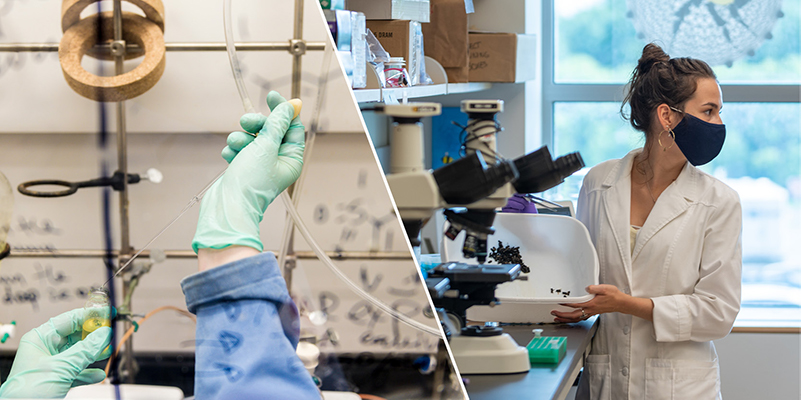 In the pandemic, University of Vermont research expenditures hit record levels in 2020—up 41% to $191 million—to provide a crucial boost to Vermont's economy during COVID-19.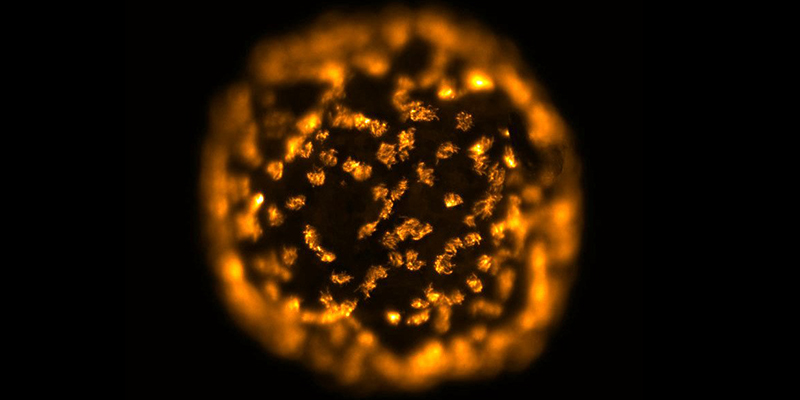 Last year, a team of computer scientists from the University of Vermont and biologists from Tufts University created novel, tiny self-healing biological machines from frog cells called "Xenobots" that could move around, push a payload, and even exhibit collective behavior in the presence of a swarm of other Xenobots.
Get ready for Xenobots 2.0.