In the face of today's opioid crisis, new research suggests that exercise is so effective at improving symptoms of mood disorders that it could reduce the need for pharmacological intervention alone
David Tomasi didn't reinvent the wheel with his latest research on exercise; in fact, he's well aware that the core concept has been common knowledge for centuries. "The Romans used to say: 'Mens sana in corpore sano,'" he recites in Latin, "which means 'healthy mind, healthy body.'" But what he is proposing is a new application for the tried-and-true wheel.
New research suggests nature-based solutions – such as wetland and floodplain restoration—can improve water quality and increase flood resiliency in the Champlain Basin.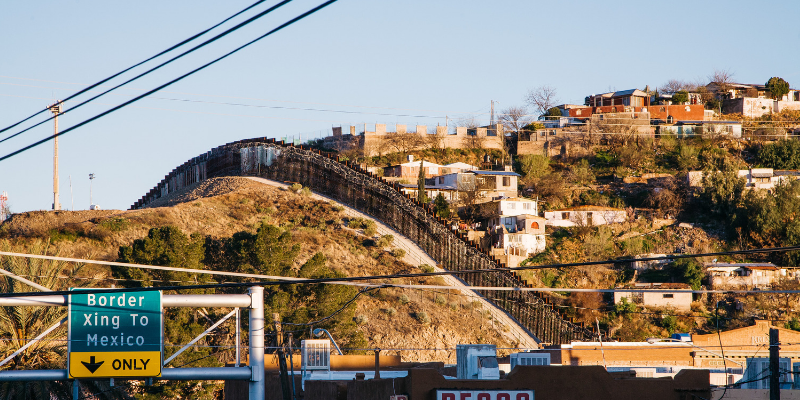 The twin cities of Nogales—one located north of the United States-Mexico border in Arizona, the other south of the border in Sonora, Mexico—are just three miles apart, but between them stands a 20-foot wall and more than 100 years of border history. Following a deadly dispute in 1918, the U.S. constructed its first permanent physical barrier along the southern border in Nogales, Arizona.