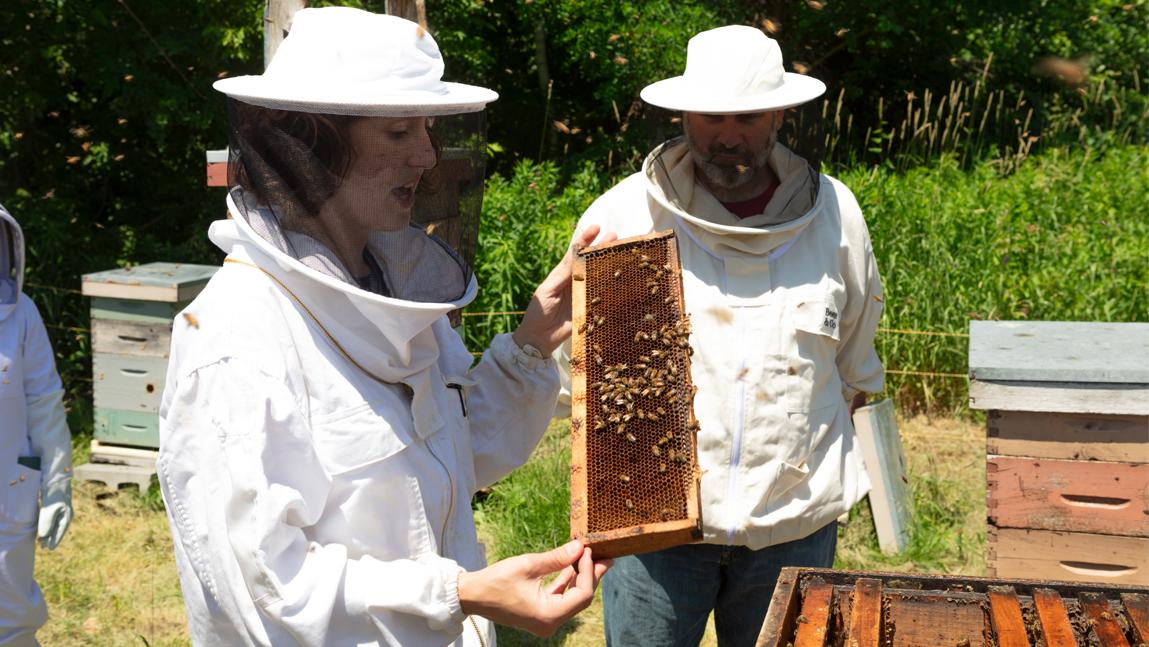 In an effort to protect and ultimately save the bees of Vermont – and the world – researchers at UVM participated in the National Honey Bee Survey (NHBS), a comprehensive look at colony health throughout apiaries in the United States. Organized by the University of Maryland, in conjunction with the Bee Informed Partnership, the USDA Animal...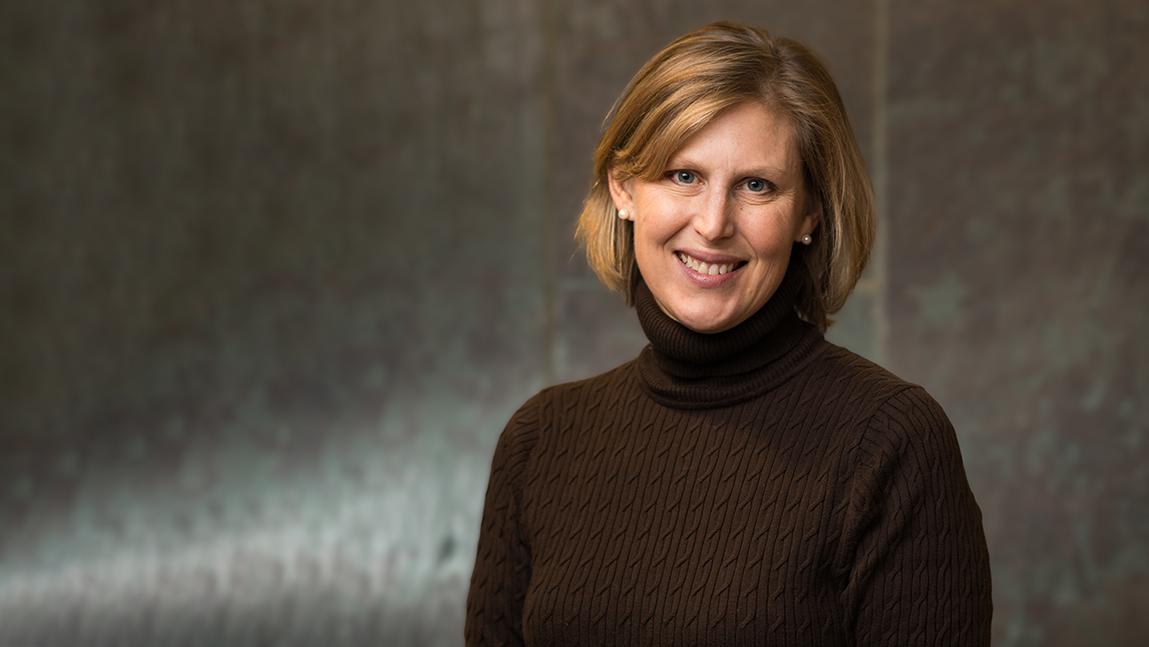 On the campaign trail in 2020, President Joe Biden promised to fully fund the federal government's $38 billion obligation to pay for special education for students with disabilities. In its first two years of office, the Biden-Harris administration took steps toward fulfilling this promise by increasing education federal funding by 15.6%.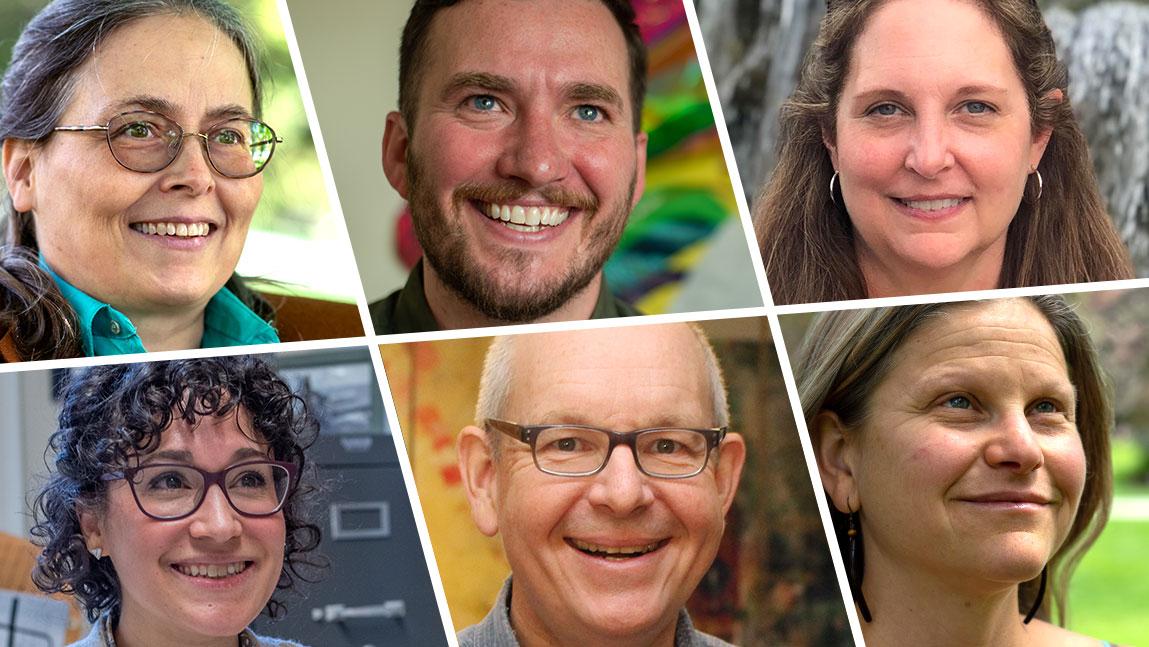 For over 75 years, the Fulbright U.S. Scholar Program has supported thousands of professors, scholars, and artists from many backgrounds to research and teach overseas. Led by the U.S.