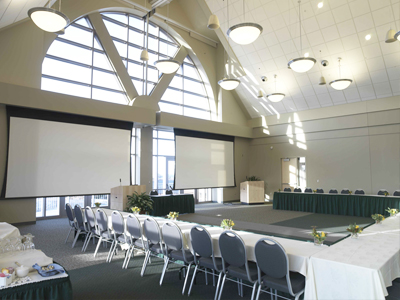 Non-UVM Groups
Our experienced event coordinators can help make your next event a success with the right space and personalized service.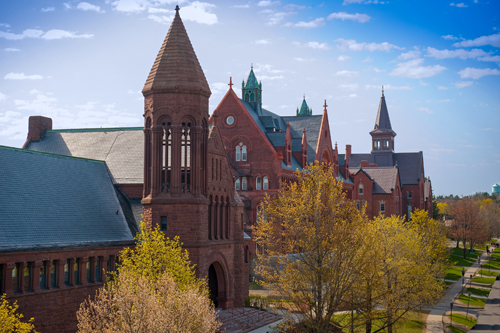 UVM Groups
Our team can assist UVM faculty, staff and students planning official University events with room reservations, catering requests and more.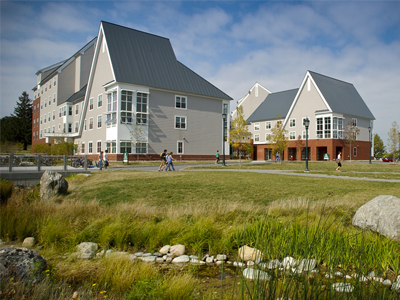 Summer Accommodations
UVM opens its residence halls for comfortable, inexpensive summer housing that's conveniently located to downtown Burlington.