Do you want to develop your skills in supporting people with disabilities? We believe that all individuals have worth and dignity, and that schools and communities can create environments promoting high standards and personal excellence. Our goal is to promote the success of all individuals and their families through evidence-based practices in inclusive settings through a collaborative, strengths-based climate.
UVM's Special Education program is nationally recognized by the CEC (Council for Exceptional Children). We offer multiple pathways designed to match your interests and career goals.
Choose Your Pathway:
University Minor (open to all UVM undergraduates)
Our Special Education minor (18 credits) is open to all UVM students who want to learn more about supporting persons with disabilities in inclusive settings. The minor attracts students who are considering careers in special education or other professions involving individuals with disabilities.
Students take 12 credits of core course-work focused on foundations of special education, assessment practices, disability studies, and evidence-based practices that promote academic achievement and positive behavior for individuals with disabilities. Students also take 6 credits of elective courses with options from a variety of disciplines, including early childhood, communication sciences, psychology, health education, linguistics, American Sign Language,  and special education.
Completion of the minor prepares students for careers and further graduate study in special education and other professions.
Students who complete the minor may also use the coursework as a stepping stone to apply for our Accelerated Master's Program (AMP).
Applications for the Special Education Minor are due November 1 and March 15 of each year.
Accelerated Master's Pathway (AMP)
Our Accelerated Master's Pathway (AMP) in Special Education allows students to earn both a bachelor's and master's degrees within 5 years, decreasing the time and cost to complete their graduate degree.
Students pursuing the 18 credit University Special Education minor can apply to the AMP during the fall of their junior year. If accepted, 6-9 credits of undergraduate coursework apply toward both the special education minor and the AMP.
In the fifth year, students take 21-24 additional credits including a full-year internship.
What Our Students Say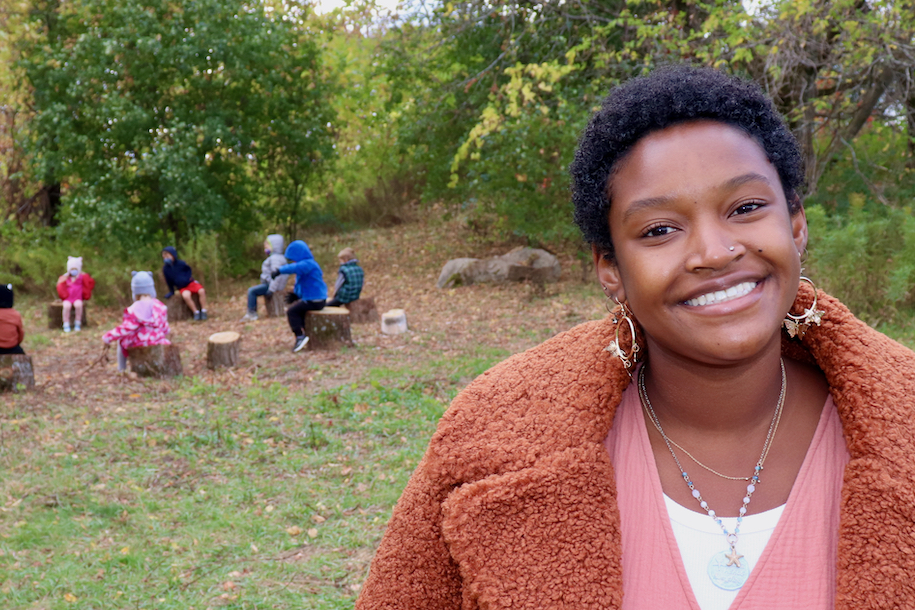 "If I were to do it all over again, I would choose only UVM. It is an amazing school and the education program is so advanced and supportive. I feel prepared to go out and do my thing in the world."  – Sandra King '22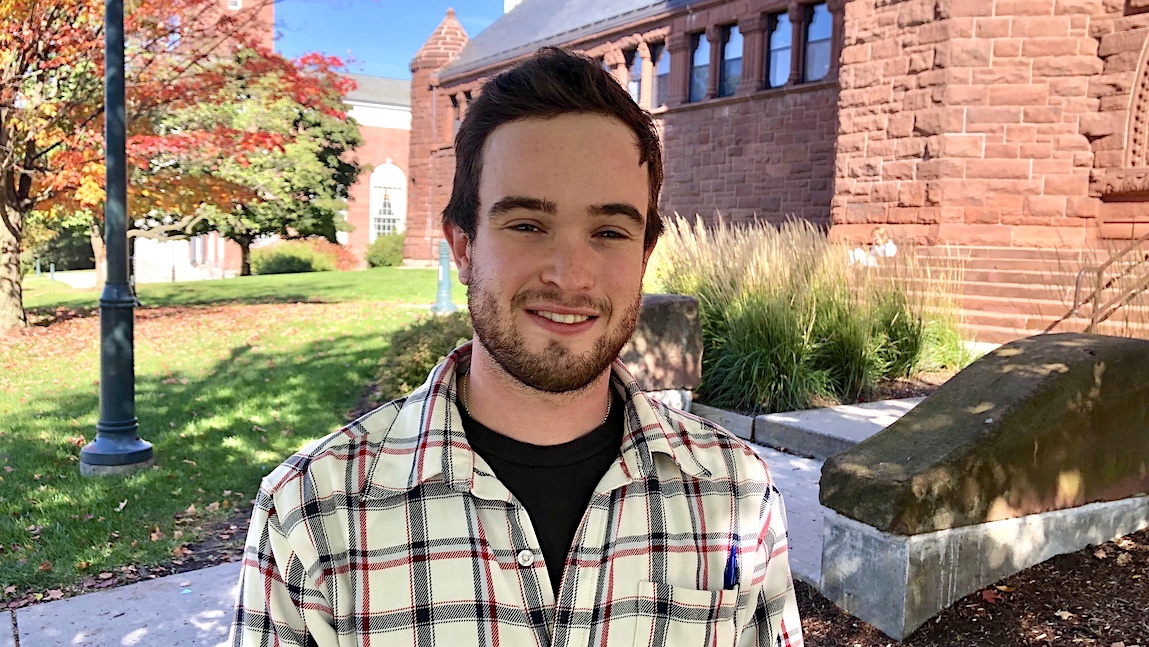 "As a special education intern, I often helped students make up work when they are behind in classes. I appreciated being the person to make a difference in their academic life, which often gets them to think more positively about themselves and their relationship with school."  – Jake Hession '22