Each path to career success is unique. We're here to help you find yours.
From providing opportunities for self-reflection and exploration to supporting you through the job search process, the Career Center is here to help UVM students and alums be more curious, confident, and courageous in their careers.
Join one (or more) of our dynamic networks of students, faculty, staff, employers, and alums to get direct access to curated resources, events, opportunities, and support.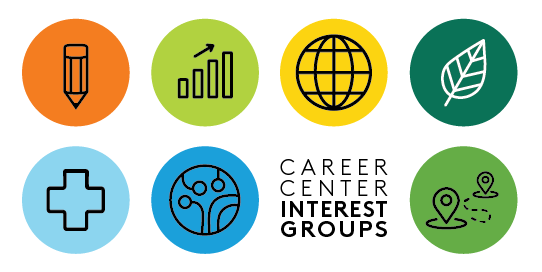 Start building the skills you need for your career through experiential learning: shadowing, interning, studying abroad, working, researching, or volunteering.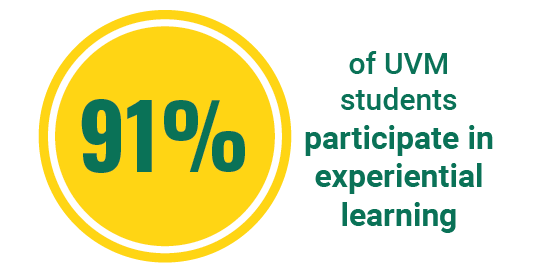 Find events and opportunities, research career paths, connect with others, get advice, access services and much more using our tools and resource library.