Whether you're a recent grad or anticipating a career change, an employer seeking top talent, or an experienced alum ready to give back, there are many ways being part of the UVM family continues to benefit you after you leave campus.
Are you interested in hosting a current UVM student for a job shadowing day? Read more about how to get involved.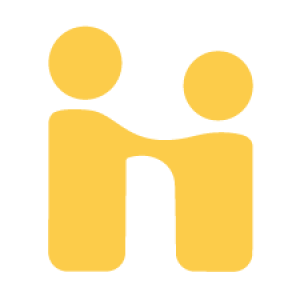 Handshake: connecting talent to opportunity
UVM's online career services platform provides students and alums access to jobs and internships across world, direct connections with employers, event listings for career-related opportunities on campus and beyond, and insights shared by students and alums from more than 700 institutions across the country.
Ways to use this resource
As an alum, you'll retain access to your existing account to use in your job search and connect with the Career Center for appointments, events, and other support. If you don't already have a Handshake account, request one.
If you've got internship or employment opportunities you want to share, sign up for an Employer account.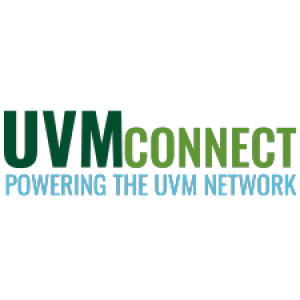 UVM Connect: powering the UVM network
An exclusive online community of UVM alums, students, staff and faculty, UVM Connect is the best way to tap into an engaged, supportive and growing global network. 
Ways to use this resource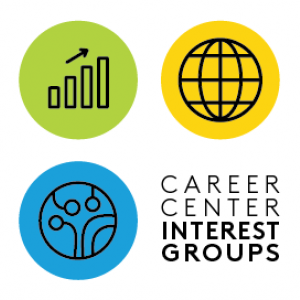 Careers are collaborative at UVM. With six different industry-based groups (and one dedicated to those still exploring), we've created dynamic networks of students, faculty, staff, employers, alums, and community members who share common interests, wisdom, and access to resources and opportunities. 
Ways to use this resource
Browse curated events and opportunities
Find your people, in Handshake, UVM Connect and at events
Participate as a mentor or lifelong learner