Each path to career success is unique. UVM can help you find yours.
Whoever you are - whatever identities you hold - we are committed to supporting you in finding meaningful work in a workplace where you can thrive.
Our Career Interest Groups will help you get connected to the people, opportunities, and resources that can help you feel curious, courageous and confident in pursuit of your success.
Career News & Information
News from around the University of Vermont on careers, internships, alum spotlights, and more...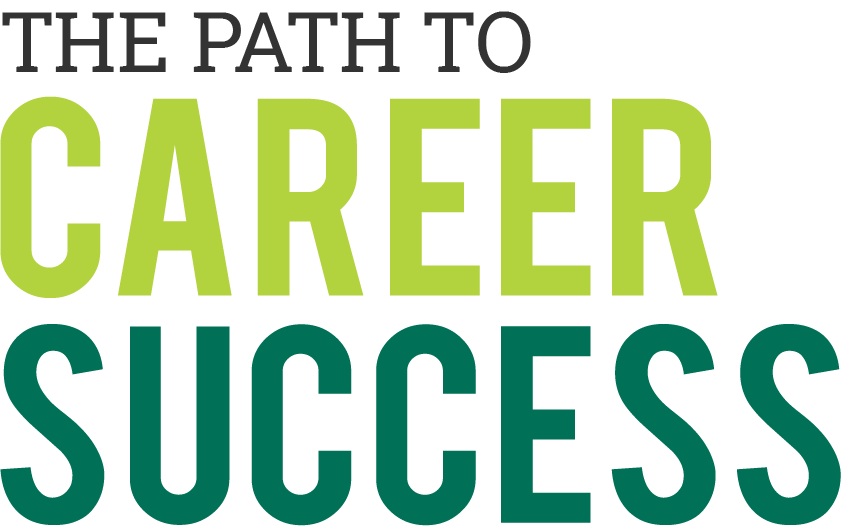 Resources to help you navigate your Path to Career Success
Help for where you're at...
There's no wrong starting point.