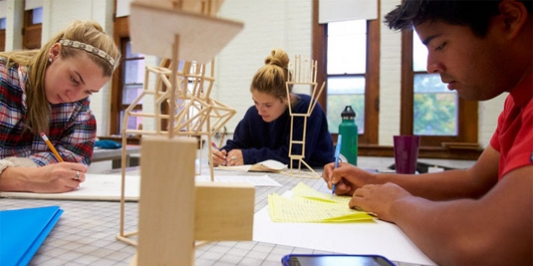 See what a typical work day looks like in a field or industry of interest and build your professional connections by shadowing an alum over winter break.
Less commitment than an internship and more expansive than an informational interview, job shadowing is a great way to explore and get experience. Each year, the Career Center coordinates roughly 100 job shadow sites in a variety of industries and locations, so you'll have many options to choose from.
UVM Job Shadowing Program
More information on the UVM Job Shadowing Program coming soon.