Fall 2022 Announcements:
We officially dropped the "4-Year" (caused too much distress), now it is simply: The Path to Career Success. Organized in three stages the new path allows students to work from where they are with less stress about where they are "supposed to be." 
An effective companion to the path, these playful surveys help students stay on track by assessing what they have already done and suggesting do-able next steps.
Interest Groups connect students to the people, opportunities, and resources that can support their career success. Join the group of your choice by activating your UVM Connect account and selecting that group during profile creation.  Expand your own network, while supporting our students, and staying in touch with your alums (who, by they way, make great guest speakers!)
Meet our new Director (Sarah Heath) and join the conversation about how your unit can encourage the success of all students. Not every student will find their way to the Career Center, we need YOUR help in getting them connected to the resources they might not otherwise access.
Let's work together to integrate career development into every students' experience...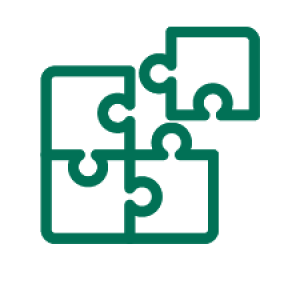 We have developed a library of Blackboard modules for use in any course addressing common career questions. These modules can be seamlessly plugged into any Blackboard course. Topics cover everything from reflecting on values/interests to negotiating a salary.
We can also visit your class, department/program meeting or any other location to give an overview of our services or provide a customized workshop.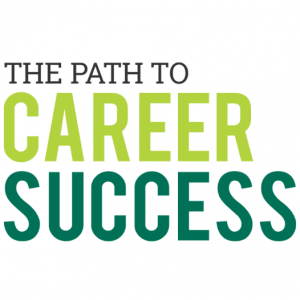 The updated path is a "roadmap" of small, achievable goals that will set students up for success. All paths are unique, but this is a great place to start. Keeping up with the path will ensure that students graduate career ready. 
Career Quizzes (CQs) - quick, personalized "quizzes" to help students reflect on their own career preparation each year. After each "quiz", students get an email with recommendations & resources based on their answers.
Ways to get involved
Encourage your students to complete the CQs and forward you a copy
Use the CQs as a class assignment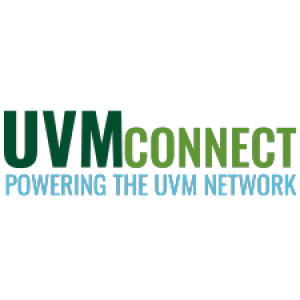 UVM Connect: powering the UVM network
An exclusive online community of UVM affiliates, UVM Connect is the best way to tap into an engaged, supportive, and growing global network. 
After creating your UVM profile, join Career Interest Groups that match your students' career interests. 
Ways to get involved
Indicate how you are "willing to help" other Catamounts
Leverage the tool to find alums in your field for guest speakers / panels
Encourage alums you are in touch with to join

Help students find job/internship opportunities

Easily promote events in your department

Become a mentor / Help students find a mentor

Connect with students after graduation

Stay informed about what is happening on and off campus
Tips for integrating UVM Connect into your course
An Open-Source Discussion Board
Students can post career-related questions to people in their future fields. This is especially helpful for students completing an internship, practicum, or other experiential learning experience.
Discover Potential Career Paths
Students can search the UVM Connect directory based on keywords to see what paths others in their field or with their major have taken in their careers. Students can broaden their perspectives and understand that their major is not necessarily their career.
Demystify Networking
Ask students to message an alum (or a few) to ask career-related questions or questions about graduate school. Your students will be surprised how easy it is.
Find Guest Speakers
Tap into the alum network to find speakers for your class or a panel discussion – or better yet, ask your students to make a list of potential speakers. Who can relate to your current students better than alums?
Promote events
Announce upcoming departmental events and/or raise awareness of additional opportunities on and off campus.
Stay connected
Graduation does not mean goodbye. Stay in touch with former students as a colleague, mentor or friend.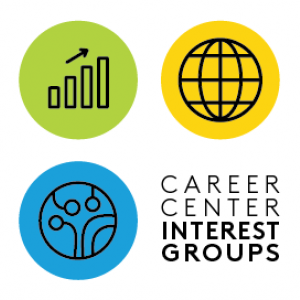 We host seven dynamic networks of students, faculty, staff, employers, and alums who share common career interests, wisdom, and access to resources and opportunities.
Ways to get involved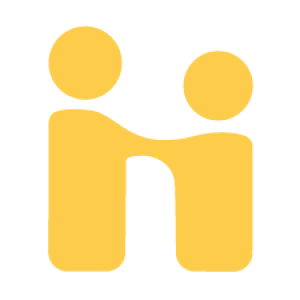 Handshake: connecting talent to opportunity
UVM's online career services platform provides students and alums access to jobs, internships and event listings for career-related opportunities on campus and beyond.
Ways to get involved
Share this essential resource with students
Email us to request a student account of your own to get to know Handshake better - career@uvm.edu
Refer employers to our office to ensure their opportunities are available to all students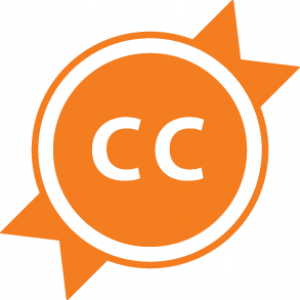 Career Champion Award Nominations
Nominate a Staff or Faculty member who has gone gone above and beyond in encouraging the career exploration, readiness, and success of UVM students. Nominees are people who have dedicated a portion of their time to supporting the career development of students and consistently empowering them to seek meaningful work with confidence, courage, and curiosity.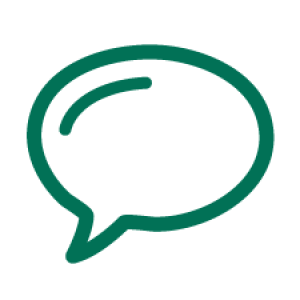 Students often expect career guidance from the faculty and staff members they see every day. They know you and trust your opinions. With resources to answer the most common career questions, the FAQ page will make it easier for you to advise your students in their career exploration and readiness.