Careers are collaborative at UVM. 
Faculty and staff are essential contributors to students' career-readiness and post-grad success. There are many ways for us to work together to integrate career development into the student experience. 
Students are eager to understand how the content of your course or student leadership opportunity will help them in the "real world." Galvanize their learning by incorporating Career Readiness in your syllabus or student staff training without needing to be an expert in career development. We have prepared all the content you'll need to help your students connect the dots between your learning outcomes, the career competencies they're developing, and how this all gets articulated to potential employers.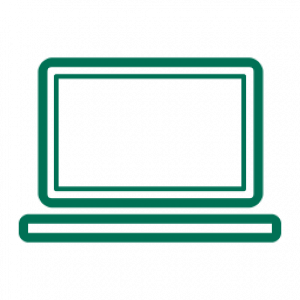 Standard Presentations (recorded)
Pre-recorded presentations are a super simple way to add or enhance career education content in your course or with students you advise or supervise, we have recorded two presentations: Intro to the Career Center and Networking & Building Your Online Professional Presence that can be embedded within your course or emailed to students.
If you have any questions or need help getting started, please email us: career@uvm.edu.
Embed Codes for Virtual Presentations
Career Introduction:
<iframe src="https://streaming.uvm.edu/media/embed/13002/" width="640" height="480" frameborder="0" allowfullscreen></iframe>
Networking:
<iframe src="https://streaming.uvm.edu/media/embed/13320/" width="640" height="480" frameborder="0" allowfullscreen></iframe>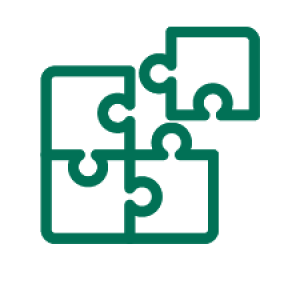 Have more time, looking for something more than our recorded presentations (above), we're happy to customize an in-class workhop with you.  And, we have developed  a library of Blackboard modules for use in any course addressing common career questions.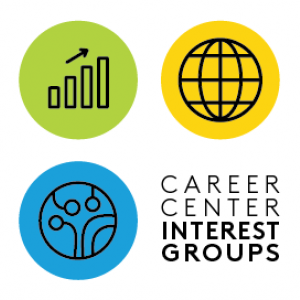 We host seven dynamic networks of students, faculty, staff, employers, and alums who share common career interests, wisdom, and access to resources and opportunities.
Ways to get involved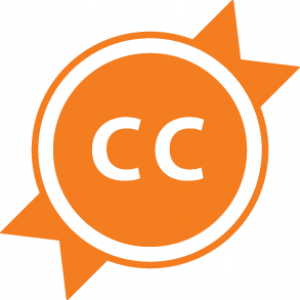 Career Champion Award Nominations
Nominate a Staff or Faculty member who has gone gone above and beyond in encouraging the career exploration, readiness, and success of UVM students. Nominees are people who have dedicated a portion of their time to supporting the career development of students and consistently empowering them to seek meaningful work with confidence, courage, and curiosity.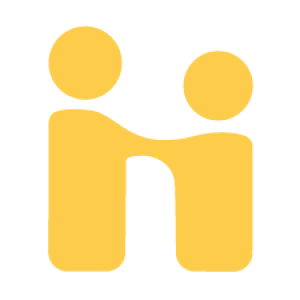 Handshake: connecting talent to opportunity
UVM's online career services platform provides students and alums access to jobs, internships and event listings for career-related opportunities on campus and beyond.
Ways to get involved
Share this essential resource with students
Request a "student" account of your own to get to know Handshake better
Refer employers to our office to ensure their opportunities are available to all students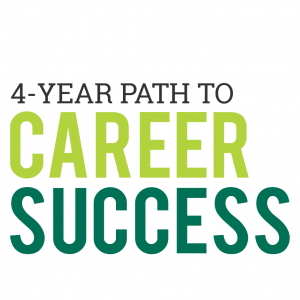 Created as a tool for self-reflection and goal setting, students use the 4YP to develop a personalized roadmap for gaining experience and building career-readiness.
Ways to get involved
Encourage your students to complete the form and forward you a copy
Use the 4YP as a class assignment
Remember that there are 4 worksheets: Explore, Experience, Focus, and Achieve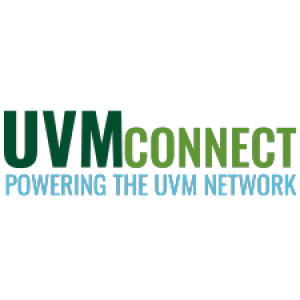 UVM Connect: powering the UVM network
An exclusive online community of UVM affiliates, UVM Connect is the best way to tap into an engaged, supportive, and growing global network. 
Ways to get involved
Create your UVM Connect account and select an Interest Group
Indicate how you are "willing to help"
Integrate the platform into classroom activities
Leverage the tool to find alums in your field
Encourage alums you are in touch with to join