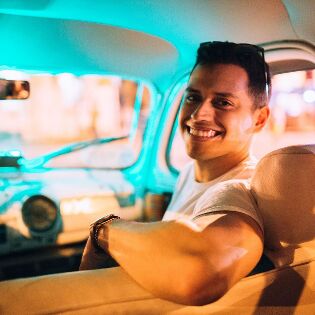 Food Systems PhD Candidate Luis Alexis Rodríguez-Cruz was recently selected as a recipient of a 2020 Switzer Foundation Fellowship award. He is one of 20 recipients from across the country to receive this prestigious fellowship.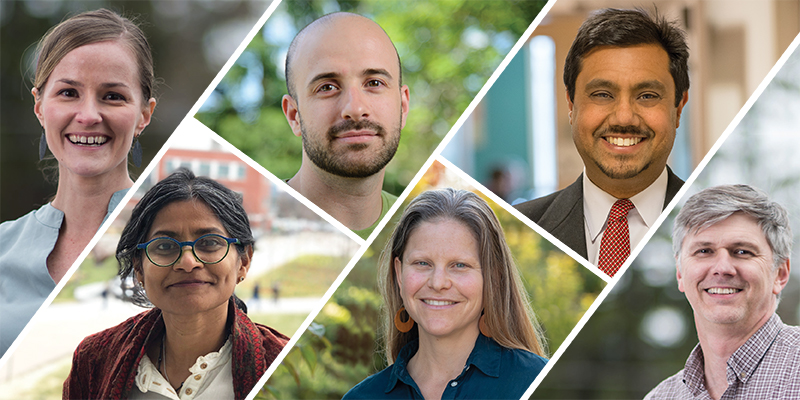 The Gund Institute for Environment at UVM today announced six research projects supported by the Gund COVID-19 Rapid Research Fund. 
From an analysis of risks facing global refugees to an investigation of how environmental beliefs influence infection rates, these projects target the social and ecological impacts or drivers of the coronavirus pandemic.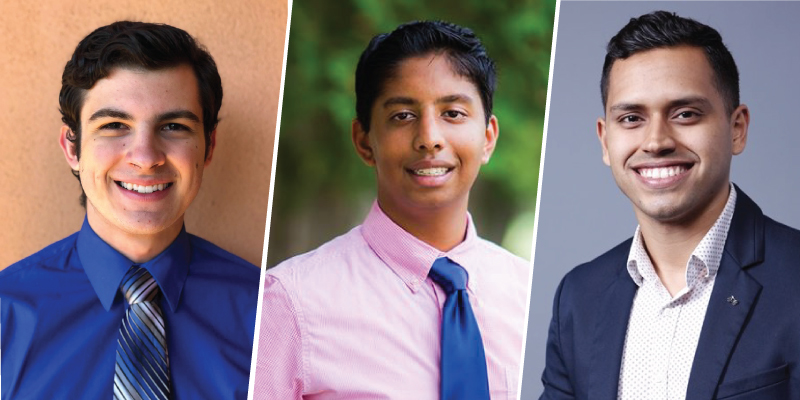 UVM's College of Agriculture and Life Sciences has awarded its college-wide academic awards to three students who have demonstrated excellence through scholarship, research and service. The awards recognize one undergraduate junior, one senior and one graduate student who have distinguished themselves through their achievements and character.