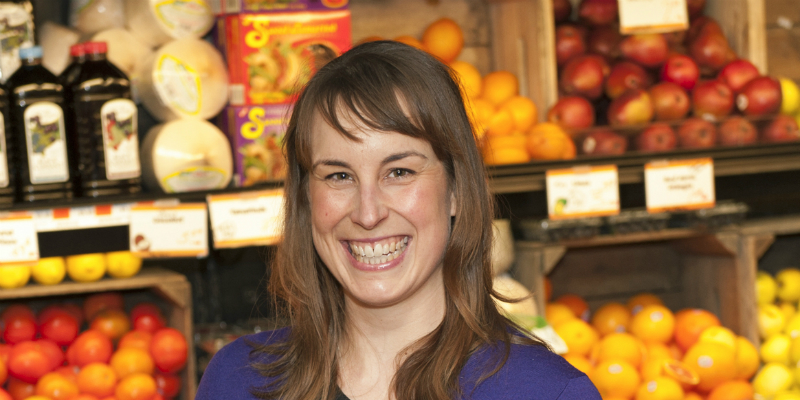 Dr. Lizzy Pope has been chosen for the Kroepsch-Maurice Excellence in Teaching Award 2018!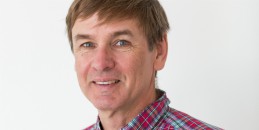 Dr. Todd Pritchard has been awarded VAND's (Vermont Academy of Nutrition and Dietetics) Outstanding Dietetics Educator Award for the year 2018.
Eligibility Requirements (http://www.eatrightvt.org/content/outstanding-dietetic-educator-award):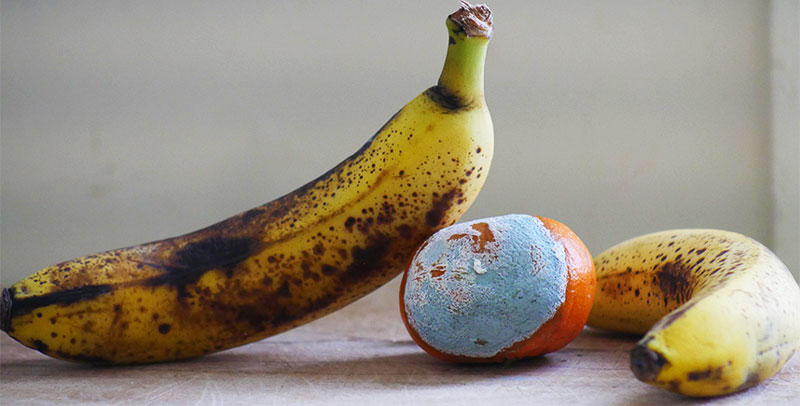 Americans waste nearly a pound of food per person each day, but the exact amount of food we trash differs by how healthy your diet is, a new University of Vermont co-authored national study finds.