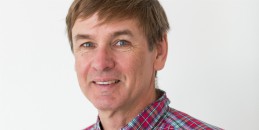 Dr. Todd has been chosen as the 2020 recipient of the George V. Kidder Award!
The George V. Kidder Outstanding Teacher Award: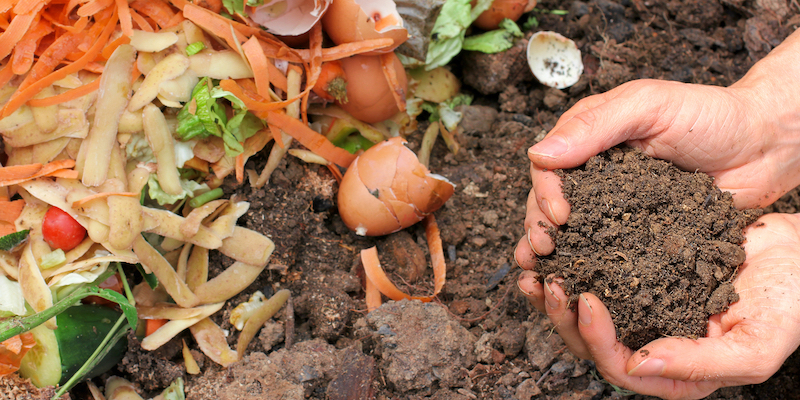 While Vermonters support banning food waste from landfills – and a whopping 72 percent already compost or feed food scraps to their pets or livestock – few say they are willing to pay for curbside composting pick-up, new University of Vermont research shows.
Researchers at the University of Vermont have teamed up with scientists around the U.S. to tackle agriculture's grand challenge of feeding the world's growing population while conserving natural resources and reducing its environmental footprint.