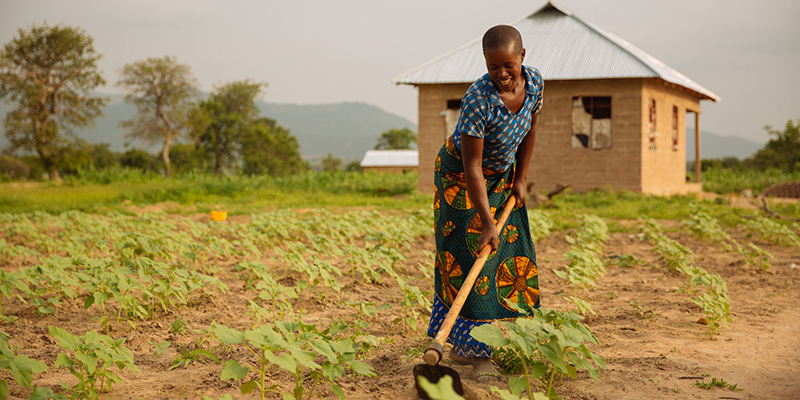 Too little rain, or too much, is often a driver of poverty and hunger, leading to poor nutrition and food insecurity among vulnerable populations. According to a new University of Vermont study, rainfall patterns also provide clues on how to most effectively alleviate food insecurity.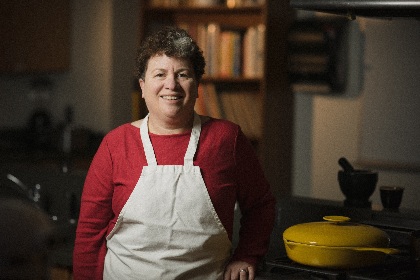 Making Modern Meals: How Americans Cook Today
https://www.ucpress.edu/book.php?isbn=9780520289239
University of California Press: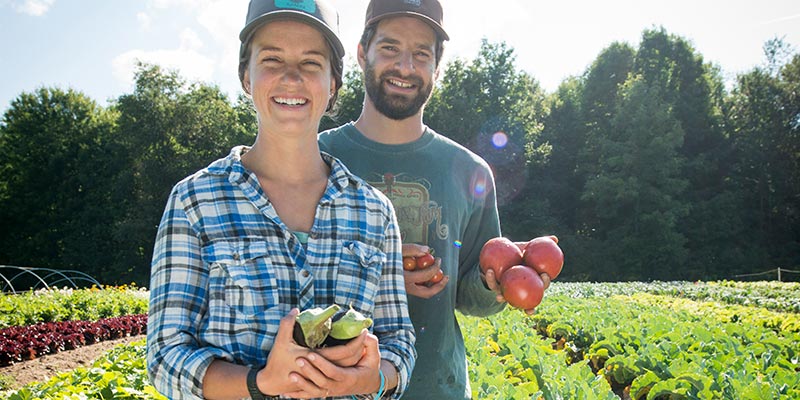 Picture a Vermont farmer. Does a grizzled, seventh generation dairyman come to mind, Holsteins and silo in the background?
A new $180,000 Challenge Grant from the National Endowment for the Humanities to a consortium that includes the University of Vermont and three partners aims to complicate that image.