University of Vermont researchers and alumni unite to explore the benefits of an unconventional pairing – integrating sheep in a vineyard system
In addition to sipping award-winning wines, visitors to Shelburne Vineyard in nearby Shelburne, Vermont, this spring could be found taking selfies with sheep. That's because the vineyard was home to a flock of five Suffolk sheep happily grazing on the grass beneath the grapevines.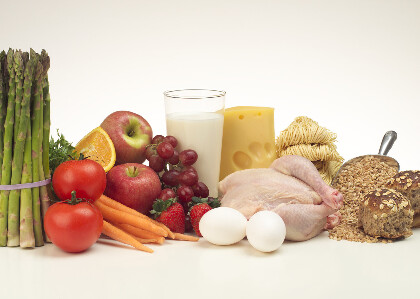 Jean Harvey, PhD, RD, Professor and Chair of the Nutrition and Food Sciences Department, was recently interviewed by WCAX for their Health Watch segment regarding:  "Study: What you eat matters when it comes to avoiding cancer.  R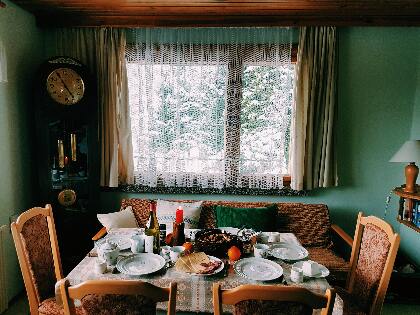 Professor and Director of the Food Systems Graduate Program, Amy Trubek, was quoted in a recent article in The Atlantic about the rise of meals consumed on the couch or in the bedroom rather than the kitchen table. While family meals around the table have long been praised, these patterns show that people are changing the way they eat in the home.