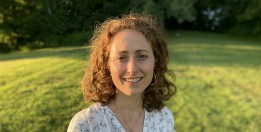 Does it make a difference if parents or other adult caregivers are involved in interventions to encourage children to eat healthier or be more physically active?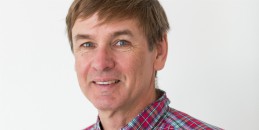 Dr. Todd has been chosen as the 2020 recipient of the George V. Kidder Award!
The George V. Kidder Outstanding Teacher Award:
While Vermonters support banning food waste from landfills – and a whopping 72 percent already compost or feed food scraps to their pets or livestock – few say they are willing to pay for curbside composting pick-up, new University of Vermont research shows.