Food insecurity reached record levels during the Covid-19 pandemic and remains above pre-pandemic levels one year later.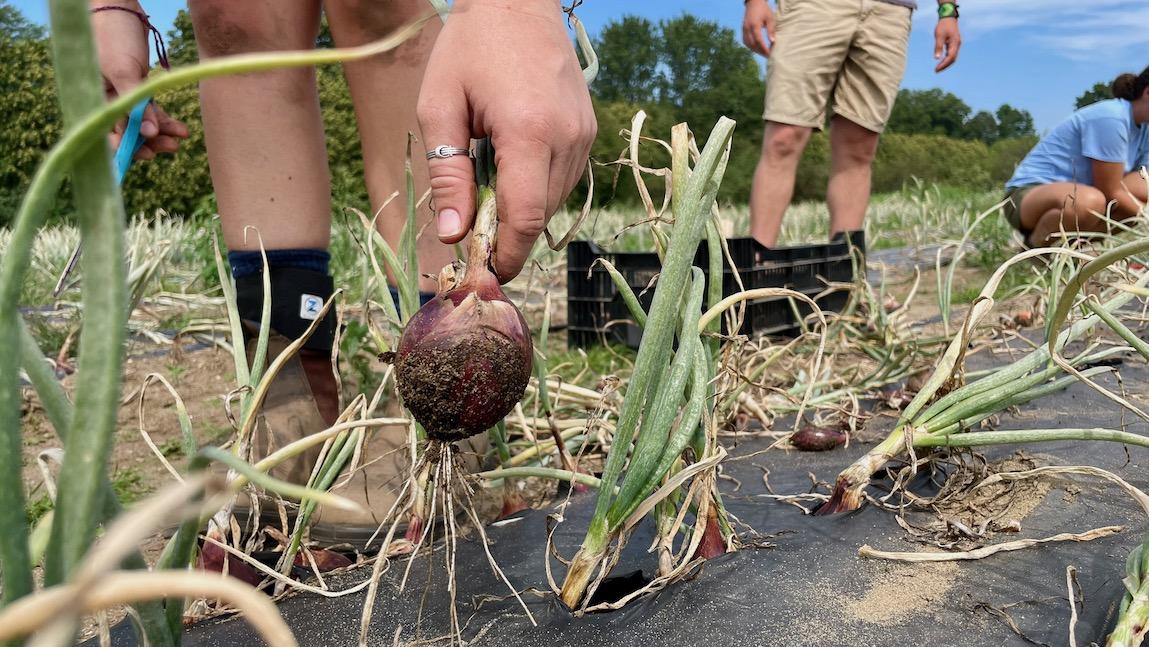 Food insecurity in Vermont reached record levels during the Covid-19 pandemic with nearly one in three Vermonters experiencing food insecurity at some point since March 2020. Now, new research from the University of Vermont finds nearly two-thirds (62%) of those Vermonters were still food insecure one year into the pandemic.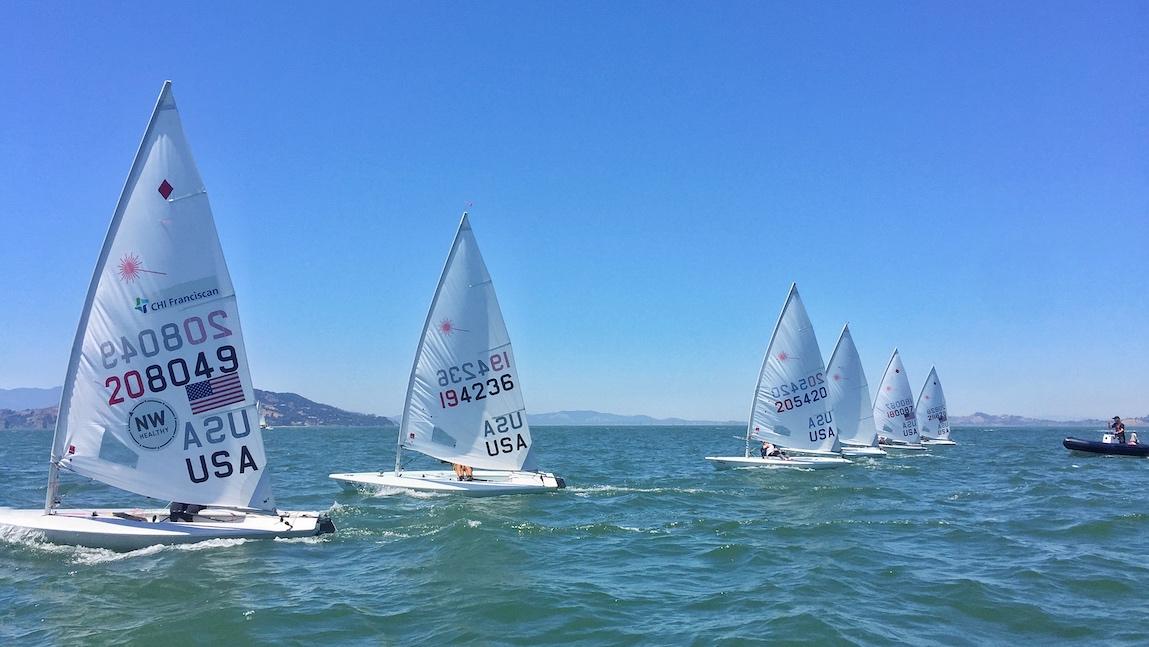 As people around the world tune in to the 2021 Olympic Games, Hannah Feinberg '17 will be watching to ensure her athletes – three women on the U.S. Sailing Team – are meeting their nutritional needs.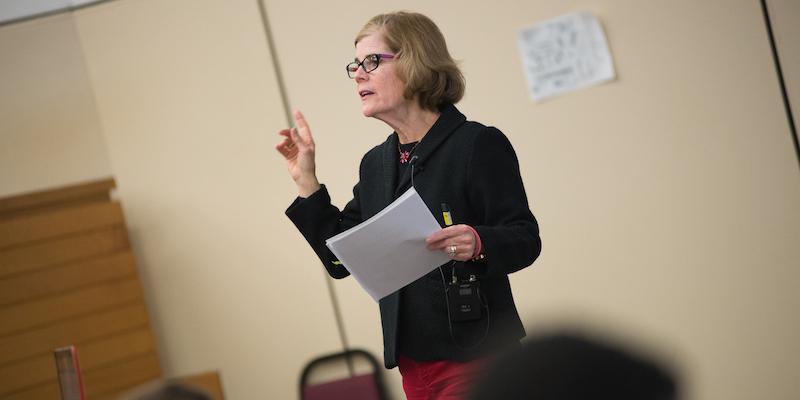 The American Society for Nutrition (ASN) recently selected Rachel Johnson, professor emerita in the Department of Nutrition and Food Sciences, to be inducted into its Class of 2021 Fellows. Being inducted as a Fellow is the highest honor bestowed by the ASN, recognizing individuals for significant discoveries and distinguished careers in the field of nutrition.