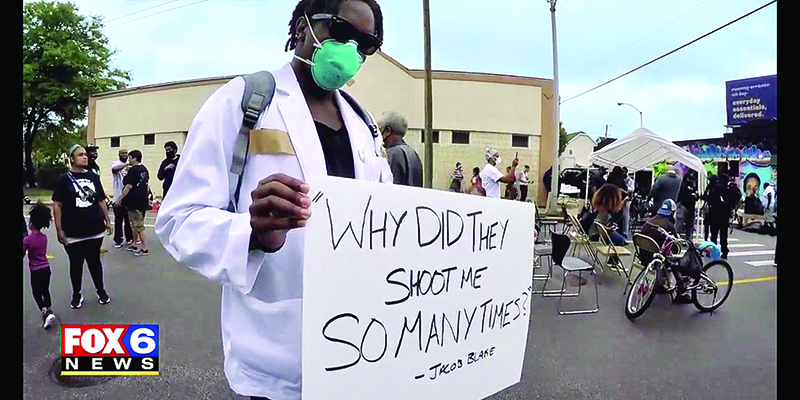 "Why did they shoot me so many times?"
Jacob Blake asked his father as he began to regain consciousness in the ICU after he was shot seven times by the Kenosha Police. His father fought back tears as he struggled to answer a question so innocent yet so remarkably tragic.

"Why did they shoot him so many times?"
Maria Hamilton thought to herself as she sat at a memorial...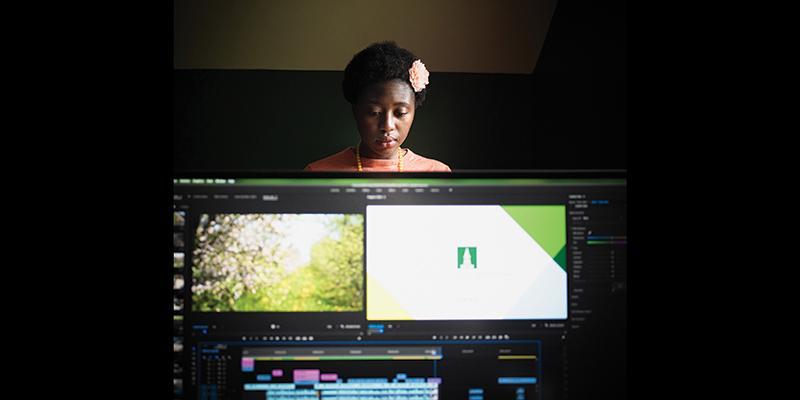 IAN THOMAS JANSEN-LONNQUIST '09
June 2, 2020, Underhill, Vermont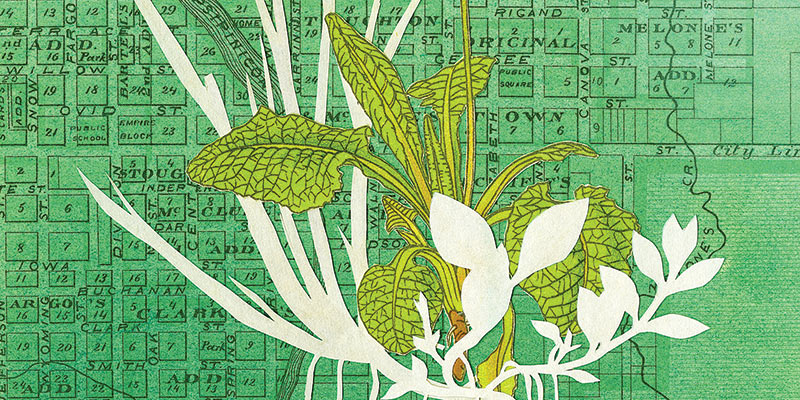 "How long?" "How long?" This question, which punctuated an extraordinary number of Henry Thoreau's journal entries throughout the growing season every year as he sauntered about Concord's fields and forests, was prompted by Thoreau's perennial desire to live deeply into the unfolding biological activity about him.