Sustainable Innovation MBA Class of '22, Honored At Inauguration Ceremony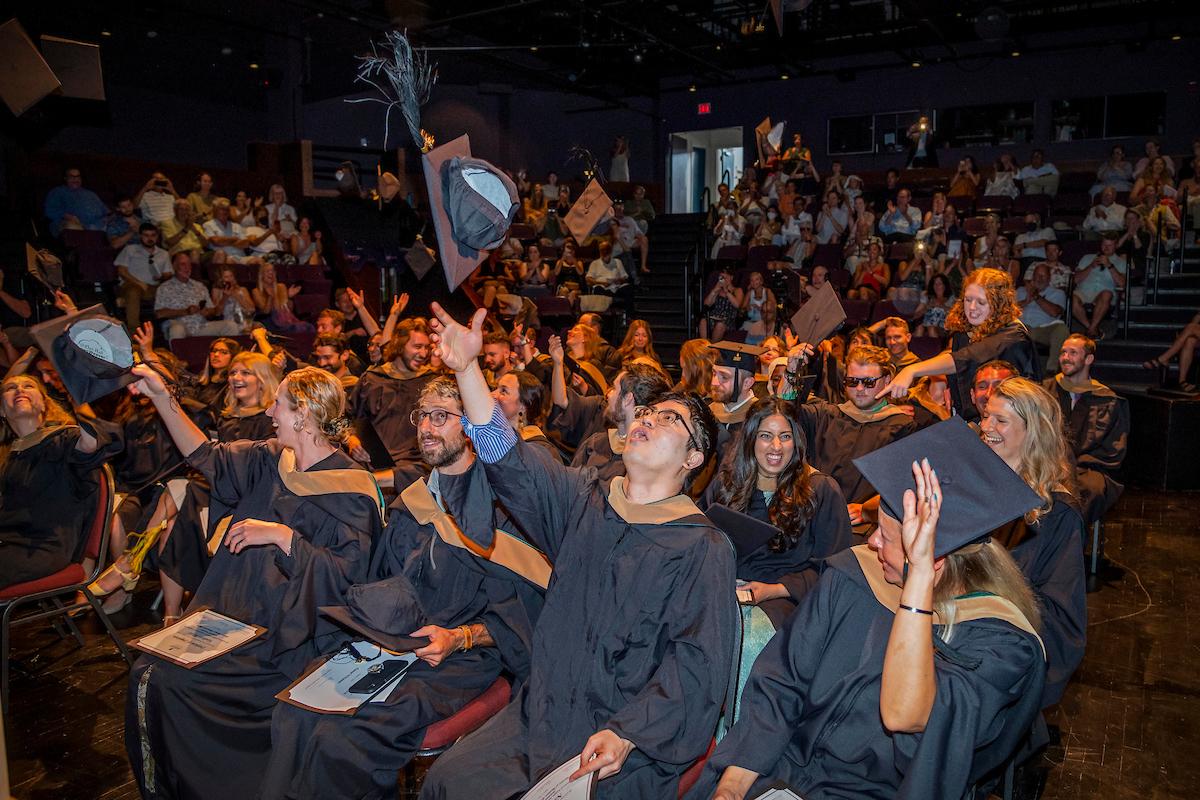 On Saturday August 6, 2022, the latest Grossman School of Business, Sustainable Innovation MBA cohort graduated. At their inauguration ceremony, forty-five new graduates are now ready to use business as a force for good.
The cohort were addressed at the ceremony by acting Grossman dean Barb Arel, program academic director Professor Chuck Schnitzlein, UVM provost Patricia Prelock, class...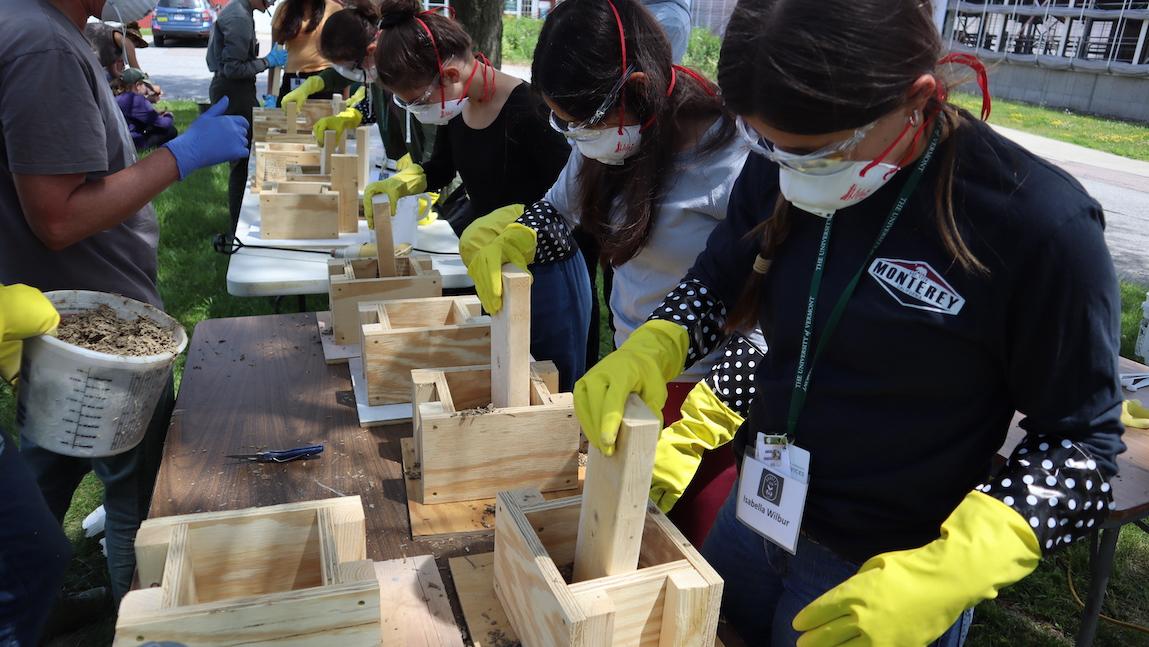 UVM's Innovation Hall buzzed with excitement last Friday as middle and high school students from around New England gathered to pitch their ideas for promoting the use of agricultural technologies to a panel of experts and judges.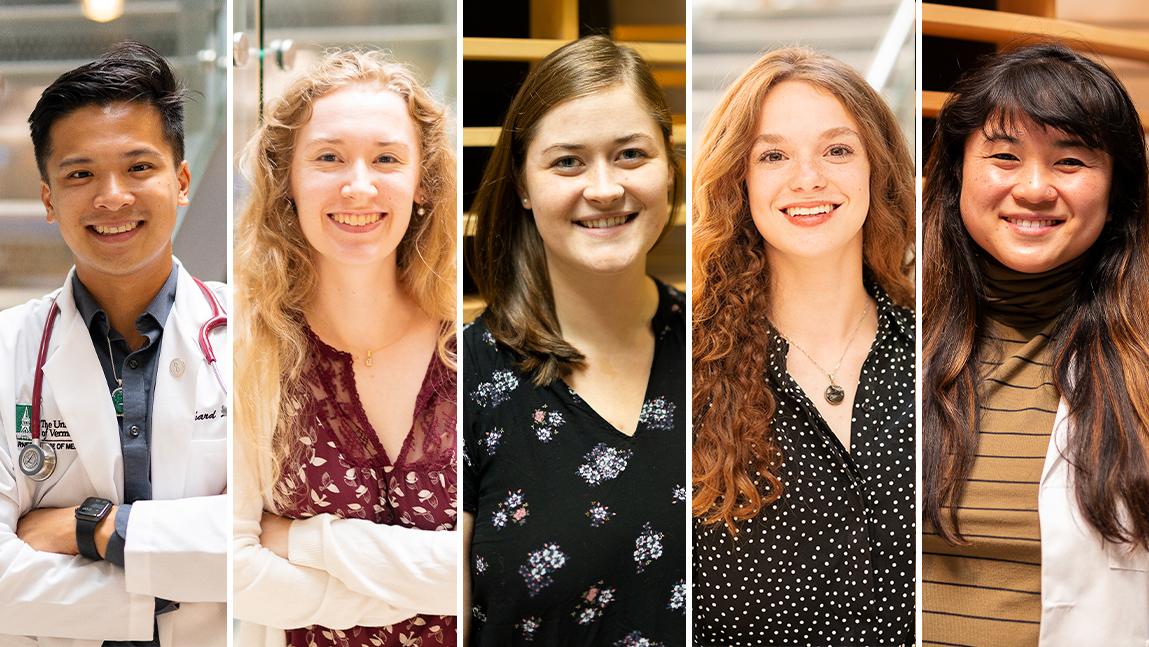 For many colleges students, summer break means taking time off from the rigors of academic life, spending time with friends and family, and not worrying about papers or projects until next semester. For medical students at the Larner College of Medicine (LCOM), scholarship takes place year-round.