Alumna named to Forbes' 2019 "30 Under 30" Social Entrepreneurs list
It might sound like an odd pairing, but fashion and fishing are all in a day's work for Claire Neaton '12, cofounder of Salmon Sisters. The unconventional company is run by — you guessed it — two sisters who oversee a sustainable fishery and apparel line based in their home state of Alaska.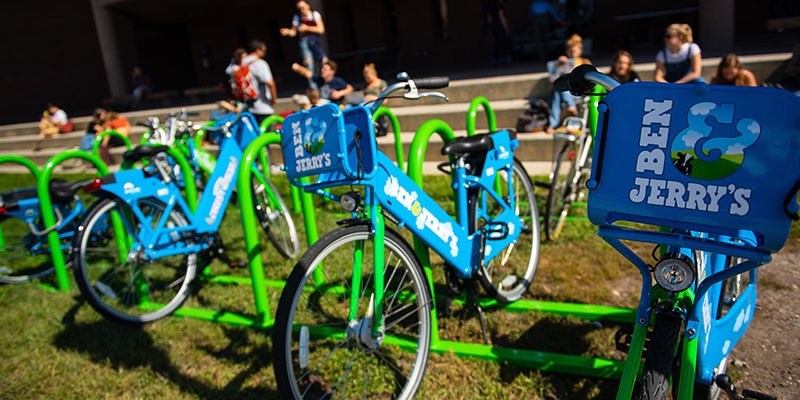 The League of American Bicyclists has honored the University of Vermont with a Gold-level Bicycle Friendly University award in recognition of the institution's achievements in promoting and enabling safe, accessible bicycling on campus.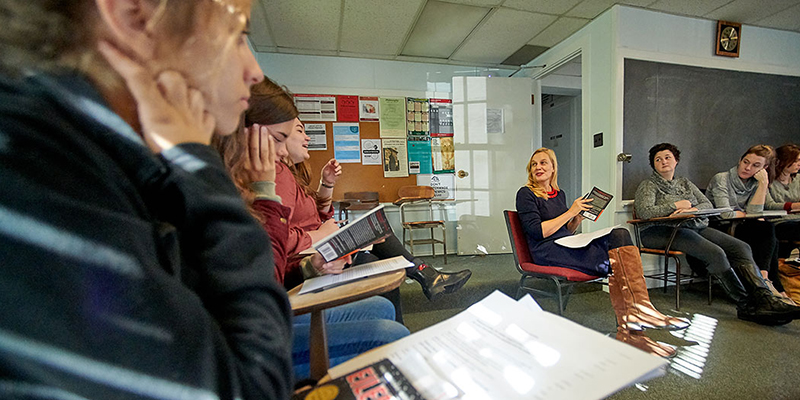 Tight deadlines are great motivators, a central premise of National Novel Writing Month. November 1 to November 30, from first sentence to last — 50,000 words minimum — get it done.