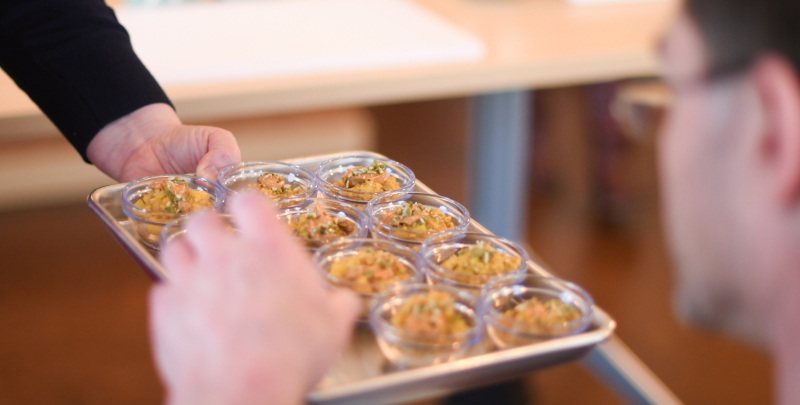 Jon Porter describes the people under his care as heroes: They fight daily battles against debilitating backache, arthritis, fibromyalgia, systemic inflammatory conditions and chronic headaches, braving unrelenting pain to care for loved ones and manage their lives.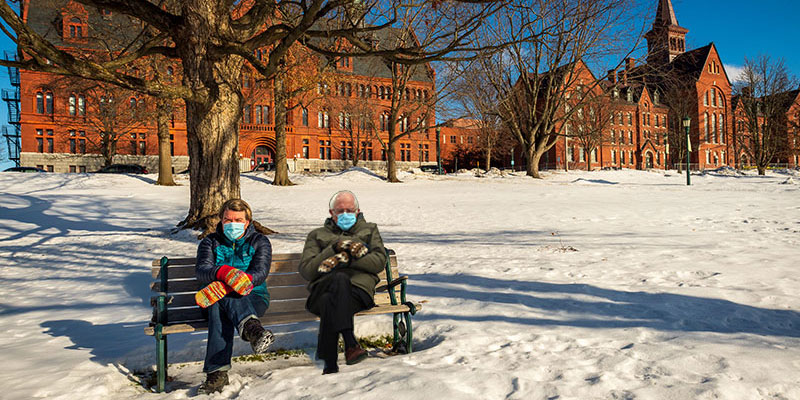 By now you may have heard that the brown, sweater-like mittens that won the internet's heart on Inauguration Day — the ones that launched a million memes of Sen. Bernie Sanders (I-Vt.) sitting cross-legged on a folding chair in unexpected places — were made by UVM alumna Jen Ellis '00, a second-grade teacher from Essex Junction, Vt.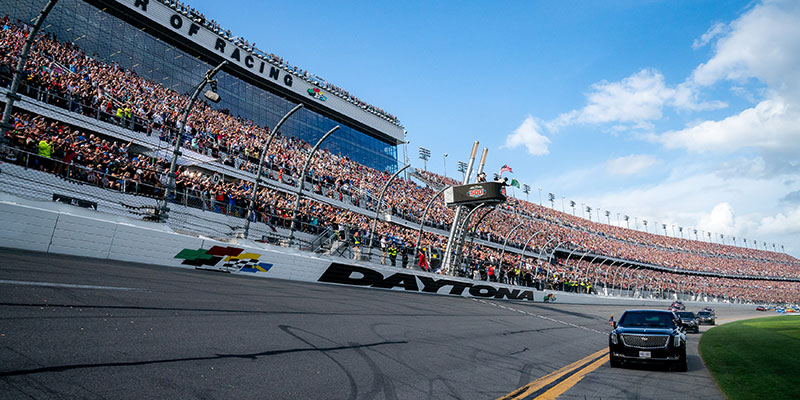 Growing up attending races at the Catamount Speedway in Milton, Vt., Steve Phelps '85 knows that stockcar automobile racing is a sport best enjoyed in person. "When you go to a NASCAR race, it's very sensory. You can hear the engines; you can smell the gas and the tires. It's tactile," he says.