New creatures, called "xenobots" were designed on a supercomputer at the University of Vermont by professor of computer science Joshua Bongard and his graduate student Sam Kriegman.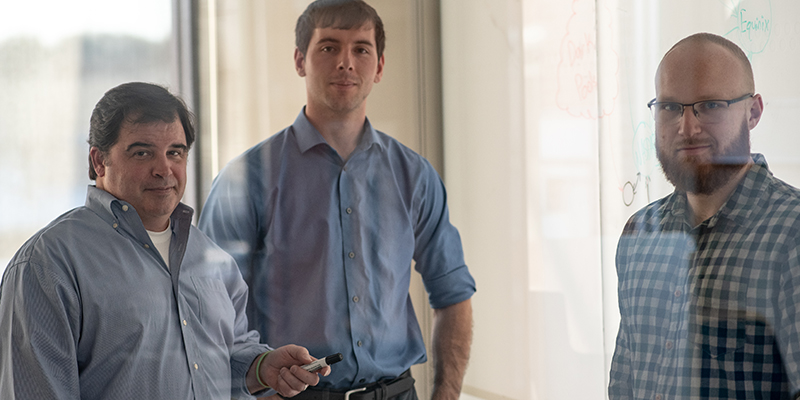 Imagine standing in the grocery store, looking at a pile of bananas. On your side of the pile, the manager has posted yesterday's newspaper flyer, showing bananas at 62¢ per pound—so that's what you pay at the register. But on the other side of the pile, there's an up-to-the-minute screen showing that the price of bananas has now dropped to 48¢ per pound—so that's what the guy over there pays.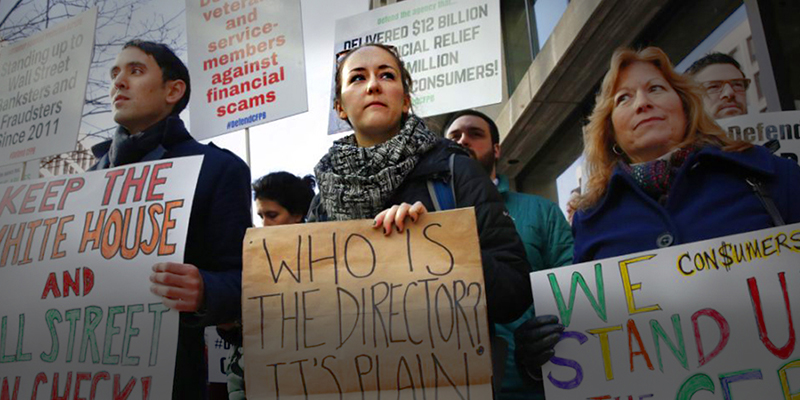 When Kaitlyn Vitez '15 packed up her New Jersey apartment two years ago to move to Washington, D.C., she wrapped her fragile kitchenware in loose pages from an expensive textbook.