First on-campus clinic offers 600+ shots of protection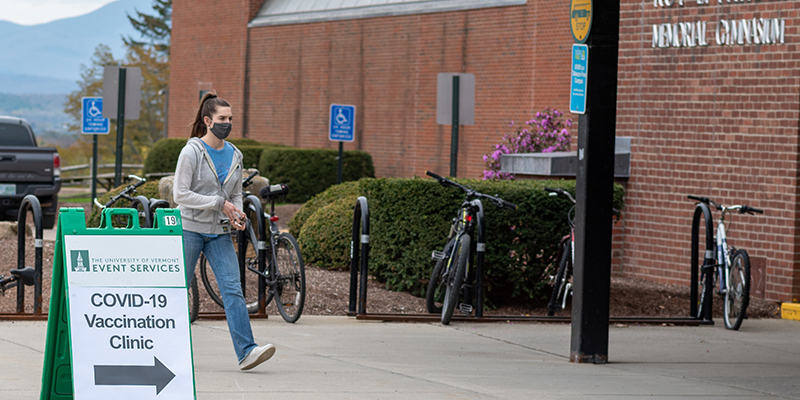 When Ben Allaire walked into Patrick Gym on Sunday afternoon, he was happy. "It feels so good to be getting the vaccine," said the freshman from Westminster, VT, patting his shoulder.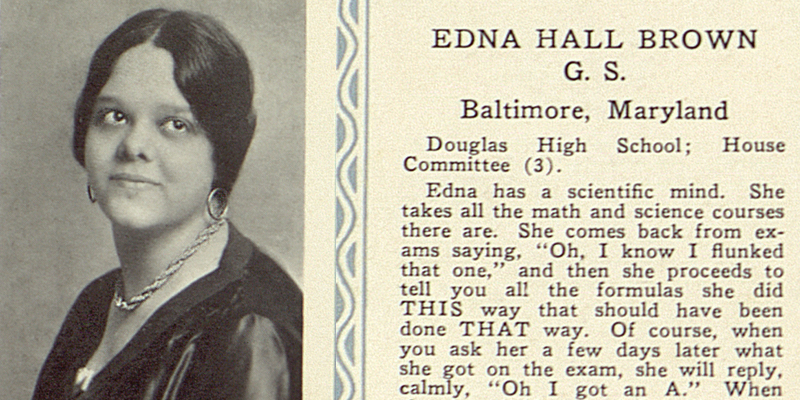 "Here's a maid from sunny Baltimore. From the way she reads Latin we think they must speak it down there…  She expects to enter U.V.M. next year. We know she'll make good."  So reads the St. Johnsbury Academy yearbook entry for Edna Hall Brown, who spent a year at the preparatory school in Vermont's Northeast Kingdom before enrolling at UVM in 1926.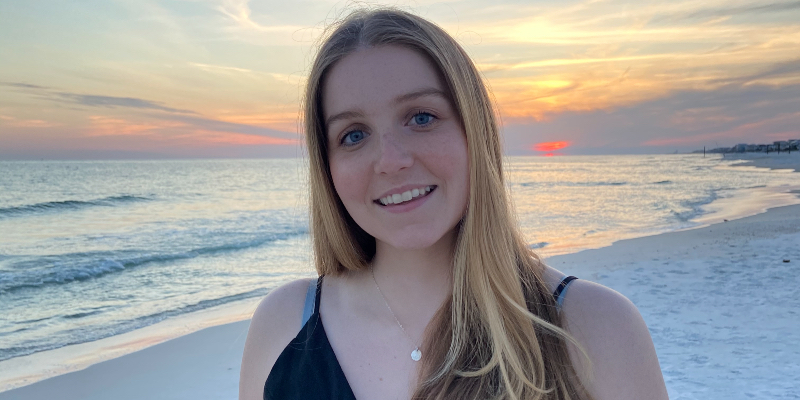 For a student who loves science, art, engineering and helping people, exercise science provides an excellent career path. It's the perfect itinerary for senior Emily Dow, who is en route to her dream job in prosthetics and orthotics. Ultimately, Dow intends to design and fit artificial limbs and devices for war veterans and children with absent limbs or disabling conditions.