Engineer Connor Aitchison '21 Embarks on a New Career in the U.S. Coast Guard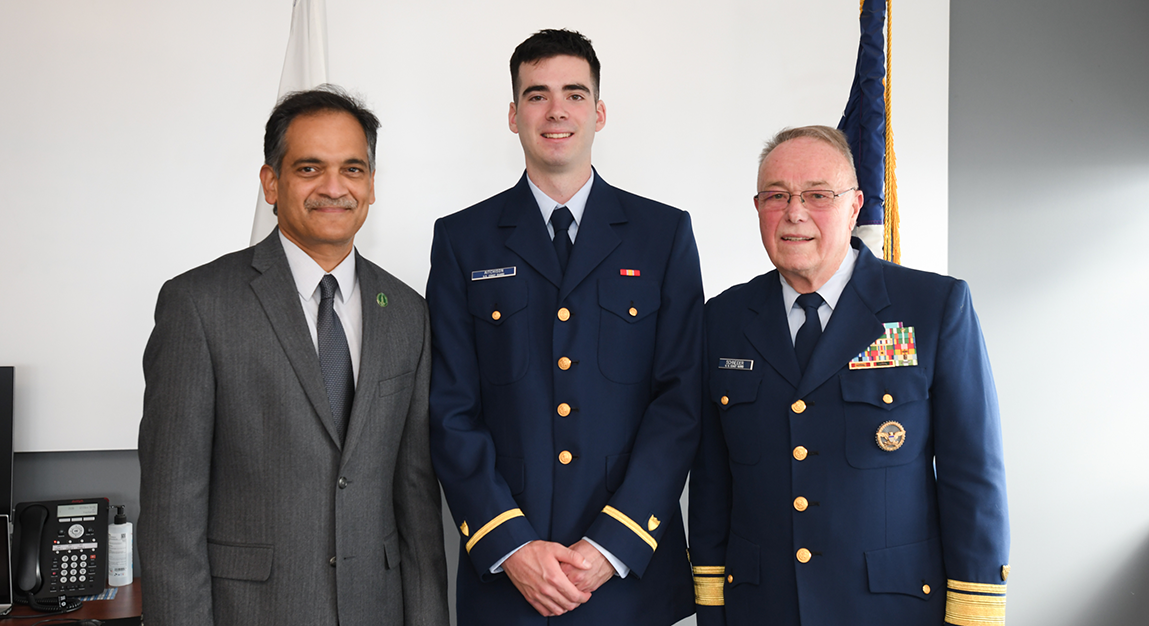 When Connor Aitchison '21, raised his hand to take the oath as an officer in the United States Coast Guard (USCG) on November 16, 2021, he was fulfilling a lifelong dream. "From a young age I always had a desire to serve in the military," said the recent Mechanical Engineering graduate. "I just always saw serving your country as something very honorable and something I wanted to achieve."...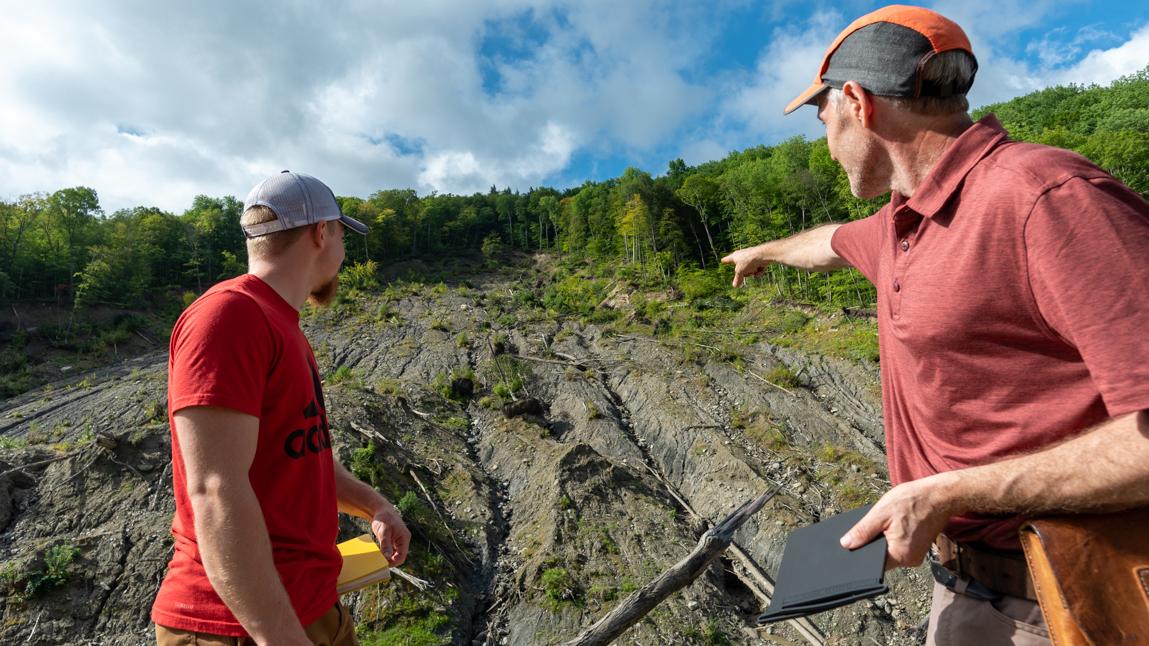 One day at the end of May, in 2019, in the Mount Mansfield State Forest outside of Waterbury, twelve acres of hillside gave way and fell into Cotton Brook. This landslide, three hundred feet high, wiped out the Foster Trail, and dumped tons of silt into the brook. In turn, the silt washed down into Waterbury Reservoir, clogging it with a large muddy delta.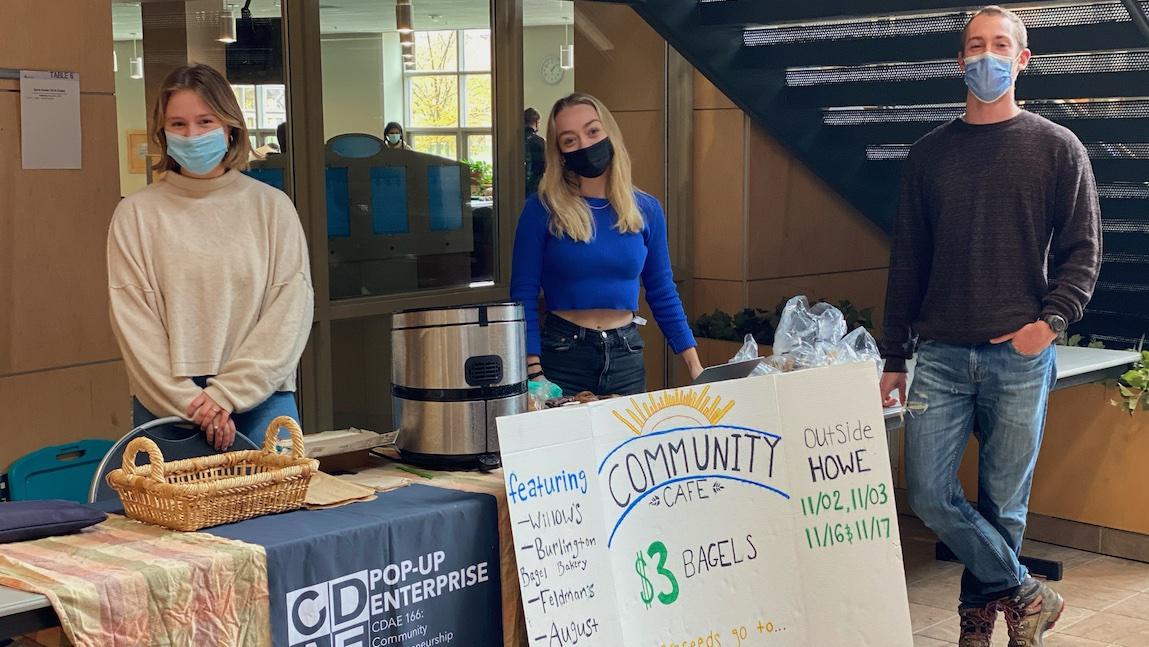 Throughout the semester, students in Trisha Shrum's Introduction to Community Entrepreneurship class could be seen around campus selling everything from puppy cuddles to freshly squeezed juice.