UVM-led study presents 'meme' model for multiple diseases
Interacting contagious diseases like influenza and pneumonia follow the same complex spreading patterns as social trends. This new finding, published in the journal Nature Physics, could lead to better tracking and intervention when multiple diseases spread through a population at the same time.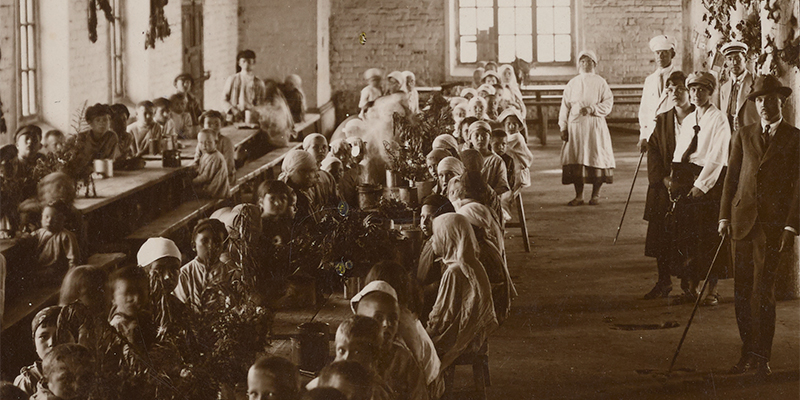 Back in 2010, while conducting research for a book on the fall of the aristocracy during the 1917 Russian Revolution, Douglas Smith '85 — a Russian historian and author — happened upon some information that both intrigued and puzzled him. It was scrawled in diaries and personal letters written by Moscow's former elites between 1921 and 1923, a time when they were impoverished and starving.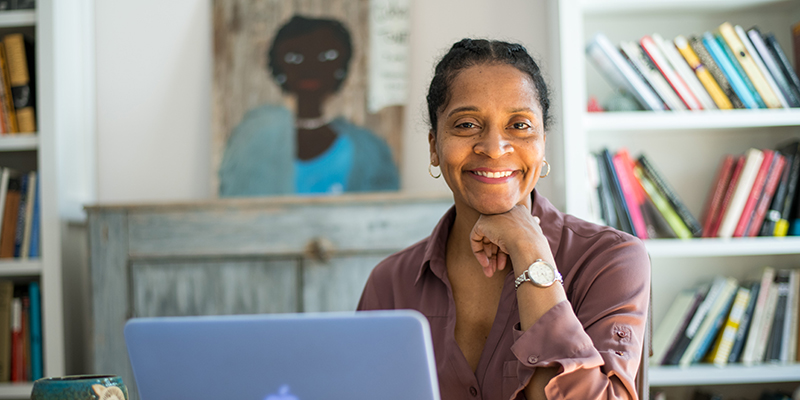 University of Vermont English professor Emily Bernard has won the prestigious Christopher Isherwood Prize for autobiographical prose in the Los Angeles Times 2020 Book Prizes competition for her 2019 book, "Black Is the Body."