Stratification economist Stephanie Seguino on what reparations are and why they're so complicated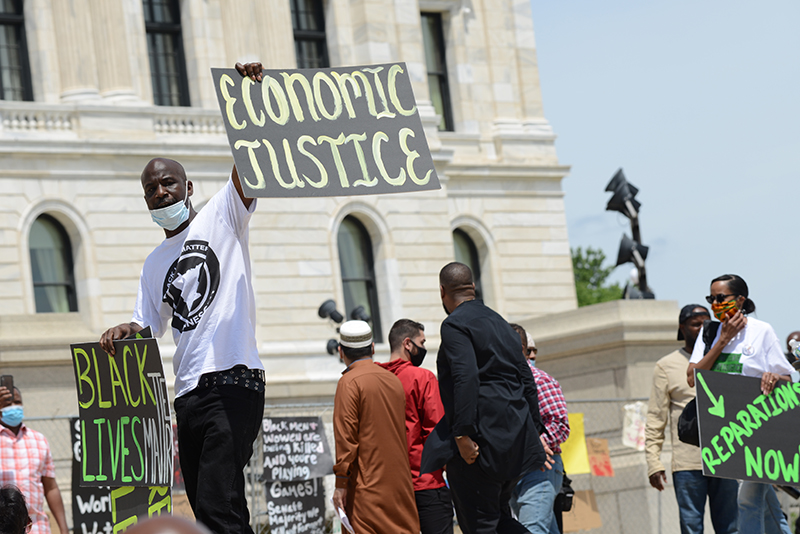 The City of Asheville, North Carolina, made headlines on July 14, when its city's council unanimously approved a resolution to provide reparations to its Black residents.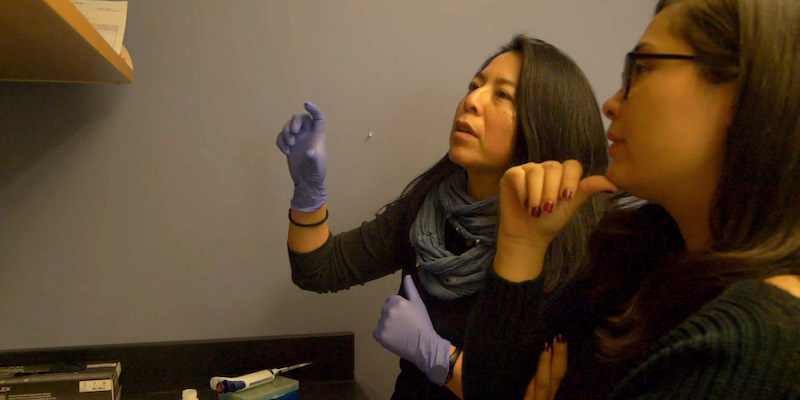 Plant and soil science PhD student Erika Bueno, together with her advisor, associate professor Yolanda Chen, have been awarded a 2020 Gilliam Fellowship for Advanced Study by the Howard Hughes Medical Institute.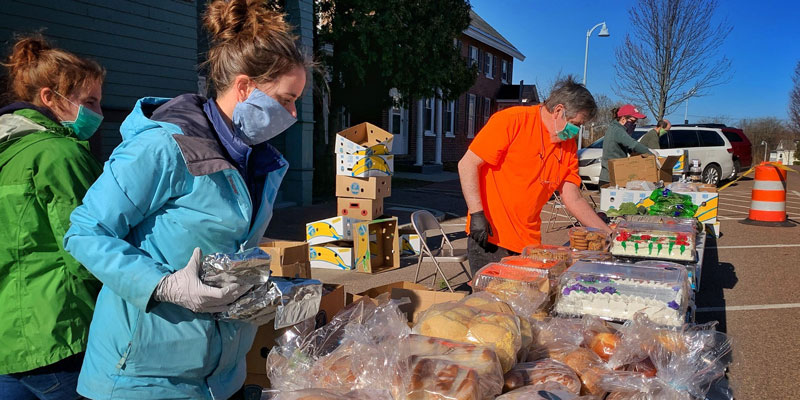 Nearly one in four Vermonters is experiencing food insecurity as the COVID-19 pandemic continues to impact the Green Mountain State, a University of Vermont statewide survey finds.