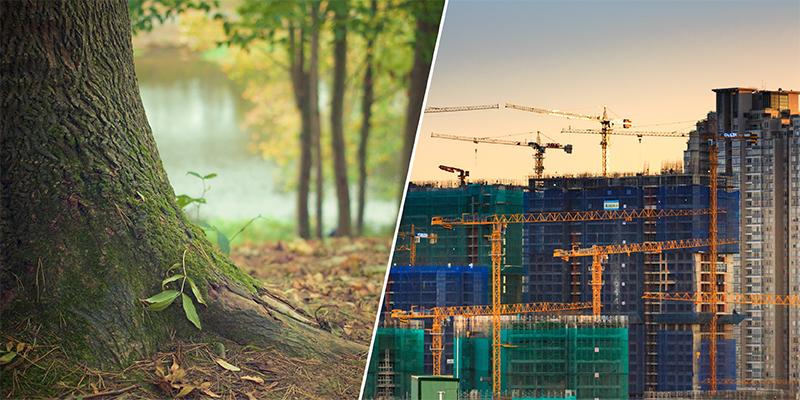 When nature vanishes, U.S. people of color and low-income Americans disproportionally lose critical environmental and health benefits—including air quality, crop productivity and natural disease control—a new University of Vermont study finds.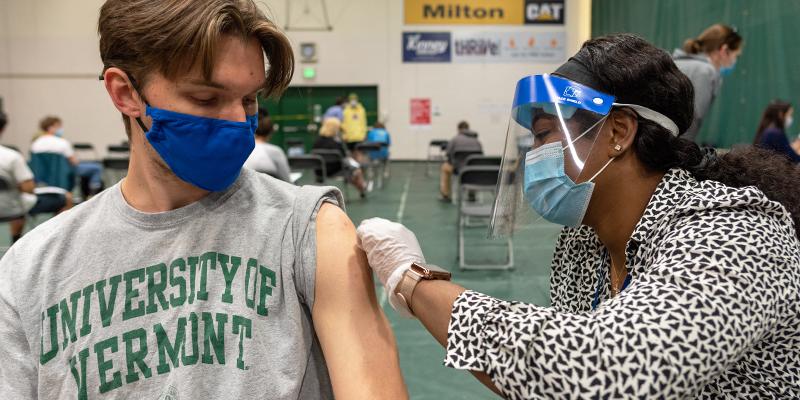 The University of Vermont will require students to be fully vaccinated against the coronavirus once at least one of the vaccines receives full approval from the U.S. Food and Drug Administration.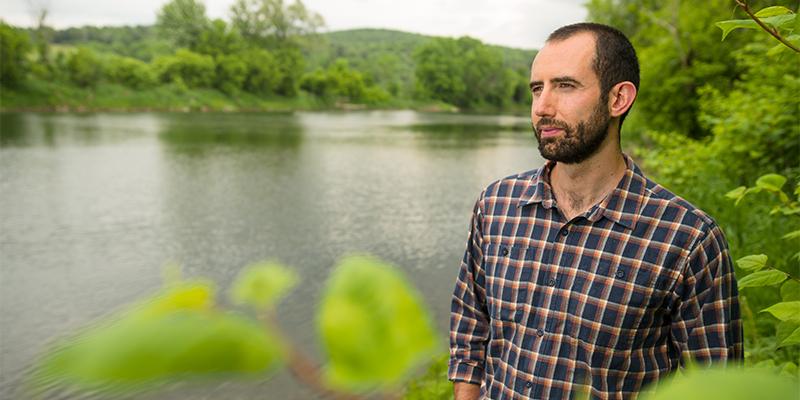 Taking action on phosphorus in Lake Champlain would bring tens of millions in dollars in benefits to Vermonters, researchers say.