Work continues seeking quick roll-out
Over the last three weeks, a team of scientists, engineers and doctors at the University of Vermont have developed a new design—and built a working model—for a simple, inexpensive ventilator.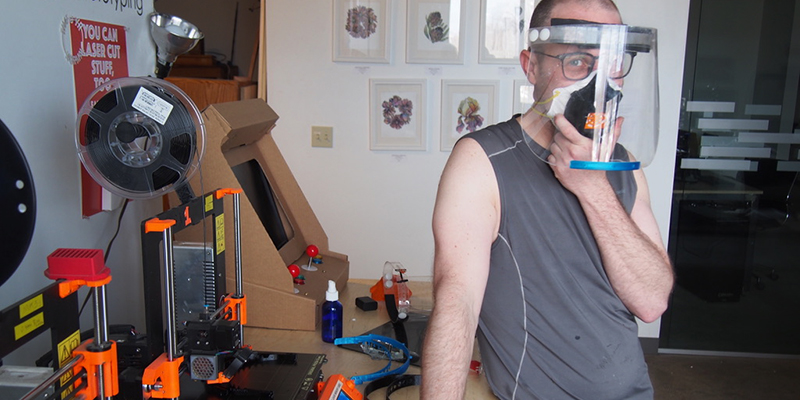 As the coronavirus pandemic loomed, shuttering his employer, Generator, along with countless other Burlington businesses, Jake Blend had an idea.
A message from President Suresh Garimella to the UVM Community:

Without a doubt, these are challenging and unusual times. But I continue to be very impressed—and proud—of the strength, understanding, and connection that define our university.
Please take a few moments to view this video, and thank you for the many ways you keep UVM strong.