When it comes to Shakespeare, Angeline Chiu isn't afraid to crack a joke. "You have to laugh at it. I think you have to have fun with it, or it becomes a dead letter." Case in point: The classics professor totes a plastic skull, a reference to Yorick from Hamlet, along to many of her classes. "If I could have my students learn anything, it's that Shakespeare's for everybody."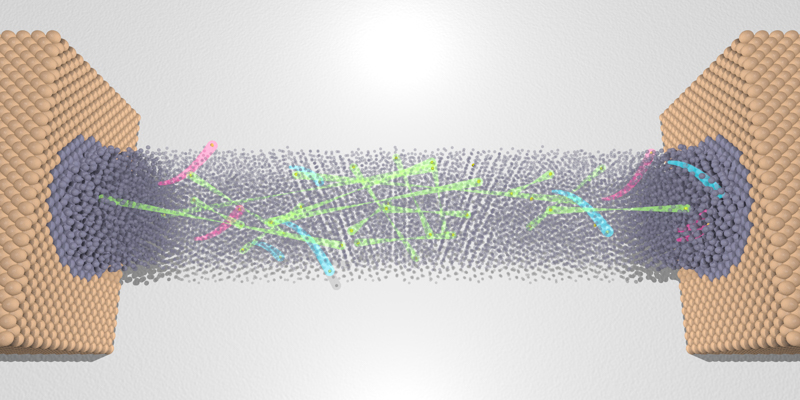 If you cool a wire to a very low temperature—much colder than your freezer—something amazing happens: the electrons responsible for carrying the electrical current pair up and can flow forever without slowing down or producing heat.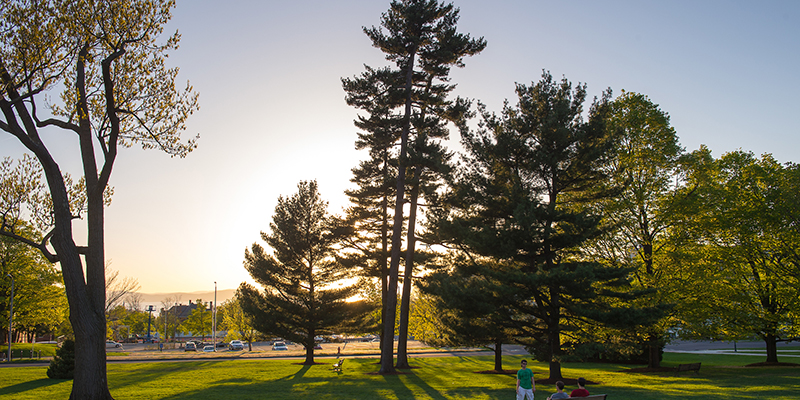 A press conference and reception held on June 28 at the University of Vermont Davis Center brought together dozens of students, family members, math lovers and UVM faculty as the Governor's Institutes of Vermont received an historic endowment that will fund math acceleration for future generations of Vermont students.