Gift from Chuck '72 and Marna Davis Gives Project Crucial Boost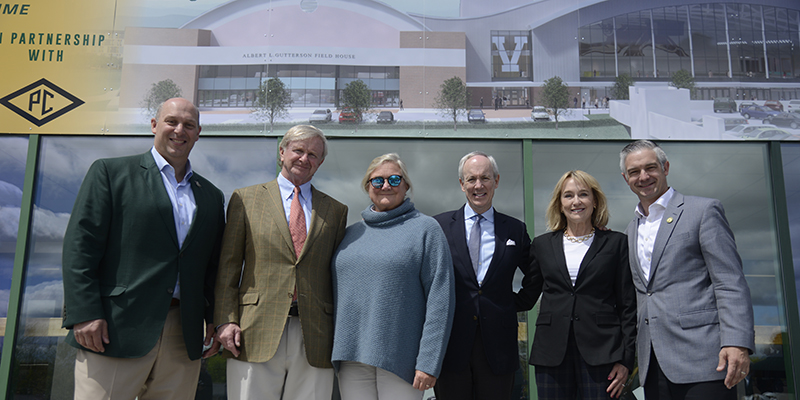 Construction on the University of Vermont's long-awaited Multi-Purpose Center project is scheduled to begin as early as next week, University officials announced today at a small, ceremonial groundbreaking held Saturday morning.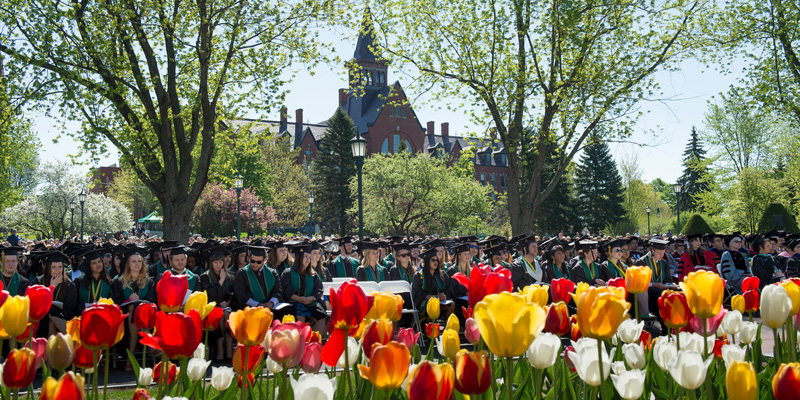 The University of Vermont will celebrate its 218th Commencement on Sunday, May 19. While Sunday's forecast is calling for rain showers it does not indicate severe weather, therefore the University Commencement Main Ceremony and College of Arts and Sciences Ceremony will take place outdoors on the University Green.
Four years ago, we interviewed these students as first years. Kim, Ben, and Bella each gave us their predictions for what they'd study and experience at UVM. Now, a few days before graduation, we asked them to tell us which predictions came true.