Alum takes on challenge of White Mountains' Presidential Traverse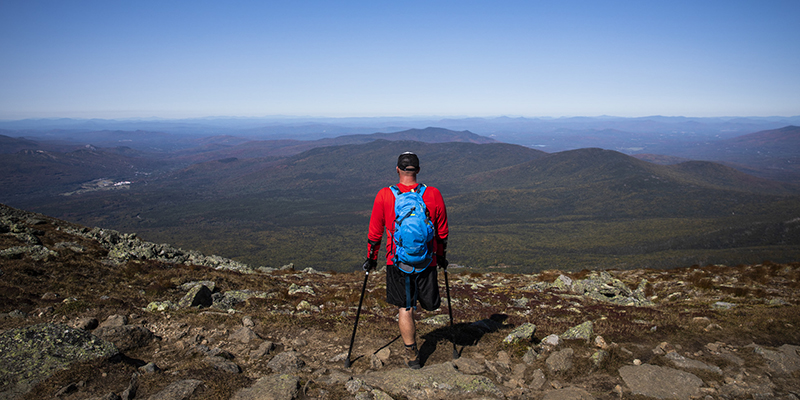 The 22-mile, eight-peak traverse of the White Mountains Presidential Range will inevitably pose some body- and soul-testing moments. Every hiker setting out on the fabled route knows it.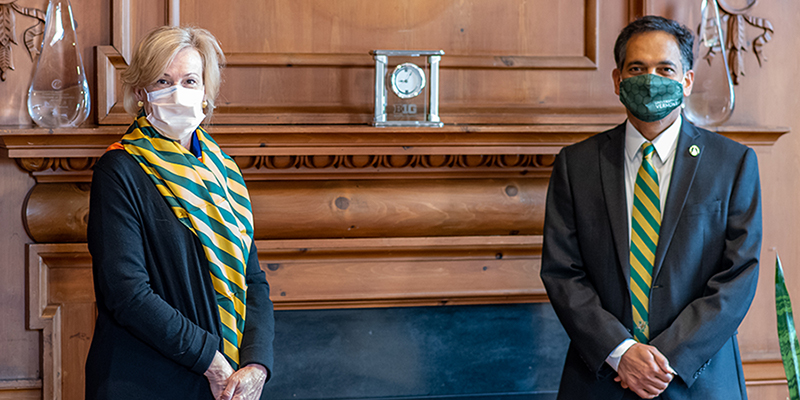 Dr. Deborah Birx, Coronavirus Response Coordinator for the White House Coronavirus Task Force, today praised the University of Vermont's efforts to keep COVID-19 cases among the lowest of any campus in the nation.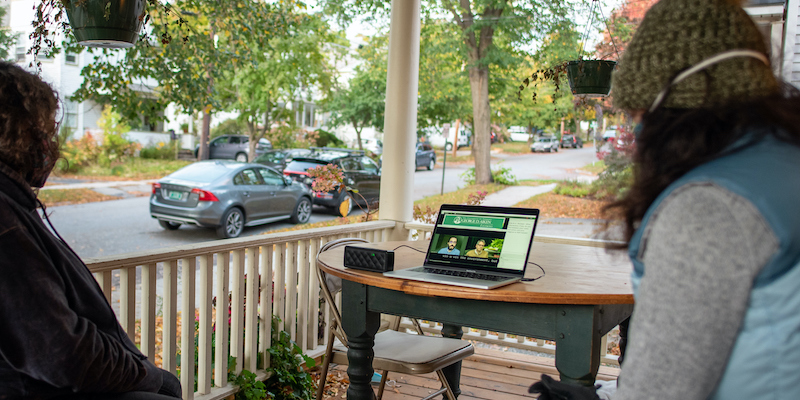 "Why is it that some people act on knowledge, and some people don't?" mused award-winning author Jonathan Safran Foer in conversation with UVM professor Ernesto Méndez during the 2020 Aiken Lecture held virtually on October 8.