The UVM startup's thin-film solar panels are poised to transform the clean tech industry.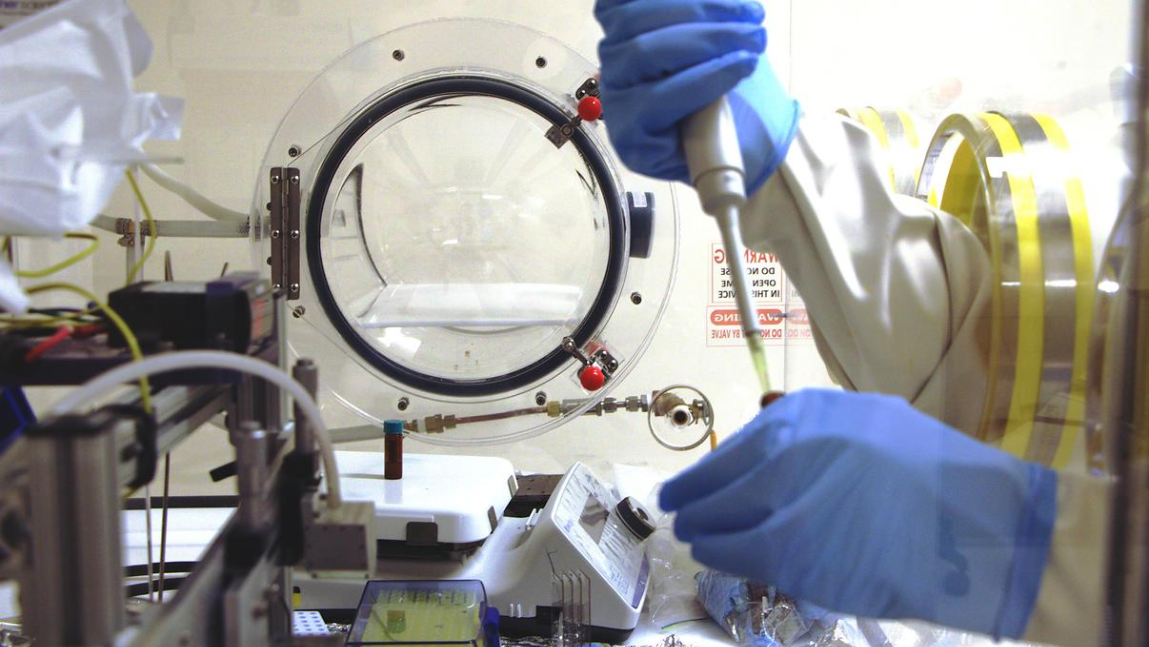 With their revolutionary solar panels, Verde Technologies enthralled the judges and participants at this year's Clean Tech Open—the world's largest and longest-running clean technology accelerator. The University of Vermont startup's thin-film perovskite solar panels...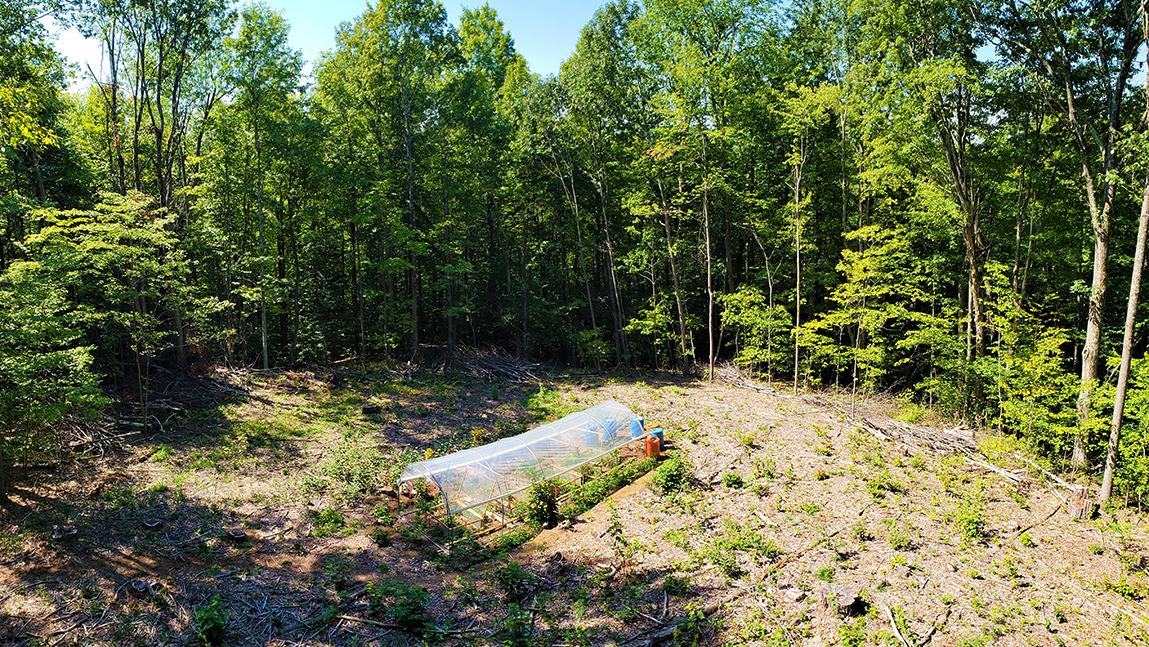 Global climate change brings increases in precipitation extremes, from severe drought to heavy rainfall events, both expected to become more prevalent through the 21st century. Powerful weather events already impact human environments, with intense fires and flooding, and greatly transform natural ecosystems.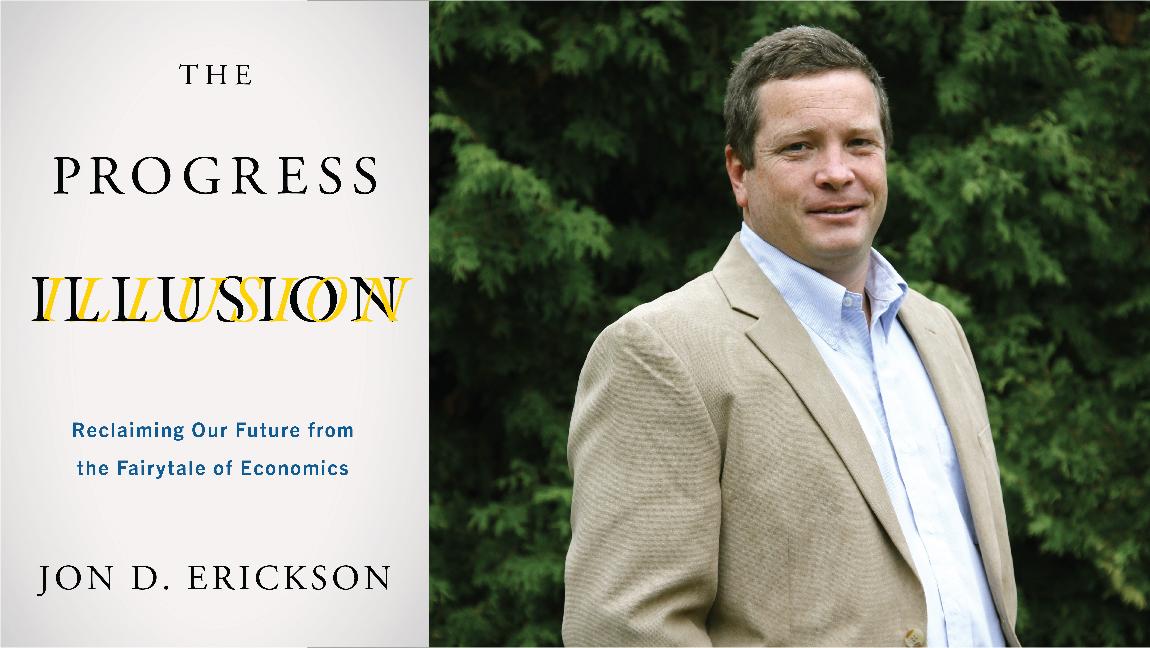 A new book by UVM economist Jon Erickson, The Progress Illusion: Reclaiming Our Future from the Fairytale of Economics (Island Press, Dec. 1) explores the harsh economic realities that have led to sky-high inflation, growing inequality, polarized politics, and climate crisis.