Michael Schirling appointed Chief Safety and Compliance Officer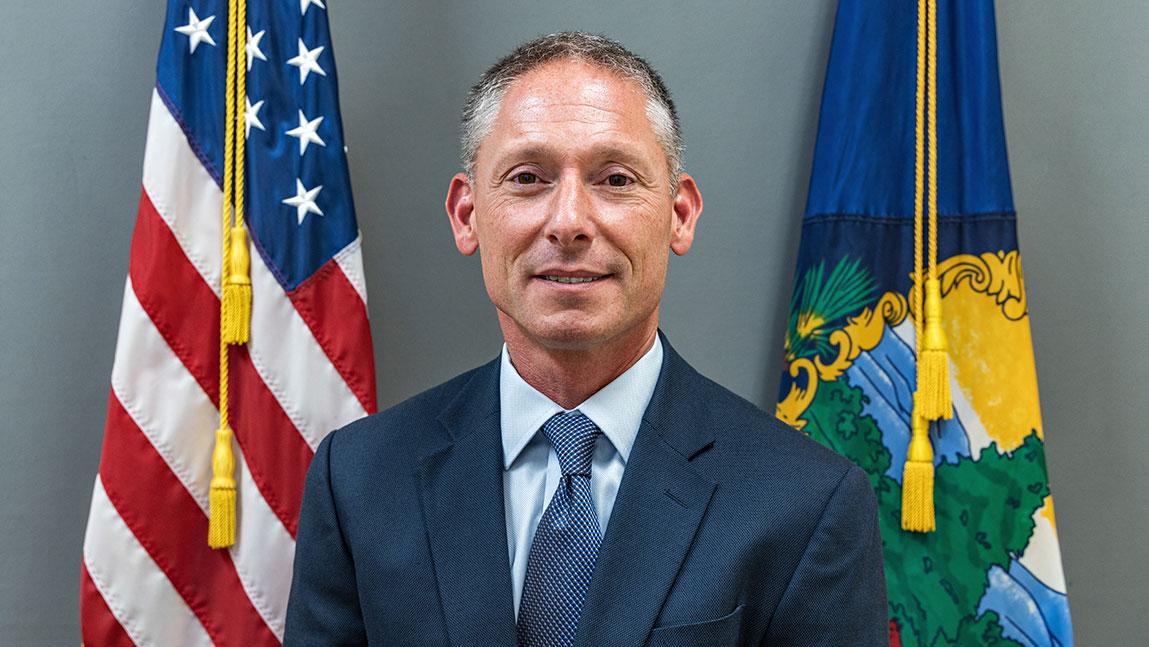 The University of Vermont announced the appointment of Michael Schirling to the senior leadership role of Chief Safety and Compliance Officer (CSCO) today. Schirling currently serves as the state's commissioner of public safety, appointed by Governor Phil Scott in September 2019. He previously served as Vermont's secretary of commerce and community development from 2017 to 2019, also in the...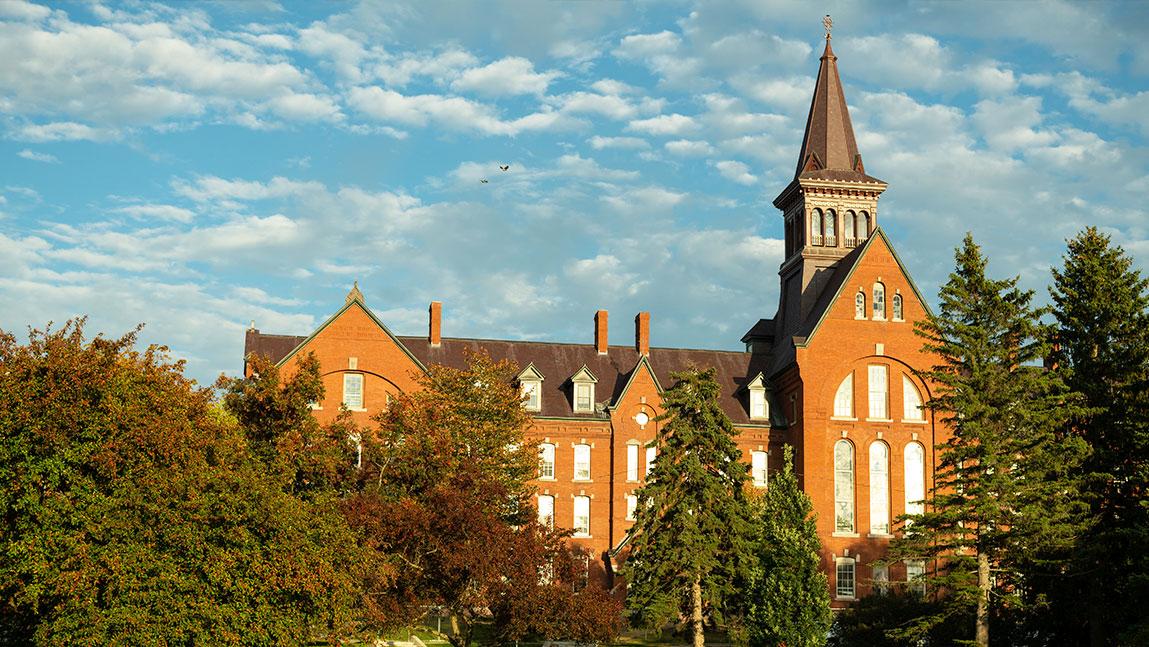 Thanks to a second year of funding from the state, Vermont residents seeking to build new skills to advance or change their career can take up to two free courses at the University of Vermont beginning this summer.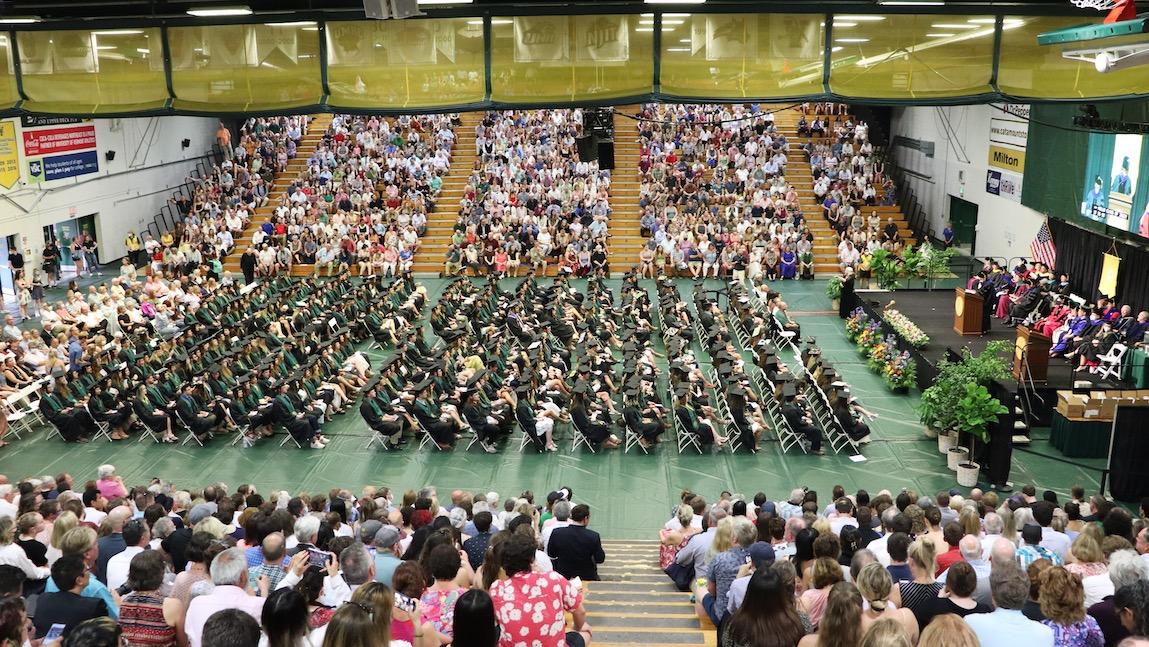 In the final ceremony of UVM's 221st Commencement weekend, families, friends, faculty members and alumni packed the bleachers of Patrick Gymnasium on Sunday to celebrate the College of Agriculture and Life Sciences (CALS) graduates.