PhD candidate Sefakor Komabu-Pomeyie's journey to ensuring an inclusive education for all takes her from Ghana to the Green Mountain State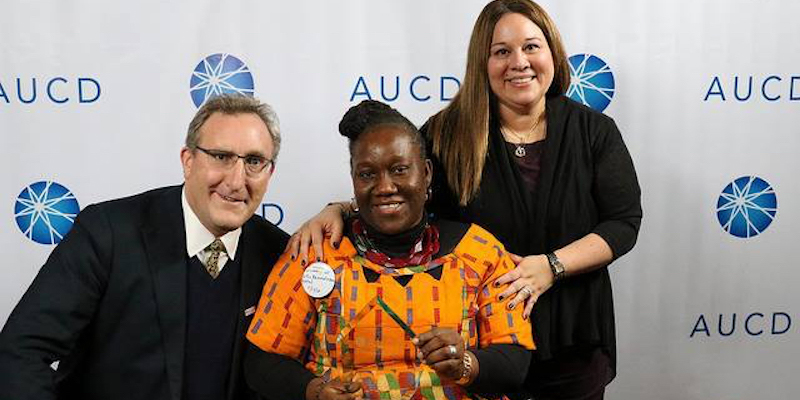 At eight years old, Sefakor Komabu-Pomeyie was diagnosed with polio after being administered an expired vaccination. Disabled by the virus and unable to walk on her own, she became part of a community of stigmatized "others" in her village in Ghana, where disabled children and individuals are marginalized. What's worse: Komabu-Pomeyie was a girl.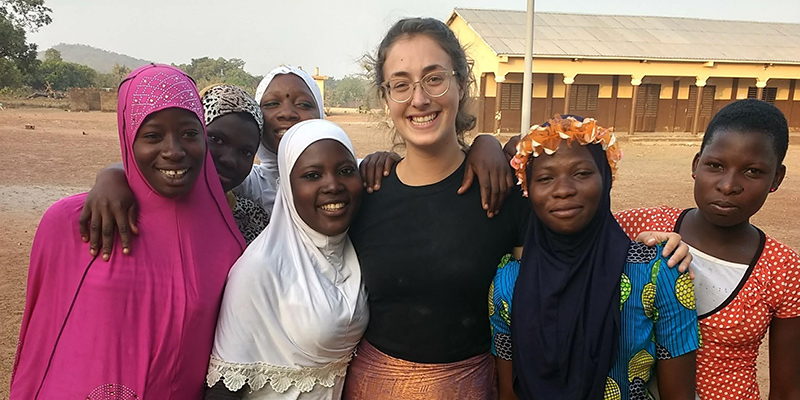 Peace Corps announced today that the University of Vermont ranked No. 6 among medium-size schools on the agency's list of top volunteer-producing colleges and universities in 2019. There are 31 UVM alumni currently volunteering in countries around the world. Since the Peace Corps' founding in 1961, more than 900 alumni from UVM have served abroad as volunteers.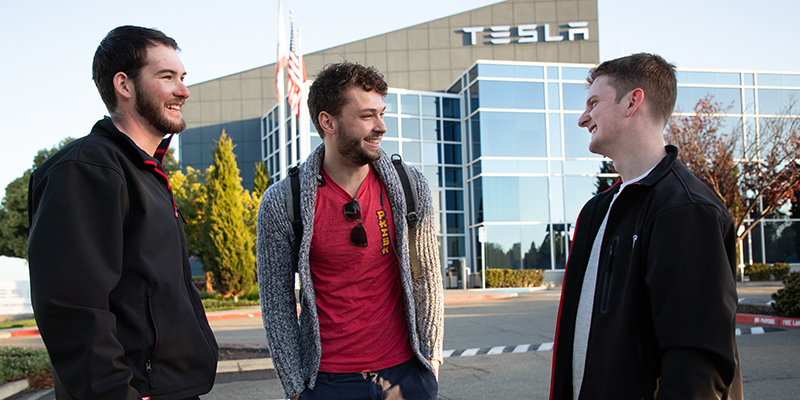 When recent University of Vermont alum Alex Poniz heard there were five internship openings on the Digital Products team at Tesla, the Silicon Valley electric car maker where he works, he knew just what to do – contact his alma mater and get as many Catamounts in the running as possible.