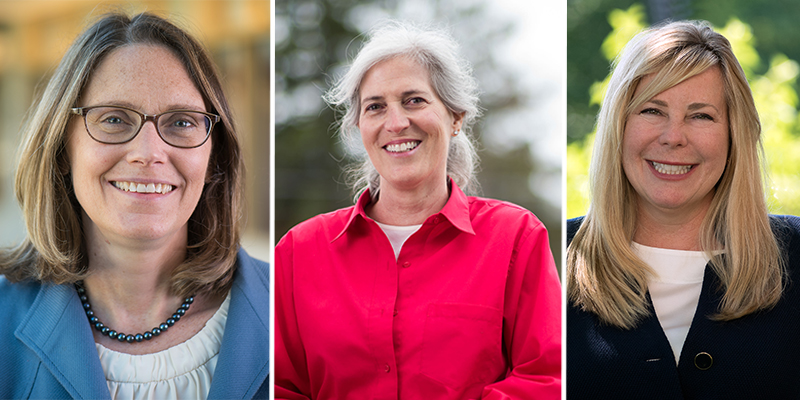 The University of Vermont Graduate College is pleased to announce the 2021-2022 University Scholars. The University Scholars program recognizes distinguished UVM faculty members for sustained excellence in research, scholarship and creative arts.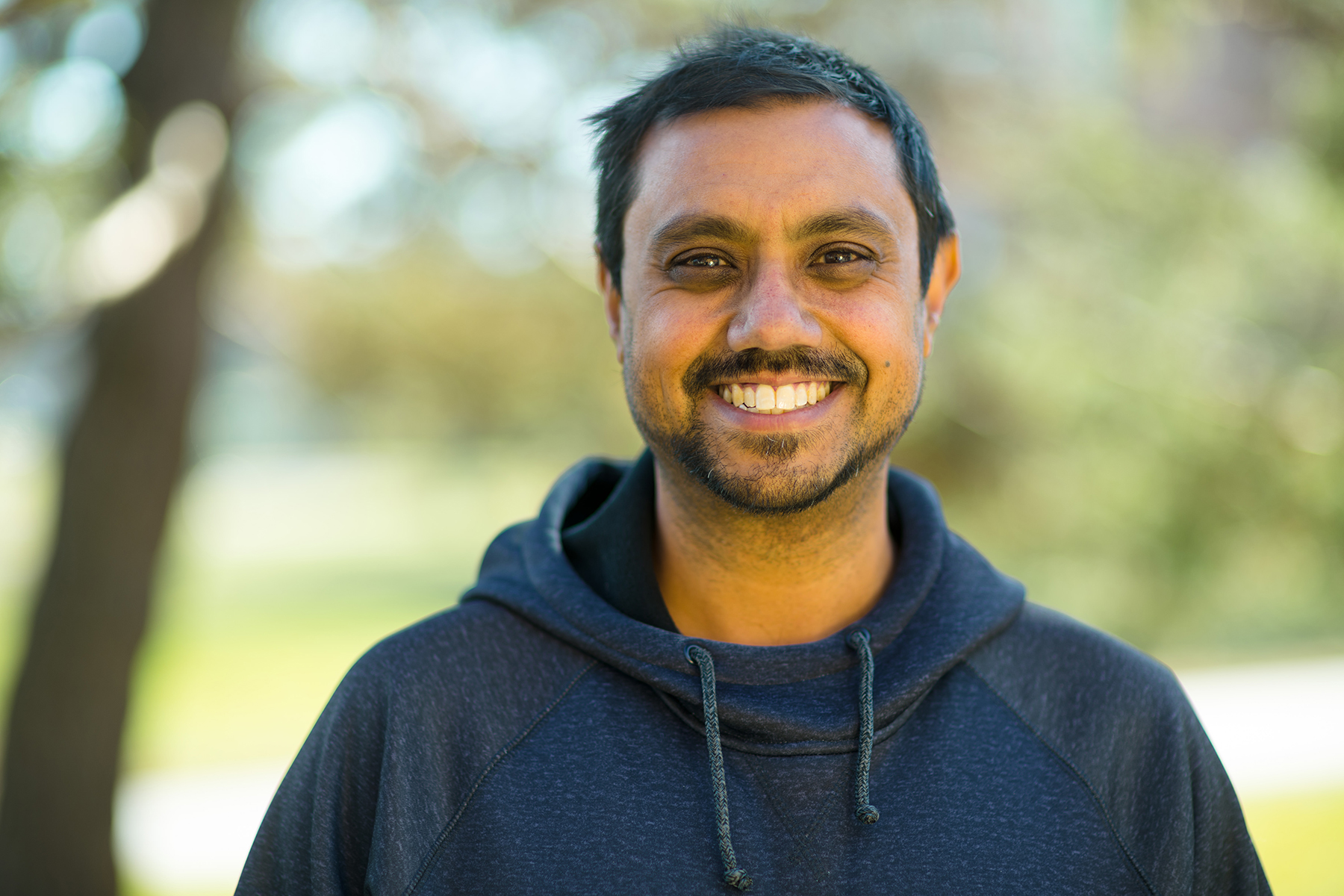 Pablo Shiladitya Bose has been named by the University of Vermont Alumni Association as the 2021 recipient of the George V. Kidder Outstanding Faculty Award. Bose is an associate professor in the Department of Geography, a Gund fellow, and director of the Global and Regional Studies Program in the College of Arts and Sciences at the University of Vermont.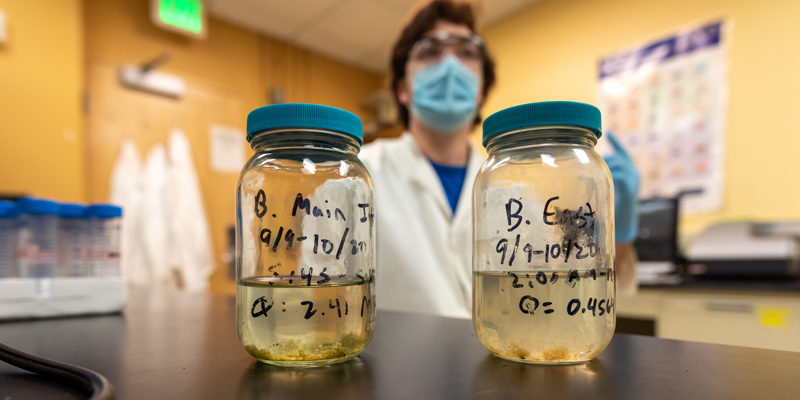 It's true: there's no shortage of problems in our world that need solving. And in our little corner of the world at the University of Vermont, there's no shortage of talented minds that understand this truth: the time to start solving those problems is now.