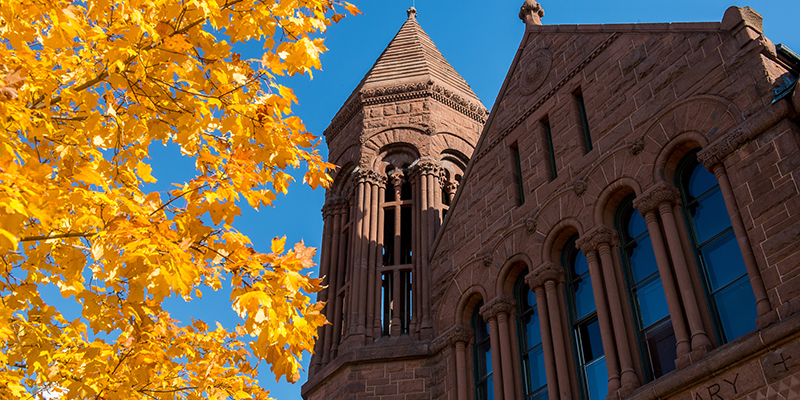 U.S. News & World Report has again ranked the University of Vermont a top-50 public university in its 2019 College Guide. UVM was ranked 42nd among 132 public universities in the guide.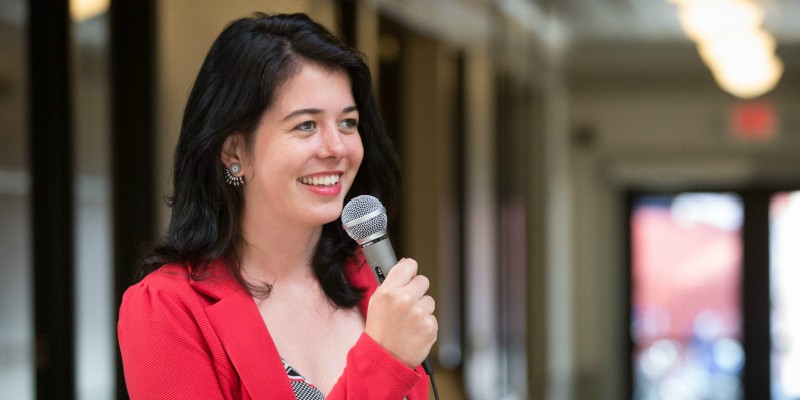 Tilden Remerleitch, a recent geography graduate at UVM, spent two years of her childhood living in Ecuador—her family moved there to pursue the dream of living and working abroad while exposing their daughter to a second language.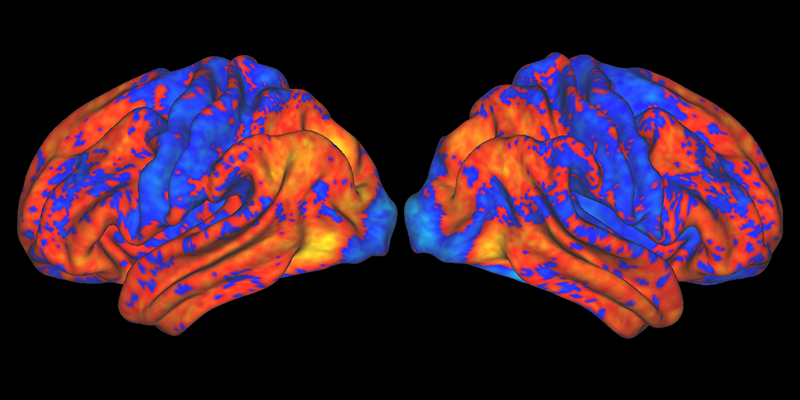 The University of Vermont's supercomputer is about to get faster. A lot faster.
The National Science Foundation has awarded the university a $1 million grant to significantly upgrade its Vermont Advanced Computing Core.