A study in Nature Communications, led by UVM Professor Eric Bishop von Wettberg, demonstrated a promising approach for how to improve the genetics of one of the world's most important and imperiled crops: chickpeas, the primary source of protein for 20 percent of the world's population.

A first-of-its-kind study in the journal Nature Climate Change, led by UVM prof. Brian Beckage, demonstrates the importance of factoring human behavior into models of climate change. It drew the attention of several global media outlets including the Chinese national news agency Xinhua.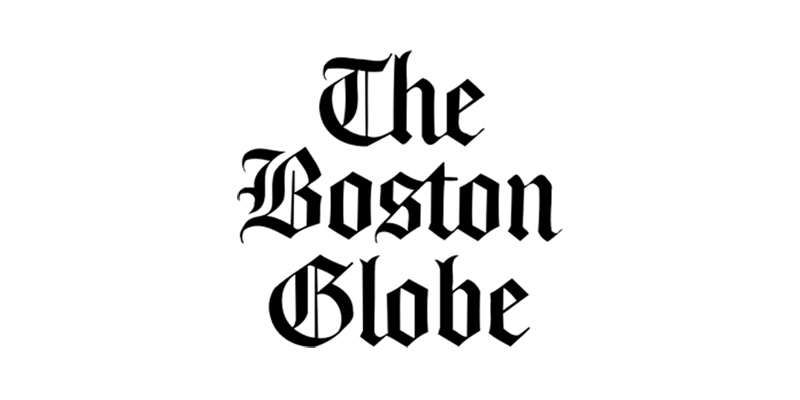 Professor Ellen Marsden's quest to understand the demise and resurgence Lake Champlain's wild trout population was featured in an above-the-fold, front-page story in the Boston Globe. Read the story online.