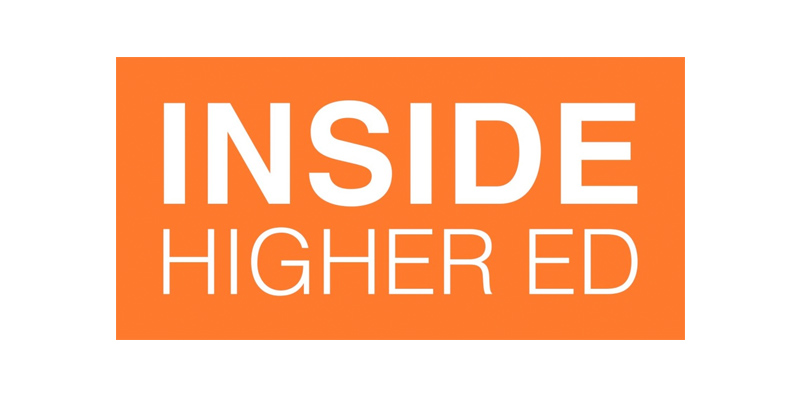 A study in Scientific Reports, co-authored by assistant professor Sambit Mohapatra, is among the first to measure the long term-effects of concussions or mild Traumatic Brain Injury (mTBI) on the academic performance of military veterans and college athletes.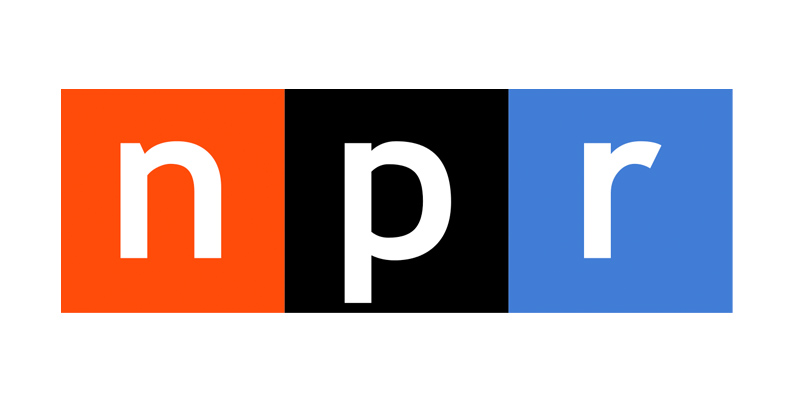 On Point, a radio program broadcast every weekday to National Public Radio stations around the country, interviewed senior neuroscience major Caleb Winn for a program about senior theses. Winn's work seeks to understand more about when actions become habitual. It's research that could shed light on addiction treatment.

A study in Nature Communications, led by UVM Professor Eric Bishop von Wettberg, demonstrated a promising approach for how to improve the genetics of one of the world's most important and imperiled crops: chickpeas, the primary source of protein for 20 percent of the world's population.