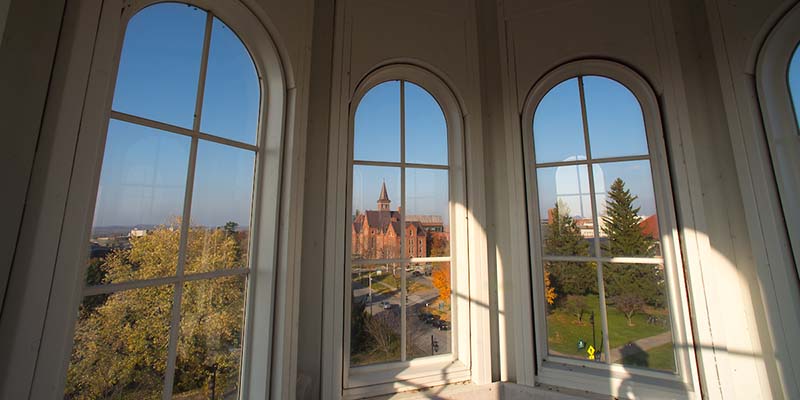 All 95 nursing students earning their degrees this spring from the University of Vermont opted to enter the workforce early and graduate on May 1, rather than the third week of Ma
Book critic Maureen Corrigan of National Public Radio's "Fresh Air" rounds up her 10 favorite books of the year, including "Black Is the Body" by UVM professor of English and critical race and ethnic studies Emily Bernard.  
The Boston Globe highlighted a remarkable exhibit at UVM's Fleming Museum: RESIST! INSIST! PERSIST!