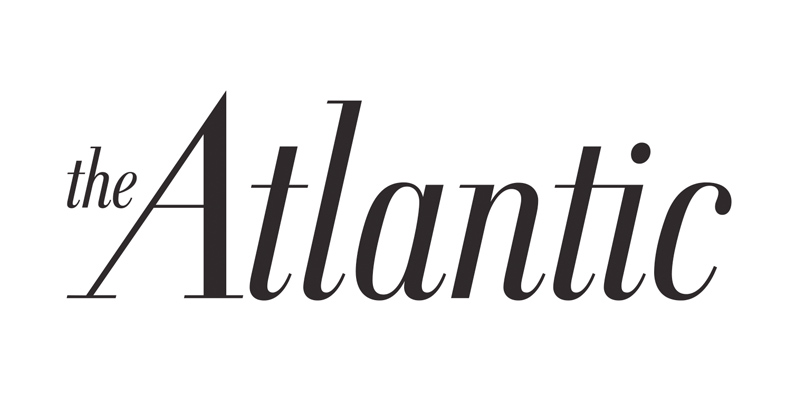 Consumer opposition to GMO foods fell 19% after Vermont introduced mandatory GMO labels, says new UVM research in The Atlantic, Newsweek,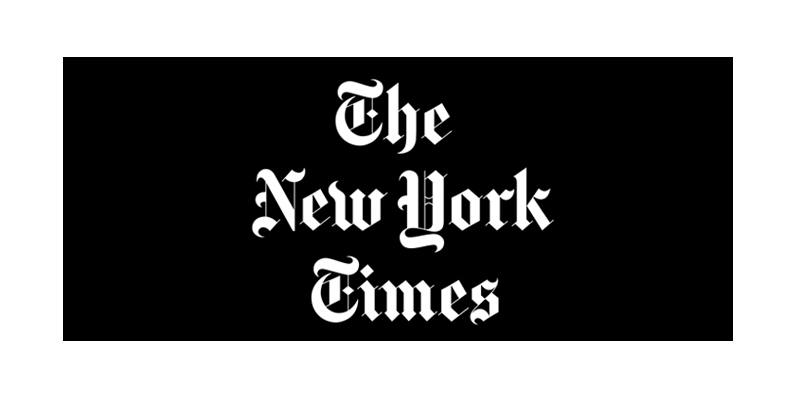 Research conducted by Psychological Science professor Alice Schermerhorn was featured in the New York Times. Schermerhorn found that ordinary parental conflict can have an adverse effect on the development of children, making them less able to correctly read neutral emotional expressions, potentially throwing them off balance interpersonally as adults.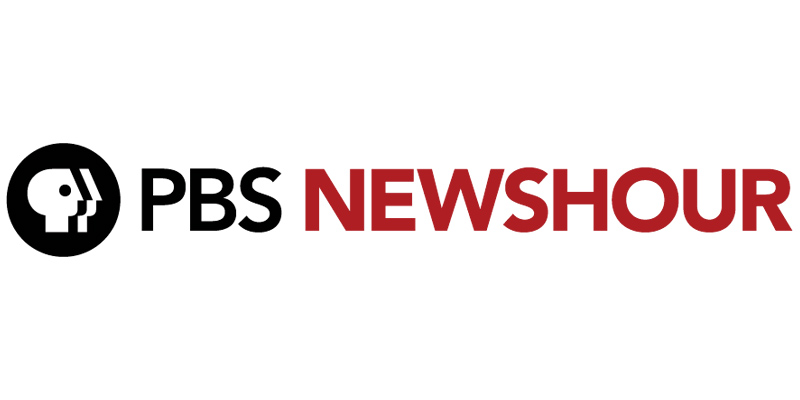 UVM English professor and poet Major Jackson was featured on the PBS NewsHour in the program's Brief but Spectacular segment. Jackson read a poem titled "Stand Your Ground," inspired by the Trayvon Martin shooting. View the segment here.