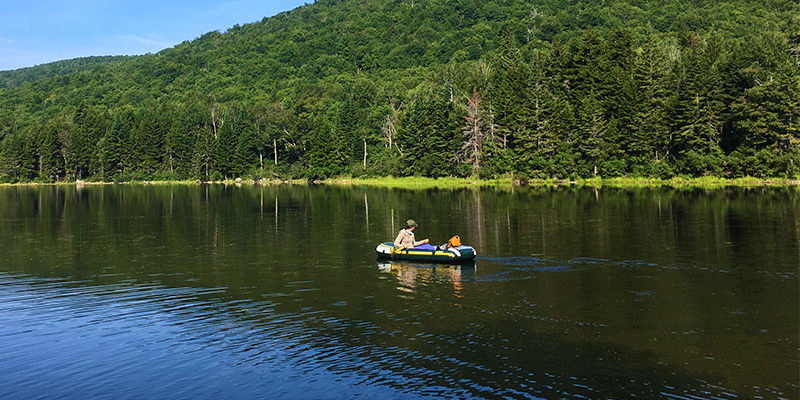 In 2019, master's student Sydney Diamond began studying lakes in Vermont that were impaired by acid rain in the 1950s and 1960s. She was in the middle of analyzing long-term water chemistry trends and current phytoplankton communities to assess chemical and biological recovery in these sensitive surface waters.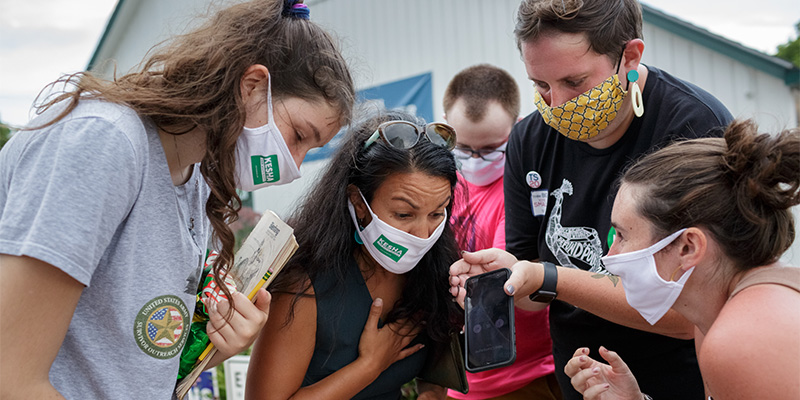 Kesha Ram '08 won a bid for election to the Vermont Legislature in the state's primary held August 11, 2020. She is now set to be the first woman of color in the Vermont State Senate. In the Chittenden District, the state's most hotly contested Senate primary race, Kesha was second, only behind one of several incumbents in votes received.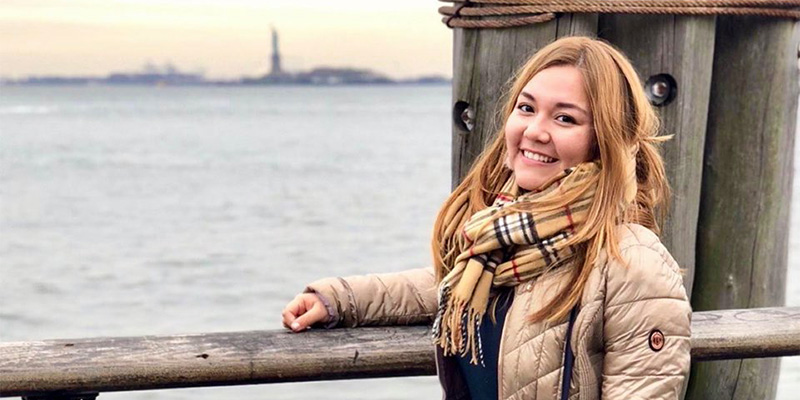 Rosaura J. Chapina, PhD student in the University of Vermont (UVM) Rubenstein School of Environment and Natural Resources, was selected as the Co-Chair Elect for the graduate student association of the Global Lake Ecological Observatory Network (GLEON) in May 2020.