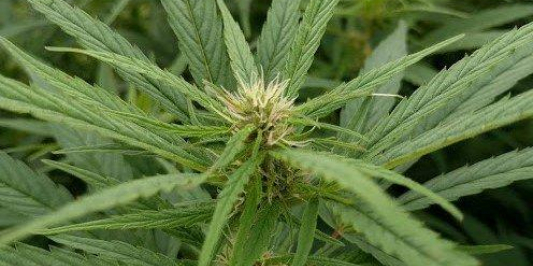 2020 2nd Annual Industrial Hemp Conference
Thursday, February 20, 2020, 9:00 a.m to 5:00 p.m.
DoubleTree by Hilton, 870 Williston Road, South Burlington, VT 05403
The University of Vermont Extension Northwest Crops & Soils Program and Vermont Agency of Agriculture, Food and Markets are hosting the 2nd Annual Industrial Hemp Conference.
We will again offer multiple breakout sessions, as well as the live broadcast option if you cannot attend in person.
We are actively working on the list of guest speakers and presenters, so cannot share the detailed information at this time.
We welcome conference Sponsors and/or Exhibitors! You need to please sign up by November 15th. View the Reservation Form here (PDF).
Note that there are still sponsor and exhibitor spots open - including having your company information printed on a promotional item!
Registration fees will be $100 per person or $75 for the online live broadcast. Register online here.
PLEASE NOTE that we do have a new registration system here at UVM, which is called the UVM's Non-Credit Course Catalog. All payments need to be done online via the registration system. If you do not wish to use a credit card online, you must call UVM's Non-Credit Course office and register over the phone, 802-656-8407. USD funds only if check or cash. Register online here.
We also have a block of rooms available at the DoubleTree by Hilton for February 19 and 20 at the rate of $122 plus tax per night. Go online here https://bit.ly/3342Qtn to book a room in this block or call 1-802-865-6600 and mention the 2020 Industrial Hemp Conference when booking your room.
No conference fee refunds. Call Susan Brouillette at 802-524-6501 if questions.
To request a disability related accommodation to participate in the conference, please contact Susan Brouillette at 802-524-6501 or 1-800-639-2130 by January 30, 2020 so we may assist you.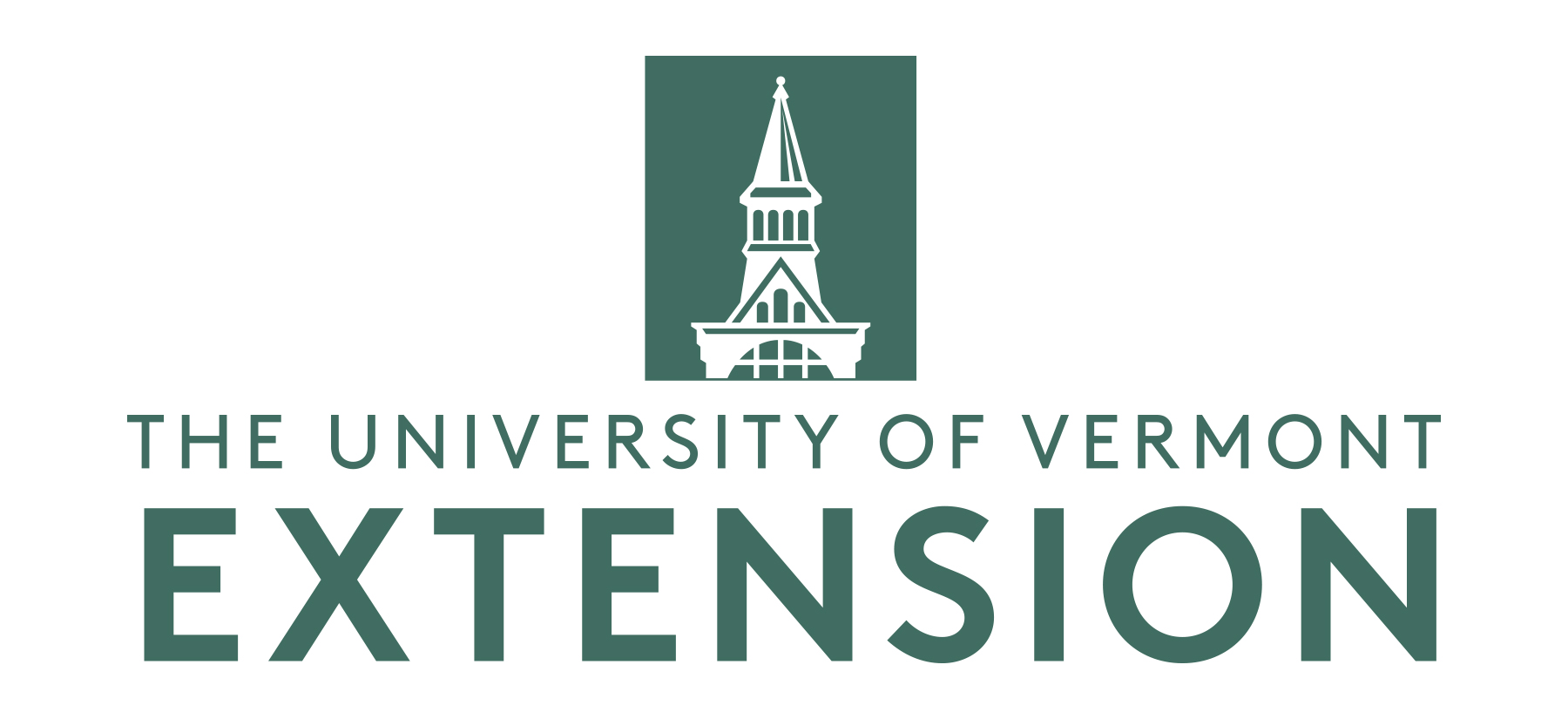 Thank you to our Sponsors!
TITANIUM LEVEL

GOLD LEVEL


SILVER LEVEL


BRONZE LEVEL