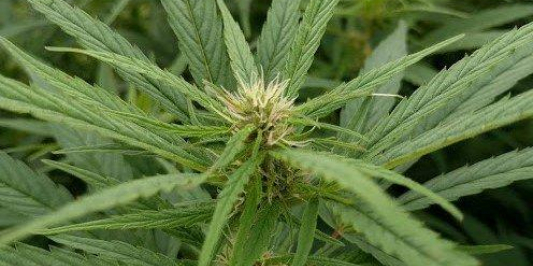 2020 2nd Annual Industrial Hemp Conference
Thursday, February 20, 2020, 9:00 a.m to 5:00 p.m.
DoubleTree by Hilton, 870 Williston Road, South Burlington, VT 05403
The University of Vermont Extension Northwest Crops & Soils Program and Vermont Agency of Agriculture, Food and Markets are hosting the 2nd Annual Industrial Hemp Conference.
The full brochure and agenda are available now (PDF). We will again offer multiple breakout sessions, as well as the live broadcast option if you cannot attend in person.
Following are the PDFs of most of the presentations listed by Sessions (if one was available):
Session 1 - 10:45am to 11:30am
Hemp Economics, Uncertainty and Risk (PDF), Jonathan Shepherd
Looking Under the Hood of the Cannabis Plant (PDF), Dr. Gerry Berkowitz
Hemp Agronomy: A Canadian Perspective from 20 Years of Growing (PDF), Jeff Kostuik
Session 2 - 11:45am to 12:30pm
Farmer Panel 1: Growing CBD Hemp for Direct Sales, including:
Kismet Farm (PDF), Megan Payne and Shawn Lenihan
High Meadows Farm (PDF), Howard Prussack
Sheepscot General Farm & Store (PDF), Ben and Taryn Marcus
Hemp Disease in Kentucky: Grasping the Reality of Yield Loss (PDF), Dr. Nicole Gauthier
VT Seed Law (PDF), Erica Cummings and Cary Giguere
Taking Fiber and Grain Production to Scale in a Volatile Ag Landscape (PDF), Dr. Alyssa Collins
Session 3 - 2:00pm to 2:45pm
Farmer Panel 2: Growing CBD Hemp for Bulk Sales, including:
Hanksville Farm (PDF), Nat and Chris Weaver
Walnut Hill Farm (PDF), Rico and Jill Perry Balzano
Deer Flats Farm (PDF), Mandy and Rich Hulett
An Overview of Hemp Fertility Practices in North Carolina (PDF), Dr. Michelle McGinnis
Introduction to the Analytics of a Cannabis Laboratory (PDF), Scot Waring
Evaluating the Challenges and Possibilities of Multi-Purpose Hemp (PDF), Dr. Jennifer Gilbert-Jenkins
Session 4 - 3:15pm to 4:00pm
Hemp Production from Start to Finish: Proven Practices and Theory (PDF), Andrew Bish
Effects of Nitrogen and Potassium Rates on Floral Hemp (PDF), Dr. Michelle McGinnis
Critical Questions for the Successful Transition to Hemp Farming (PDF), Joe Veldon
Session 5 - 4:15pm to 5:00pm
Vermont Regulatory Requirements for Hemp Sampling and Testing (PDF), Mike DiTomasso and Robert Shipman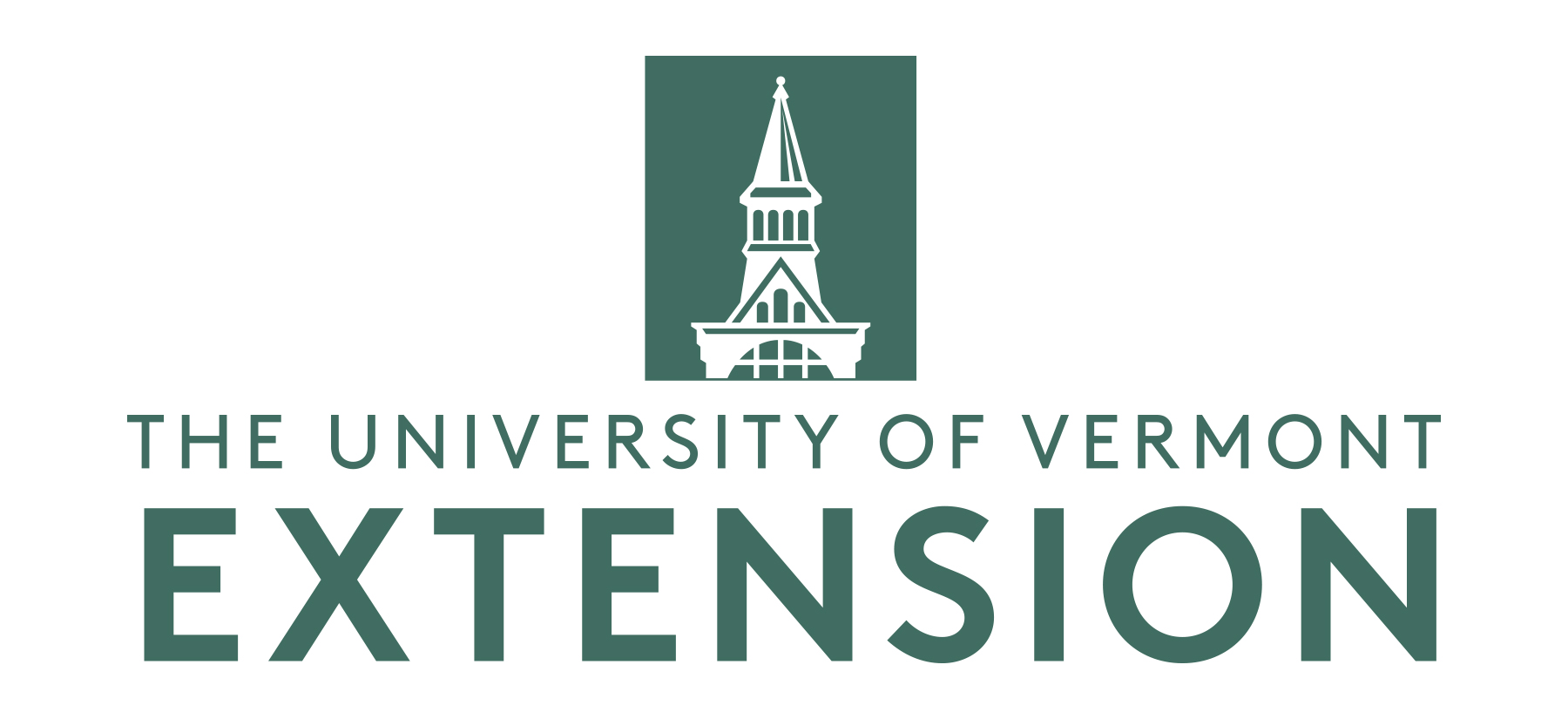 Thank you to our Sponsors!
TITANIUM LEVEL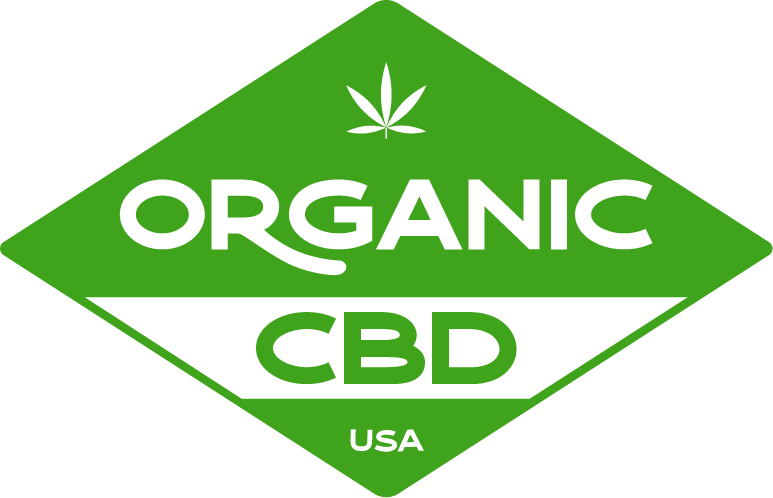 PLATINUM LEVEL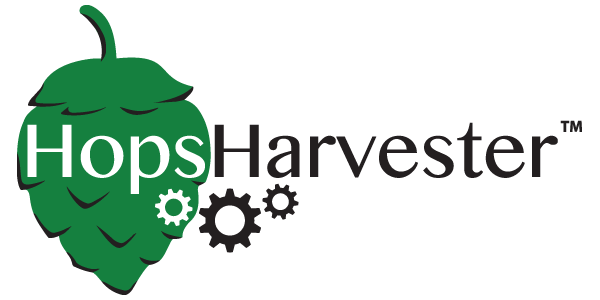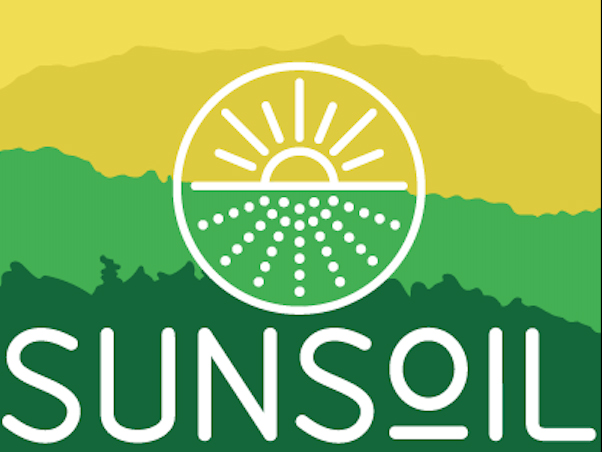 GOLD LEVEL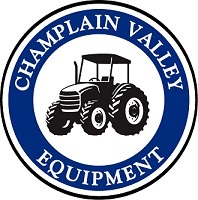 SILVER LEVEL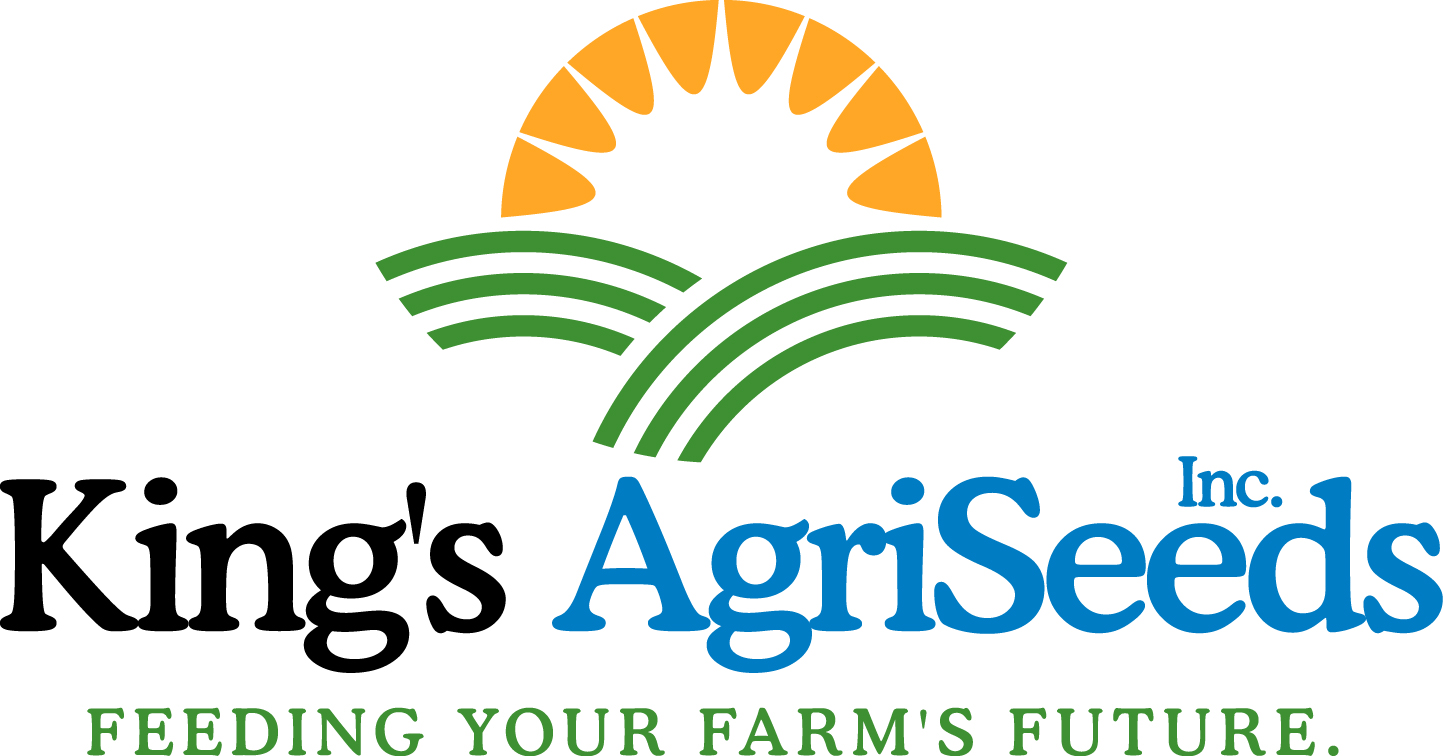 BRONZE LEVEL