Rapid Prototyping Facilities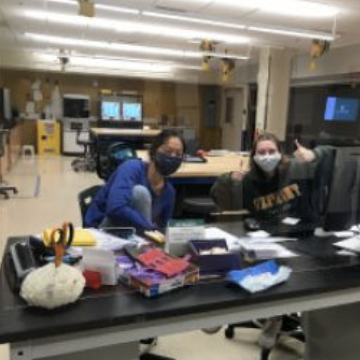 An incubator for ideas and a place to engage people's imaginations, the UVM FabLab makes rapid-prototyping tools available to UVM students and faculty. The lab provides the opportunity for interaction in developing and testing innovative products and designs. We encourage projects that support research, innovation and creativity, and student work that is supported by coursework and professors. The FabLab houses a growing collection of rapid-prototyping tools that are available to the UVM and CEMS community. Located in Votey 242.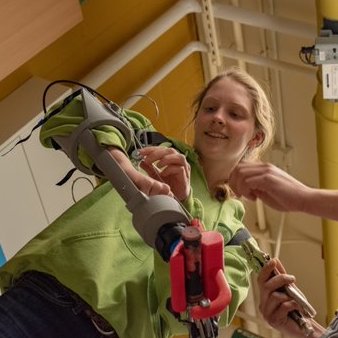 The Prototype Lab (aka The Machine Shop) is a resource for students and faculty needing assistance with prototyping, specifically metals machining. The shop houses two HURCO CNC's, OMAX Waterjet, mills, lathes, horizontal and vertical band saws, and a welding area. The shop is used by ME081 Mechanical Engineering Shop Experience students and is a resource for student projects and research labs. Located in Votey 125.
Shared Facilities
Animal Care Management
Supports biomedical, biological and behavioral research with a commitment to using animals in an ethical and compassionate manner. The University veterinarian provides oversight and clinical care for animals utilized in University teaching and research activities. More info.
Biostatistics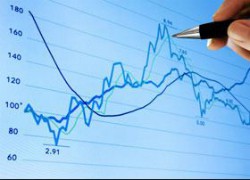 Supports research study design, statistical analysis and reporting results. More info. 
Flow Cytometry and Cell Sorting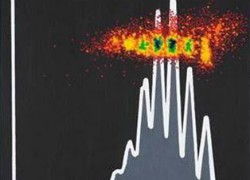 Multi-user resource for the high speed analysis and sorting of cells. More info. 
Genomic Medicine Laboratory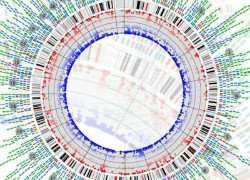 The Genomic Medicine laboratory is accredited by the College of American Pathologists and certified as compliant with Clinical Laboratory Improvement Amendments. More info. 
Instrumentation and Model Facility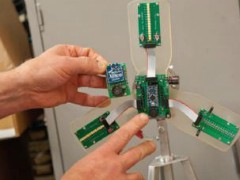 Provides functional prototypes, custom instruments, integrated systems, precision parts, and accurate models. More info. 
Mass Spectrometry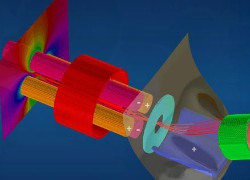 Provides proteomic analyses focused on quantification of proteins and posttranslational modifications, small molecule quantification, metabolite pattern identification, and measurement of rates and kinetics. More info.
Microscopy Imaging Center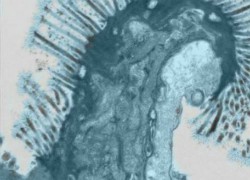 Multi-user resource for sample preparation and collection and analysis of images for biological and materials applications. More info.
MRI Center for Biomedical Imaging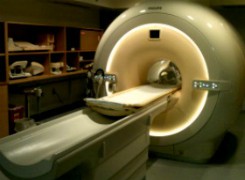 Specializes in functional MRI (fMRI) and neuro imaging and imaging of almost any anatomical structure via state-of-the-art 3T MRI scanner. More info.
Proteomics Facility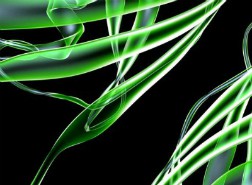 Provides a central resource of mass spectrometry-based proteomics technologies to identify, characterize and quantify target proteins in various biological and biomedical samples. More info.
Vermont Advanced Computing Center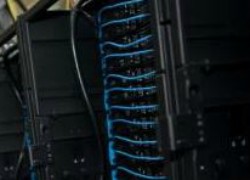 Provides rapid access to large-scale advanced computing infrastructure while offering responsive technical support. More info.

 
Vermont Integrative Genomics Resource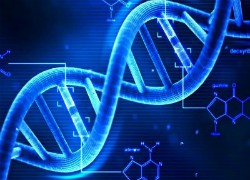 Offers DNA/RNA analysis services, microarray global gene expression profiling, genome-scale next generation DNA sequencing at the Massively Parallel Sequencing Facility, and bioinformatics genomic sequencing, epigenetic modification, or expression services. More info.