Need help planning and analyzing your research studies?
The Biomedical Statistics Research Core at the Larner College of Medicine serves the entire University community, collaborating with researchers to conduct studies focusing on important medical, health, psychological, and social issues. Our goal is to provide comprehensive services across the entire life course of a research study, from design to statistical analysis and reporting results, to ensure studies are scientifically rigorous from conception to final interpretation and dissemination.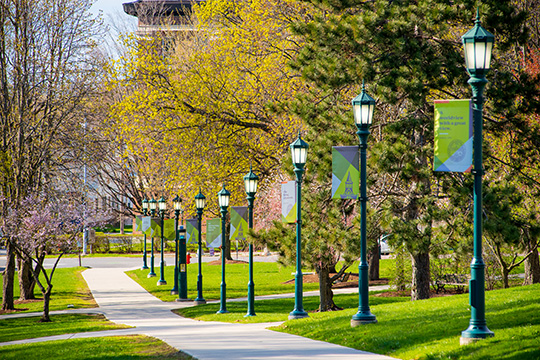 Services
We can help researchers conceptualize their studies from the beginning, provide assistance throughout the life cycle of studies, and analyze and interpret data at their conclusion.
Learn more about our services.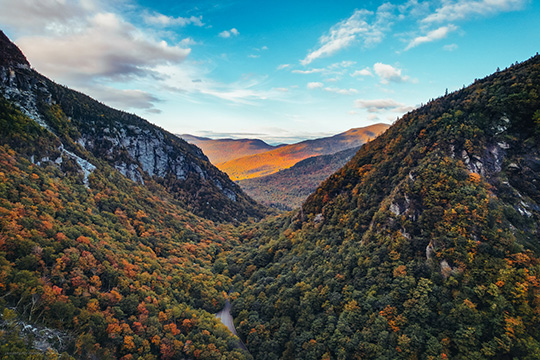 Staff
Our staff has a wealth of experience working with UVM researchers across many disciplines. On average, staff have worked at UVM for 25 years (± 12).
Learn more about our staff.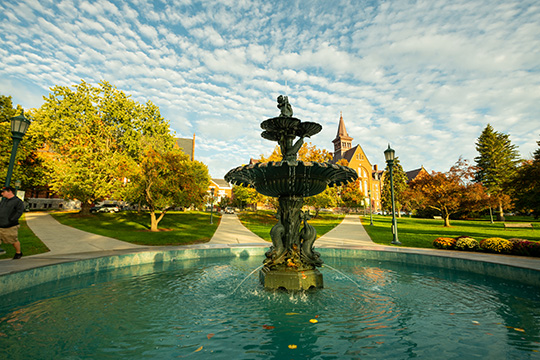 Billing
We receive core funding from the Larner College of Medicine but must charge for our services in order to sustain our work.
Learn more about our billing procedures and rates.