Assistant Professor - Analytical Chemistry, Bioanalytical Chemistry, Neurochemistry
Research and/or Creative Works
Our lab develops and optimizes analytical methods (including sampling, microfluidics, and electrochemical sensing technology) to make quantitative measurements of a range of analytes. These analytes include molecules produced by the gut microbiome (such as short chain fatty acids), contaminants in water ecosystems (i.e. heavy metals), and those responsible for signaling in the central nervous system (i.e. neurotransmitters and neuropeptides).

We utilize a variety of surface chemistry to make our sensing devices, including but not limited to ionophores and molecular imprinting technology.

Check out our lab website for more information!
Awards and Recognition
2019 – The Midwest Universities Analytical Chemistry Conference Travel Award
2015 – 2016 – Andrew Mellon Fellowship
2011 – 2013 – Arts & Sciences Fellowship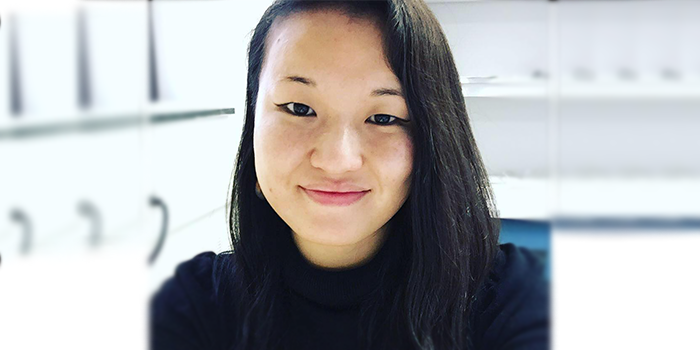 Areas of Expertise and/or Research
Bioanalytical Chemistry, Neurochemistry, Biochemistry, Depression, PTSD, Autism Spectrum Disorder, Electrochemical Sensing, Separations, Neuropeptides, Neurotransmitters, Voltammetry, Carbon Fiber Microelectrodes
Education
B.S. Biochemistry — Florida State University, 2011
B.S. Chemistry — Florida State University, 2011
Ph.D. Analytical Chemistry — University of Pittsburgh, 2017
Postdoctoral Researcher — University of South Carolina, 2018-2020
Contact
Office Location:
E341 Innovation